PURPOSE OVER PROFITS
The Black Friday Fund
YOU ORDER. WE DONATE. TOGETHER, A BRIGHTER FUTURE.
Our goal: Fund a year of school for 100 girls in Morocco's High Atlas Mountains
"IF YOU EDUCATE A WOMAN, YOU EDUCATE A WHOLE NATION."
- Dr. Kwegyir-Aggrey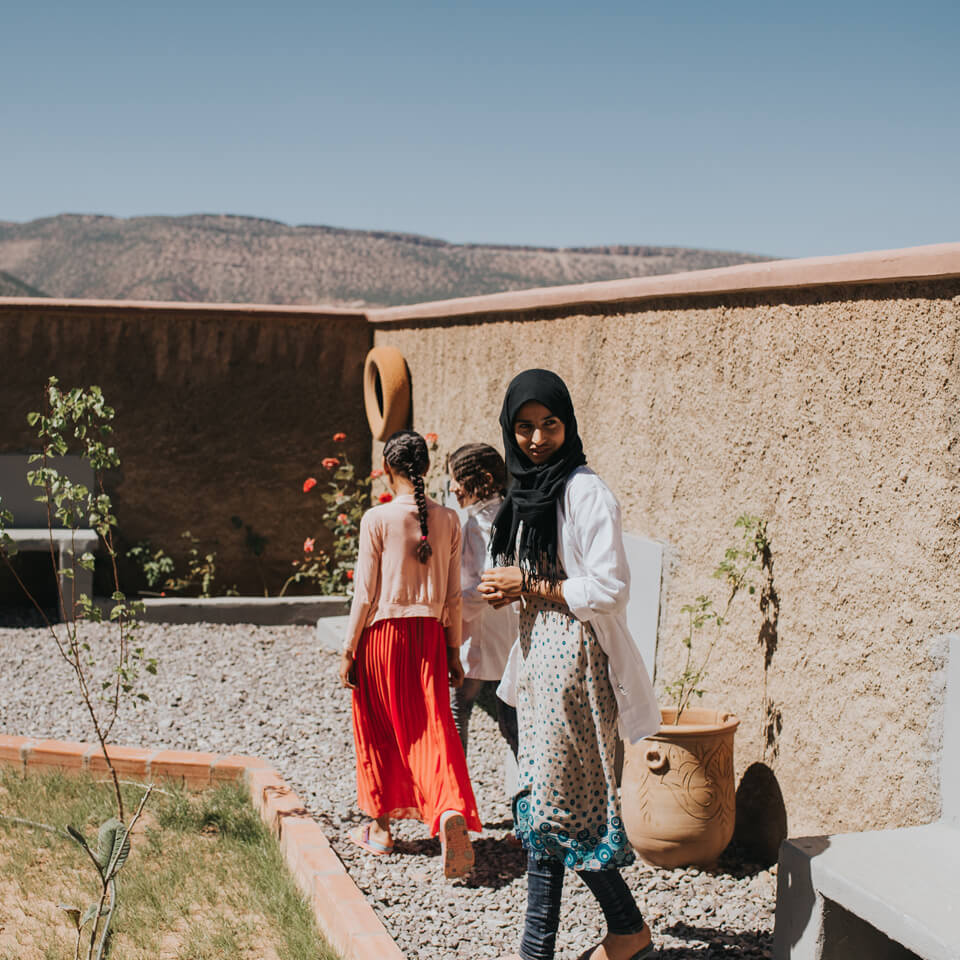 In rural areas of Morocco, only 26% of girls are enrolled in primary schools. Girls' education is limited by cultural and location constraints, with most schools in rural areas being miles from homes.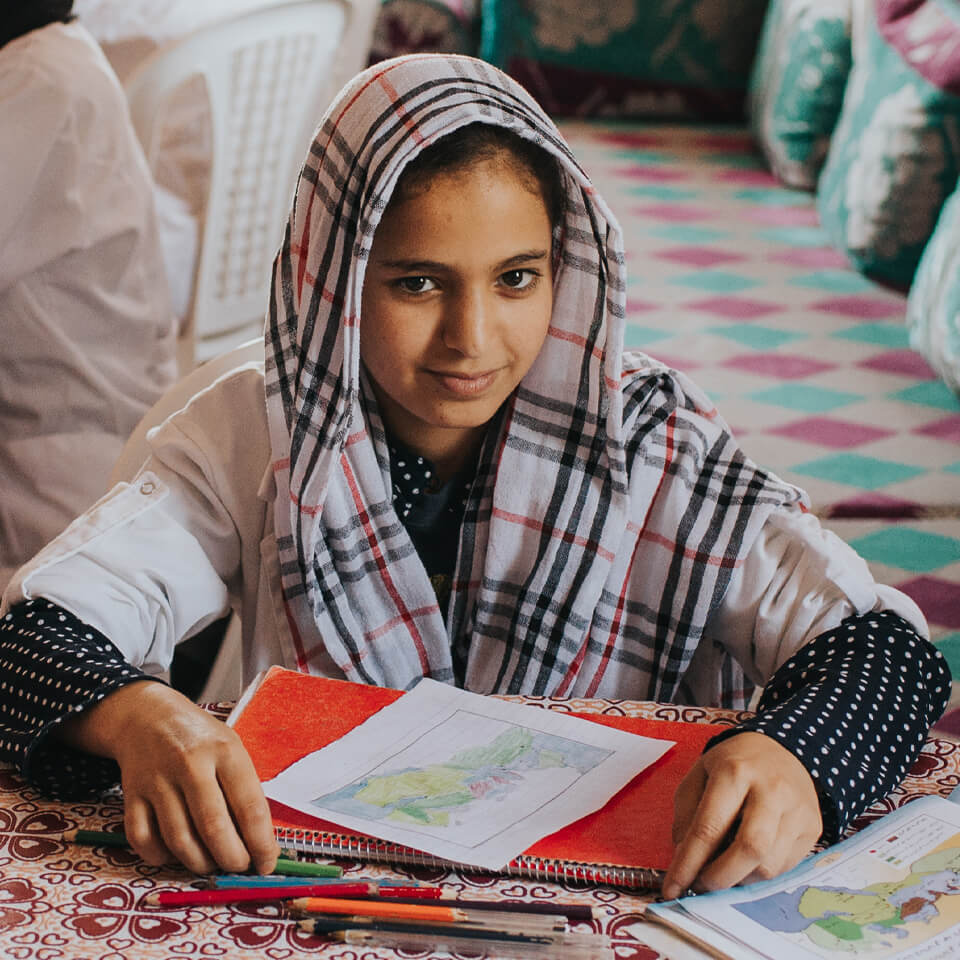 Despite recent legal protections, an estimated 16% of girls in Morocco are married before the age of 18, limiting their ability to continue their education and work outside of the home – leading to a cycle of illiteracy and poverty.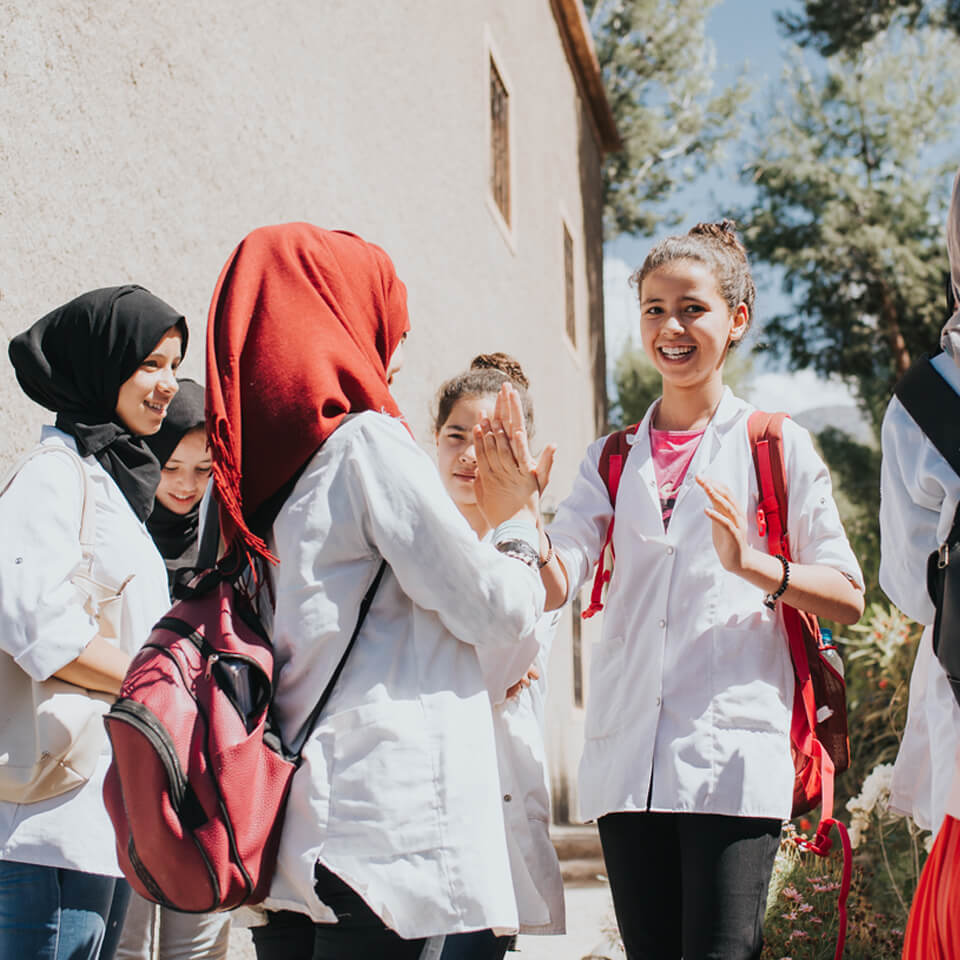 Educating girls breaks cycles of rural poverty and improves the well being of communities. An educated girl is likely to marry later and earn a higher salary – and she pays it forward, raising the standard of living for her family.
The $130 Alpaca Throw
Funds Two Weeks of School
Shop Now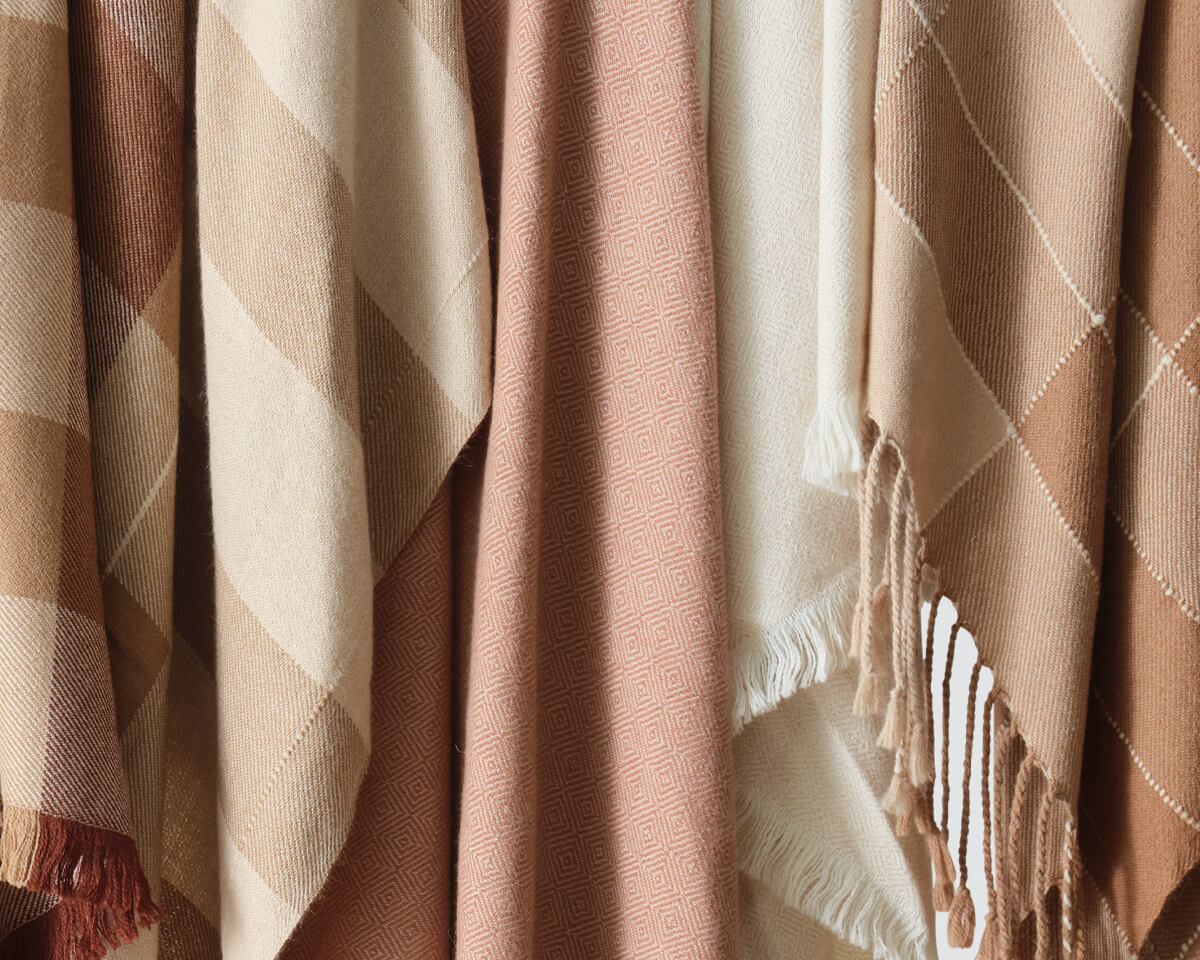 The $400 Bed Bundle
Funds Six Weeks of School
Shop Now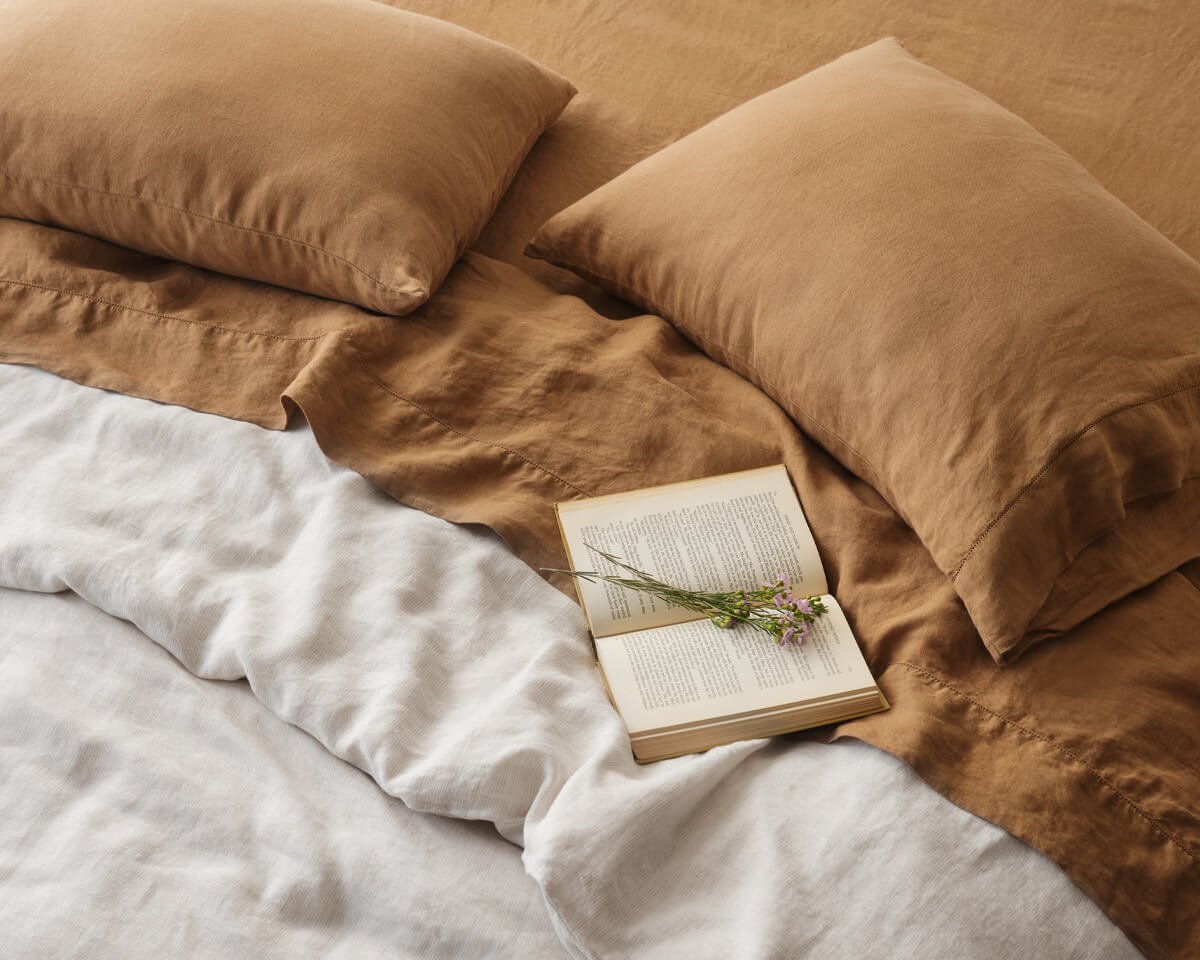 The Gift of Education
A Year of School for 100 Girls
All profits from Black Friday will be donated to Education for All. This donation will fund a year of operations – building and running high-quality boarding houses in the High Atlas Mountains of Morocco, providing meals, hot showers, cozy beds, computer access, and dedicated local housemothers.
WHERE TO START?
Iconic styles, relaxed prices.
To make it easier to join in, we're offering our
linen bedding and luxe alpaca throws at lower prices.
Together, we're proving business can be a force for good.
Thank you for making Black Friday count for something more important - and more beautiful.
Every $130 spent funds two weeks of school for a girl.
All profits go to Education for All, a NGO advancing girls education in rural Morocco. Thanks to their provision of safe and supportive living environments, girls are able to continue their education - reducing school drop-out rates between the ages of 12-18.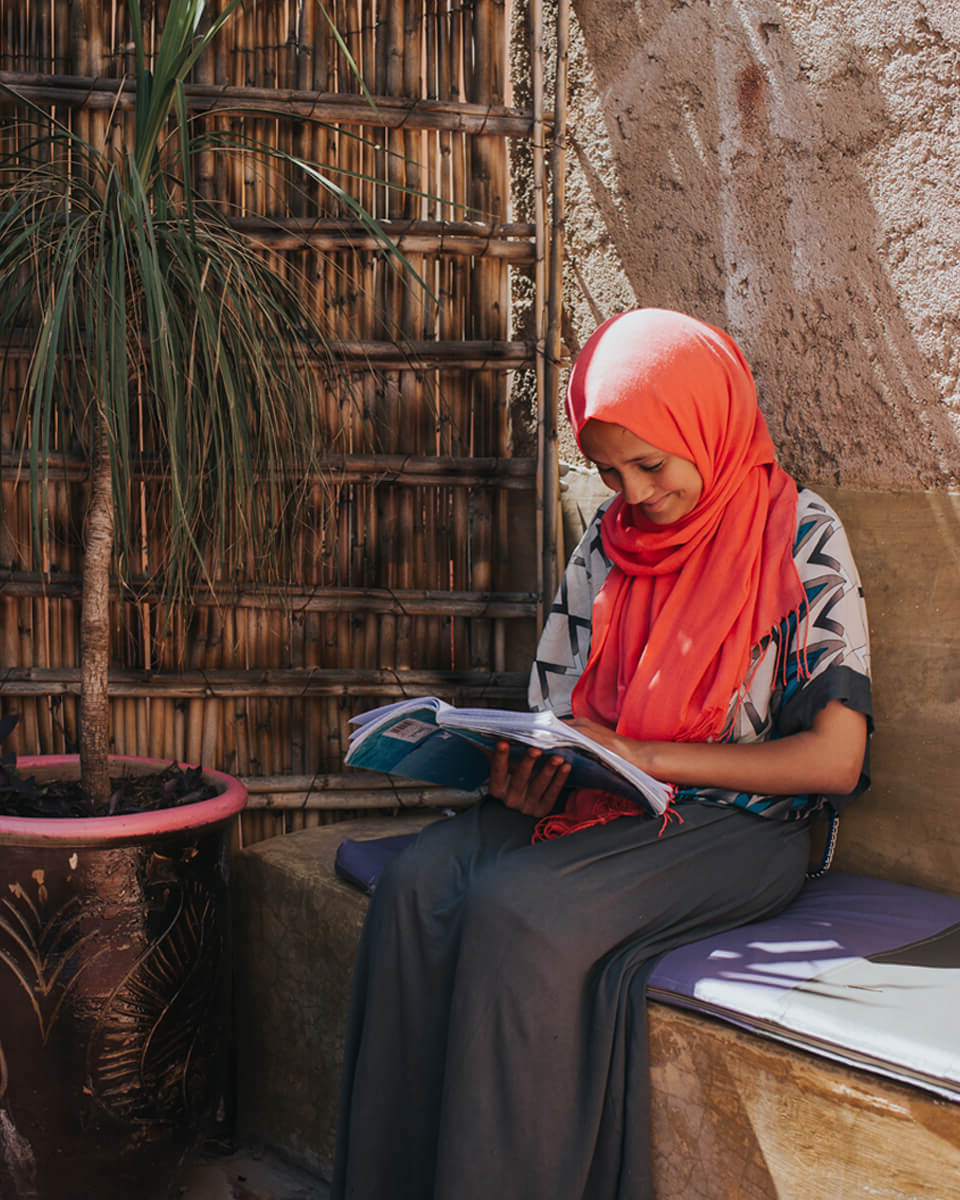 Educated girls grow into strong women.
Education has proven to be the most effective way to fight gender inequality. What's more, it reduces poverty and builds more open-minded, peaceful communities around the world.