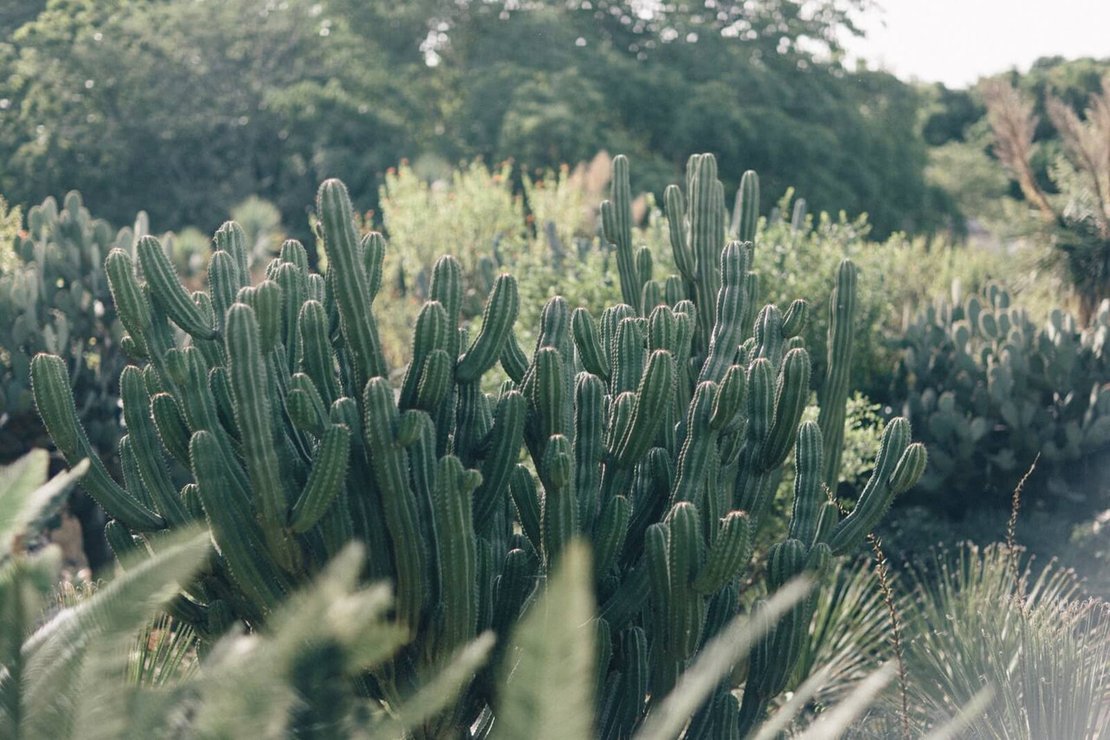 $500 TO SHOP THE TRAVEL ART COLLECTION
The Citizenry is giving Lonny readers a chance to win $500 to shop our limited-edition travel print collection.
Enter to win by July 5th (at 5 PM CST).
Our Story
We set out to build a company that celebrates the people behind our products. Our name is a reflection of the collective of individuals – artisans, designers, and dreamers – who rally together across cultures and continents to craft our collections. The Citizenry is our way of sharing these stories and products with you.