Purpose Over Profits
The Black Friday Fund
You ordered. We donated. All profits supported Ukraine.
TOGETHER, WE FUNDED 770 SAFE, WARM NIGHTS FOR DISPLACED UKRAINIAN FAMILIES.
THANKS FOR MAKING THIS BLACK FRIDAY COUNT FOR SOMETHING MORE.
Every $300 spent funded one safe, warm night.
All funds went to Alight, an organization providing aid to displaced Ukrainian families. As we entered the winter months, these efforts were even more important as much of Ukraine's population has been without electricity and heat.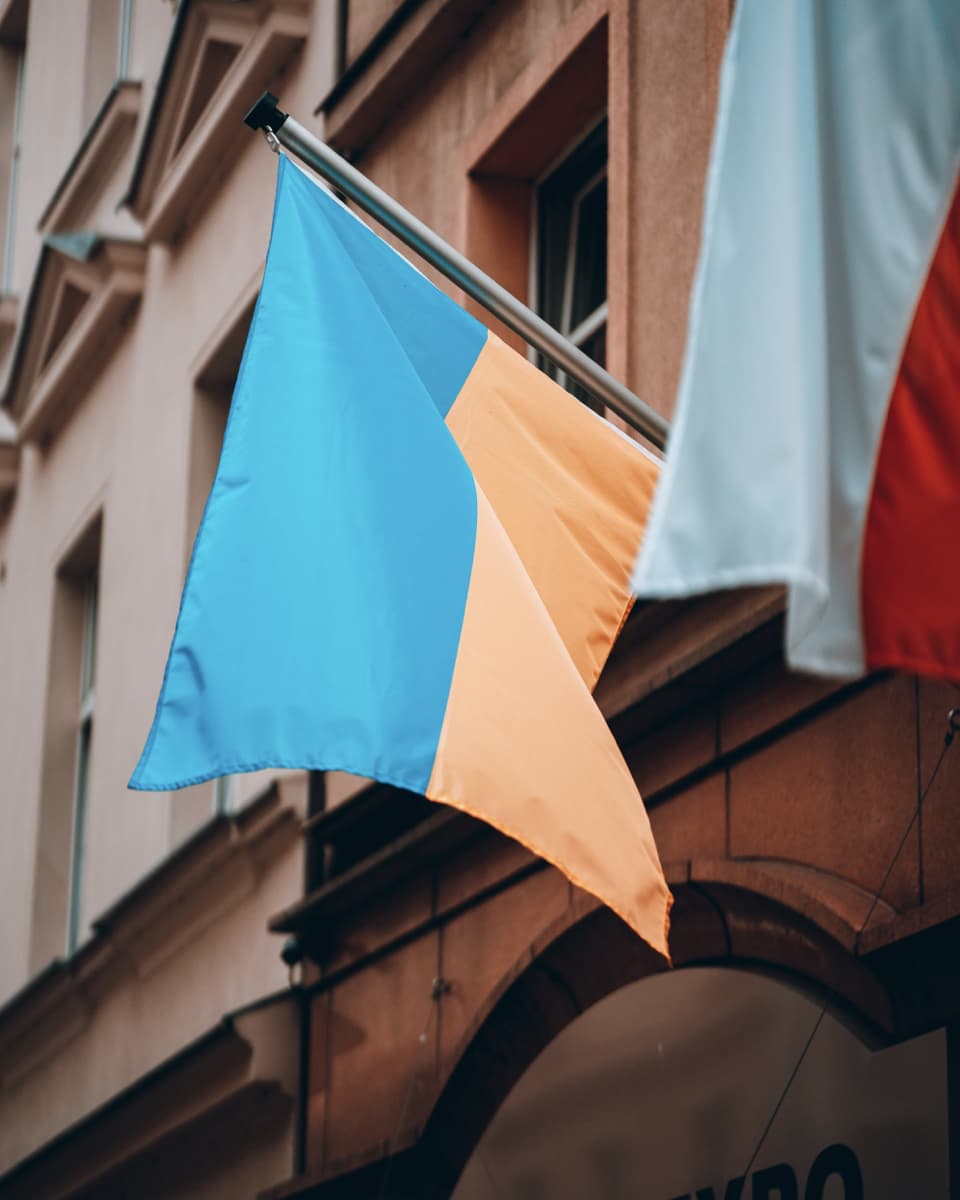 WE BELIEVE EVERYONE DESERVES A SAFE PLACE TO CALL HOME.
As global citizens, we want to play a small part in extending a warm, welcoming hand to the displaced families across the world.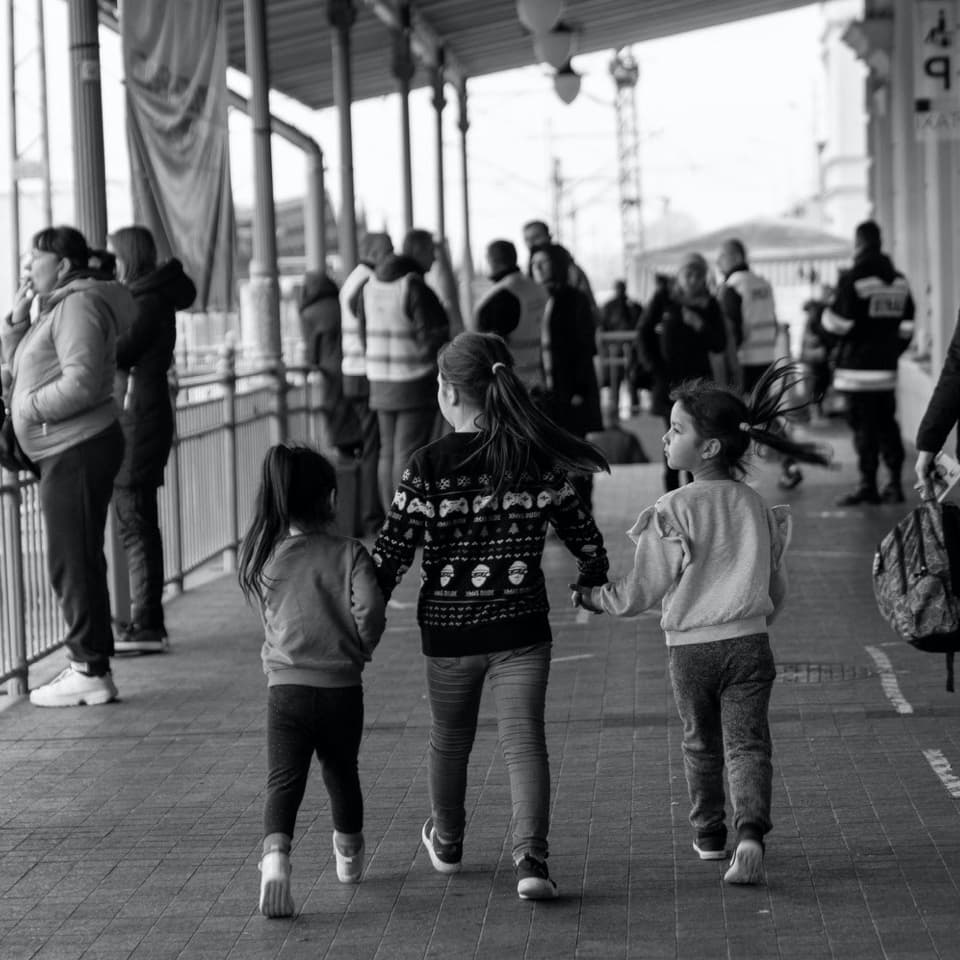 A PLACE TO CALL HOME
700 SAFE, WARM NIGHTS FOR UKRAINIAN FAMILIES
All profits from Black Friday will be donated to Alight. This donation, of $35,000, will provide 700 safe nights for Ukrainian families seeking refuge in Poland. Funds will supply a mix of warm welcome kits, including blankets and winter clothing, and housing credits to help families get settled.
BUILDING A SAFER, MORE PEACEFUL FUTURE TOGETHER.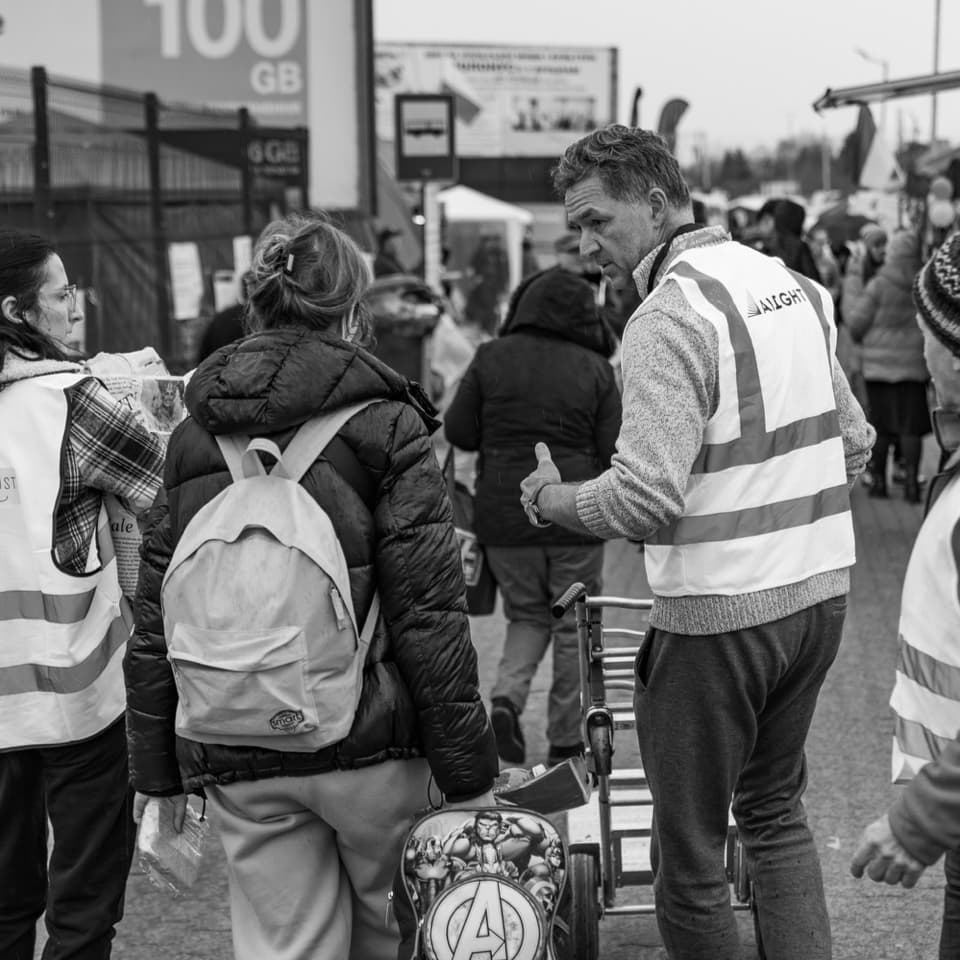 The war in Ukraine has destroyed neighborhoods and disrupted everyday life in the region. 33% of the Ukrainian population have left their homes behind, and 7.8 million have fled to neighboring countries.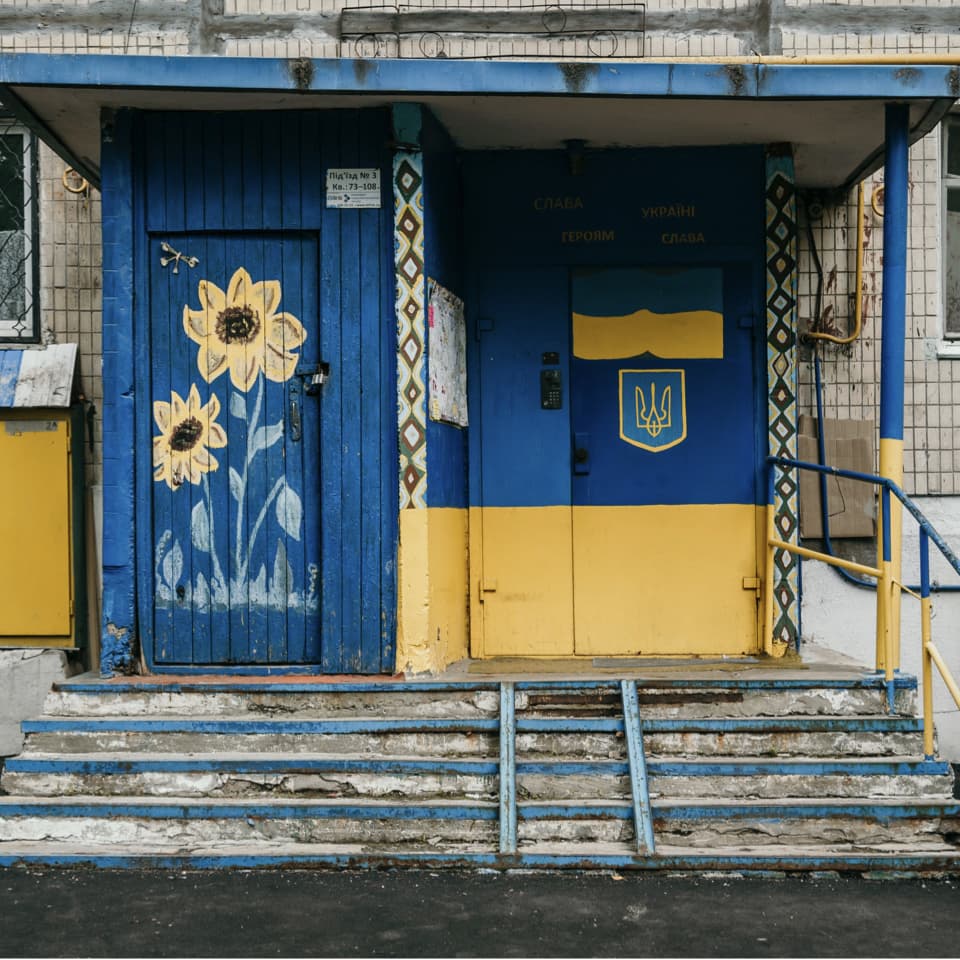 Poland has welcomed 1.5 million displaced Ukrainian families, providing them with safe places to stay and helping them make a fresh start in the country with equal access to the job market, health care, and education.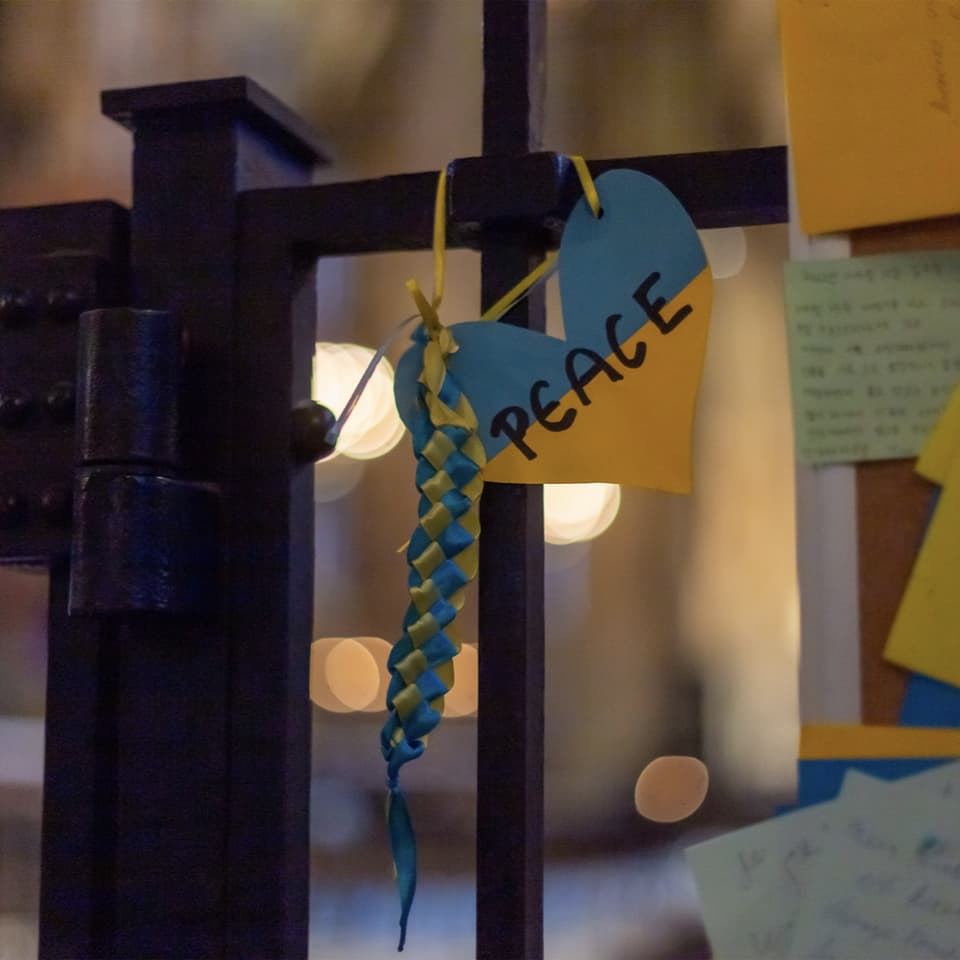 Recent Russian airstrikes knocked out nearly one-third of Ukraine's power stations and damaged central-heating systems, leaving much of Ukraine's population without electricity and heat, making relief efforts more important than ever.
TOGETHER, WE'RE PROVING BUSINESS CAN BE
A FORCE FOR GOOD.
Thank you for making Black Friday count for something more important - and more lasting.