THE CITIZENRY: SECOND HOME
The Citizenry: Second Home features good-as-new returned designs ready for their next chapter. To ensure these pieces don't end up in landfills, we're giving our resale and good-as-new returns a second home, all up to 35% off. Please note, by visiting Second Home, you will be leaving The Citizenry website and heading to a website operated by our third-party resale partner. This partner will handle your order, shipping, and returns.
Shop Second Home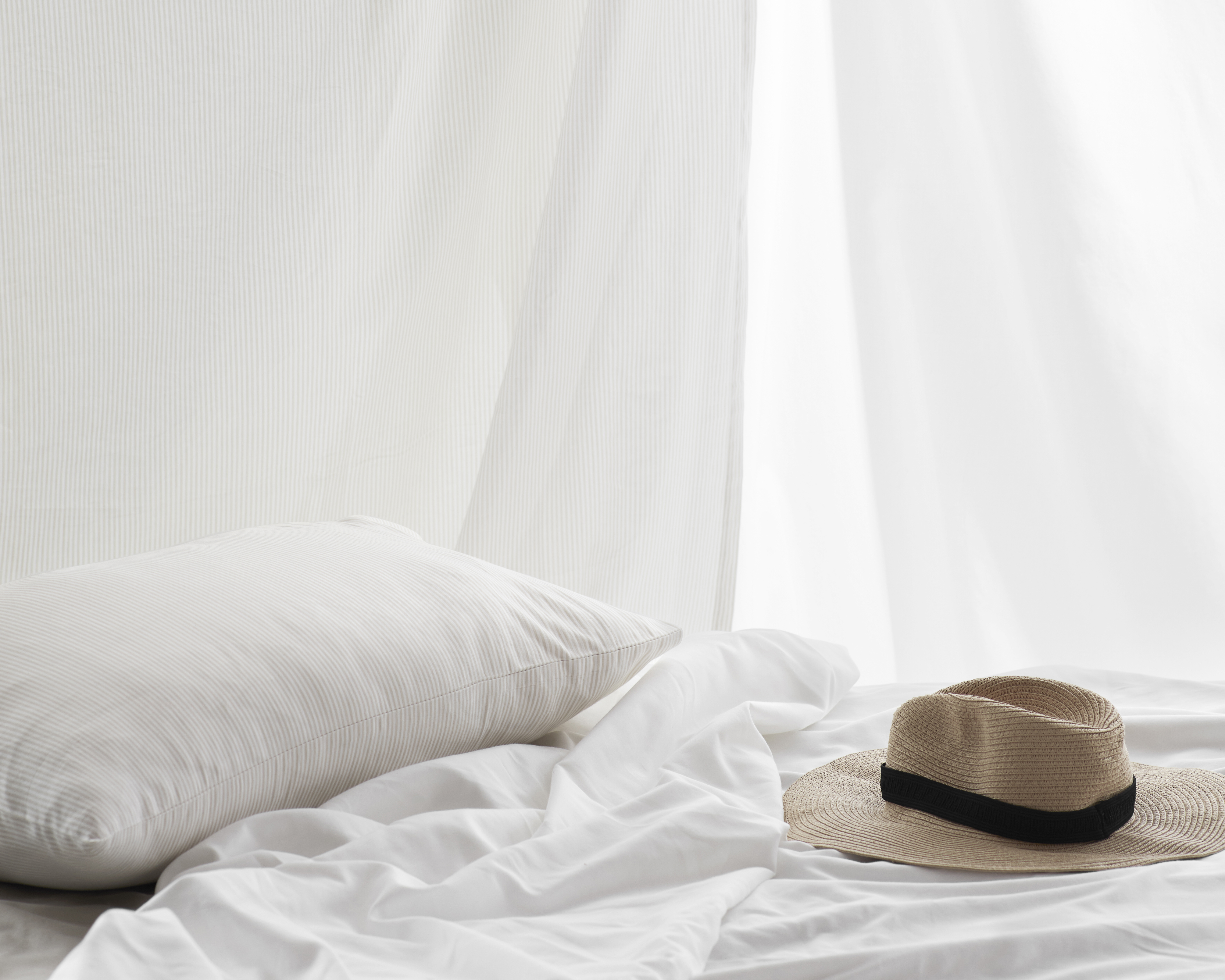 MORE BEAUTY. LESS WASTE.
By diverting good-as-new items from the landfill, we're committed to reducing waste and making the most out of every product. Thank you for shopping responsibly!