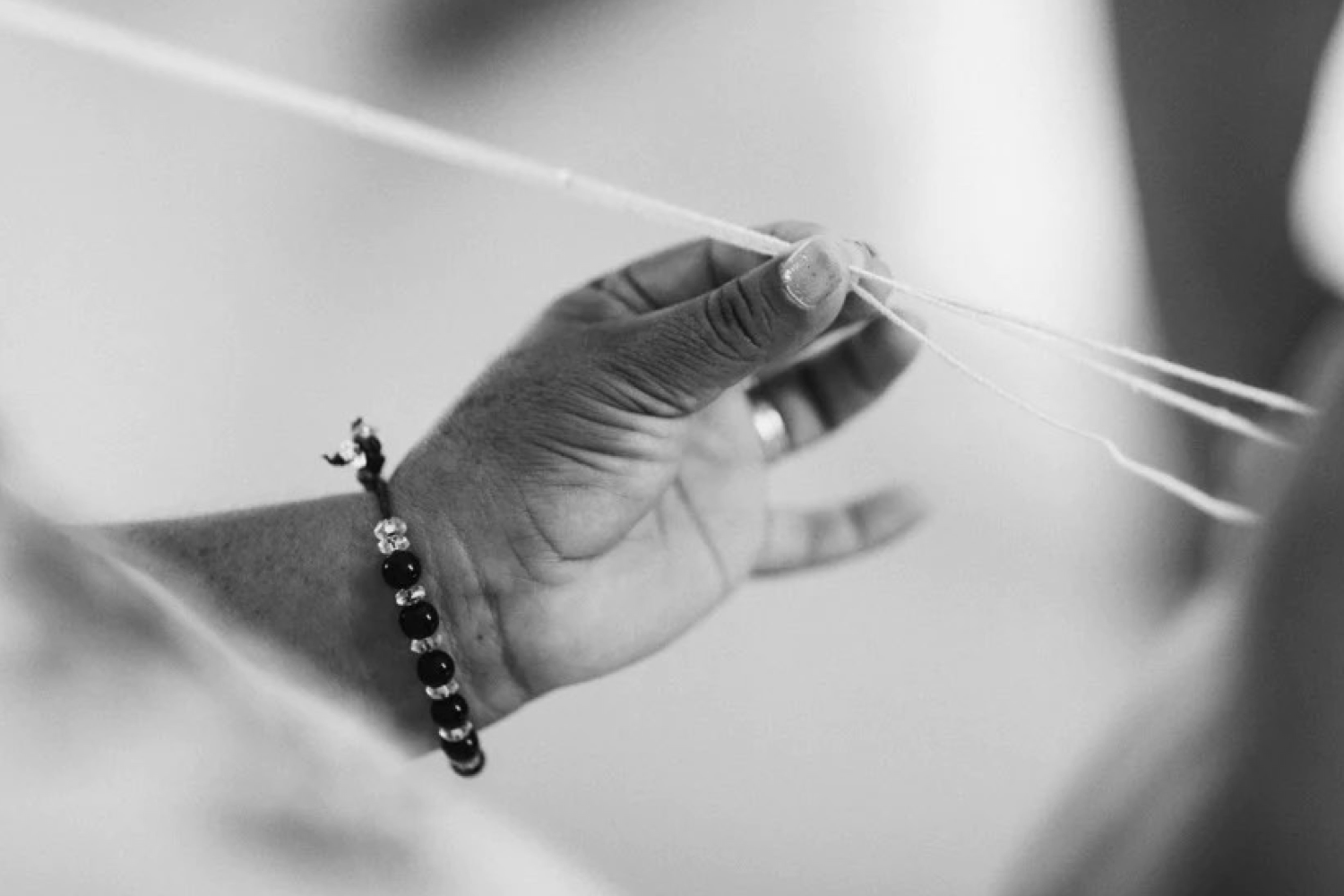 20° 42' 35'' N 89° 05' 40'' W
Santa Rosa Artisans
"The Mayan hammock is a staple of Yucatan culture. It's too hot to sleep in beds, so the hammock is our mattress of choice."
- Maria, Hammock Weaver
For eight years, Maria and her husband have been perfecting the art of hammock weaving in their family-run workshop. They told us how this is an art passed down through generations, dating all the way back to the Mayans. Now, they are excited to pass this age-old technique down to their daughters.


The craft involves a lot of skill and repetition - back and forth, walking the length of the loom as they loop the string over and over. Needless to say, it takes a lot of patience. Eight days worth of patience to be exact.


The end result is the most amazing hammock you've ever laid in. Trust us – once you nap in one of these hammocks, you'll wonder how you've made it your whole life sleeping in a bed.


With every bit of the painstaking attention to detail you'd expect from this group, it's no wonder each chair is truly a work of art.
EXPLORE MORE FROM THIS ARTISAN PARTNER