PLACING PEOPLE & PLANET FIRST
HOME GOODS WITH A SOUL & STORY
PROVING BUSINESS CAN BE A FORCE FOR GOOD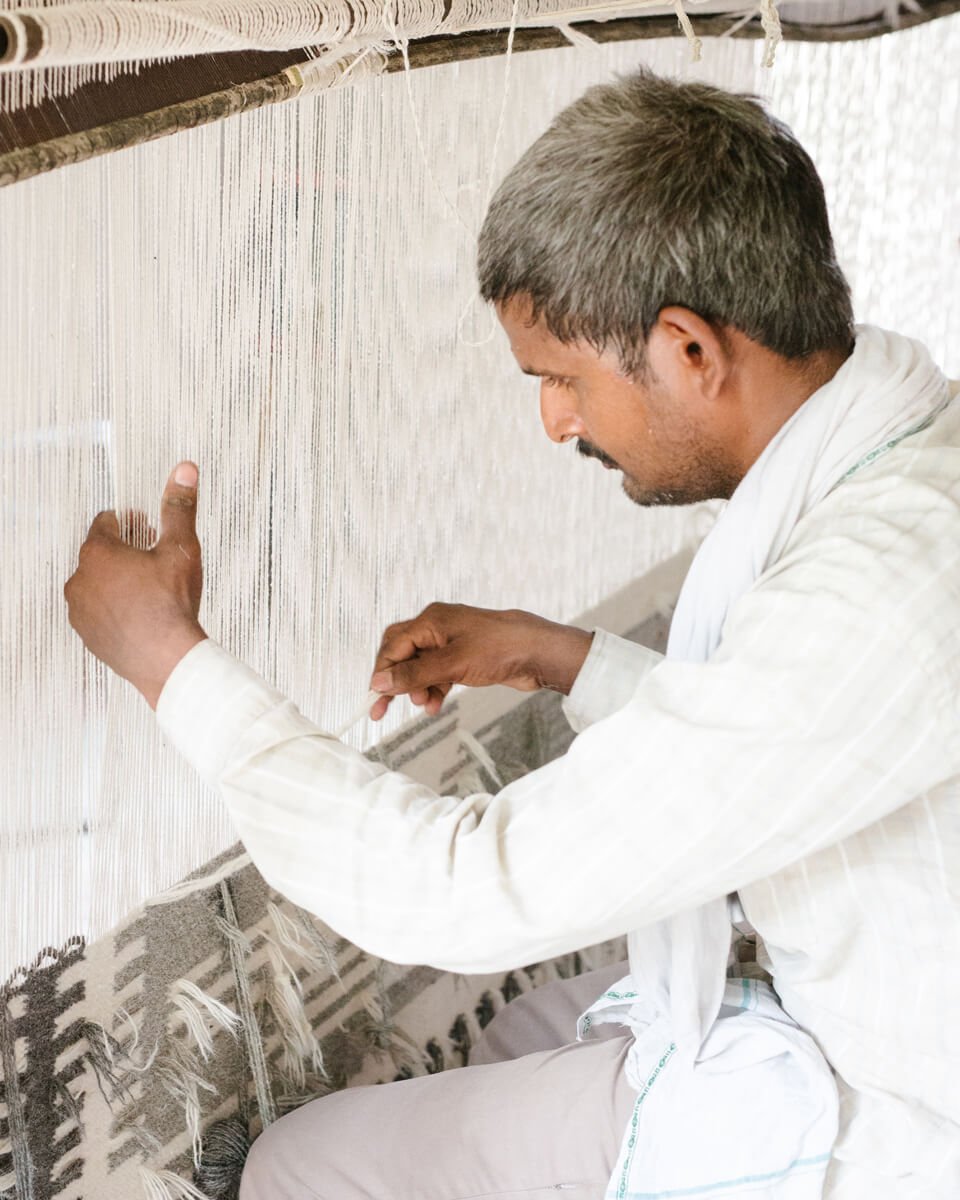 3,938 ARTISAN PARTNERS
Weavers. Ceramicists. Woodworkers. Sculptors. Spinners. We partner with 3,938 of the most talented makers around the world. Together, we design exclusive collections, blending our modern style with their timeworn techniques.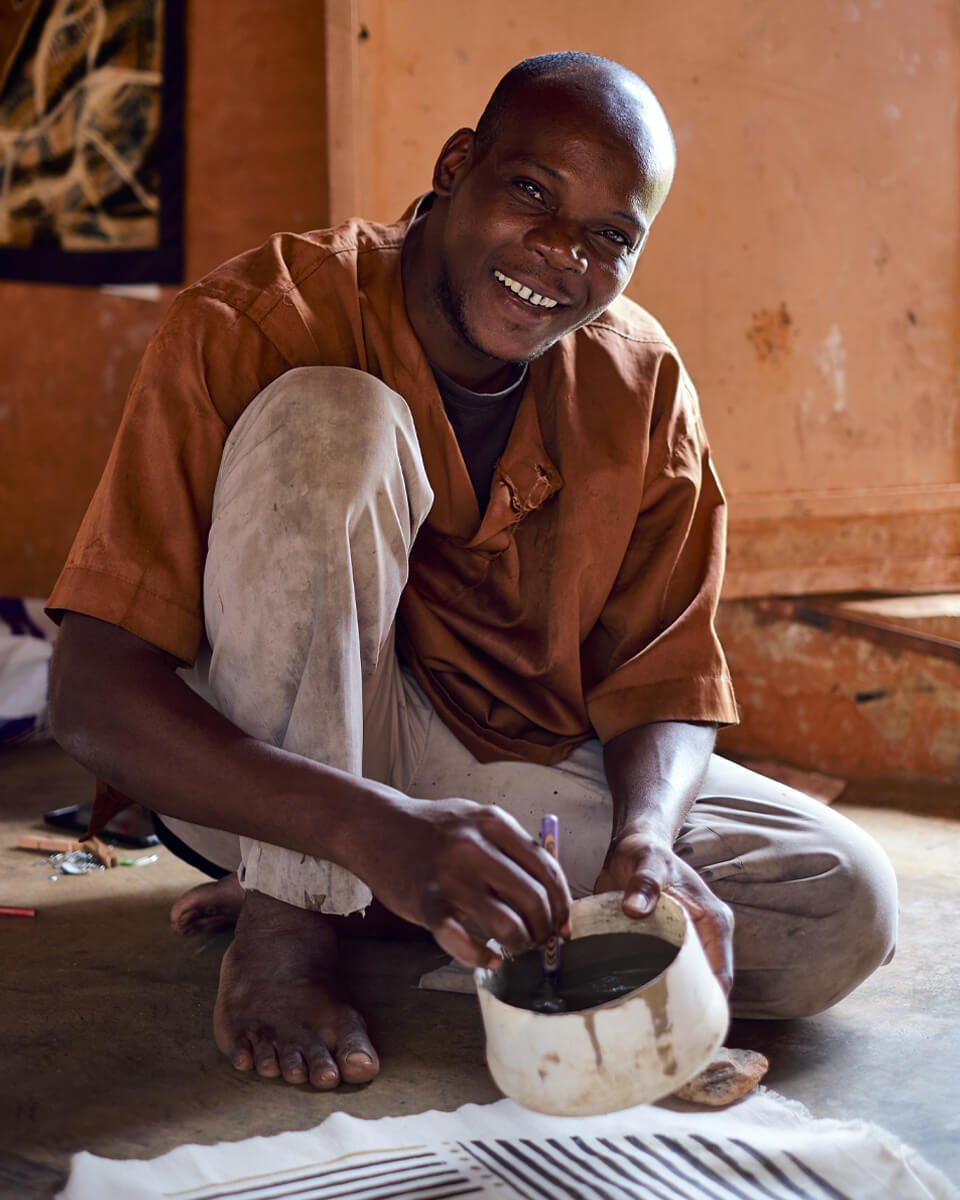 $40.3 MILLION
To date, we have invested $40.3 million in artisan communities. Through our commitment to providing fair wages, happy working environments, and entrepreneurship grants, our artisan partners are able to take their crafts and their businesses to new places.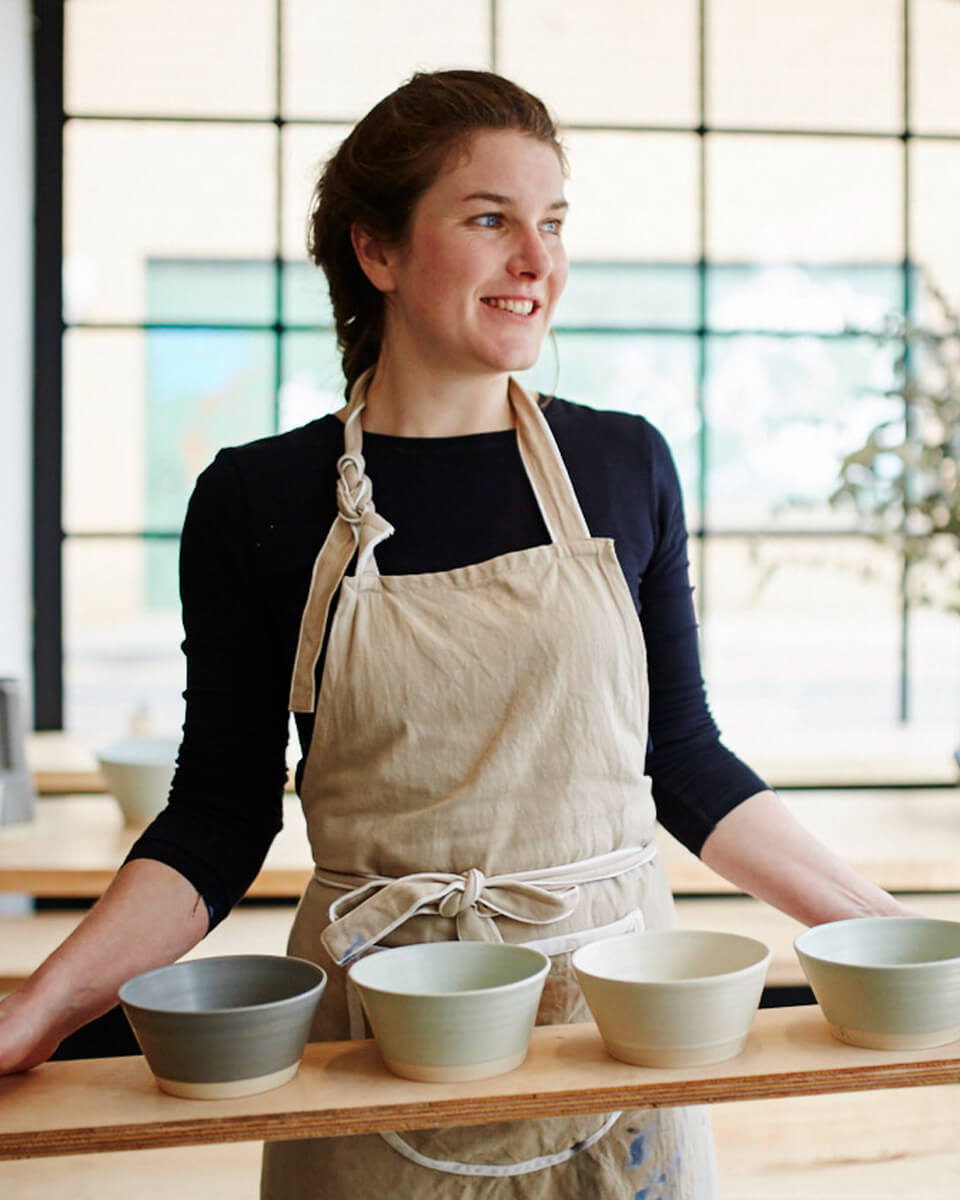 23 COUNTRIES
From alpaca textiles handwoven in Peru to hinoki furniture handcrafted in Japan, each item is handcrafted and available only in limited quantities to ensure it's as extraordinary as the culture that inspired it.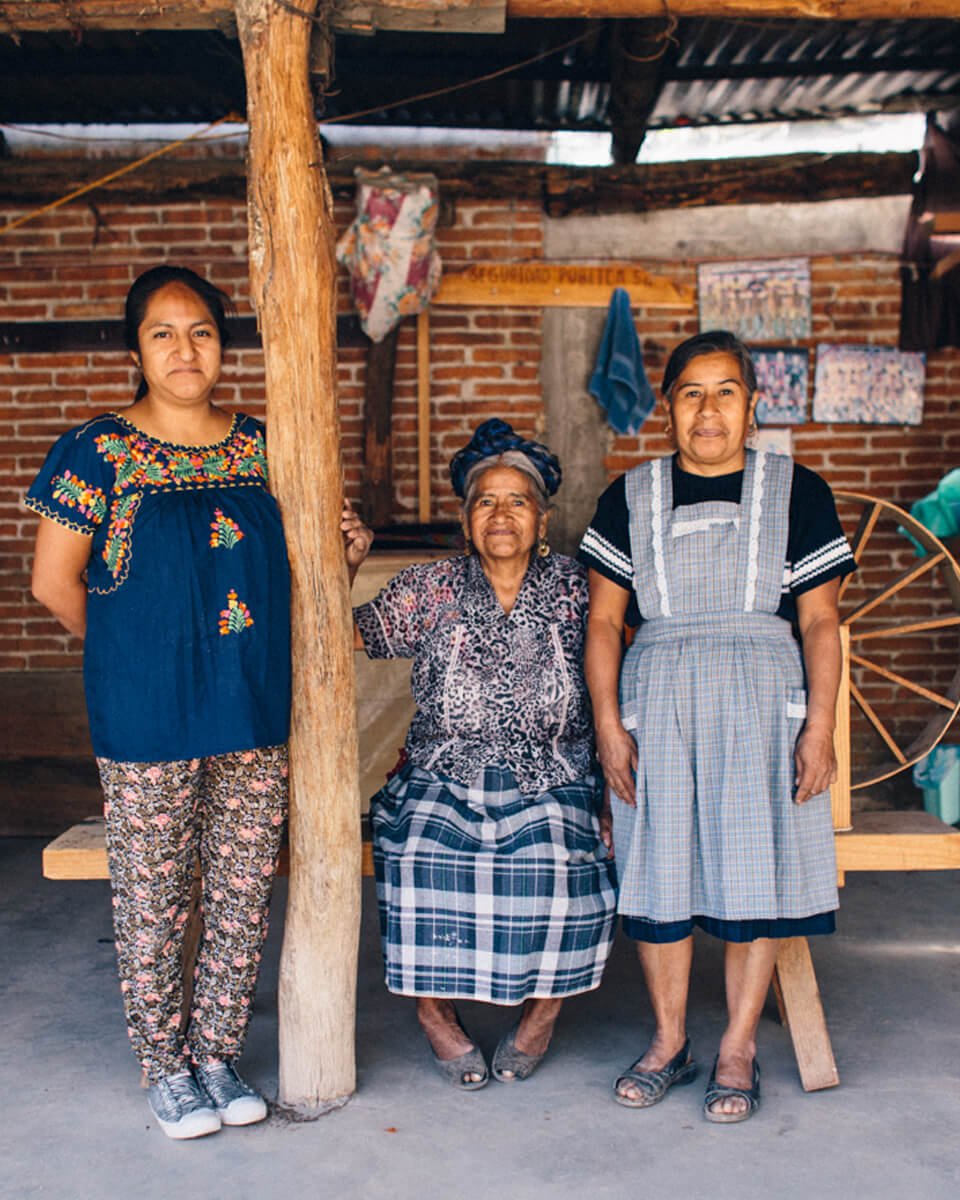 61% FEMALE ARTISAN ENTREPRENEURS
We provide sustainable employment for 2,384 female entrepreneurs. Reviving traditional crafts and providing markets for their designs fosters positive recognition of women's leadership roles within their communities.
THE BEST MATERIALS FROM AROUND THE GLOBE. TRUST US, WE'VE LOOKED.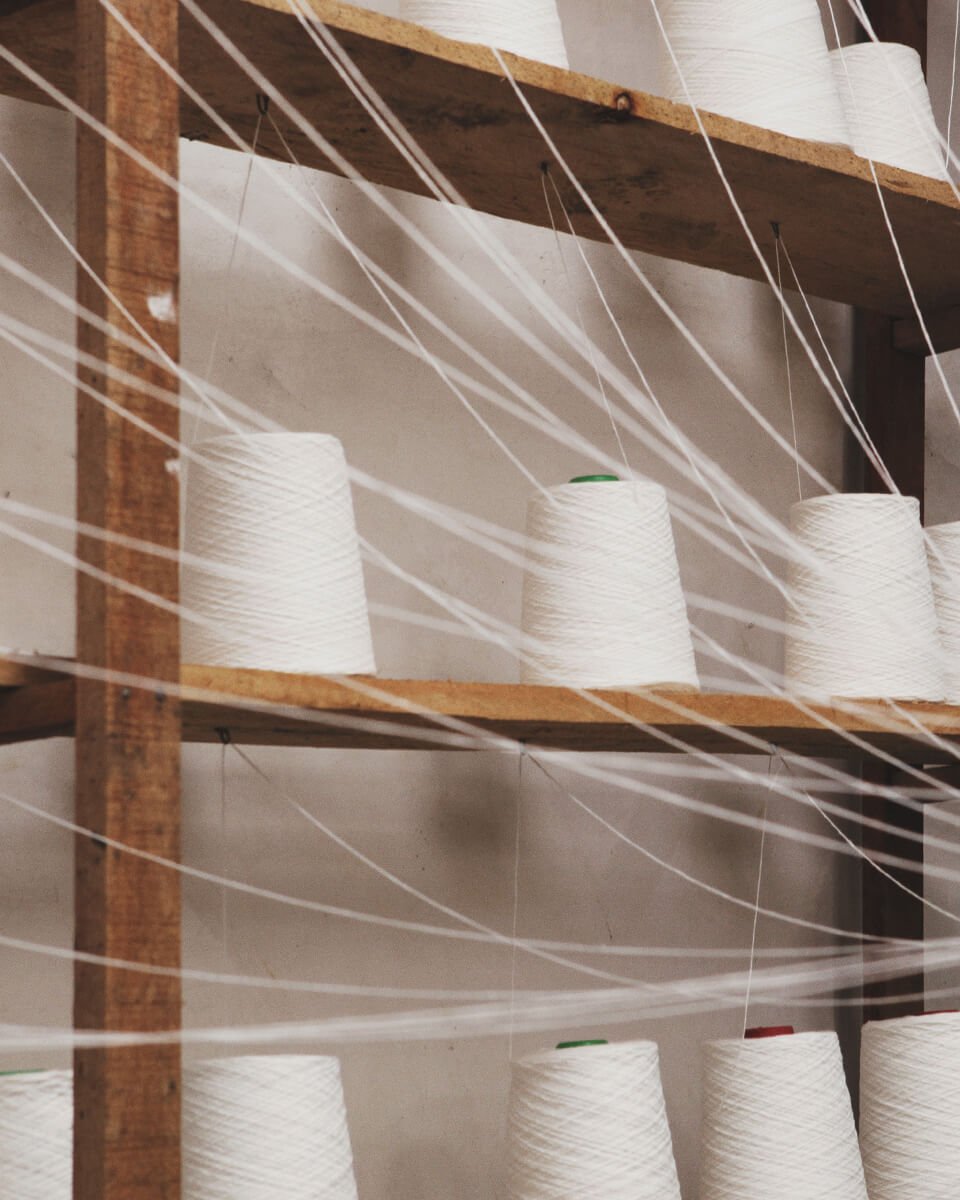 Alpaca from Peru
Super soft and remarkably lightweight, a material so luxurious it was once only reserved for ancient royalty.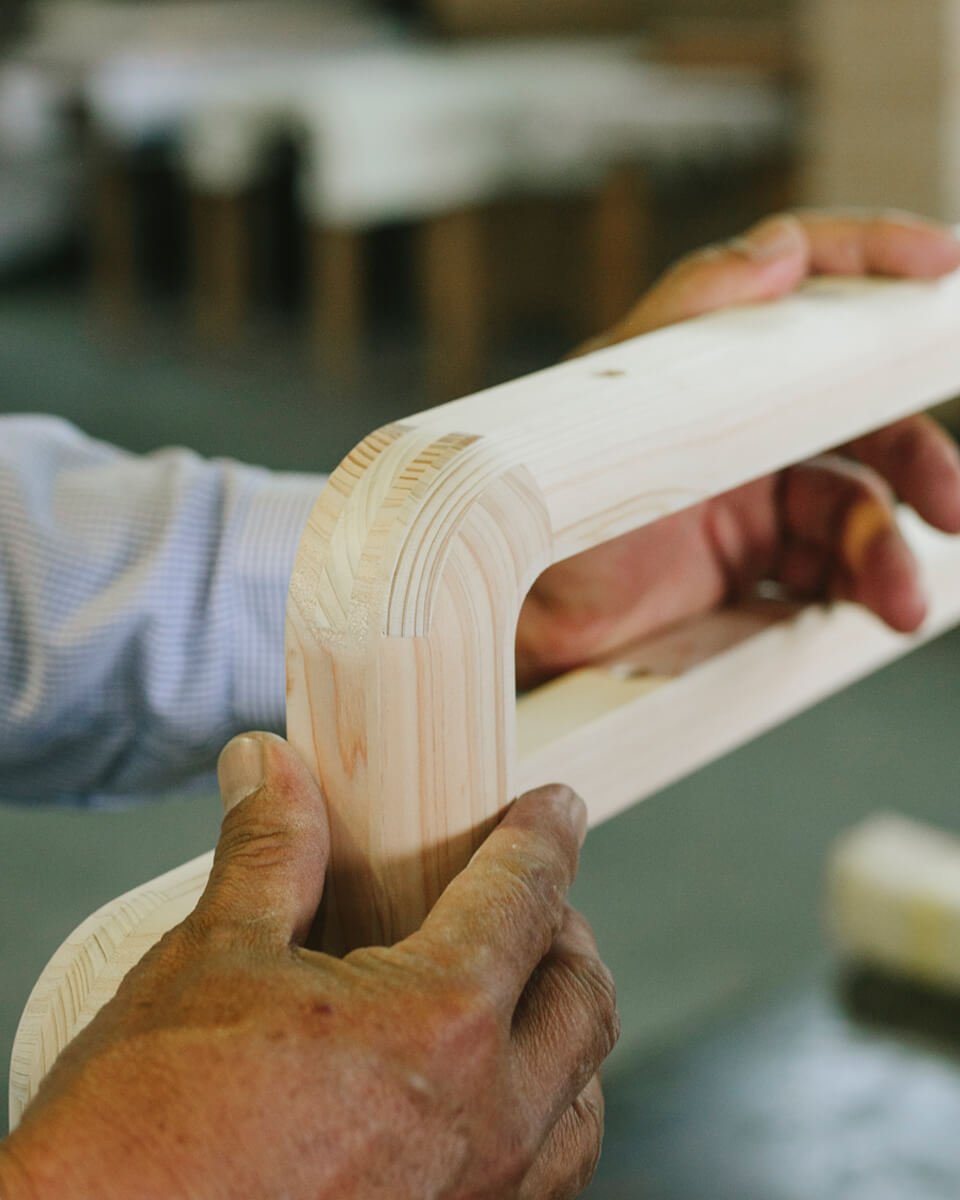 Hinoki from Japan
Native to central Japan, hinoki wood is known for its light hue, incredibly soft feel, and aromatic scent.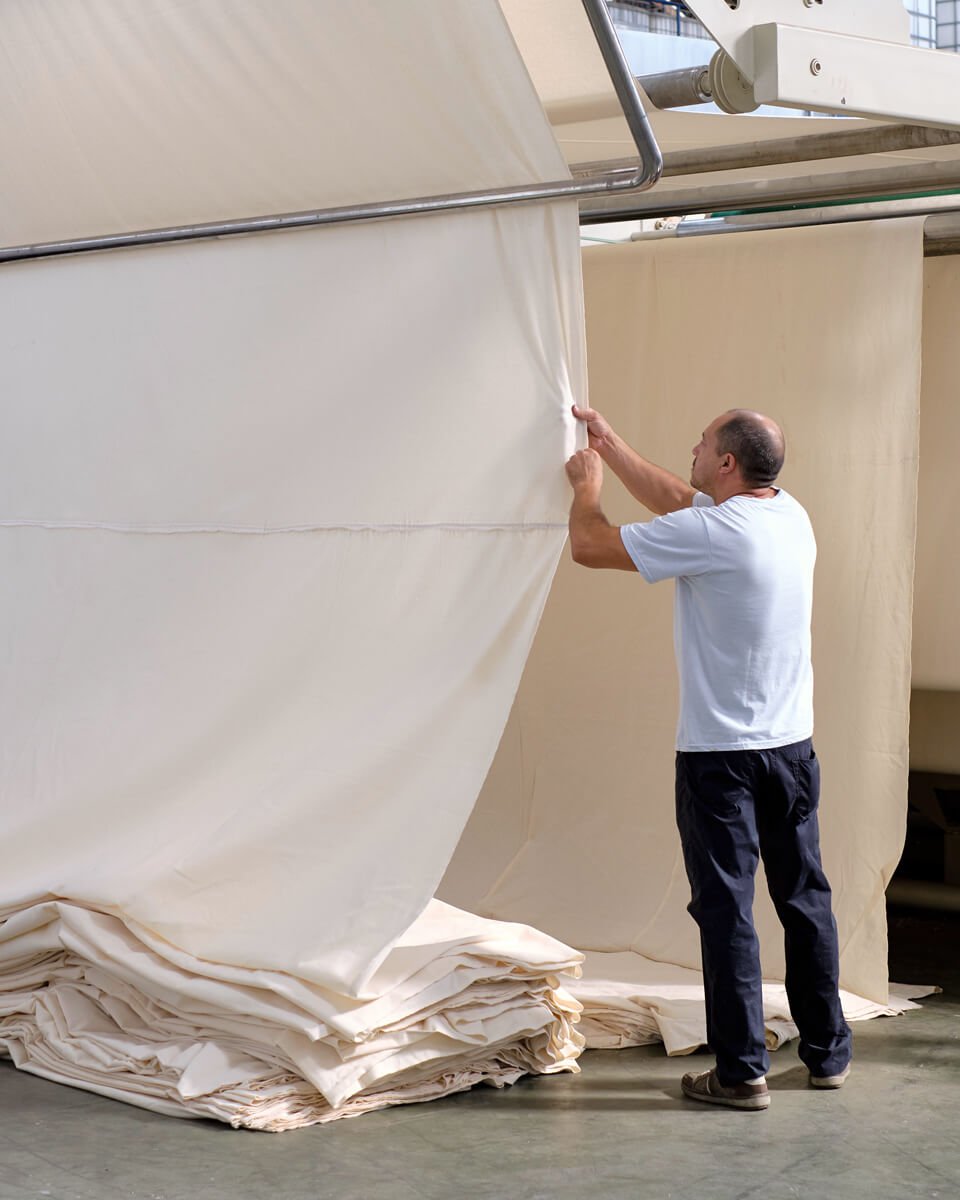 Linen from Portugal
Airy and oh-so-soft. The finest French flax and woven in the oldest, family-run linen mill in Portugal.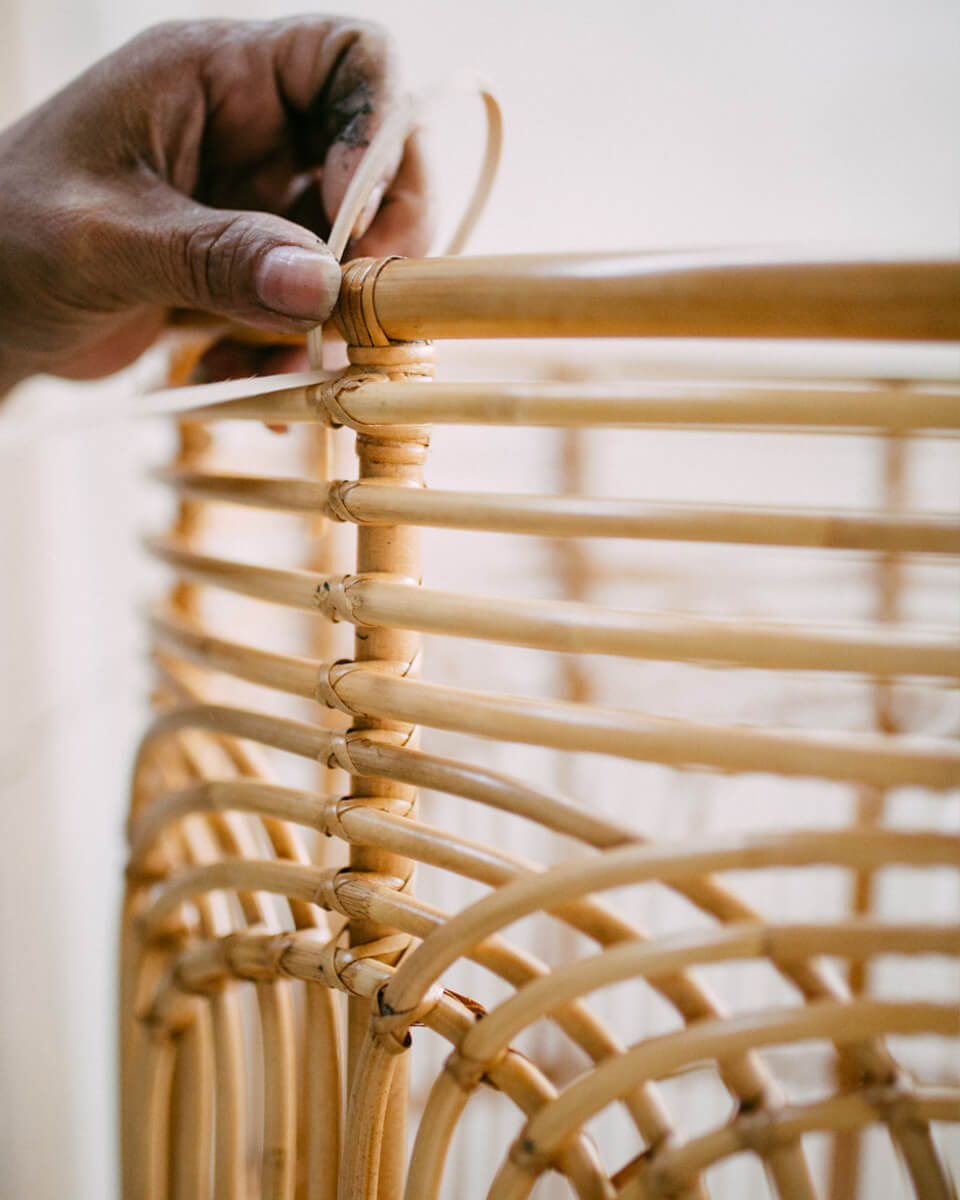 Rattan from Indonesia
A lightweight, yet durable material has been used for generations in Indonesia.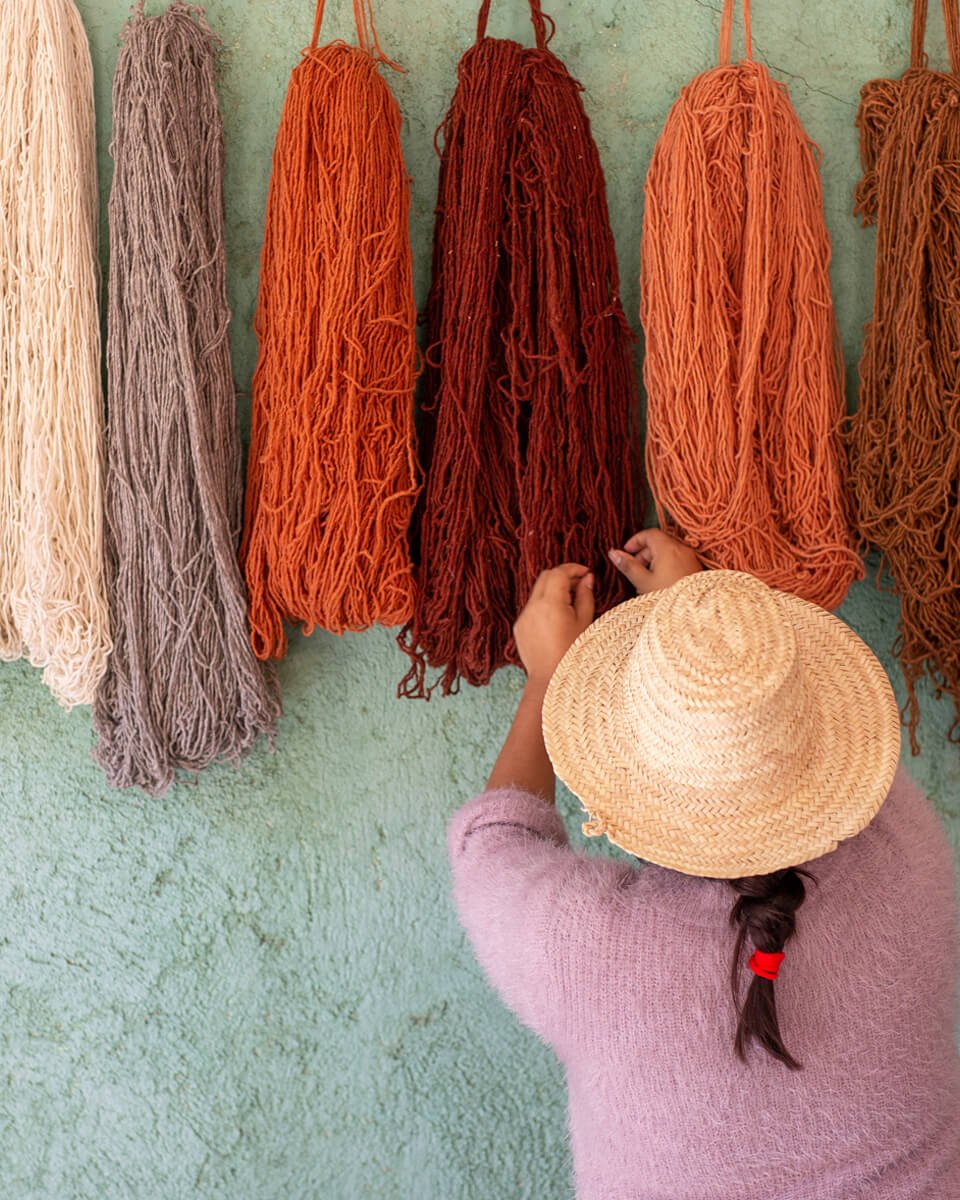 Natural Dyes from Mexico
Cochinilla. Pericon. Arbol de Brazil. Zapotec textiles in richly saturated, naturally dyed hues - no chemicals here.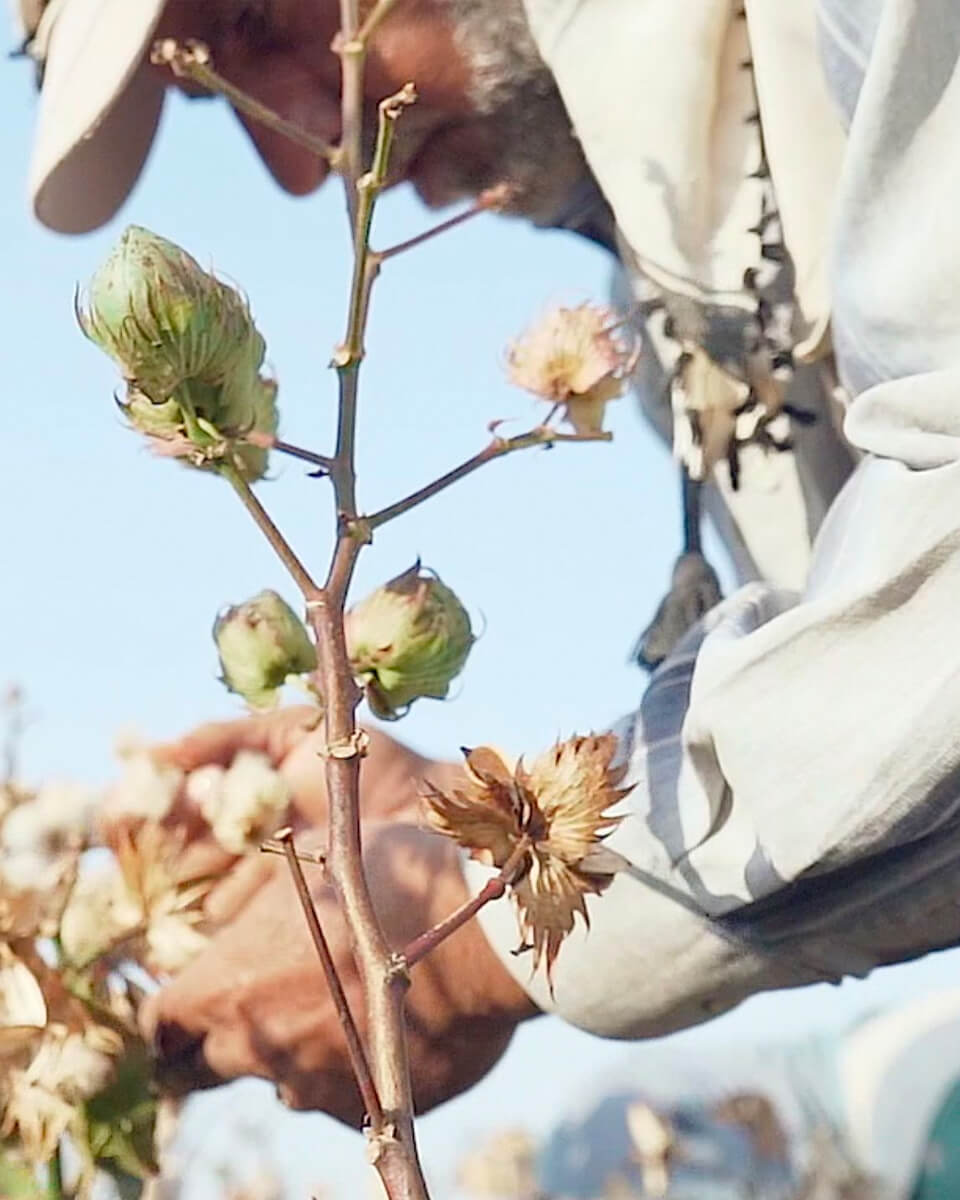 Cotton from Turkey
Organic, long-staple cotton from the Aegean Region of Turkey - the home to the finest, most luxurious cotton.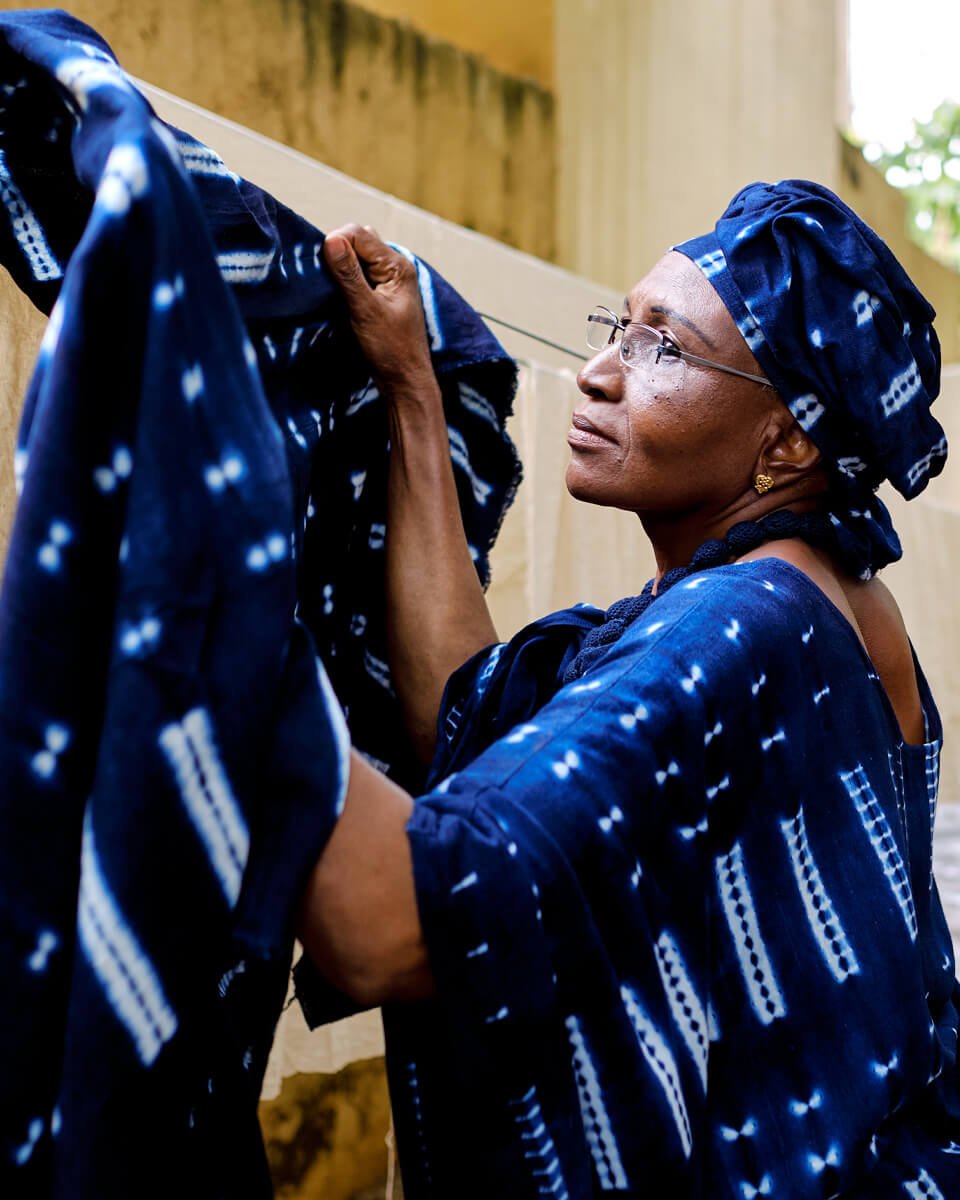 Indigo from Mali
The ancient tradition of Bogolan indigo, widely-known for a richly saturated indigo hue.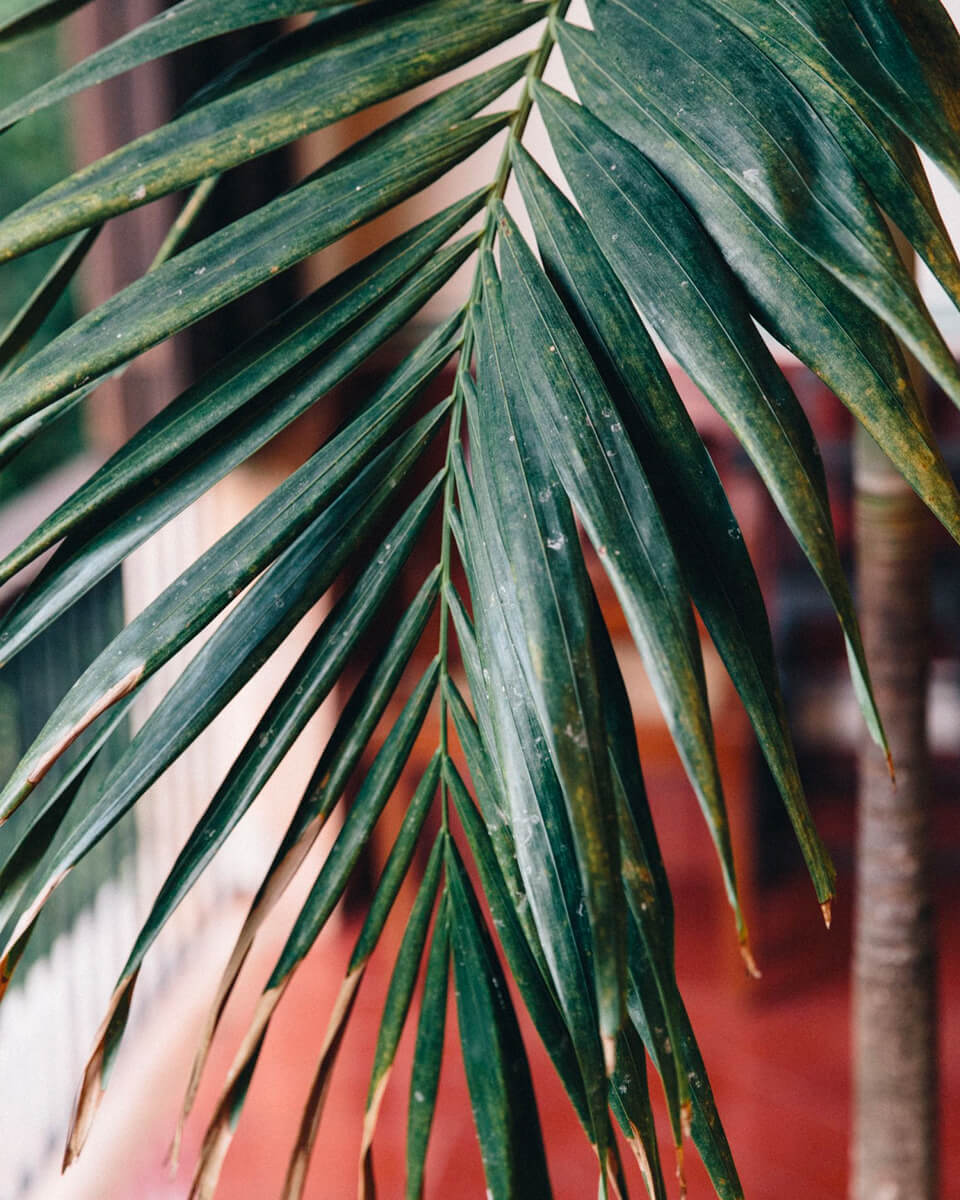 Palm from Mexico
For generations, Guerrero locals have used palm leaves to create baskets – the leaf is light and flexible, but also durable.
ETHICAL CRAFT MEETS ELEVATED DESIGN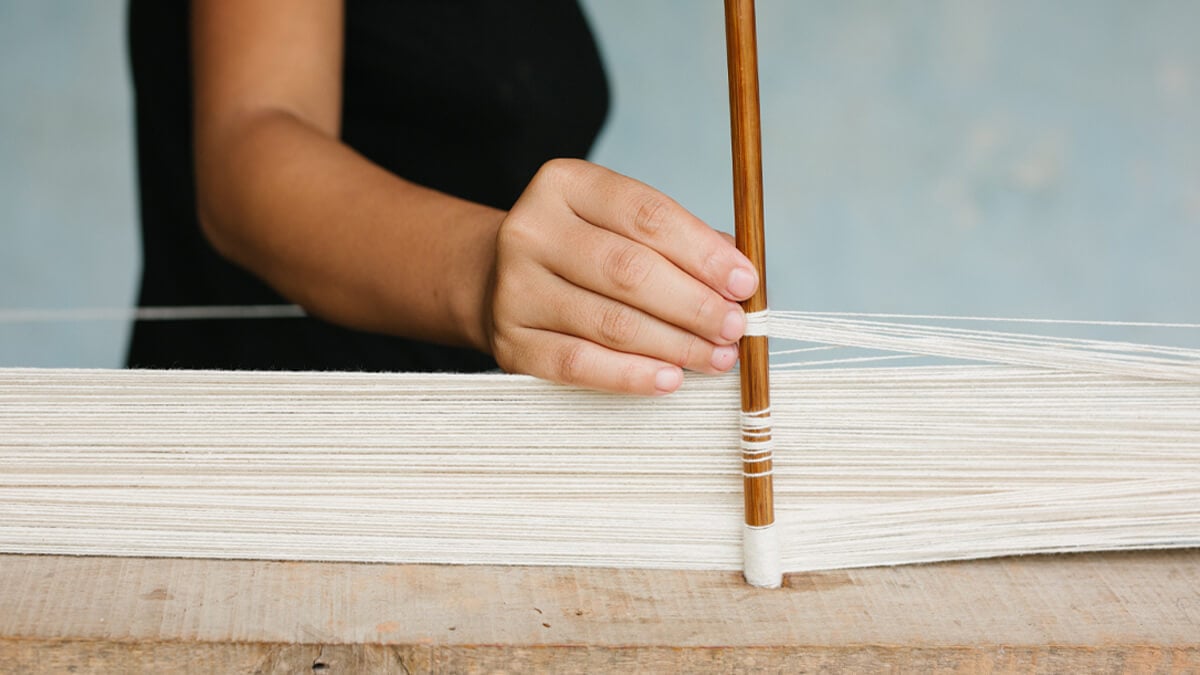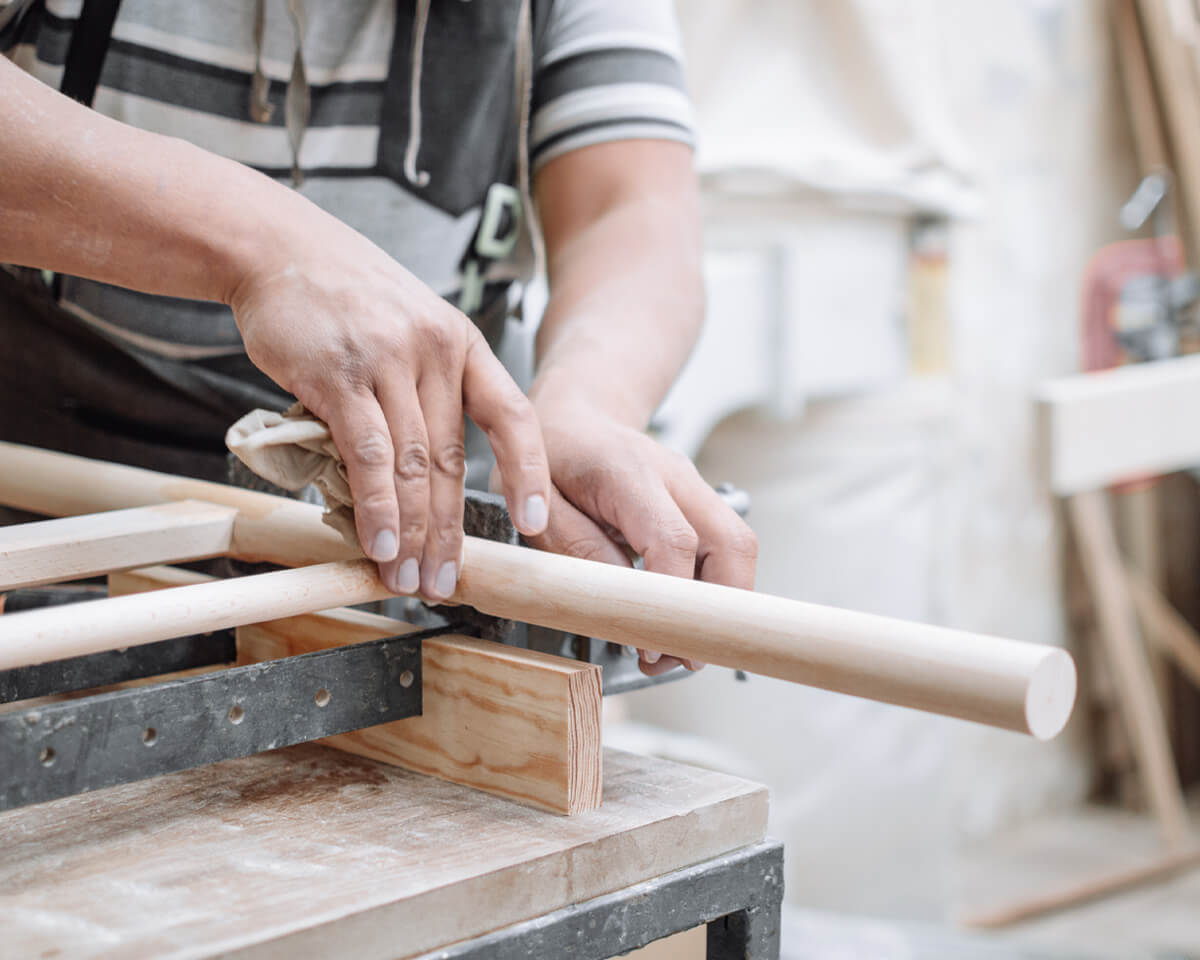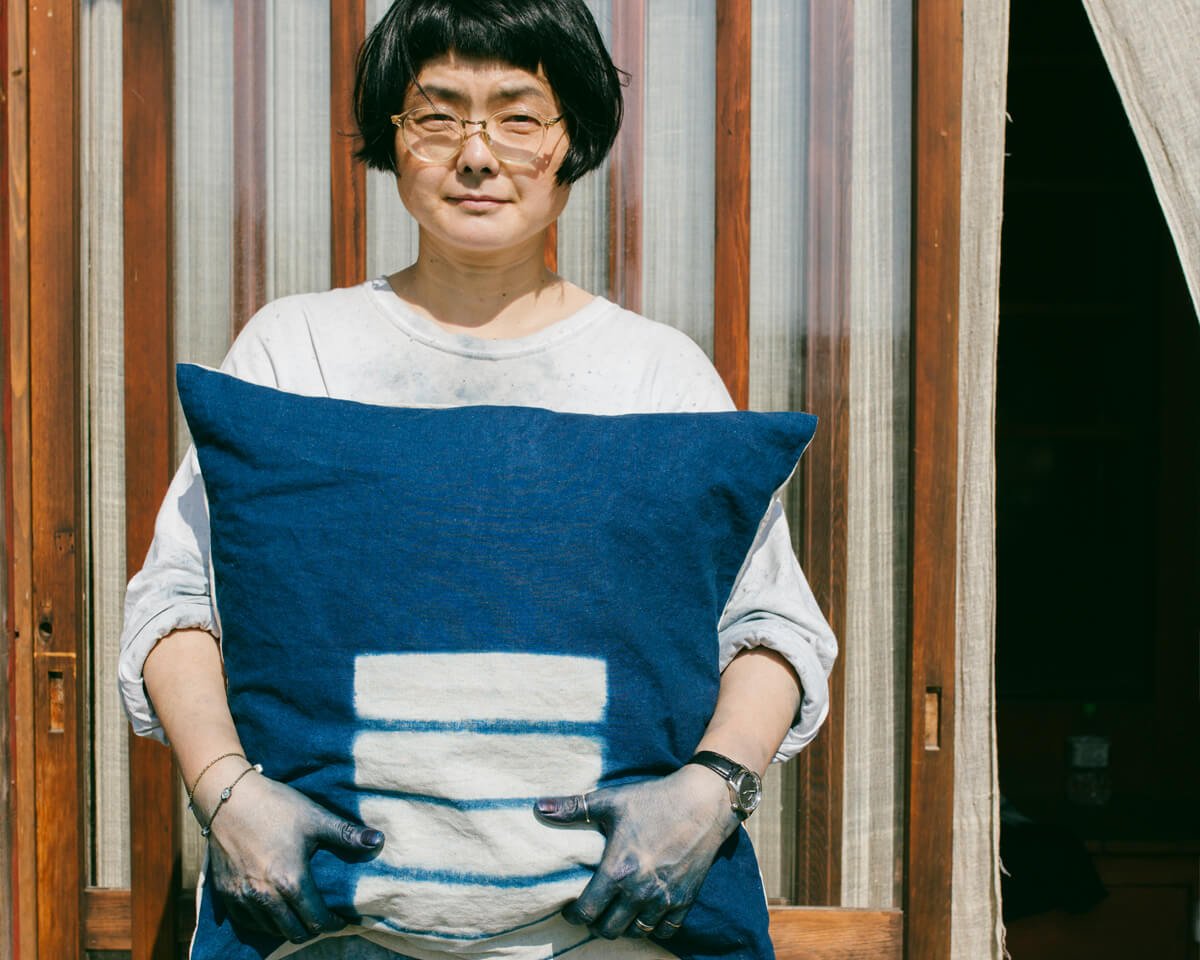 FAIR TRADE. GUARANTEED.
The Citizenry is the first home retailer to have 100% of products made with a fair trade process audited and guaranteed by the World Fair Trade Organization.
BRINGING BEAUTY TO THE HOME – AND THE PLANET WE ALL CALL HOME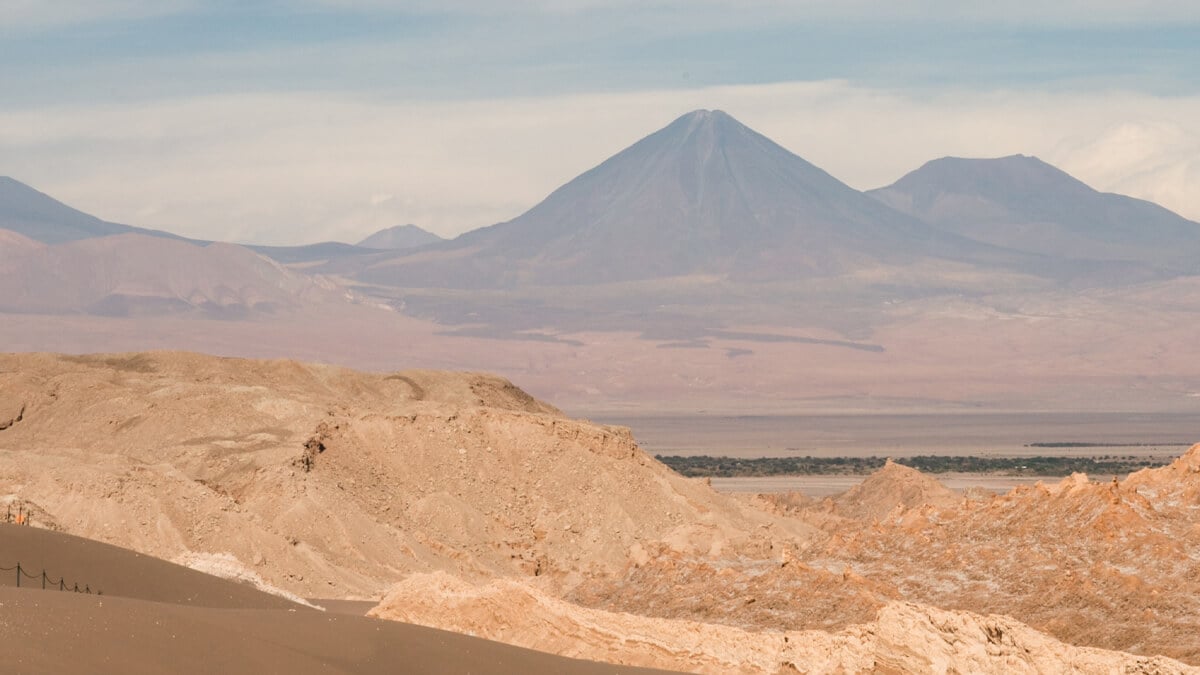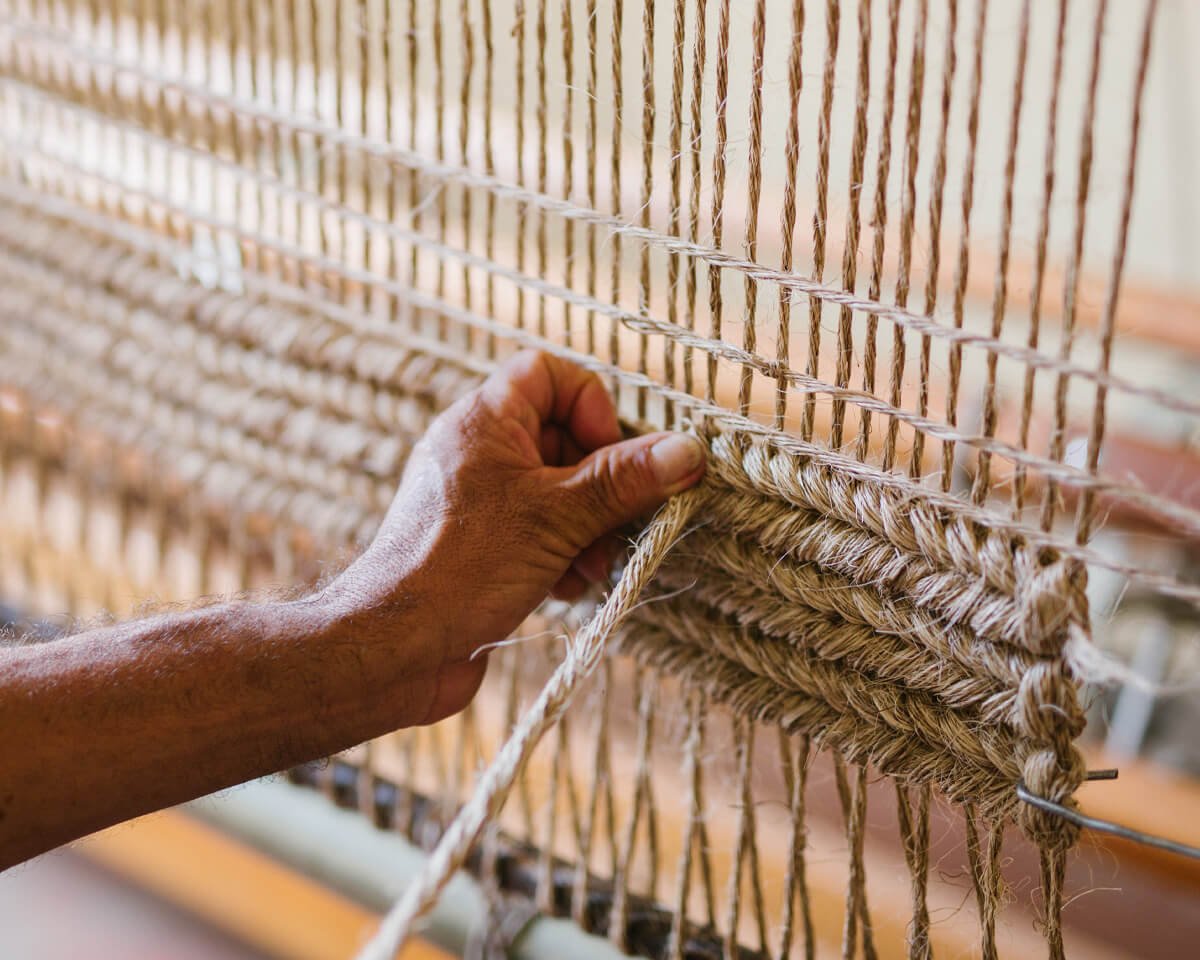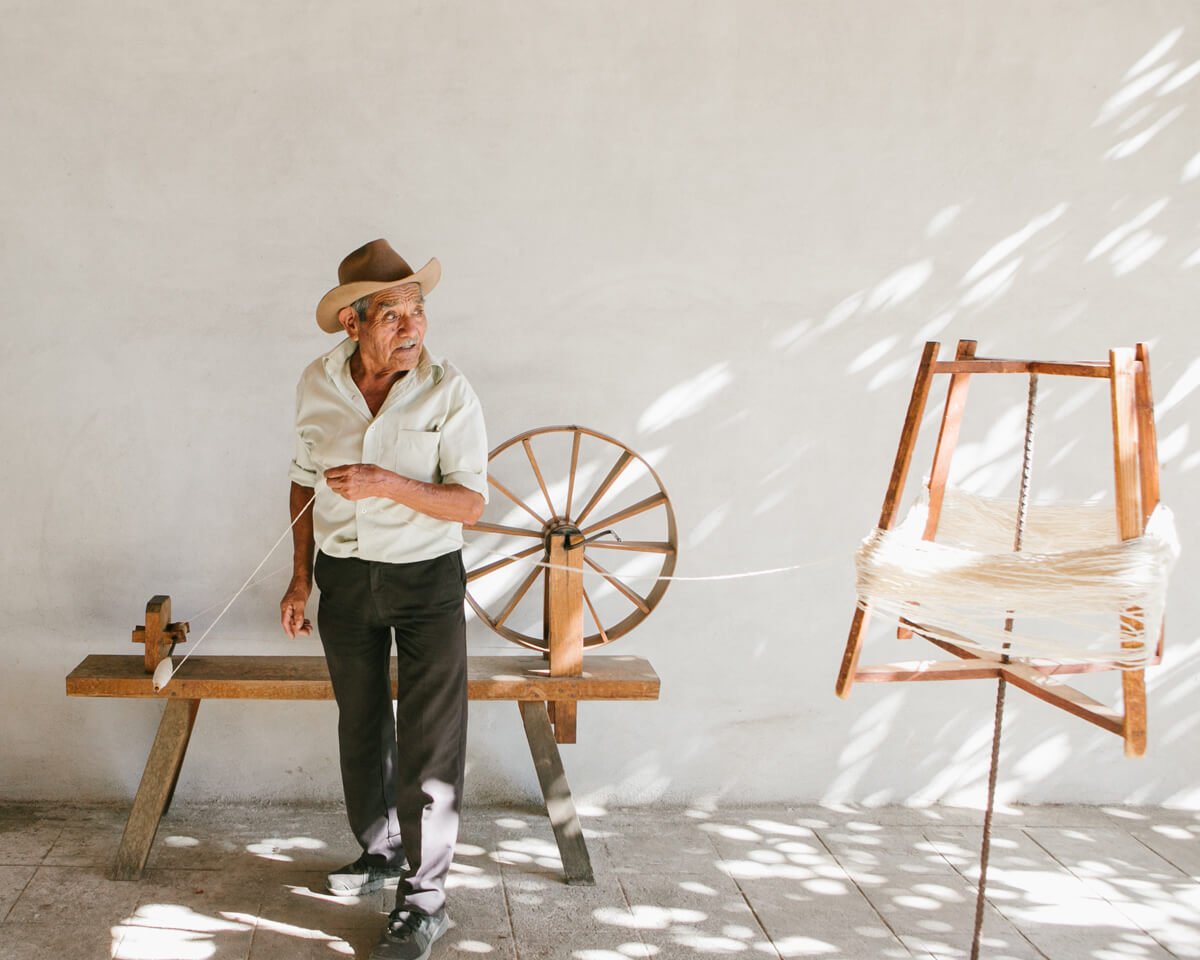 SUSTAINABLY MADE. CRAFTED BY HAND.
Handcrafted products not only leverage all-natural, organic materials but these age-old, small batch craft techniques have low carbon emissions and zero waste.
Shop Sustainable >
Slow versus fast. Meaning over mass.
People above all else.
Together, we're building something beautiful. We're glad to have you along for the ride.
CELEBRATING THE PEOPLE BEHIND THE PRODUCTS
We set out to build a company that celebrates the people behind our products. Our name, "The Citizenry", is a reflection of the collective of individuals – artisans, designers, and dreamers – who rally together across cultures and continents to craft our collections.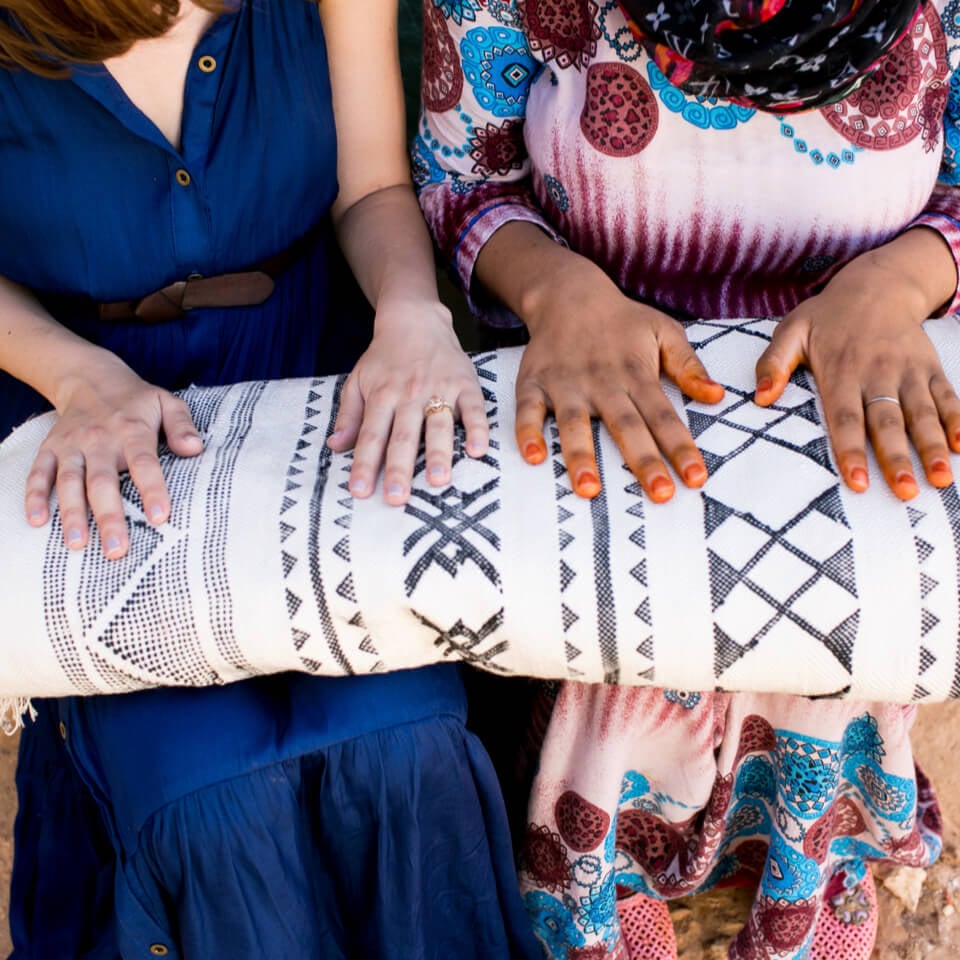 BUILDING BRIDGES ACROSS CONTINENTS & CULTURES
Our homes should be reflections of the journeys we take. Our personal spaces deserve designs with a soul, a story, and a purpose. It's why we travel the globe to bring the best materials and craftsmanship home to you.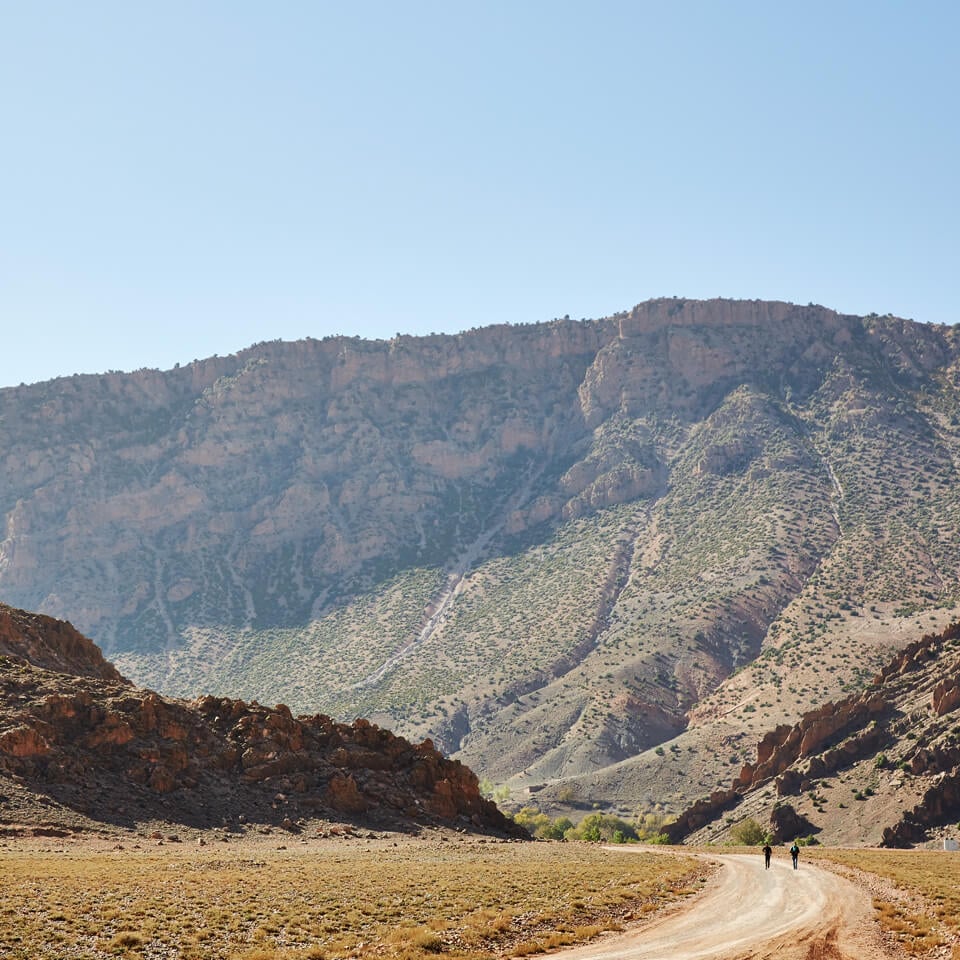 ORGANIC
Cotton bedding and bath towels are certified organic by the Global Organic Textile Standard (GOTS).
Shop Organic >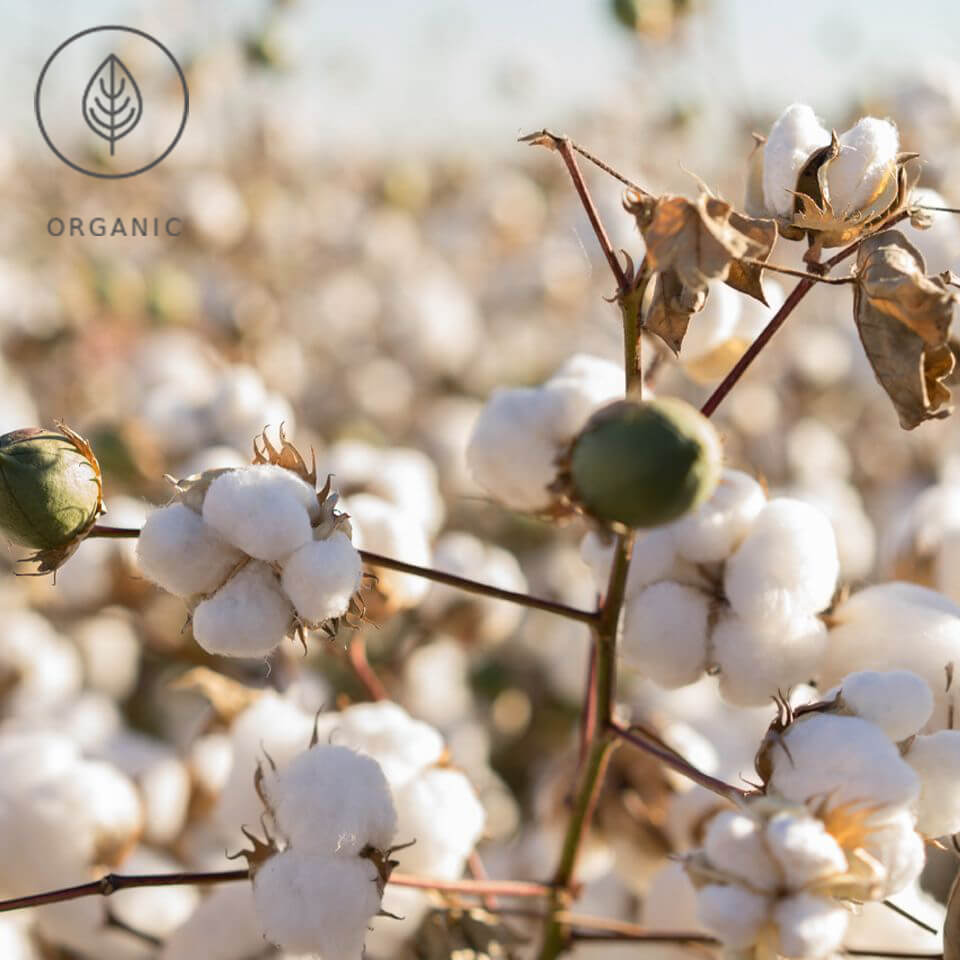 NONTOXIC
Bedding and bath essentials are free of any harmful chemicals, certified by OEKO-TEX® standards.
Shop Oeko-Tex® >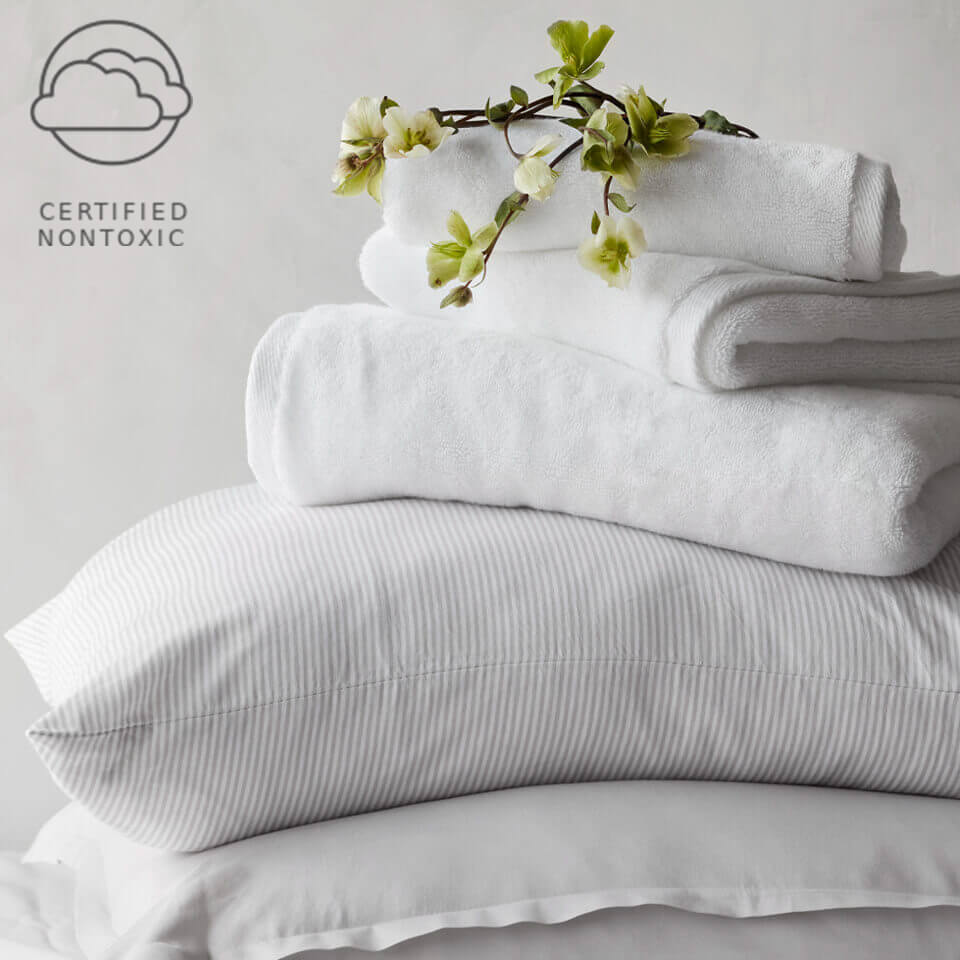 SUSTAINABLY SOURCED
100% of wood products are sourced with responsible forestry methods, some being certified by the Forest Stewardship Council (FSC) or SVLK.
Shop Sustainably Sourced >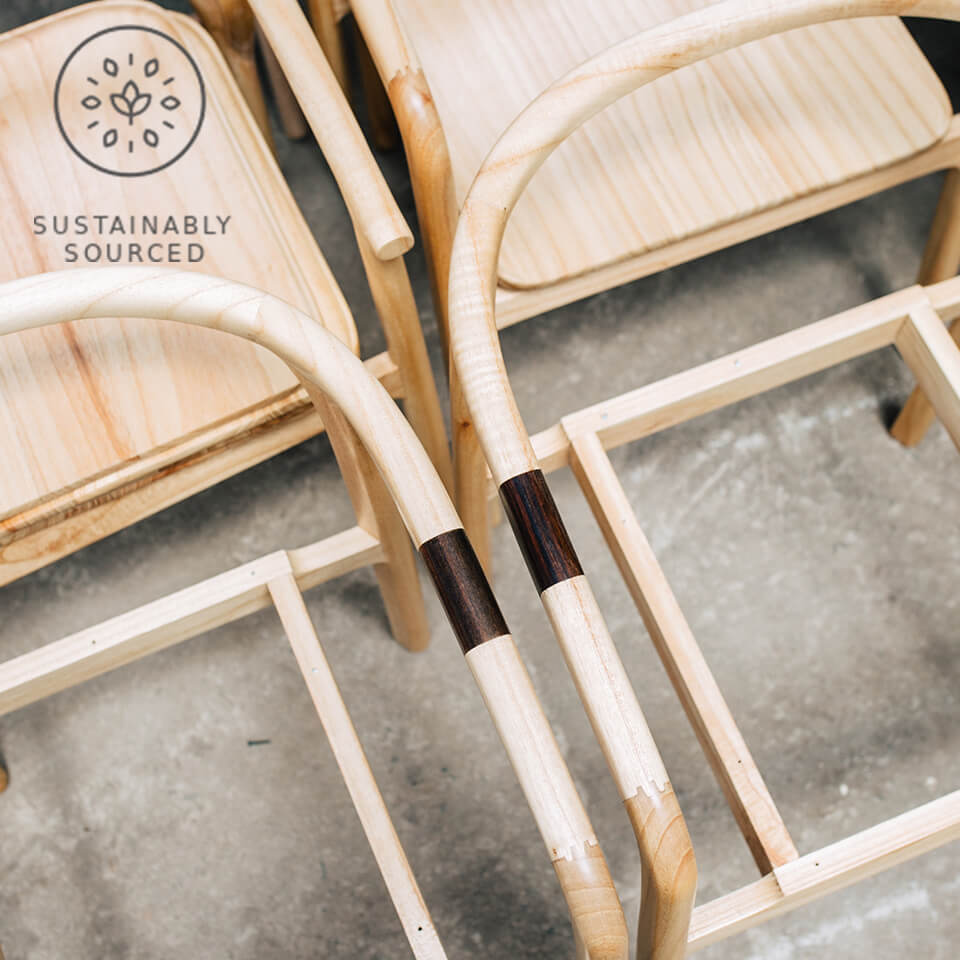 CRUELTY FREE
Wool and leather materials are ethically sourced, protecting the welfare of animals in every step of process.
Shop Ethically Sourced >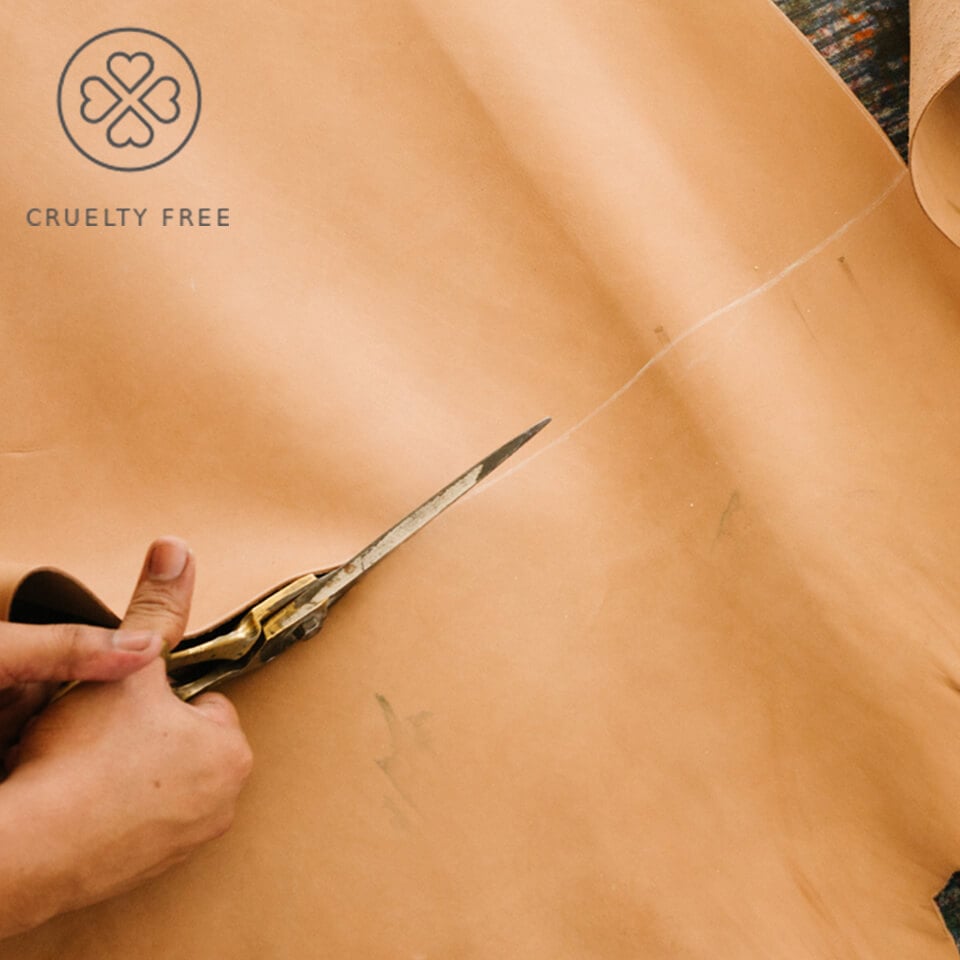 RAISING WAGE STANDARDS
Setting new standards for social responsibility – on average, The Citizenry pays 2x the fair trade wage requirement.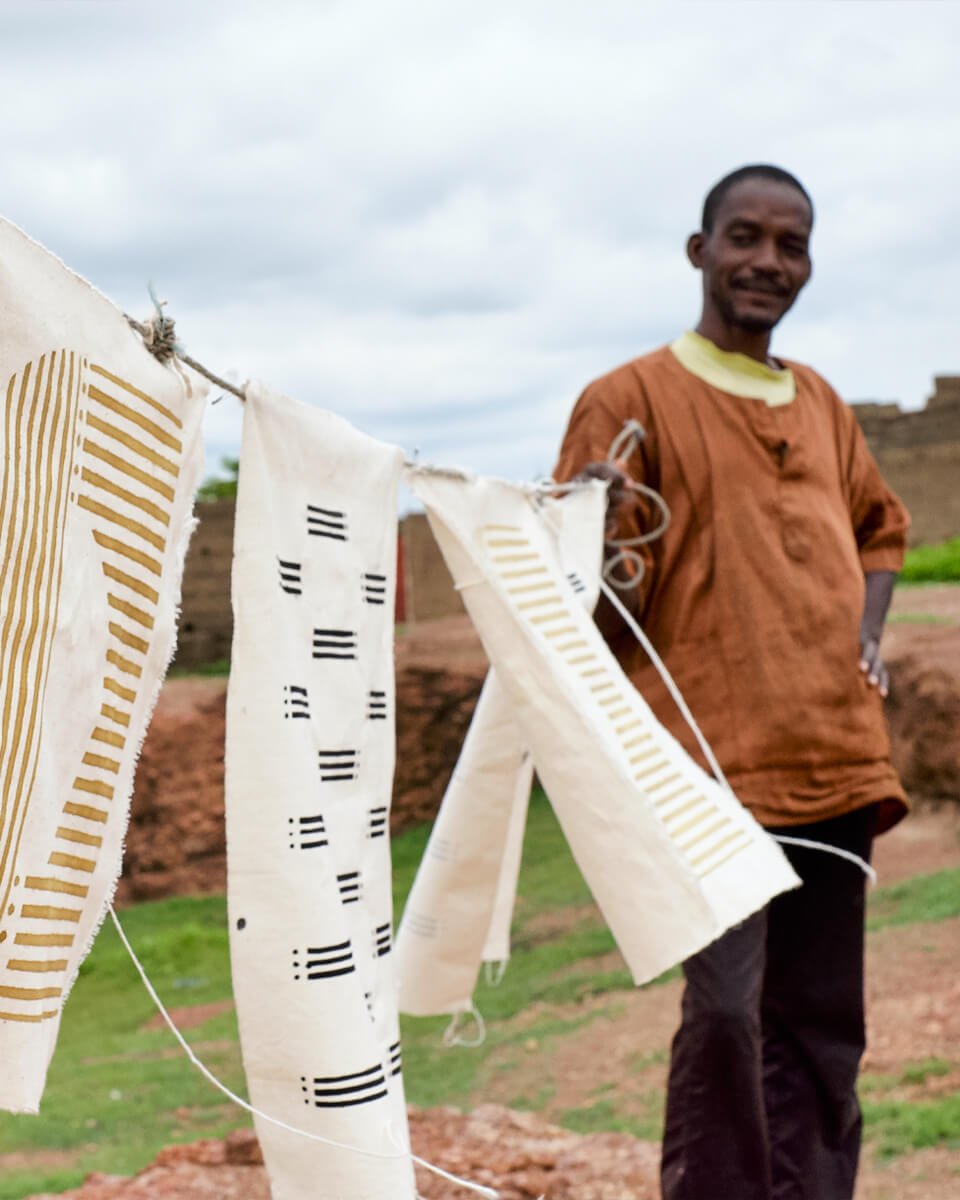 AN OBJECT IS ONLY AS BEAUTIFUL AS THE ENVIRONMENT IN WHICH IT IS MADE
Country by country, The Citizenry partners with master artisans to create exclusive collections. Each design is meticulously crafted by the most incredible makers, all made from start-to-finish with fair trade standards.