The Citizenry Catalogs
From new collections to travel destinations, inspiration delivered straight to your doorstep.
Holiday 2022
The Warmth of Home
From luxe layers to thoughtful gifts, add a sense of beauty and warmth to your home this holiday season.
Shop the Holiday 2022 Catalog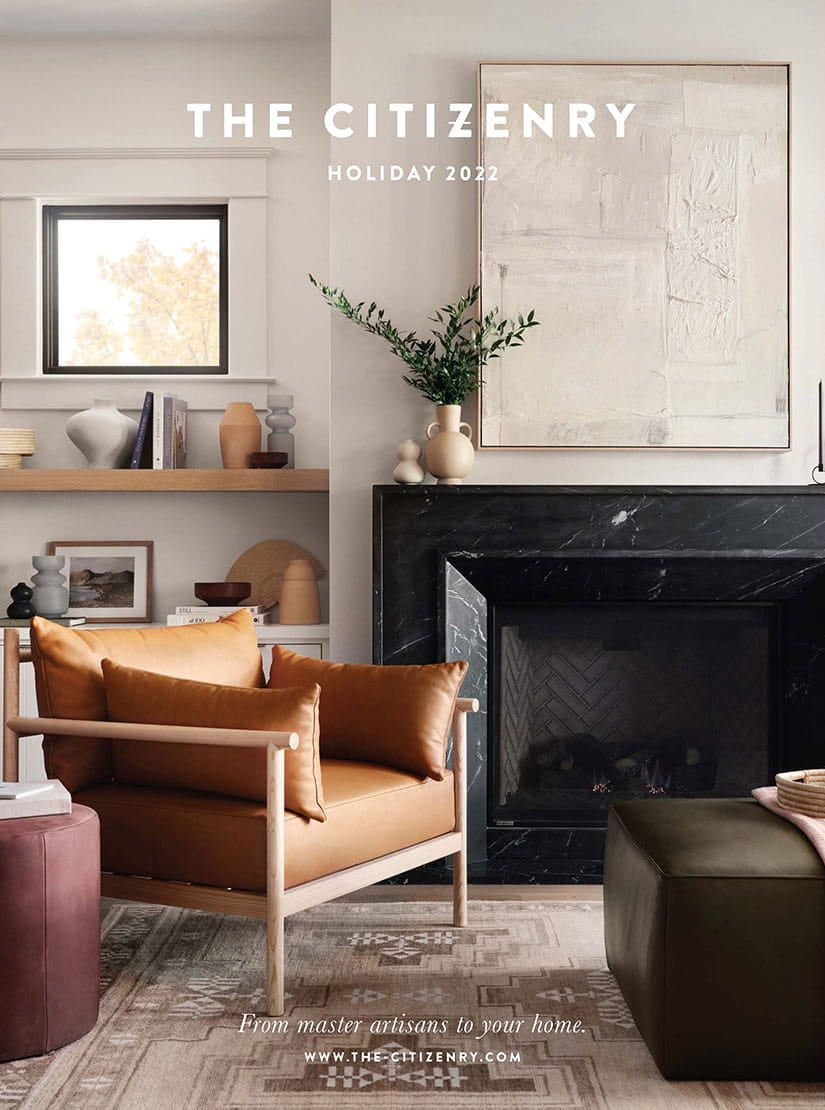 Winter 2022
The Poetry of Home
There is a true art to the spaces in which we live. Every corner is unique, curated to spark inspiration and curiosity. Our latest collection's artful patterns and warm, uplifting hues infuse your home with a layer of character and beauty. Each design is crafted with a soul and a story, made by the world's most talented artisans.
Shop the Winter 2022 Catalog
September Digest
Bring home the best craftsmanship from around the globe. Each design is made by the most incredible artisans with the finest materials.
Shop the September 2022 Digest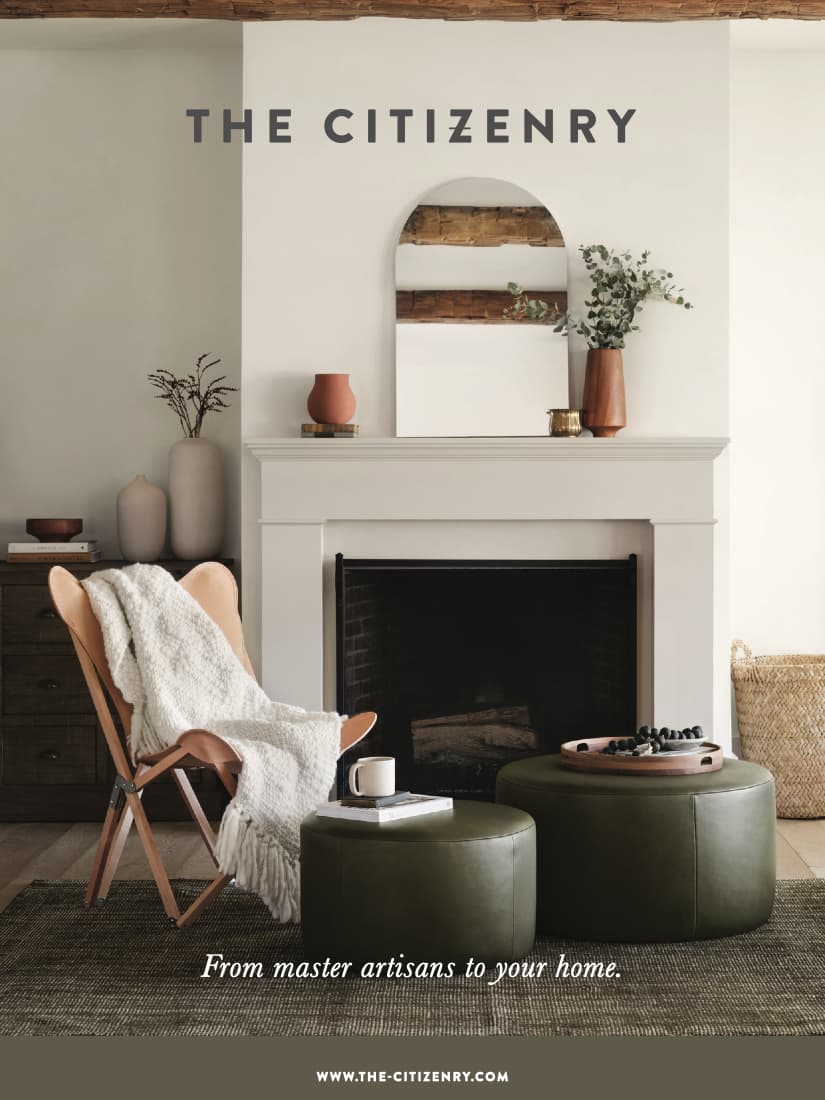 Fall 2022
Travel the Globe. No Passport Required.
Our homes should be a reflections of the journeys we take. Our personal spaces deserve designs with a soul, a story, and a purpose. It's why we travel the globe to bring the best materials and craftsmanship home to you.
Shop the Fall 2022 Catalog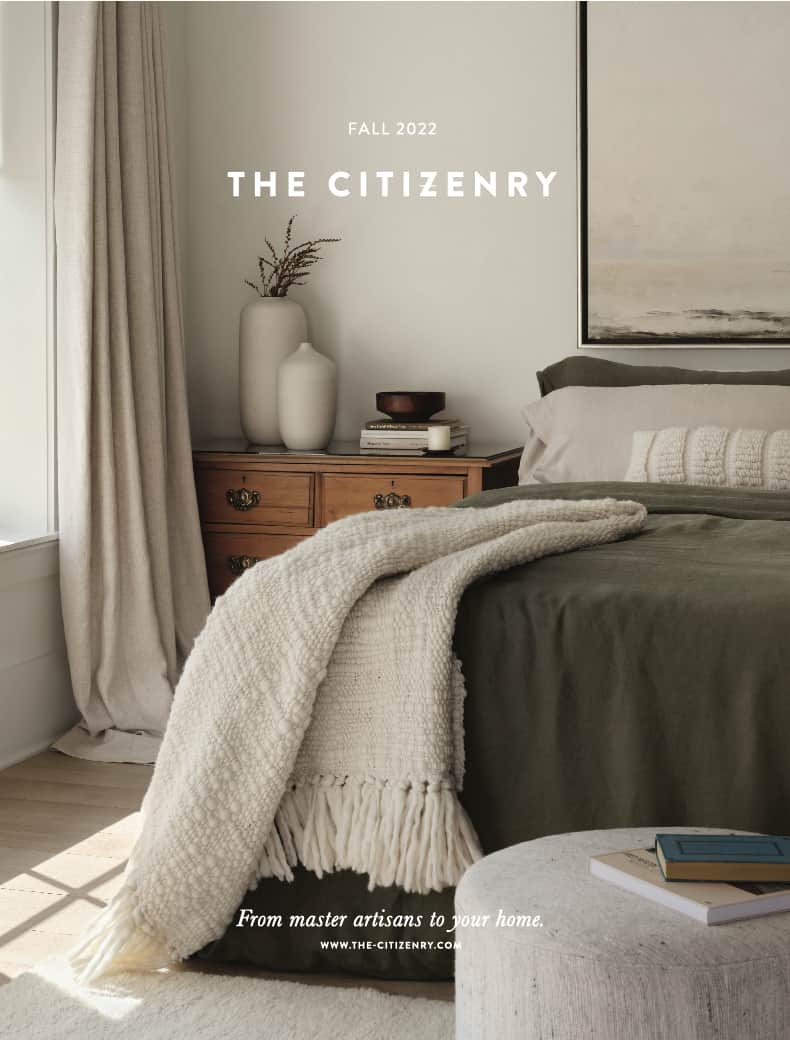 Summer 2022
Summer Escape
Light, airy linen. Organic, laid-back textures. Designs to bring a sense of escape to your home. All meticulously handcrafted by master artisans around the globe.
Shop the Summer 2022 Catalog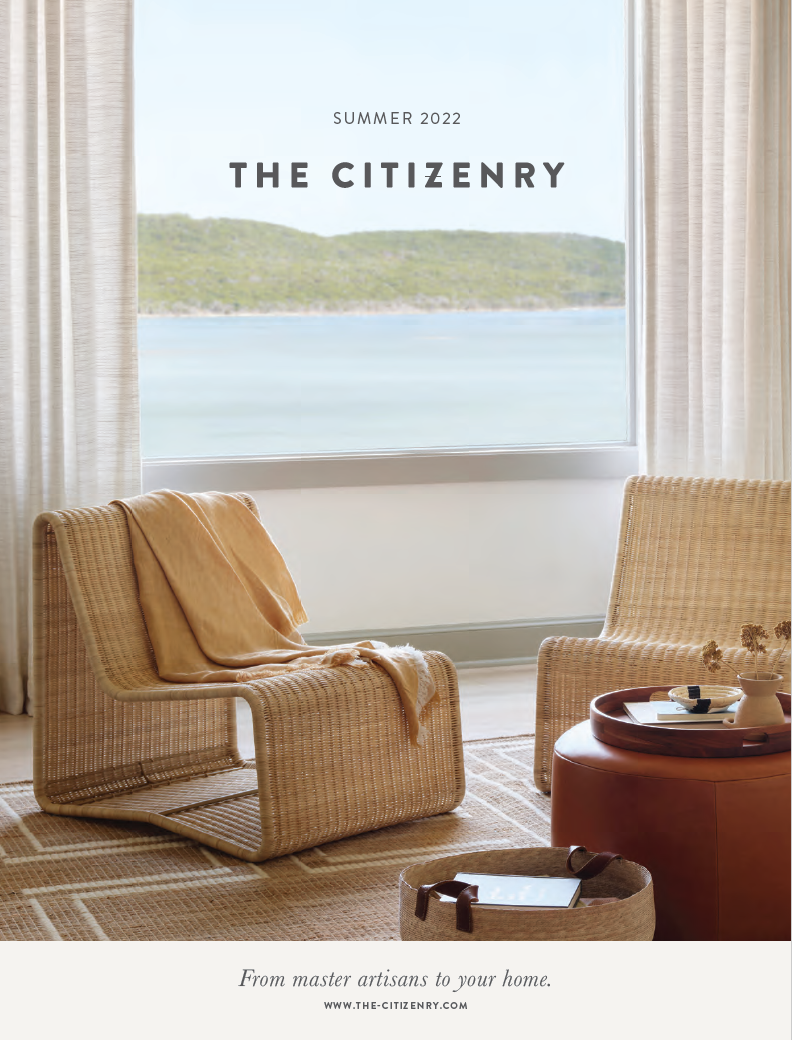 Spring 2022
A Sense of Optimism
From fresh pops of color to eclectic elements, our newest collection is designed to infuse optimism throughout your home. All meticulously handcrafted by master artisans around the globe.
Shop the Spring 2022 Catalog