PORTRAITS OF HOME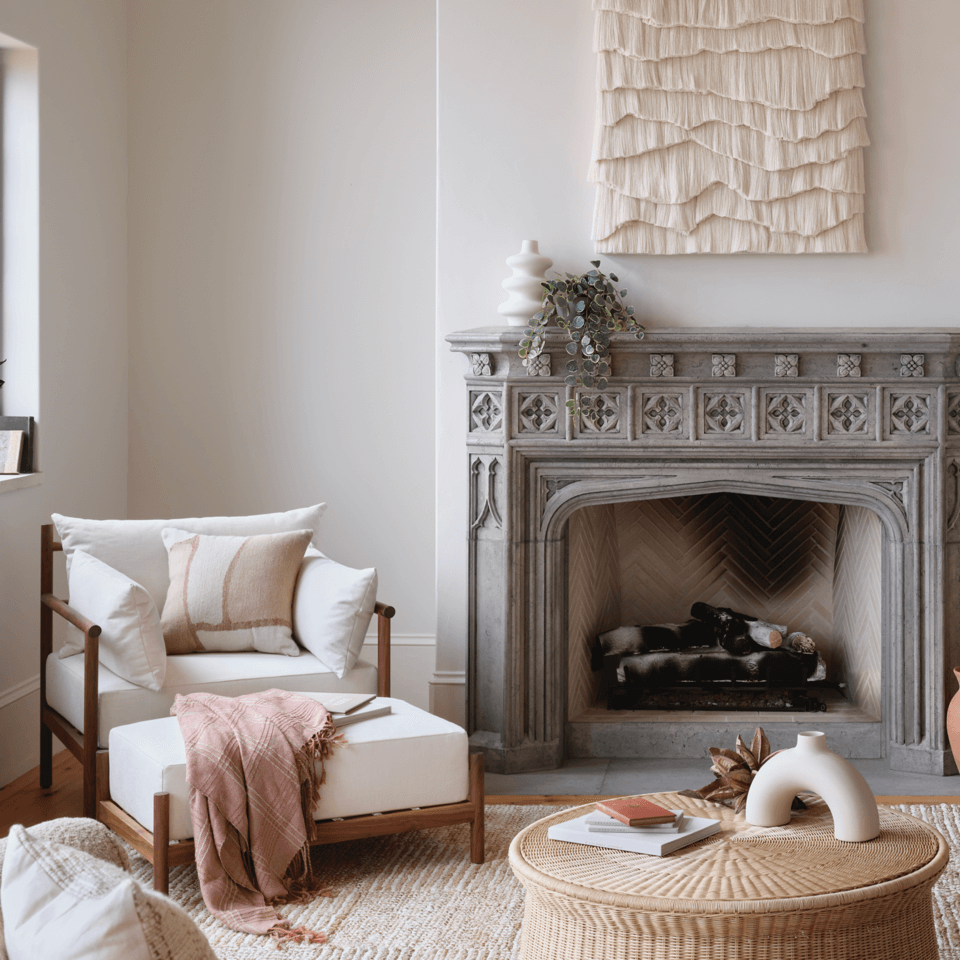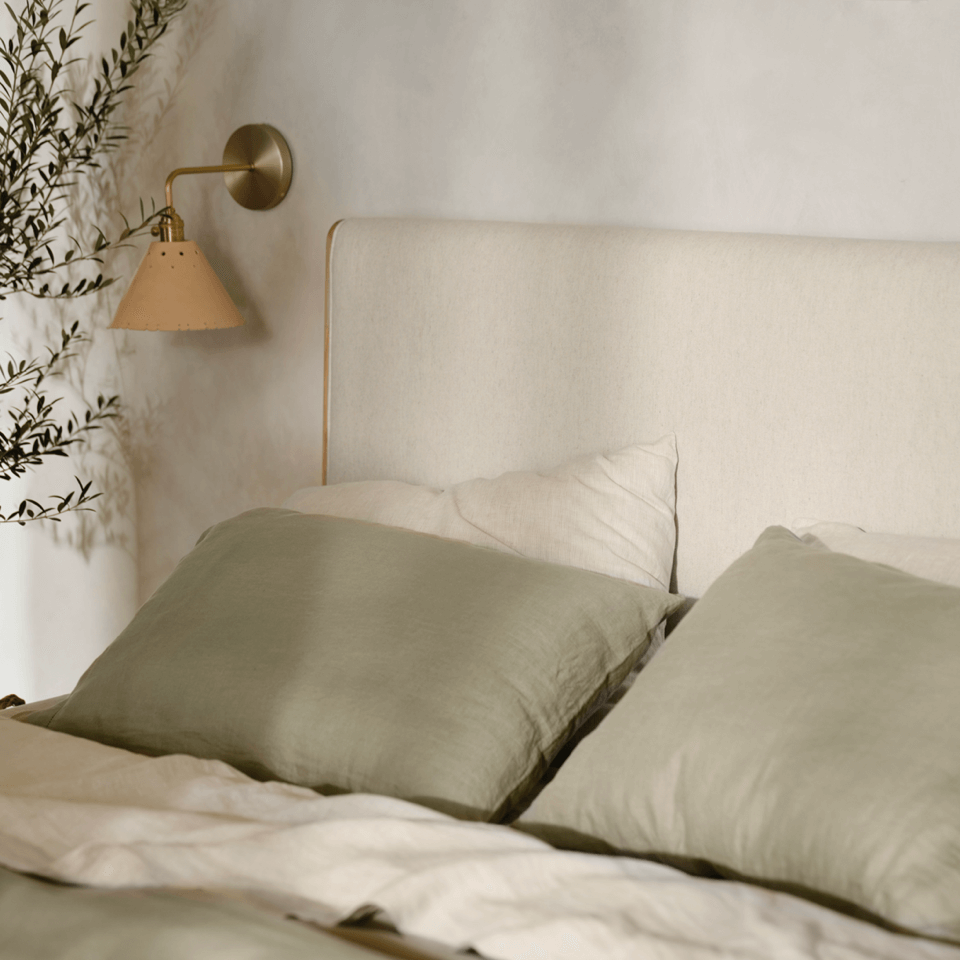 Discover Our Latest Collection
Sculptural accents. Woven masterpieces. Curate scenes of artistry with our newest collection for spring.
Shop The Spring Collection
The Heirloom Bed Collection
Trace the detail in every piece. From solid hardwoods to durable fabrics, each design is crafted to perfection.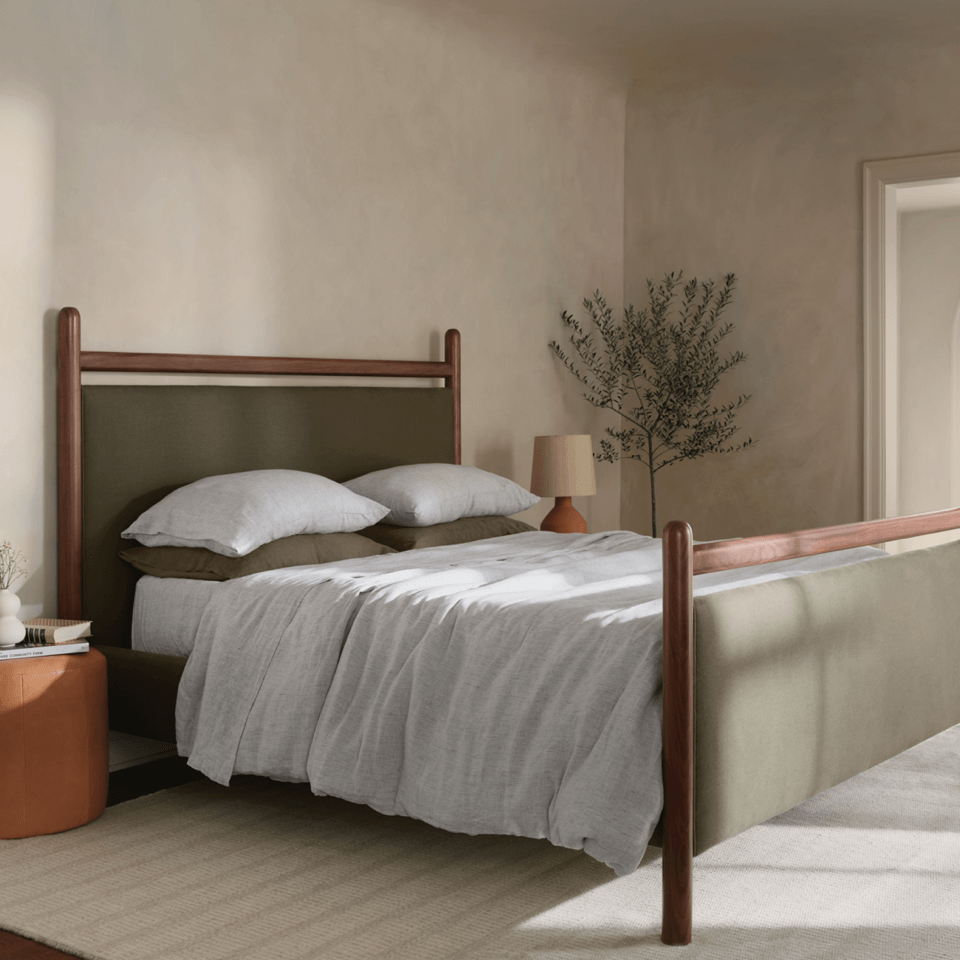 Custom Made for You
"They say it's not the work if you love what you do and who you do it with. We are a family and I love coming into work every day to work with these incredibly talented people." -Todd Z., President
Shop Upholstered Beds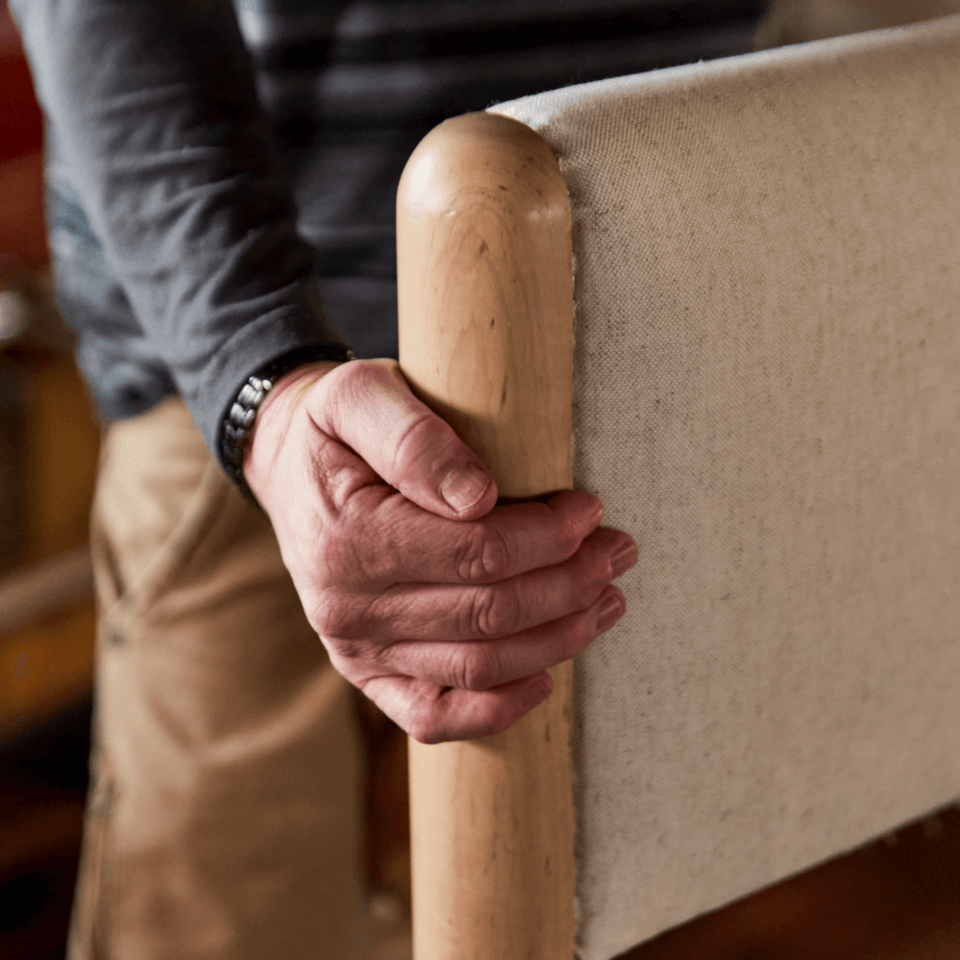 ARTISTRY FOR THE EVERYDAY
The Spring Collection: Portraits of Home
From living room landscapes to still life corners, curate scenes of artistry throughout your home.