SPRING 2023: AN ARTISTIC APPROACH TO HOME
THE PORTRAITS COLLECTION
YOUR HOME IS YOUR PORTRAIT
Unique. Collected. Layered. From living room landscapes to still life corners, curate scenes of artistry throughout your home.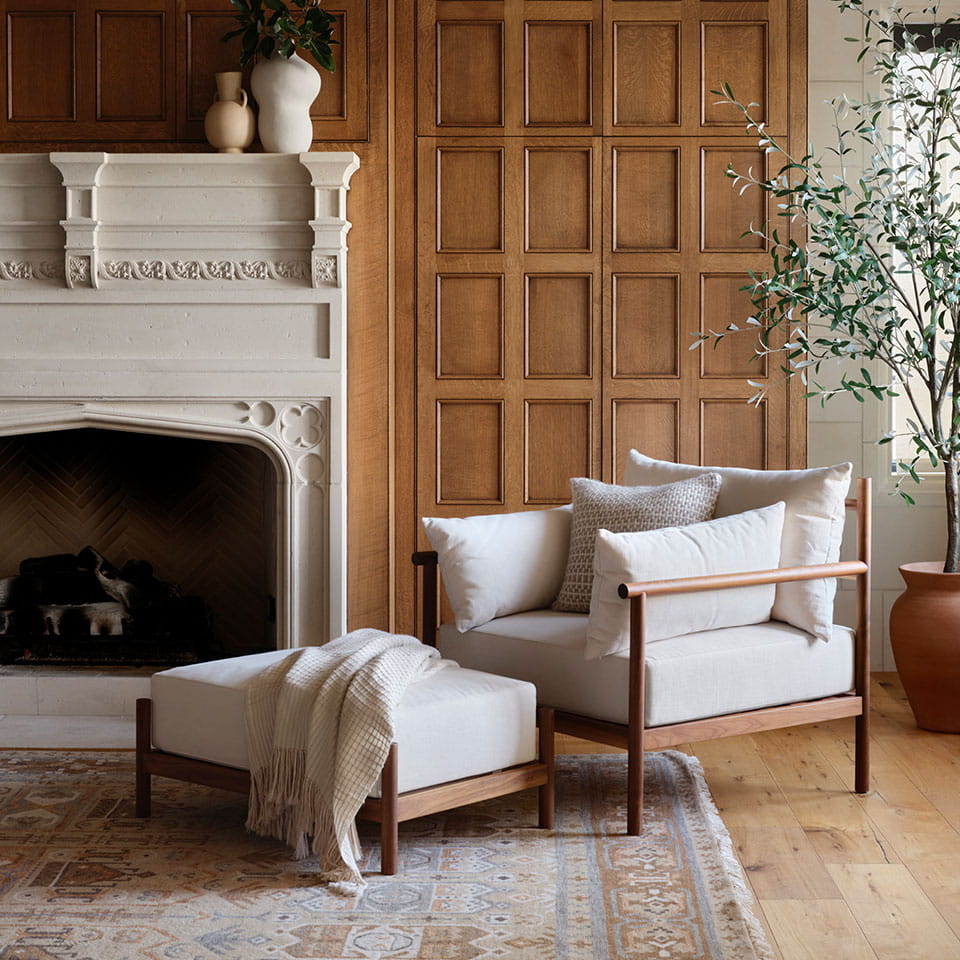 Shop the Collection >
NEW FOR SPRING: PORTRAITS OF HOME
Your home should be a reflection of yourself. Each scene should be artful and inspiring, yet reflective of your own journeys and perspectives.
SHOP THE COLLECTION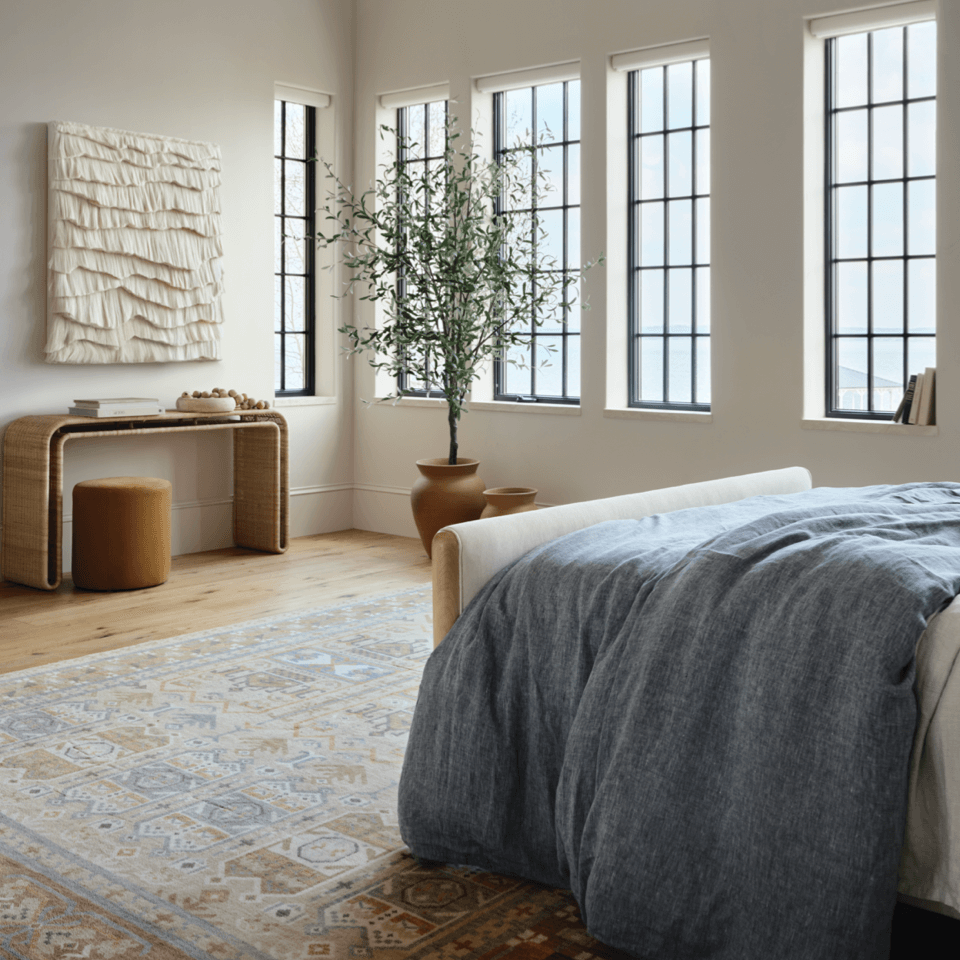 WOVEN MASTERPIECES
Infuse artistry in the everyday with timeless, familiar patterns knotted entirely by hand.
Shop Rugs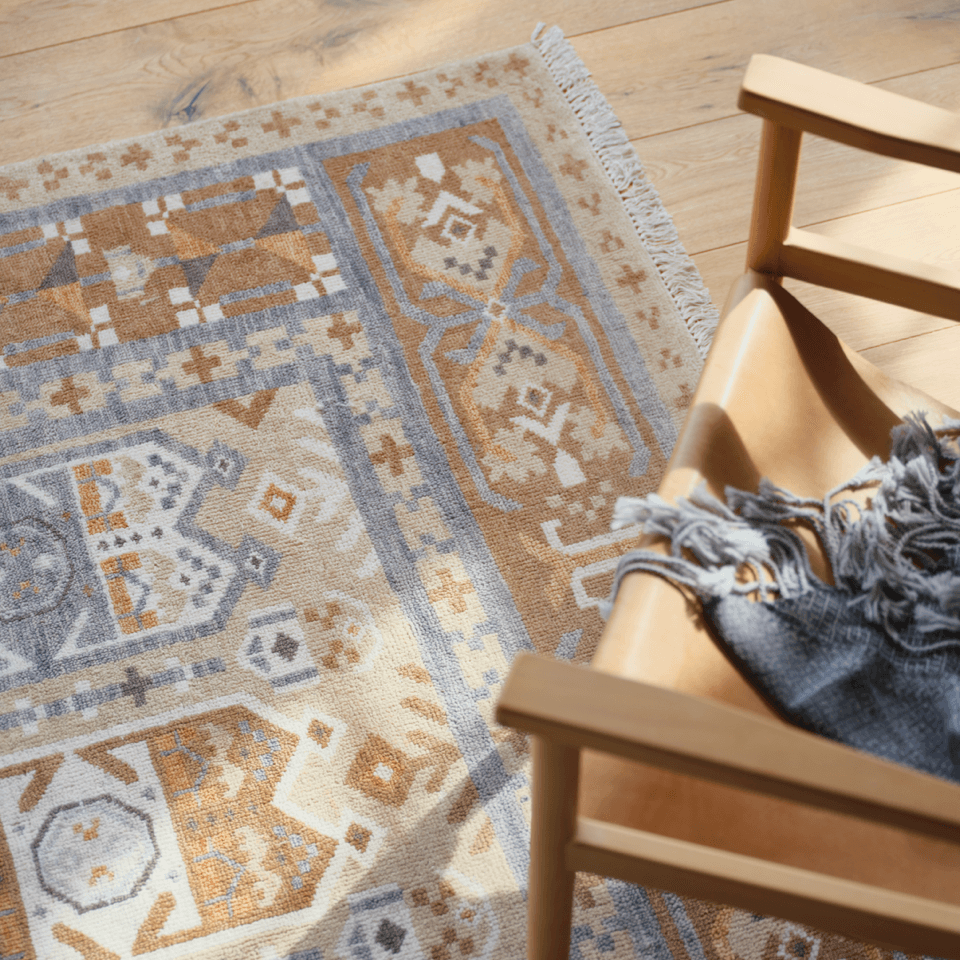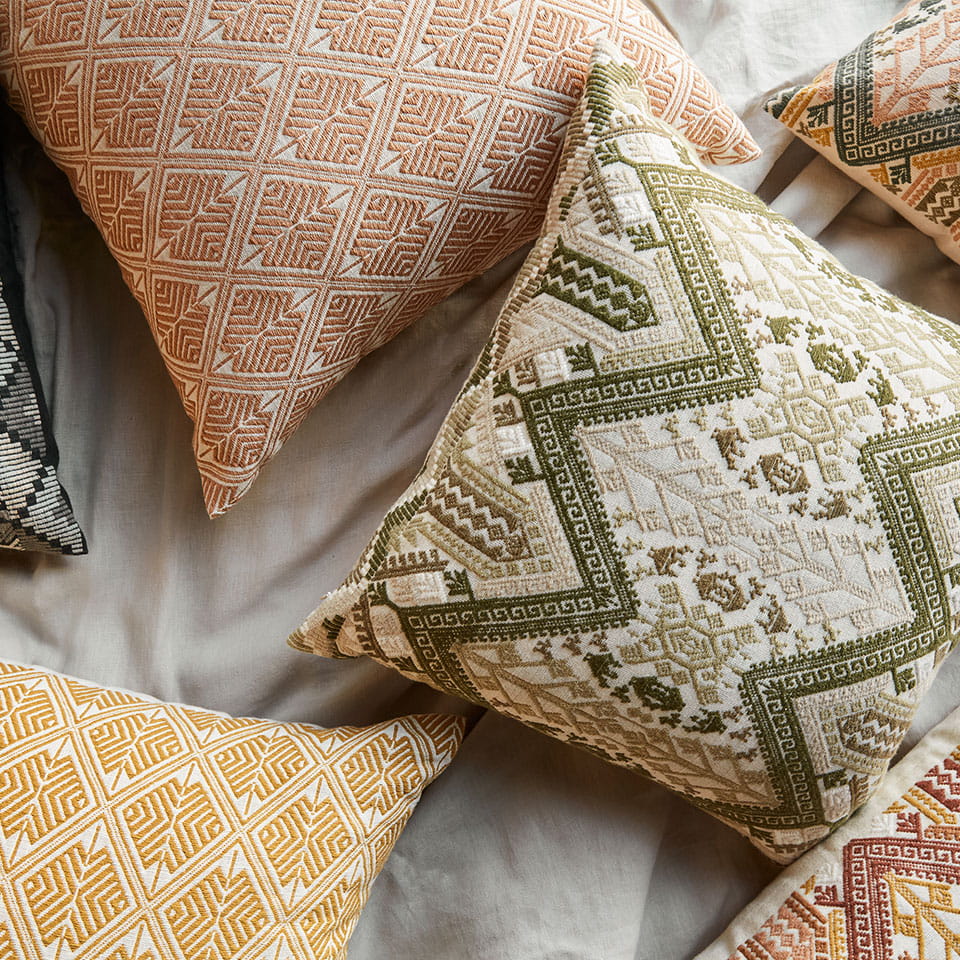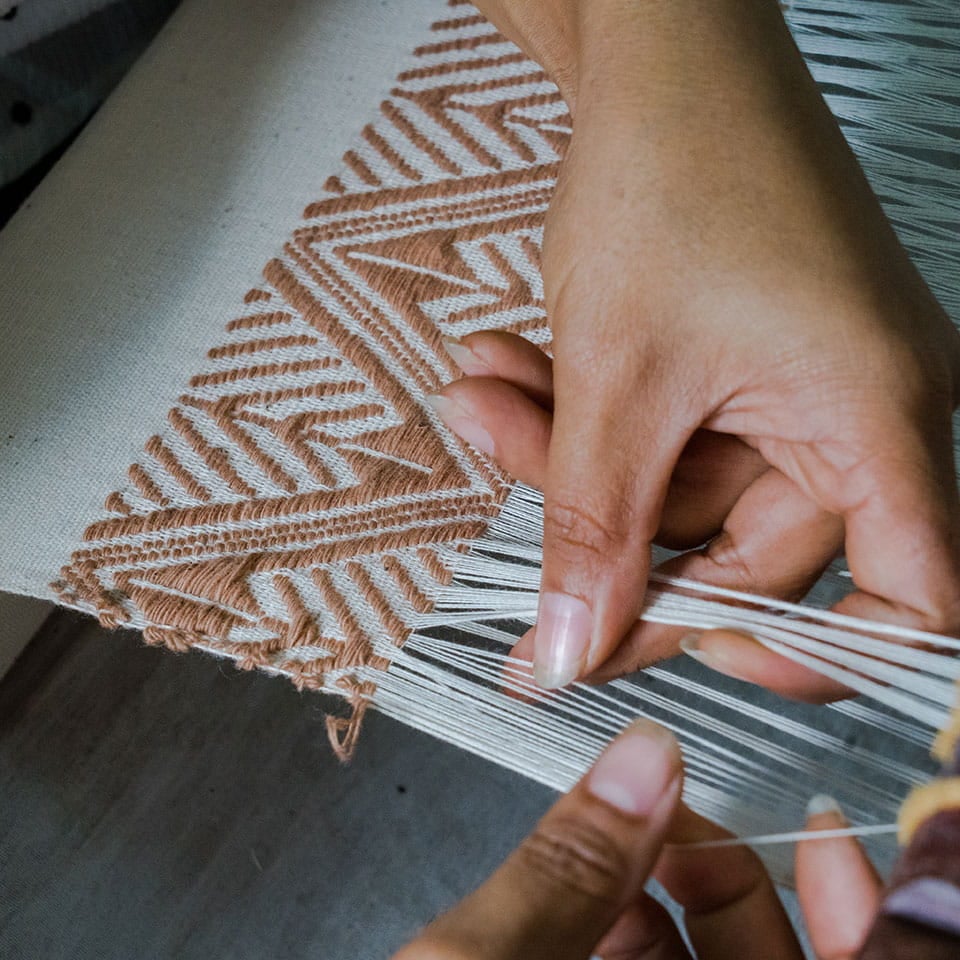 Limited Edition: THE LAOS PILLOW CAPSULE
Intricate detailing. Brilliant hues. Play with pattern and color with our limited-edition pillow collection handwoven in Laos.
Shop the Capsule
NEW FOR SPRING
THE PORTRAITS COLLECTION
Sculptural accents. Woven masterpieces. Curate your own scenes of artistry with our newest collection for spring.