ABOUT
The Citizenry celebrates the world's finest artisanal skills, one country and collection at a time. We're headquartered in vibrant Dallas, Texas with team members around the world.
MISSION
We're on a mission to prove retail can be a force for good. The Citizenry inspires people to fill their homes with the best craftsmanship from around the world, while setting new standards for quality, transparency, and social responsibility in the industry.
VALUES
We are driven to make beautiful things that change lives and consumer culture for the better. We dream big, work hard, and dare greatly because life is too short to spend time doing work that doesn't make a dent in the world.
Meet the Team
From customer experience and product design to supply chain - a team of more than 40 global citizens, united by a passion for making the world a better (and more beautiful) place.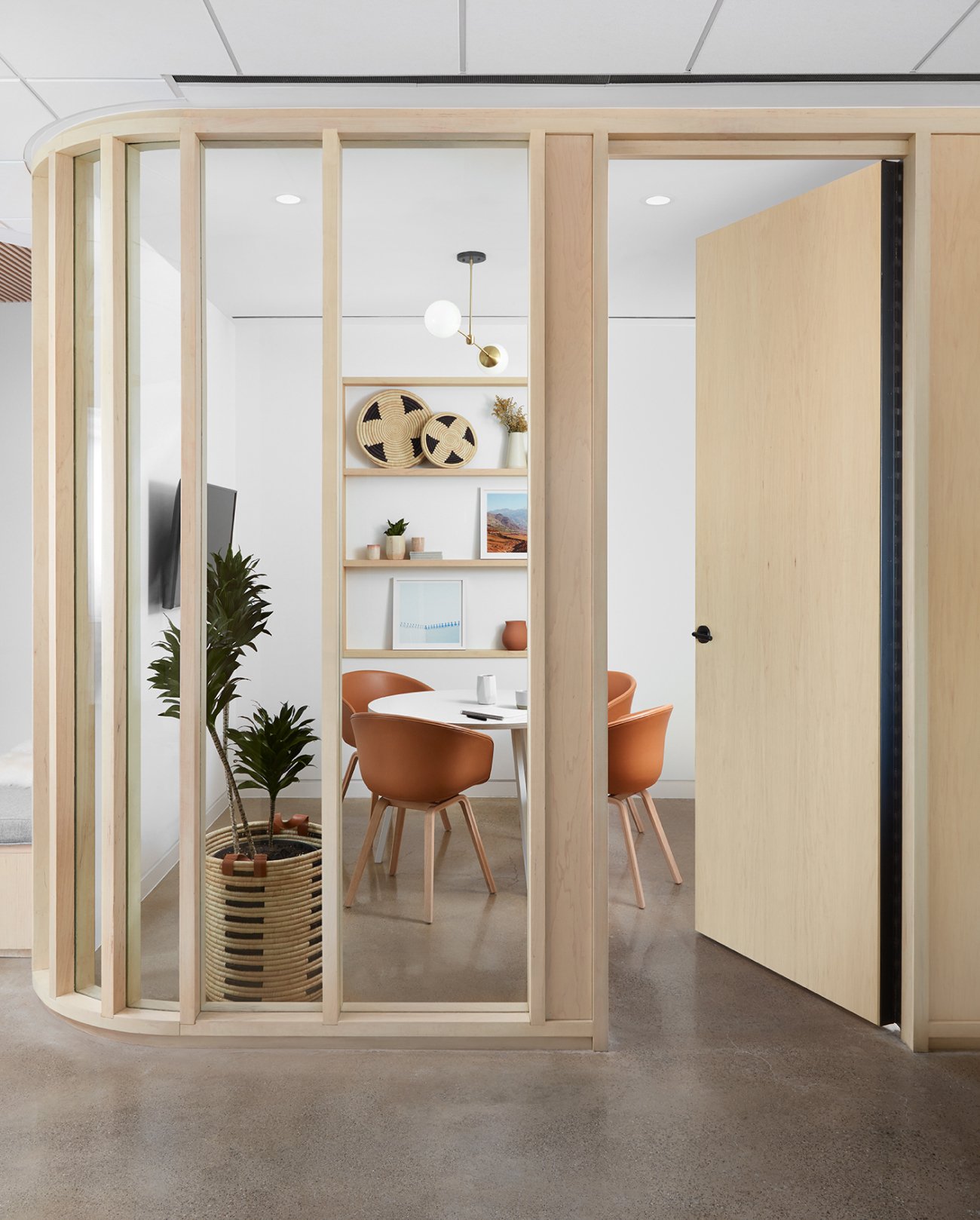 Carly Nance, Co-Founder
''The quality of the team you build is going to be in direct proportion to the thoughtfulness of your strategy and level of effort you put in. We're so proud to work alongside a group of the smartest, most passionate, and driven individuals to bring this vision to life.''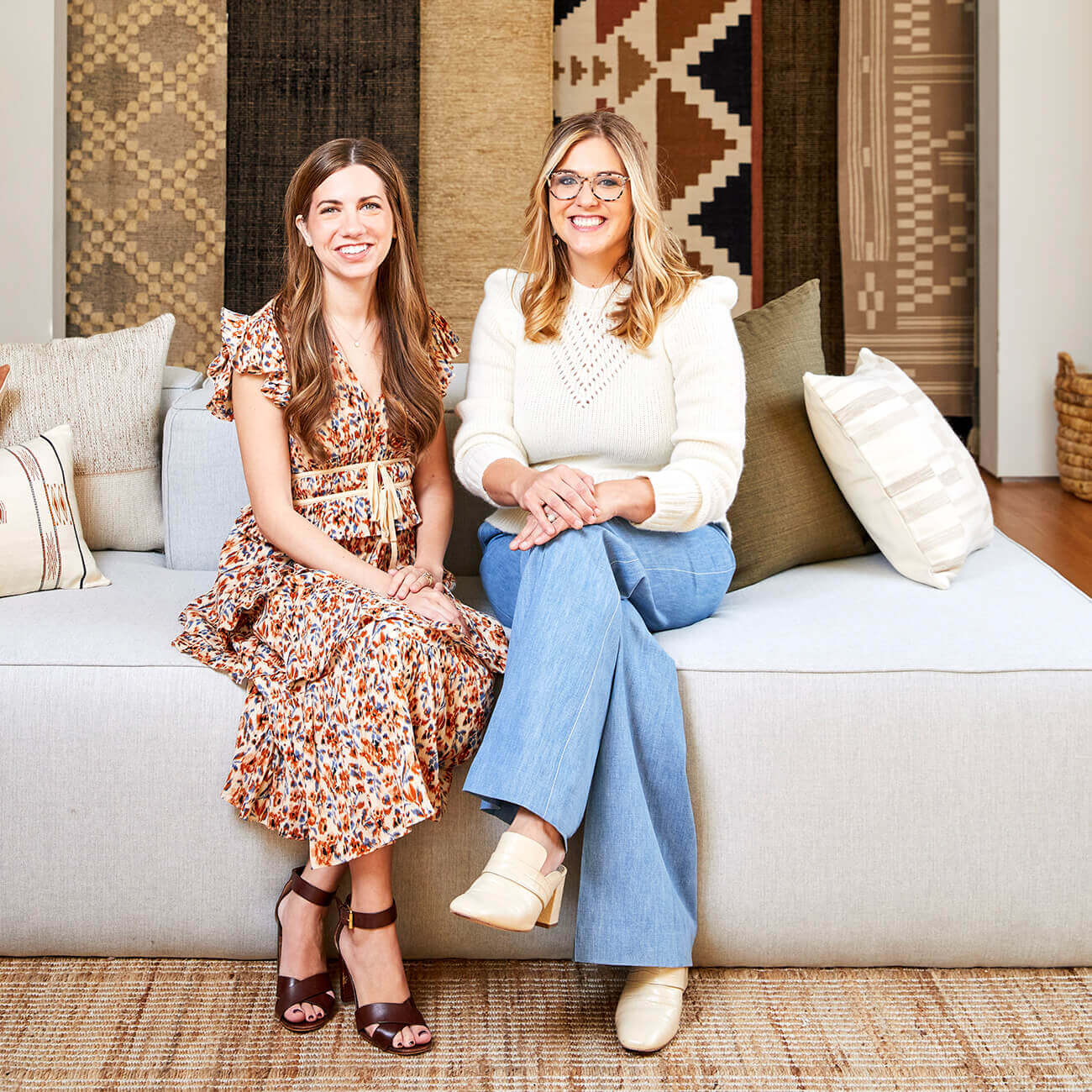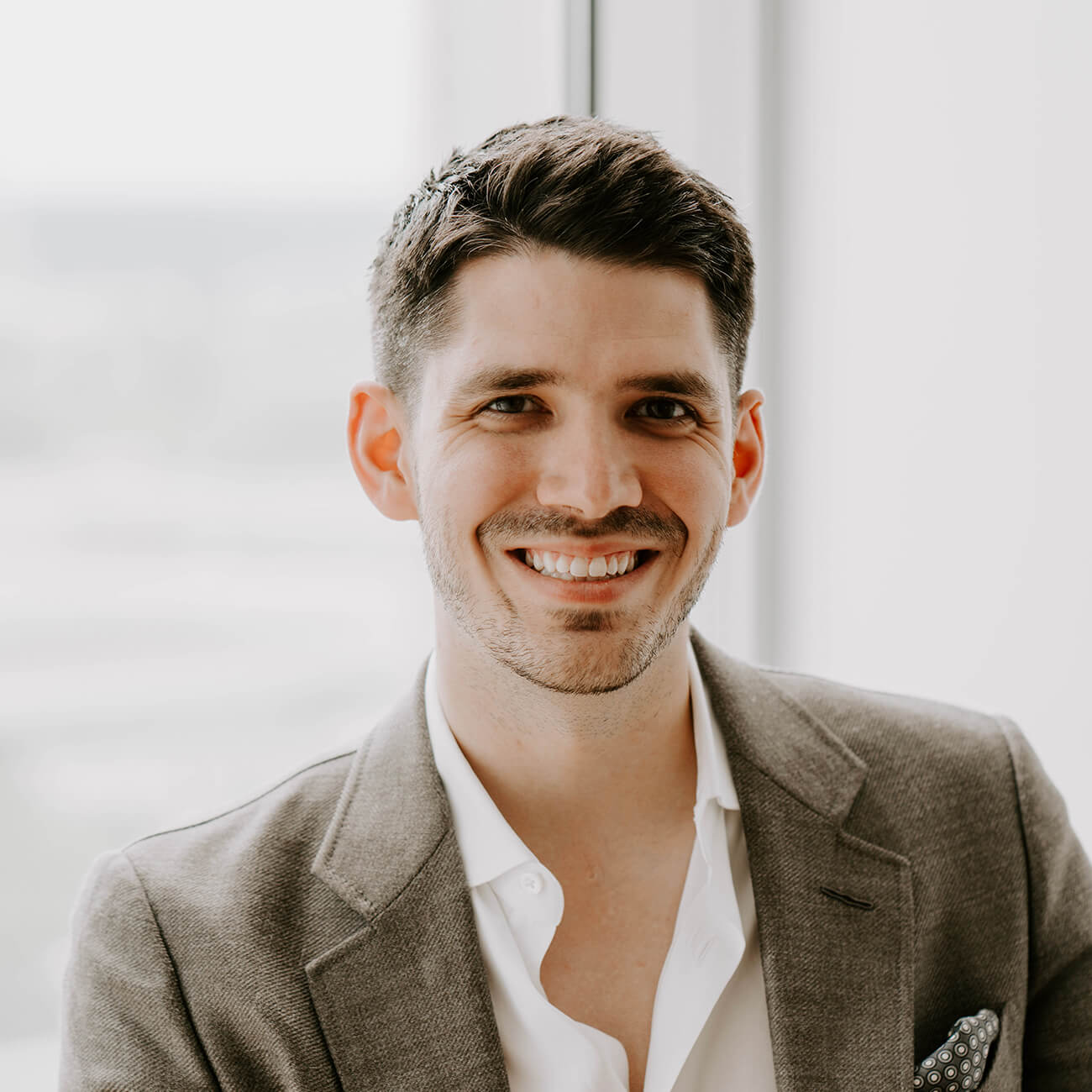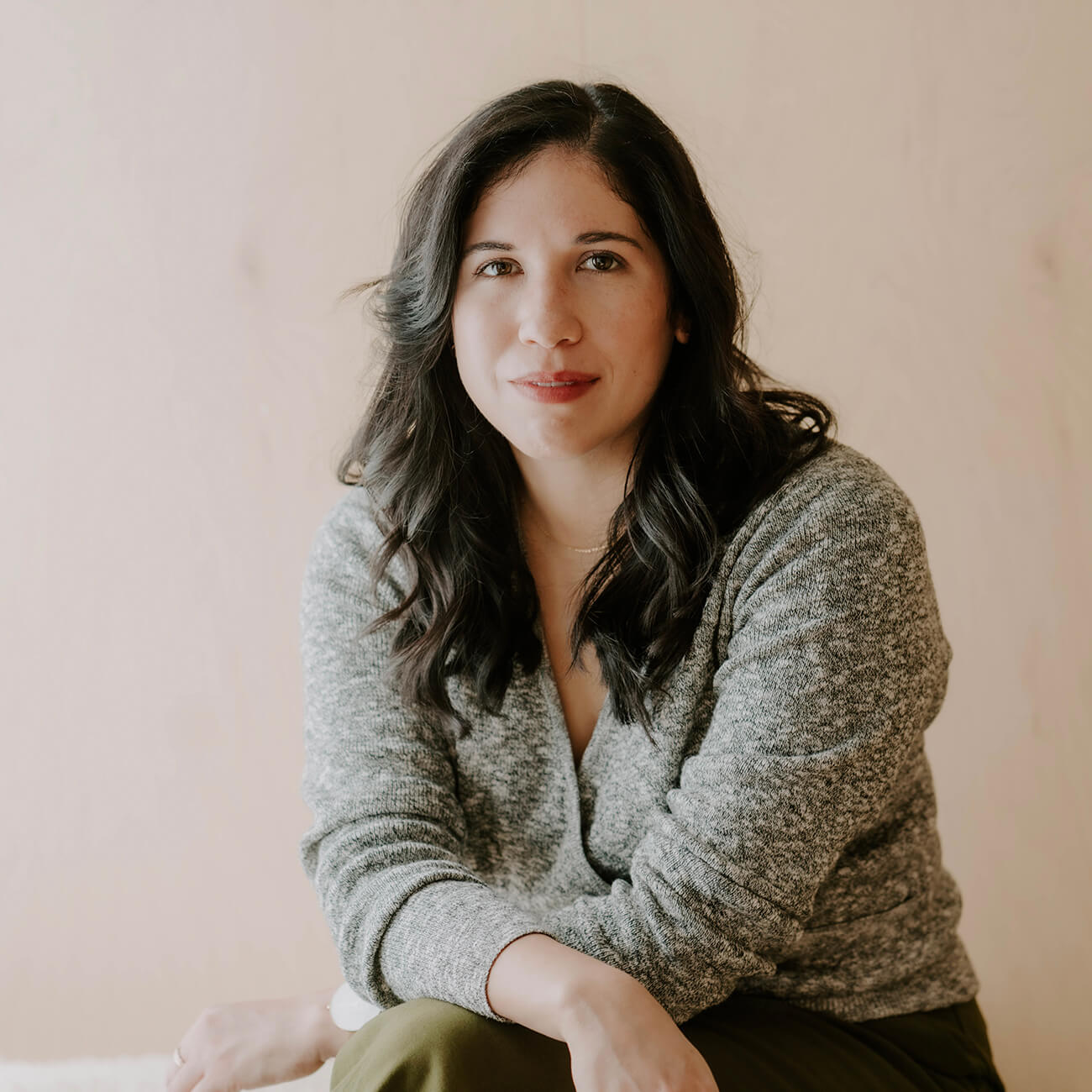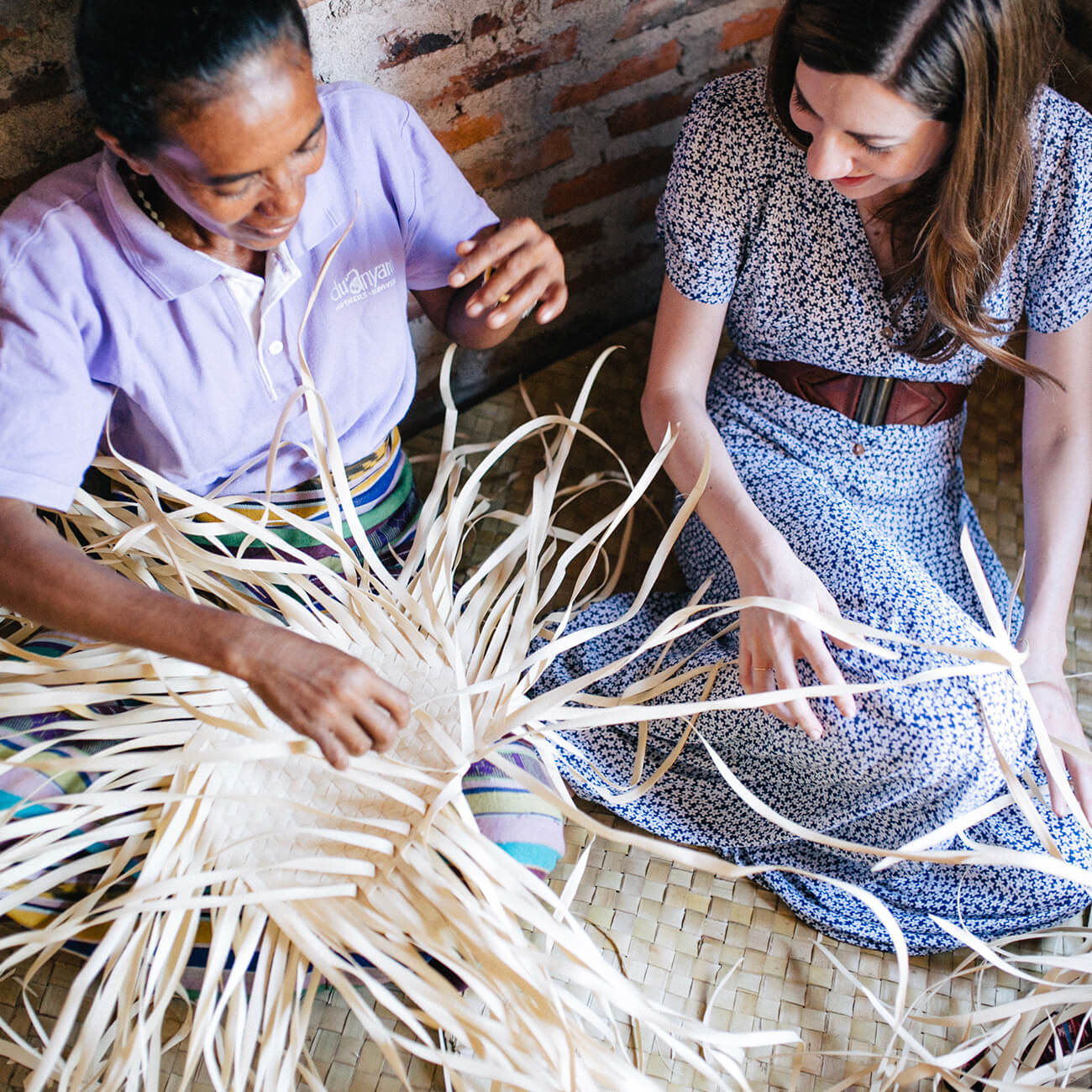 Perks & Benefits
Vacation
Across company holidays and take-it-anytime vacation, you've got five weeks a year off - so you can take time when you need it.
Health & Wellness
We provide healthcare, dental, and vision plans for full-time employees and their families.
Competitive Salary
We take care of our team by paying competitive wages, plus unexpected surprises that make work a little more fun. If you decide to join us in Dallas, we offer generous relocation packages, too.
Anniversary Gifts
It's important to take time to recharge - from spa days (one-year anniversary) to international trips (three-year anniversary) and beyond - we pick up the tab for some memorable experiences.
Product Allowance
Every employee should be able to fill their home with items they love. In addition to product allowances and discounts on all our collections, team members get dibs on our epic annual sample sale.
Flexible Work Environment
Our crew is a blend of Dallas locals in a home / office hybrid and remote employees around the world. In town? Stop by the office & enjoy access to an on-site gym and kitchen stocked with craft coffee, wine, & healthy snacks.
401K
Access to a 401K plan - because it's not just about today, it's about planning for the future.
Job Openings