JUST LANDED. SUMMER CATALOG.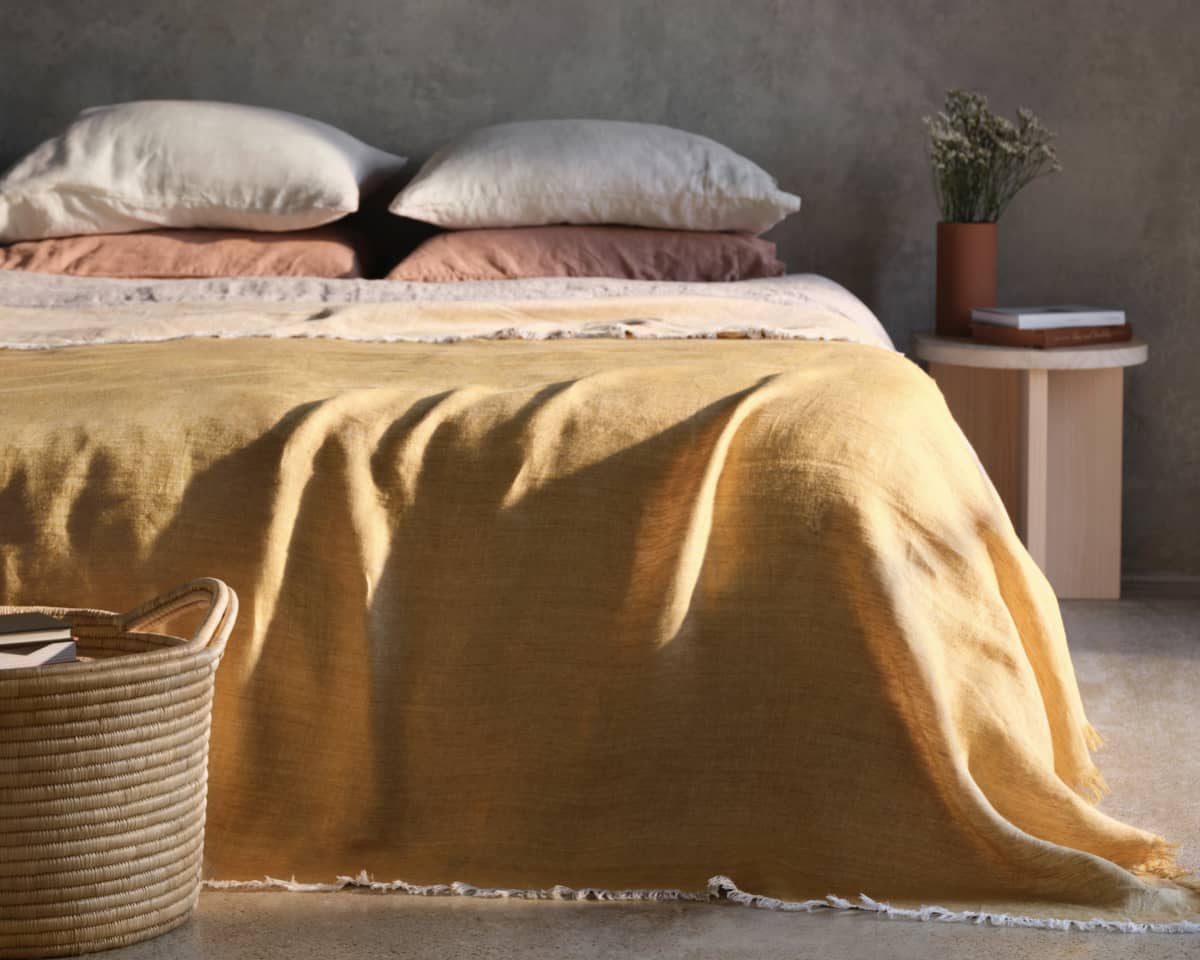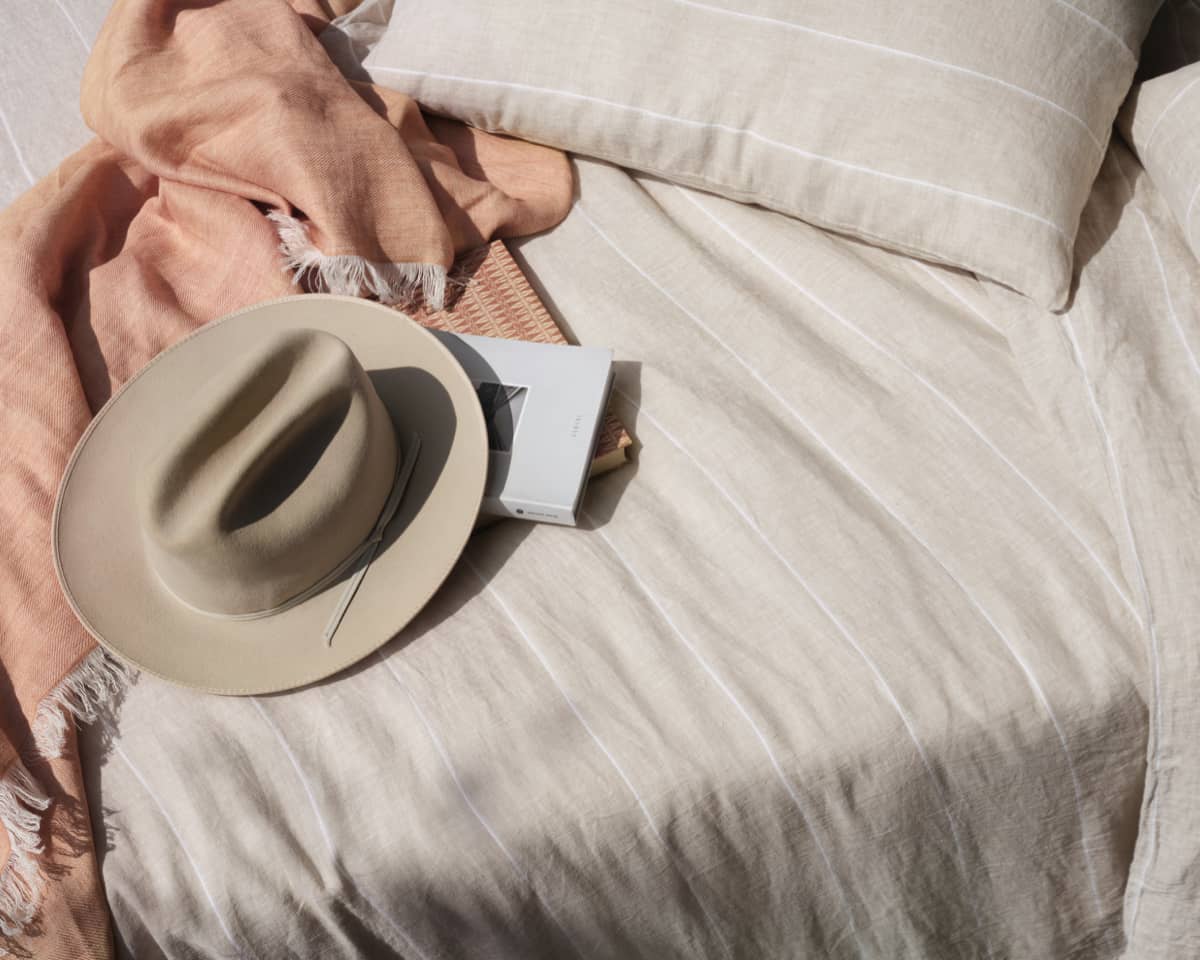 SUMMER ESCAPE
Light, airy linen. Organic, laid-back textures. Designs to bring a sense of escape to your home. All meticulously handcrafted by master artisans around the globe.
COASTAL OASIS
Transform your bedroom into a beachside retreat with cool indigos and natural materials.
Wicker Furniture from Indonesia
Modern, sculptural designs meticulously handcrafted to perfection.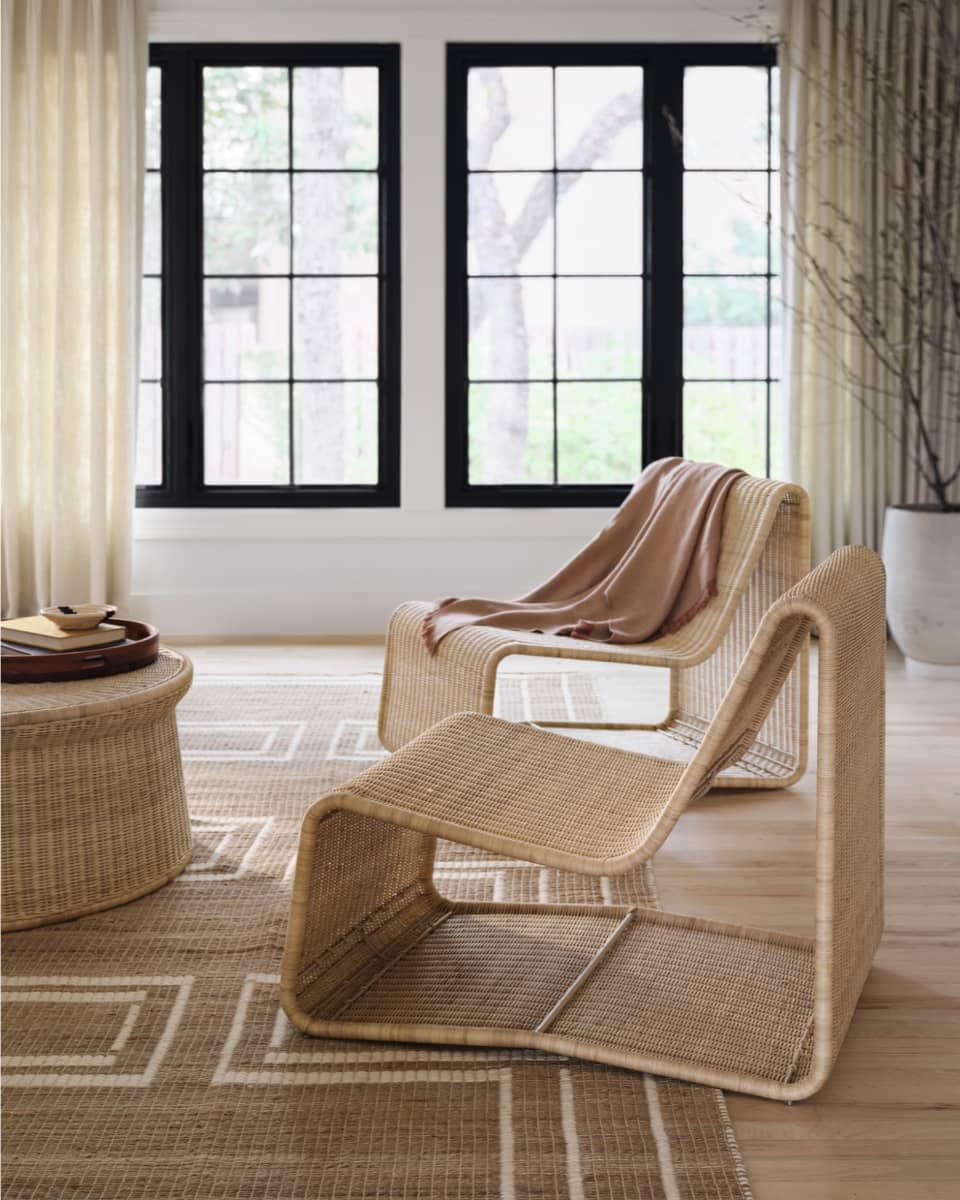 Sustainably sourced. Ethically crafted.
Organic, yet modern design statements. Handcrafted with sustainably sourced rattan from the Islands of Indonesia.
Shop Wicker
SUMMER ESSENTIALS
Light, airy linen. All natural palm. Meticulously handcrafted from start-to-finish.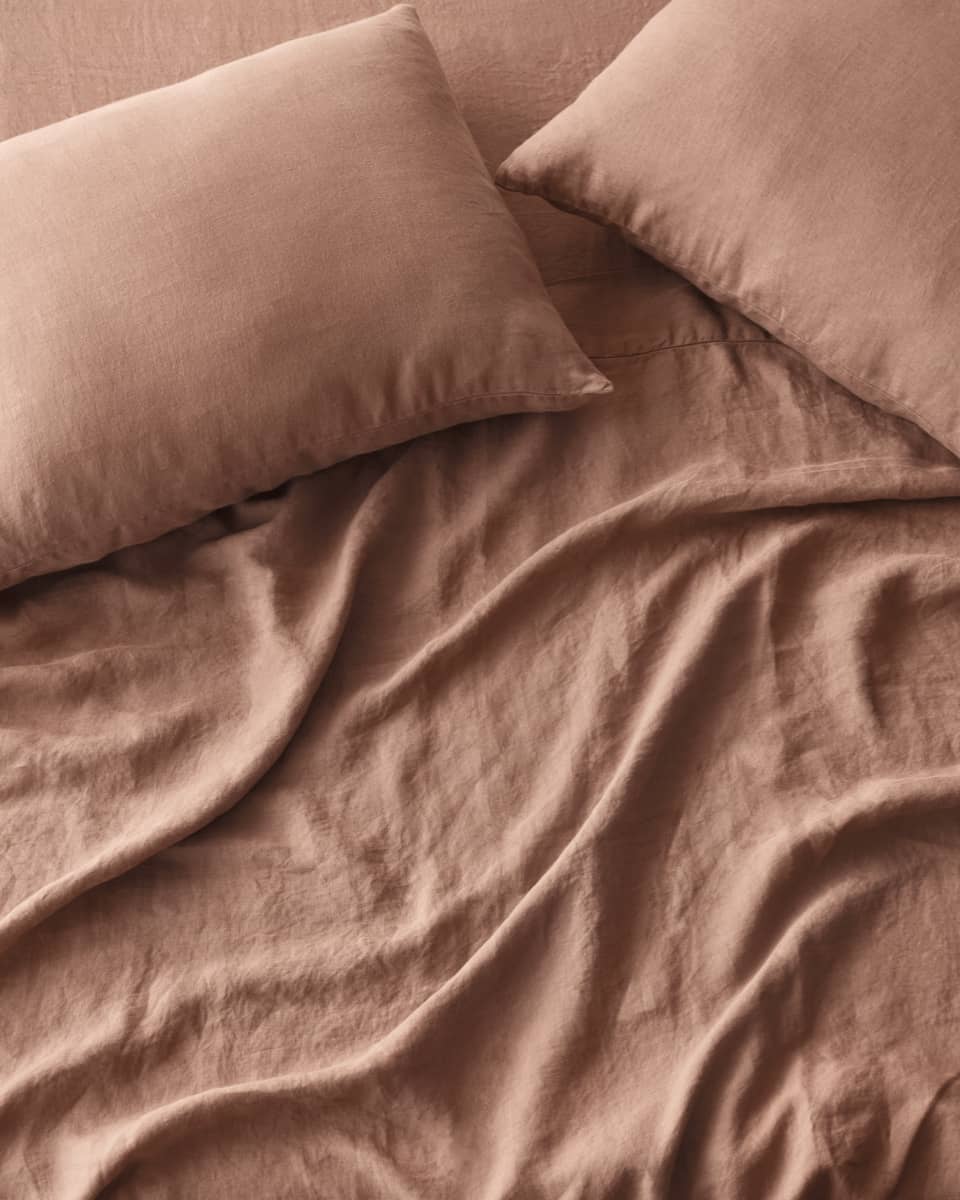 Stonewashed Linen Bedding
THE BEST MATERIALS FROM AROUND THE GLOBE. TRUST US, WE'VE LOOKED.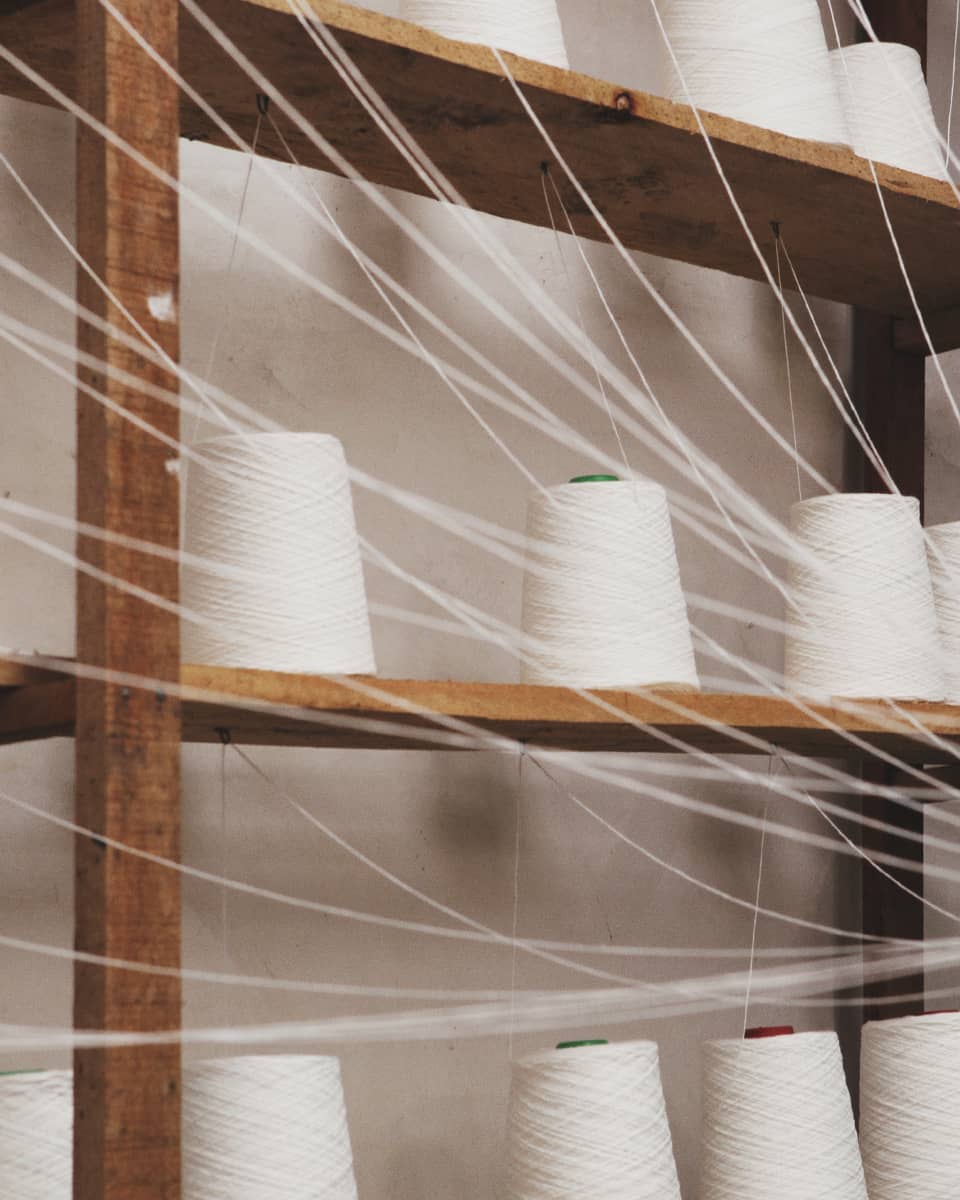 Alpaca from Peru
Super soft and remarkably lightweight, a material so luxurious it was once only reserved for ancient royalty.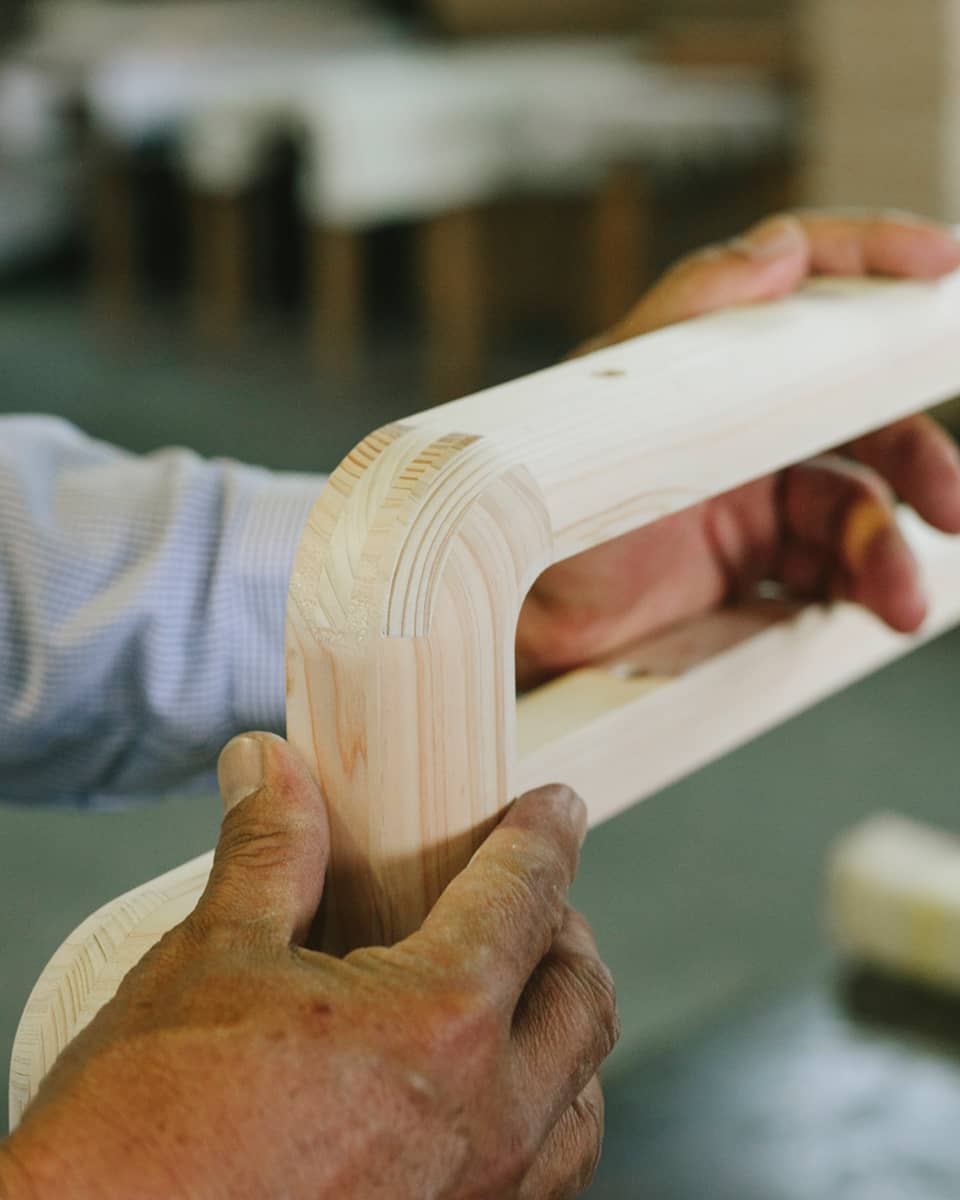 Hinoki from Japan
Native to central Japan, hinoki wood is known for its light hue, incredibly soft feel, and aromatic scent.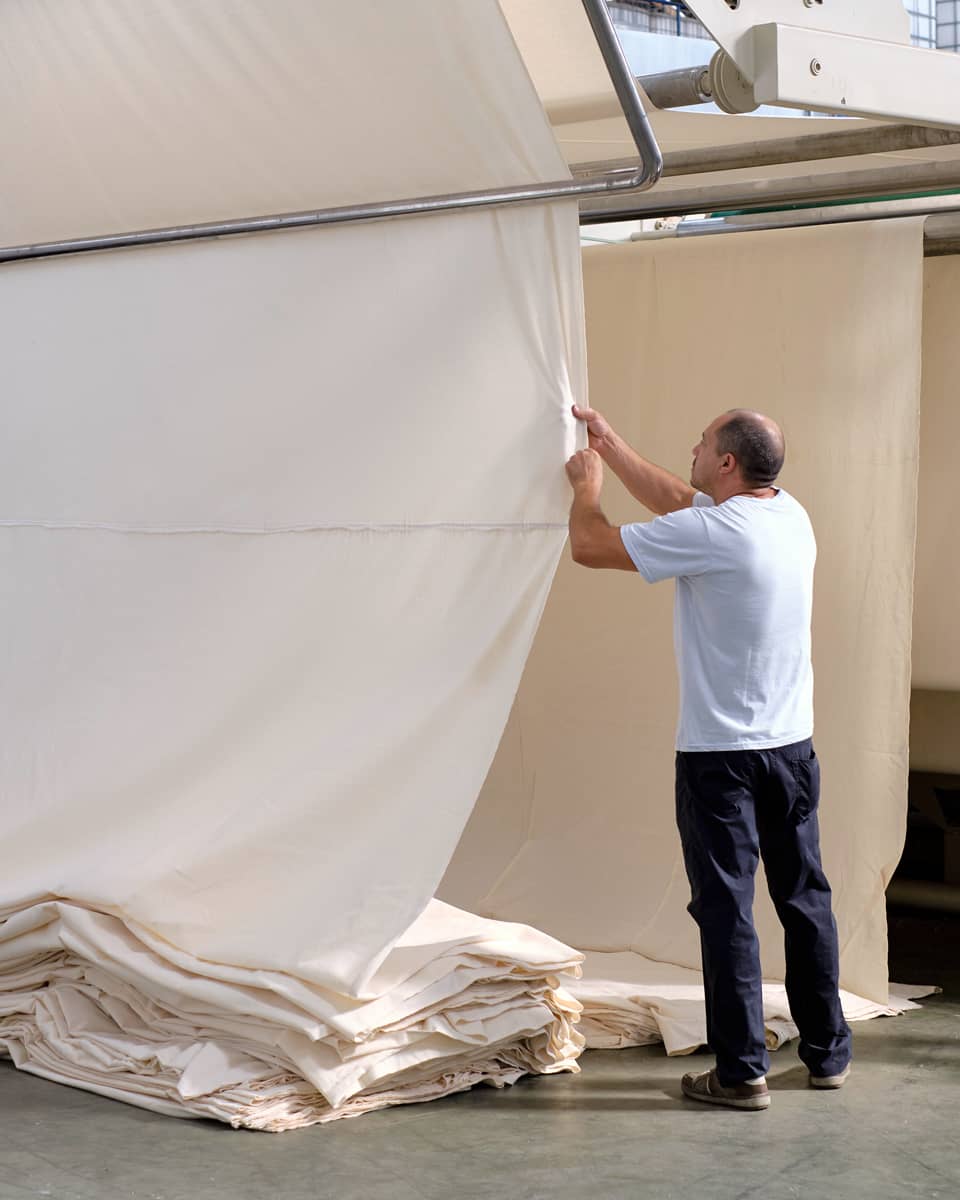 Linen from Portugal
Airy and oh-so-soft. The finest French flax and woven in the oldest, family-run linen mill in Portugal.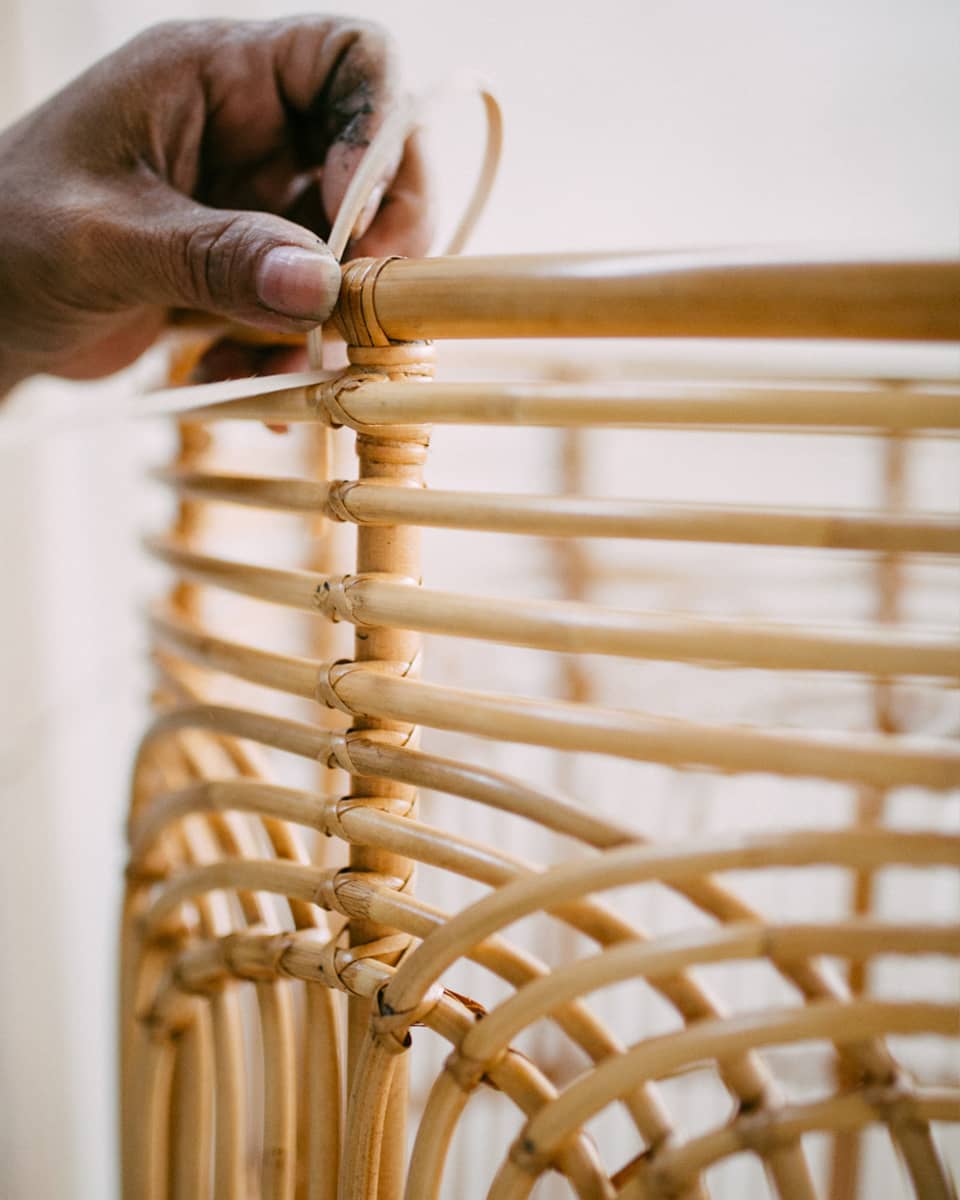 Rattan from Indonesia
A lightweight, yet durable material has been used for generations in Indonesia.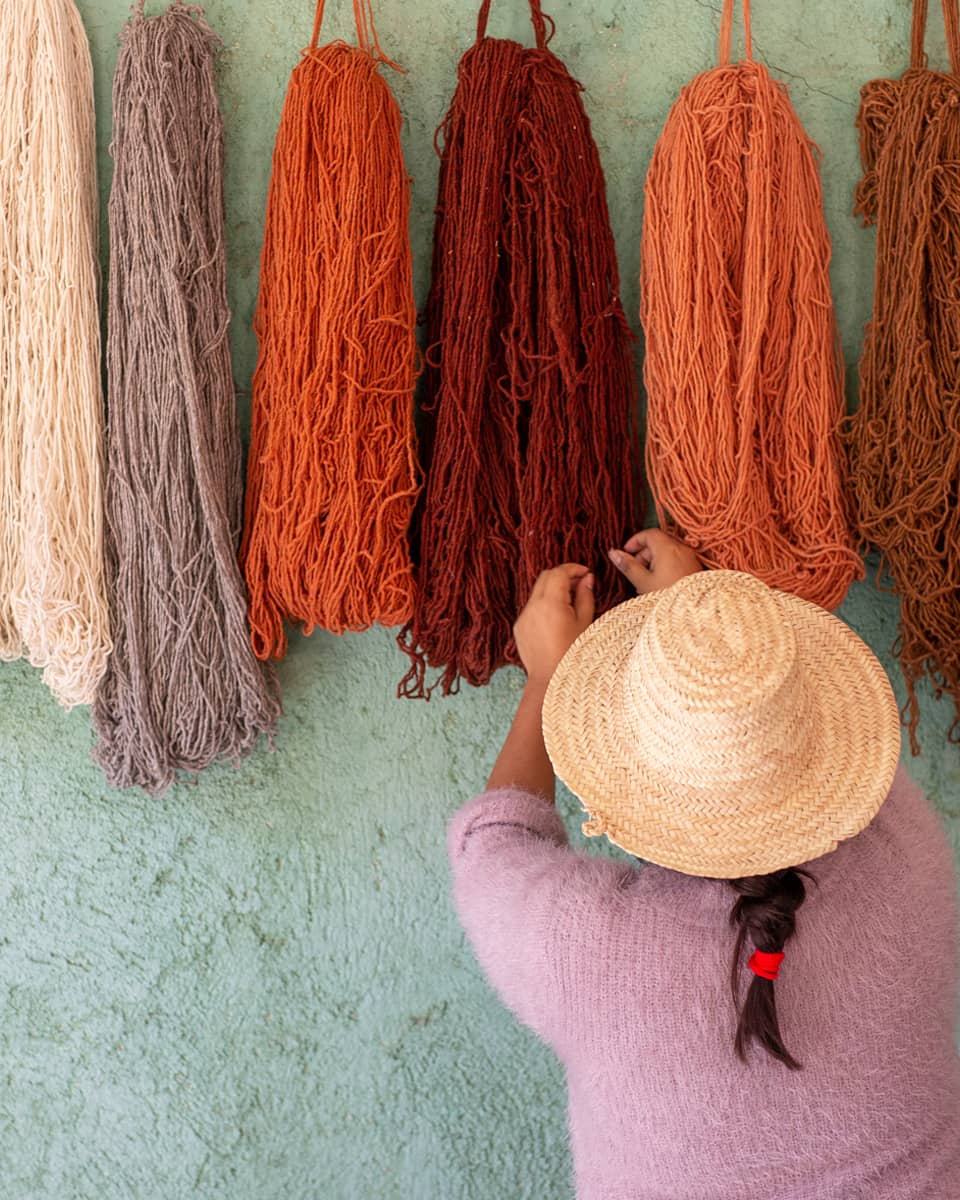 Natural Dyes from Mexico
Cochinilla. Pericon. Arbol de Brazil. Zapotec textiles in richly saturated, naturally dyed hues - no chemicals here.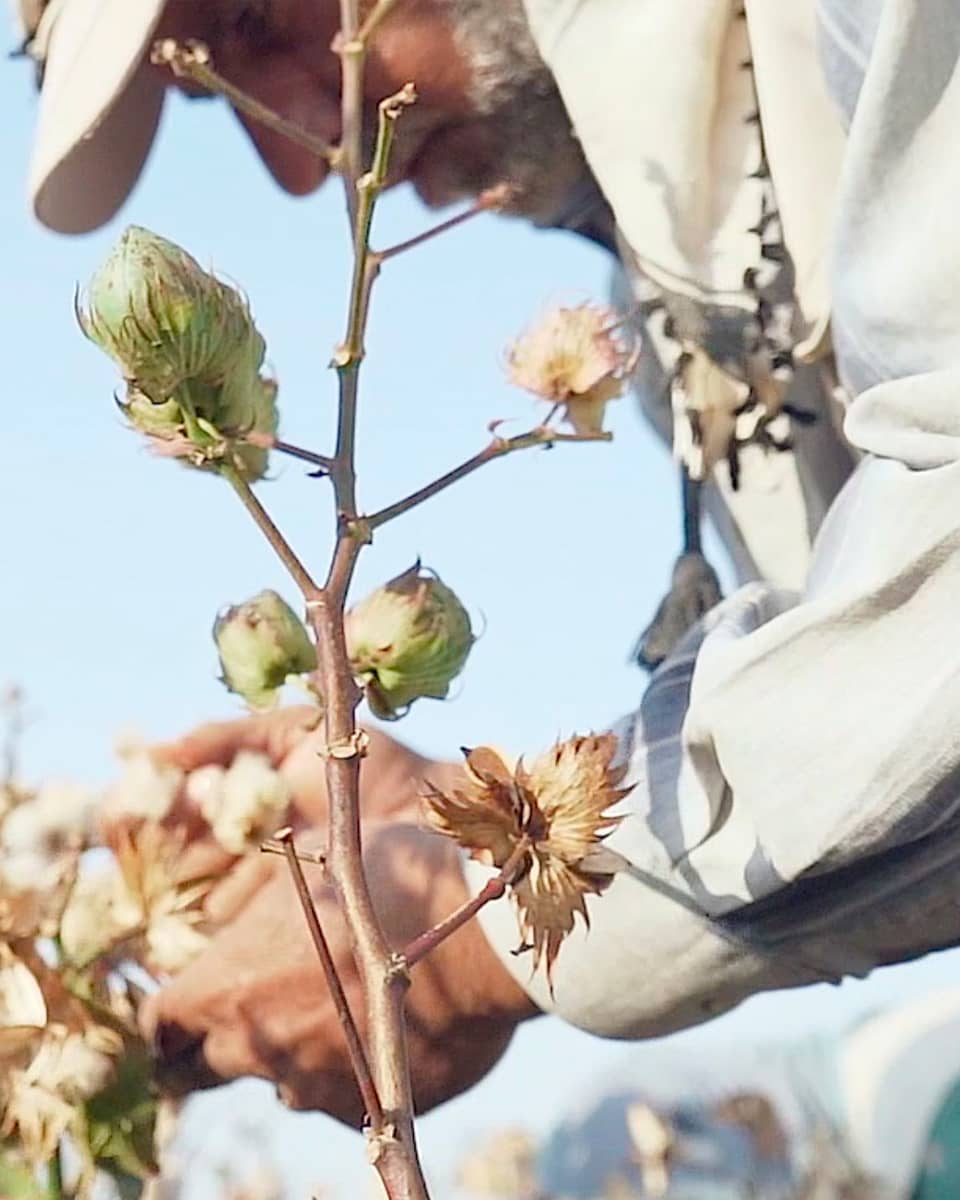 Cotton from Turkey
Organic, long-staple cotton from the Aegean Region of Turkey - the home to the finest, most luxurious cotton.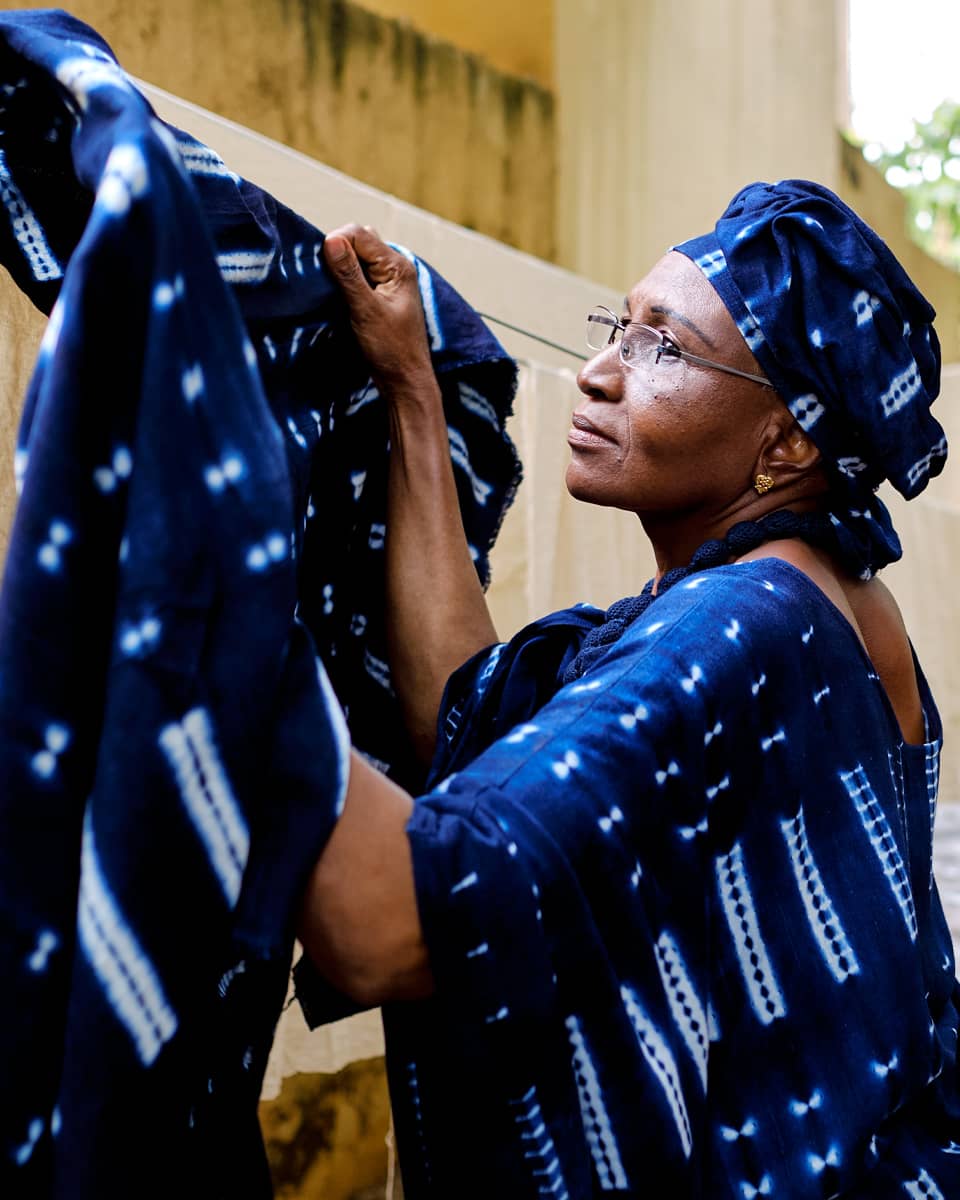 Indigo from Mali
The ancient tradition of Bogolan indigo, widely-known for a richly saturated indigo hue.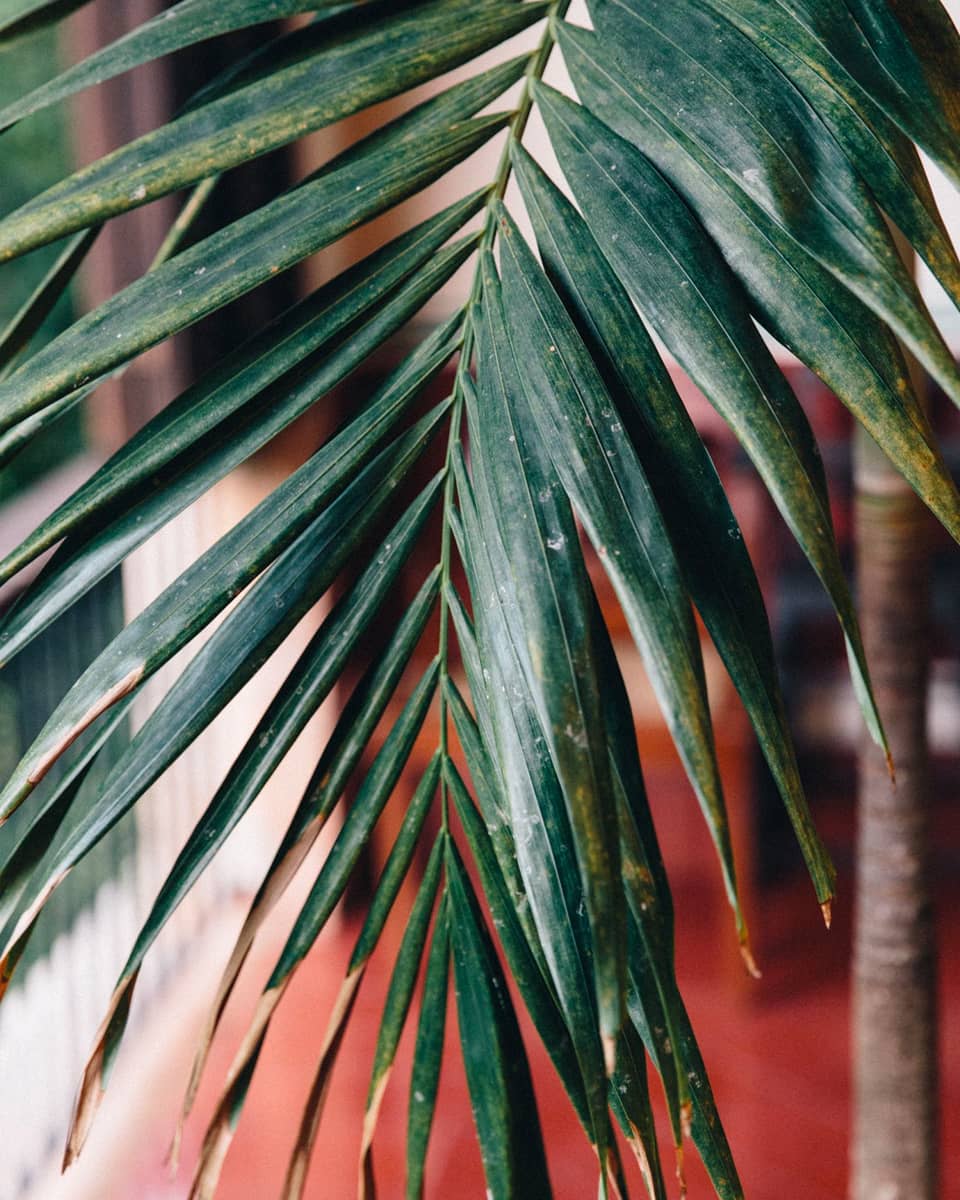 Palm from Mexico
For generations, Guerrero locals have used palm leaves to create baskets – the leaf is light and flexible, but also durable.
Slow versus fast. Meaning over mass. People above all else.
Together, we're building something beautiful. We're glad to have you along for the ride.