OUR LATEST COLLECTION: THE POETRY OF HOME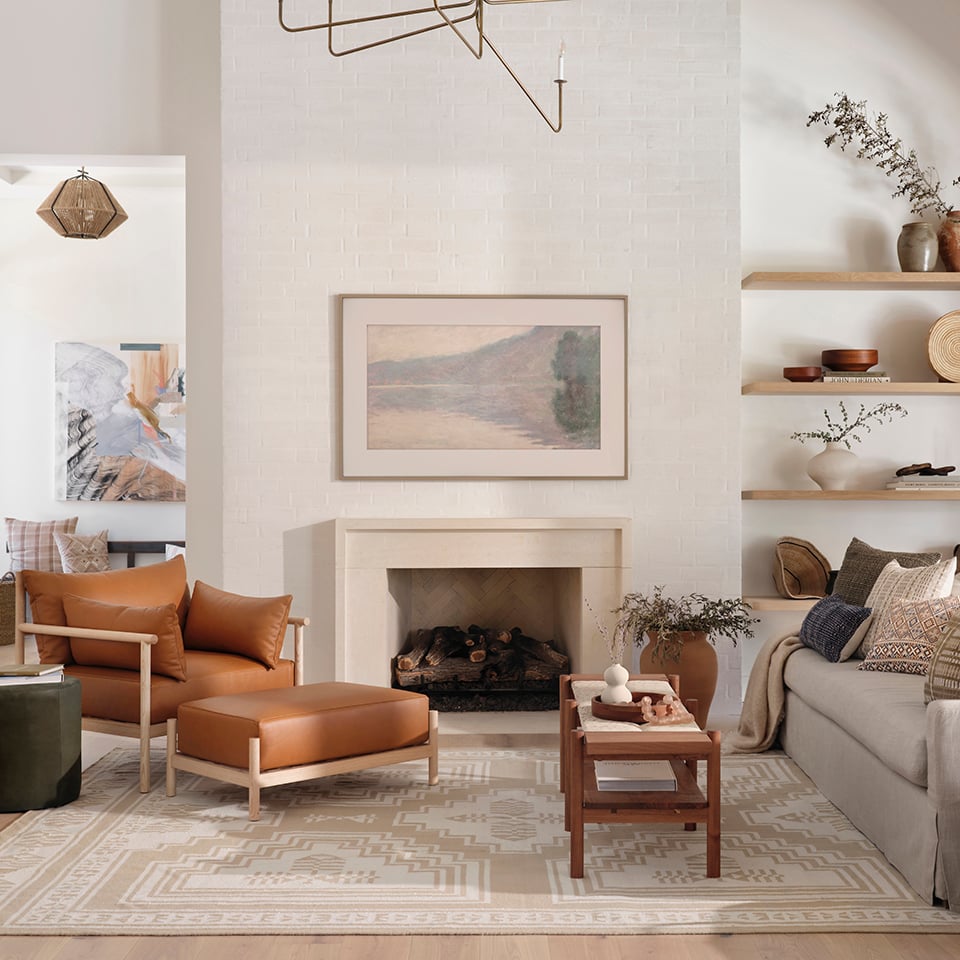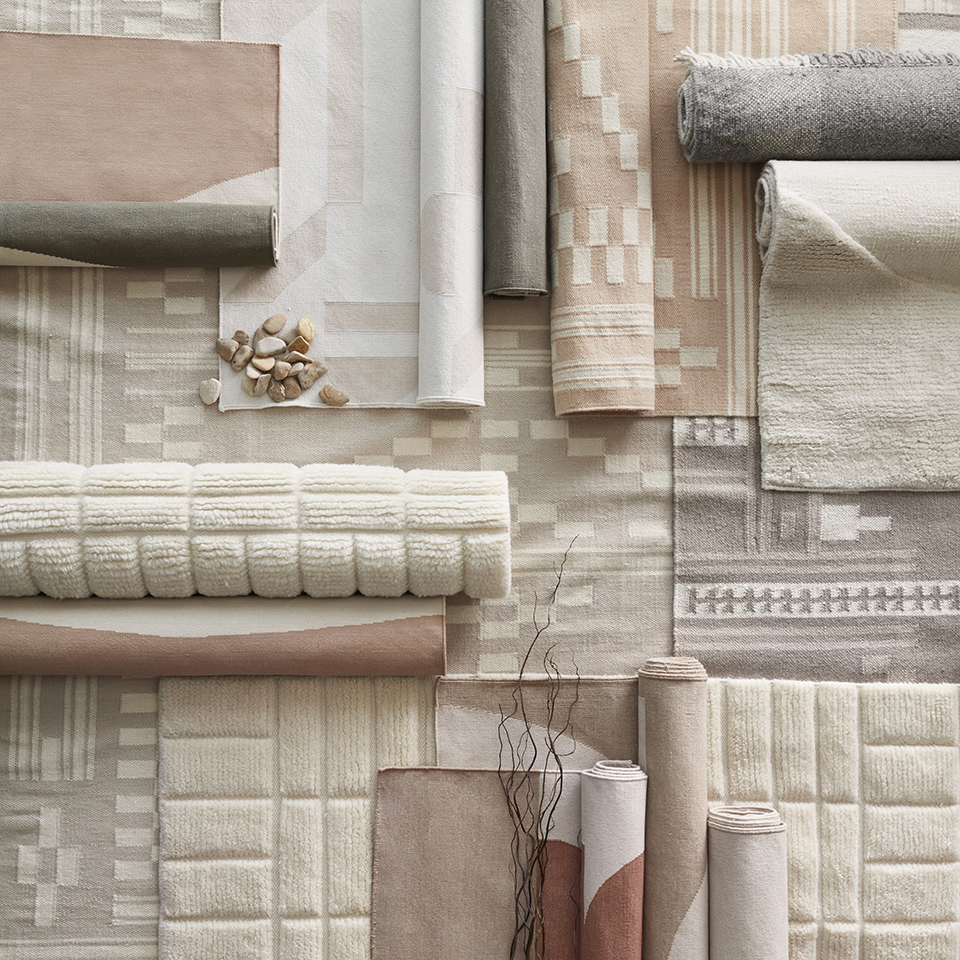 Discover The Poetry of Home
Our latest collection celebrates the true art of the spaces in which we live. Each design is unique, curated to spark inspiration and curiosity.
Shop the Look
SANTO ARMCHAIR
The Santo Furniture Collection
Richly grained wood. Luxe leather and linen. Statement furniture crafted in Portugal.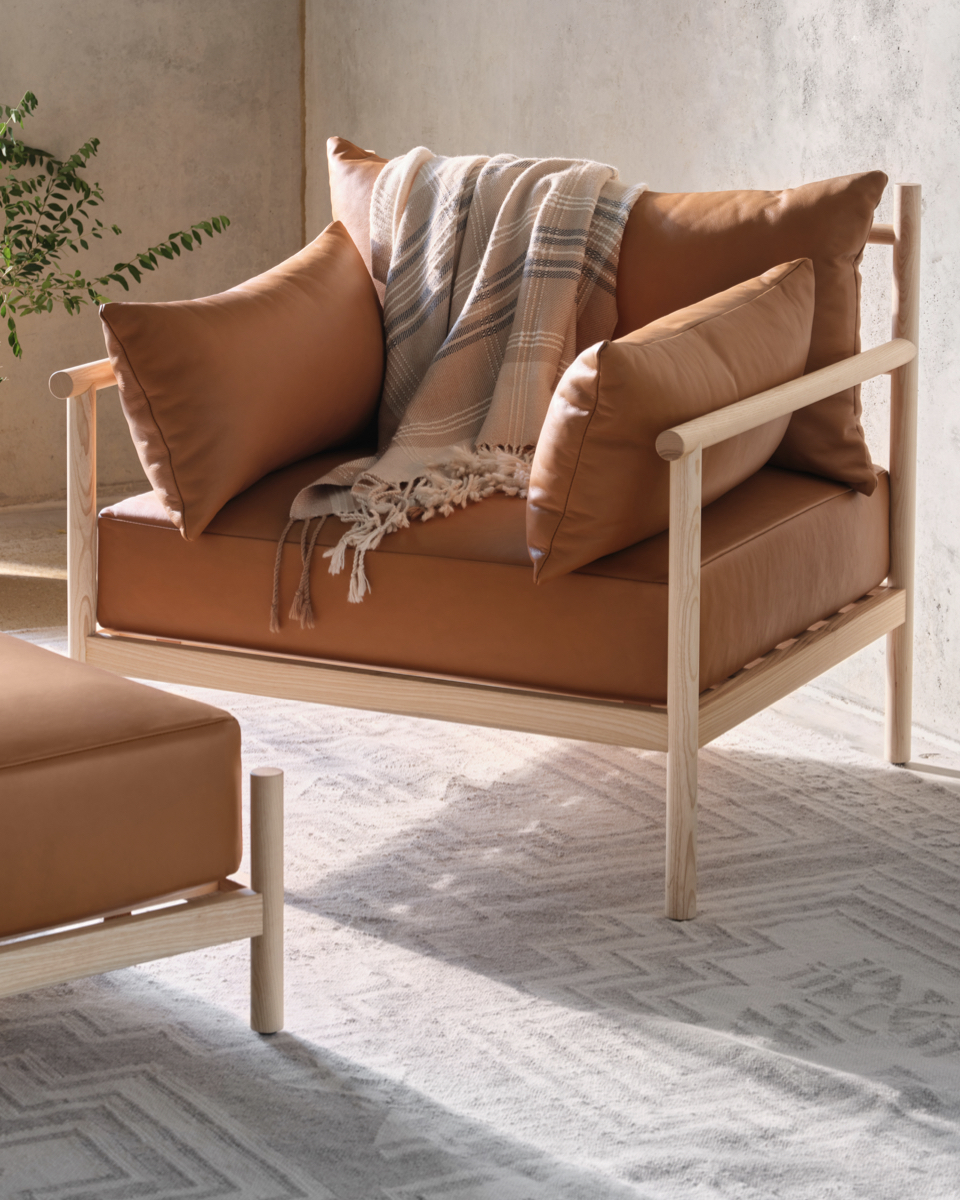 Sustainably sourced. Ethically crafted.
Organic, yet modern design statements. Handcrafted with ethically sourced leather and organic linen from Alcanena, Portugal.
SHOP THE COLLECTION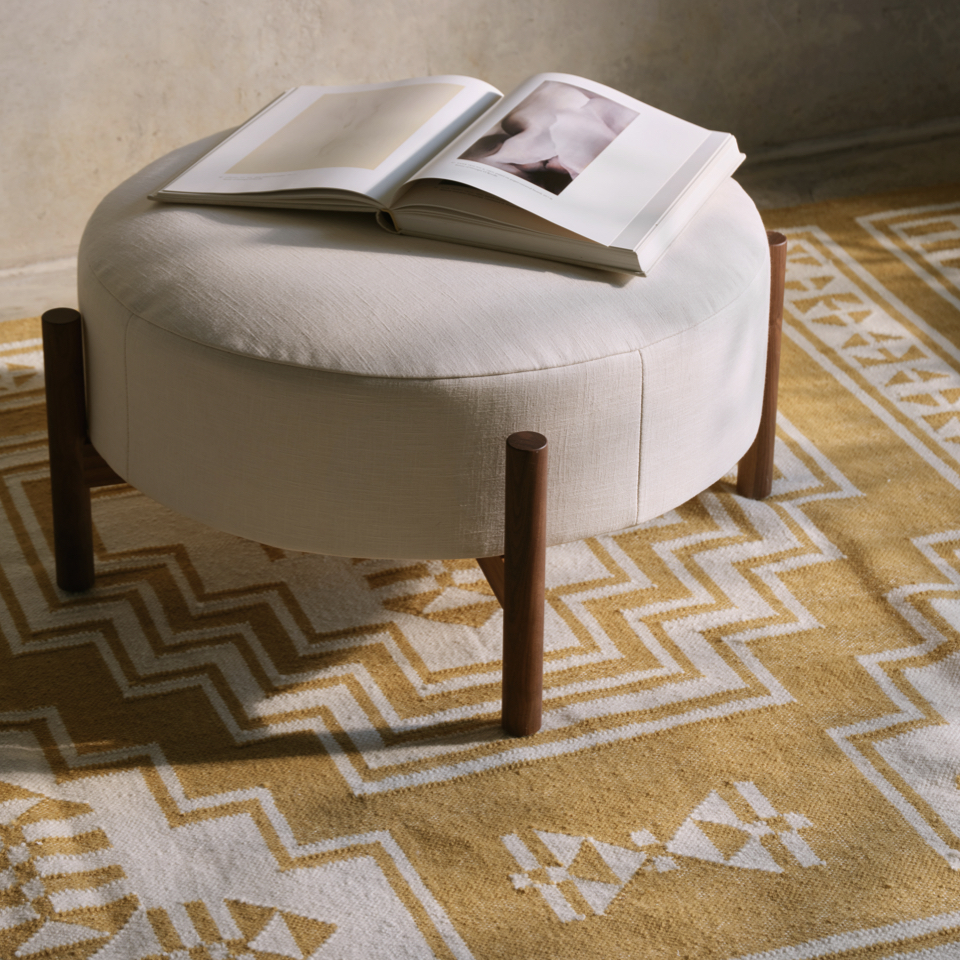 Pops of Color
Mustard. Rose. Stone blue. Olive. Richly saturated hues to add warmth and vibrancy.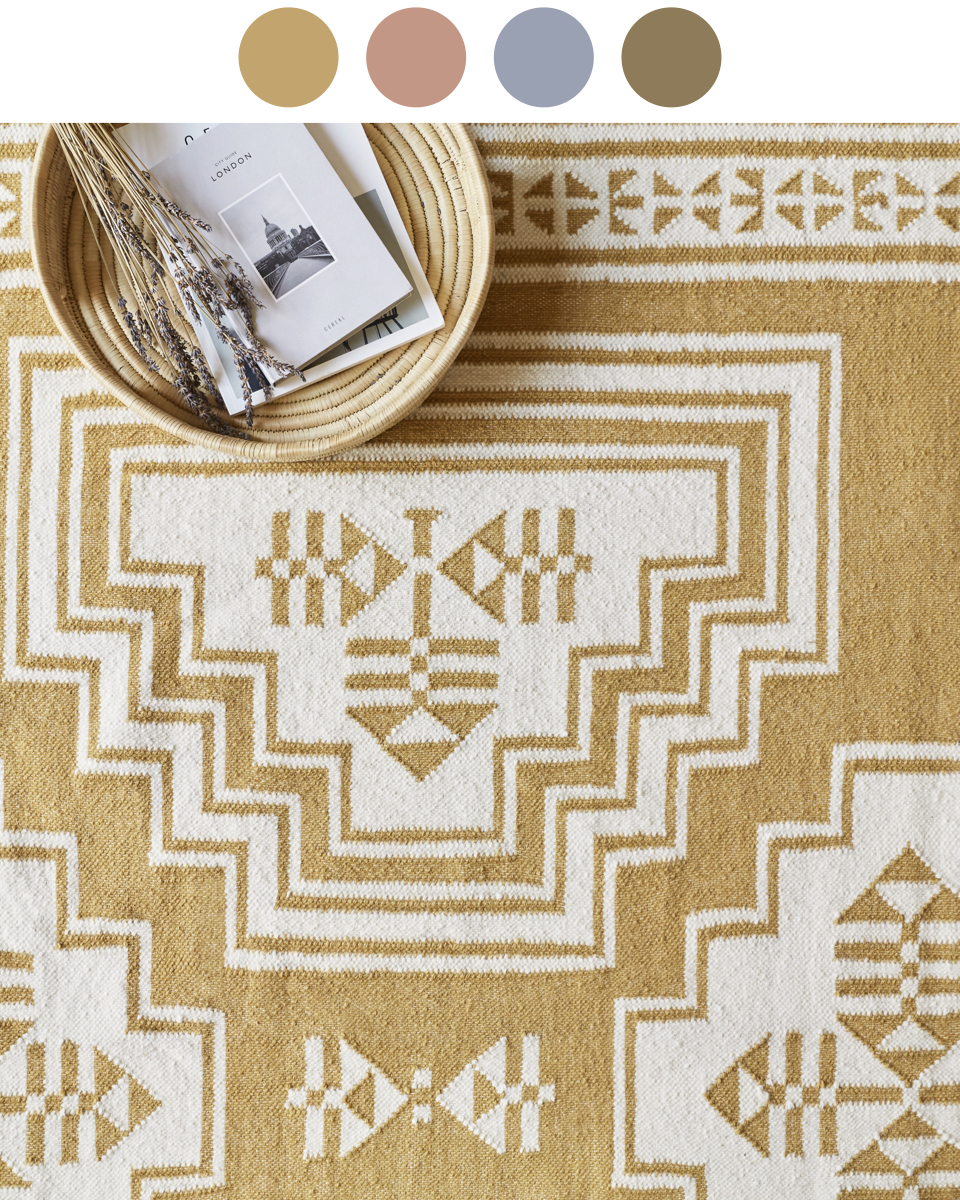 Mustard >
HOME GOODS WITH A SOUL & STORY
Meticulously handcrafted in distinct corners of the globe. All made with a guaranteed Fair Trade process.