THE WARMTH OF HOME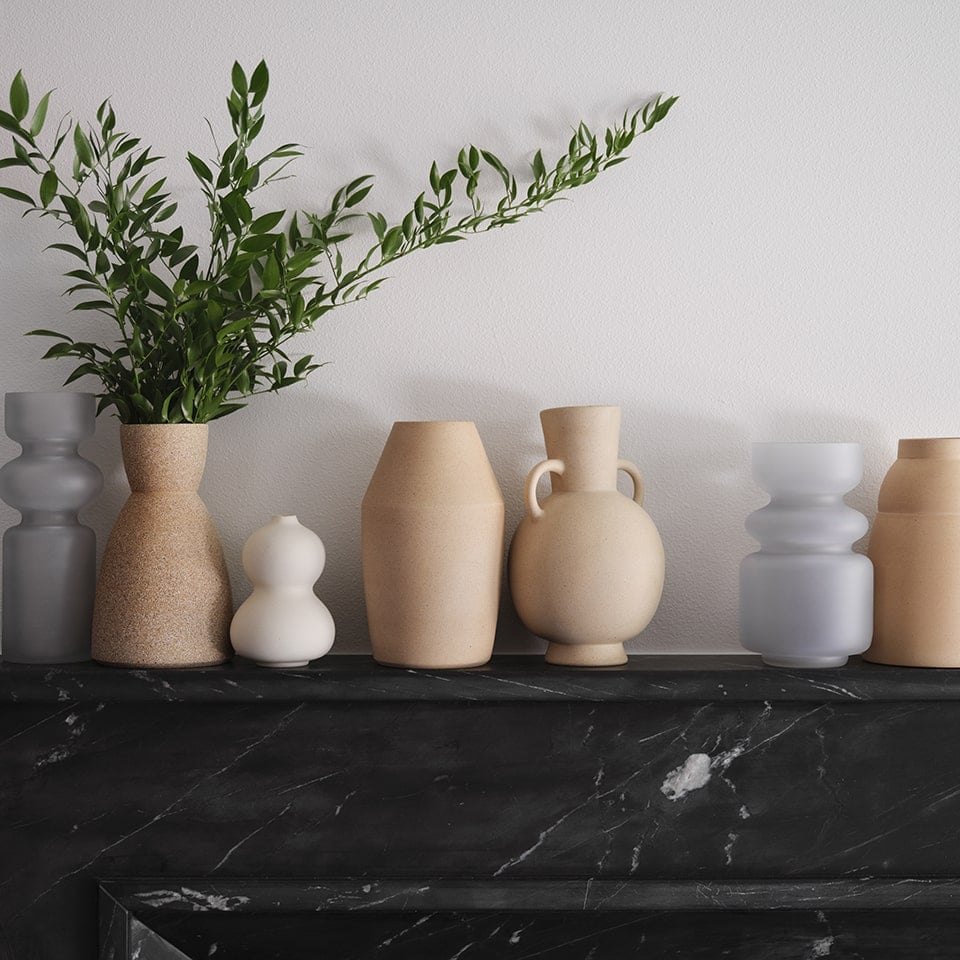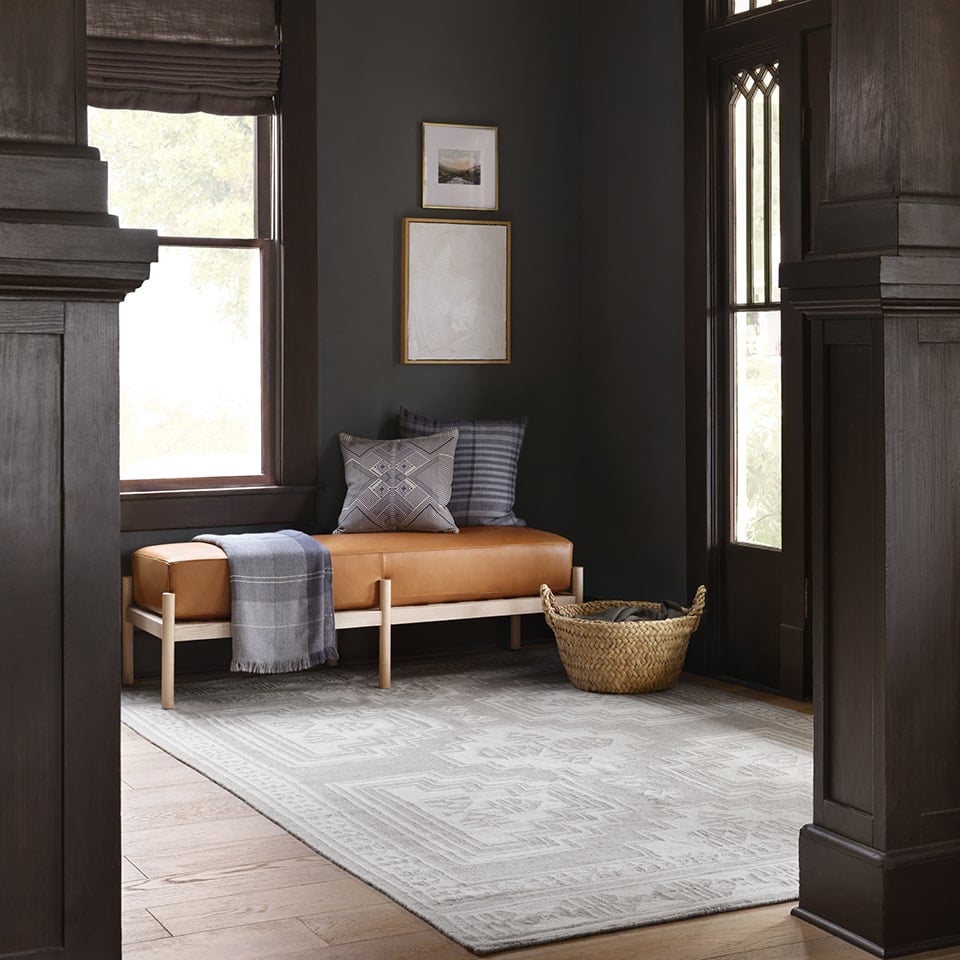 The Holiday Collection
From luxe layers to thoughtful gifts, add a sense of beauty and warmth to your home this holiday season.
Shop Holiday
HEIRLOOM-QUALITY GIFTS
Meticulously crafted. Intentionally curated. Gifts designed to be treasured for years to come.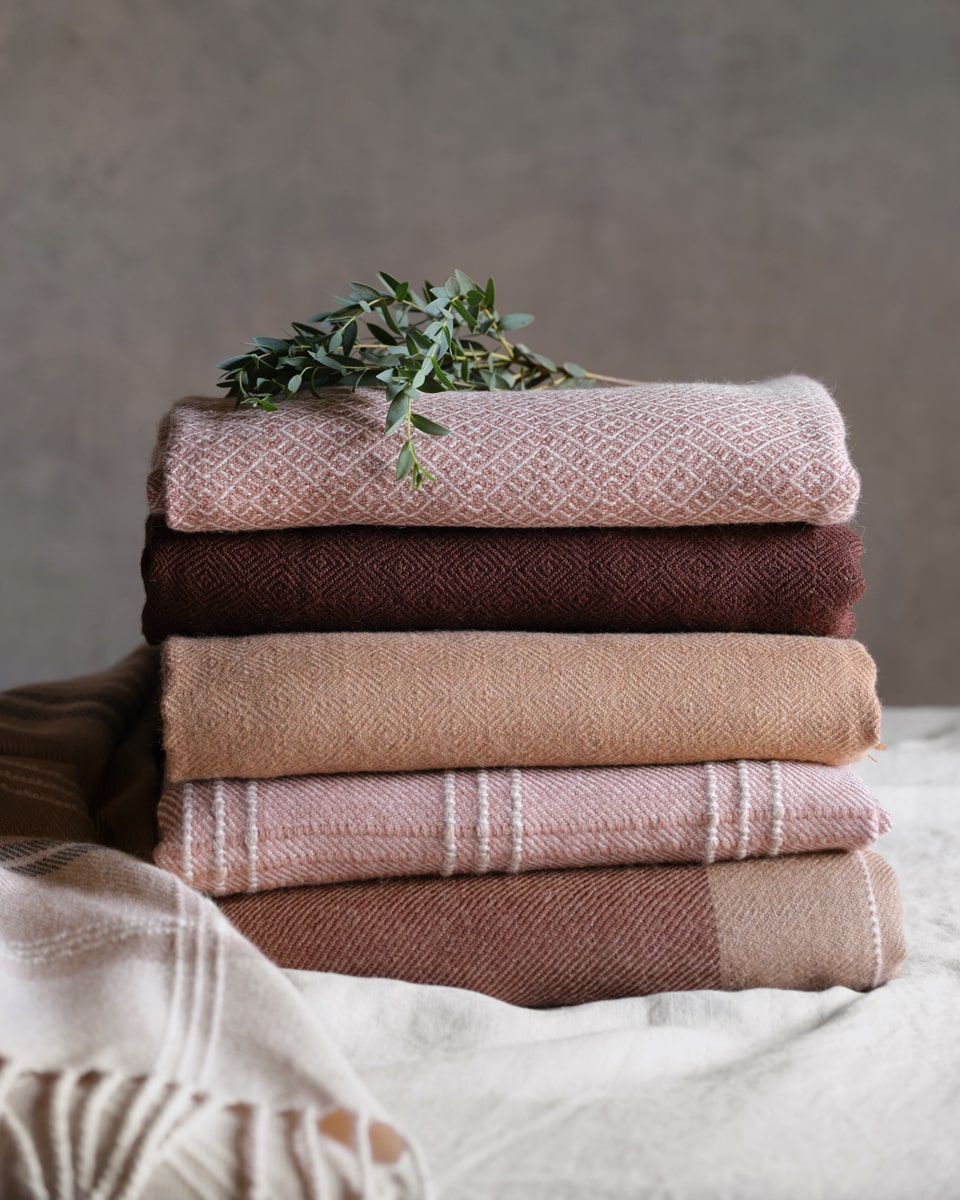 Cozy Alpaca Throws >
Rich, Layered Materials
From handcrafted ceramics to a statement runner, add a bit of luxe to your space.
Gifts with A Soul & Story
Handcrafted by master artisans around the globe, each gift is truly one of a kind.