THE LAYERED HOME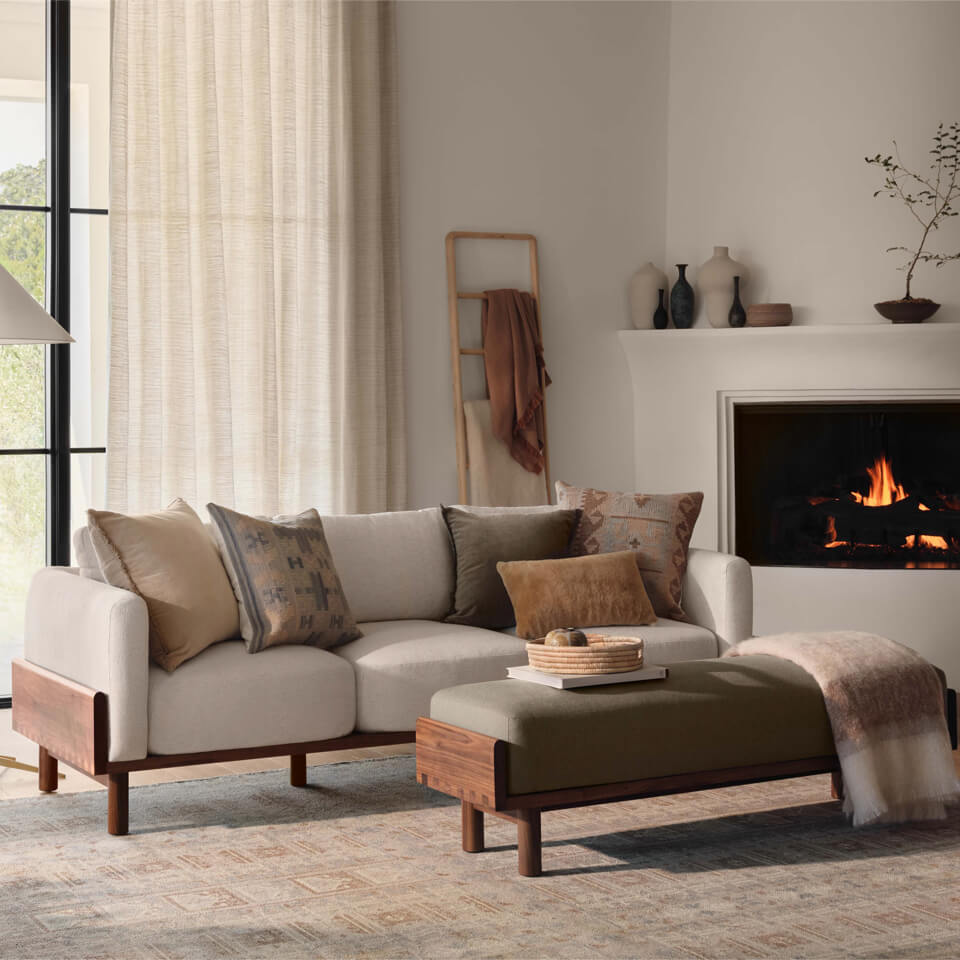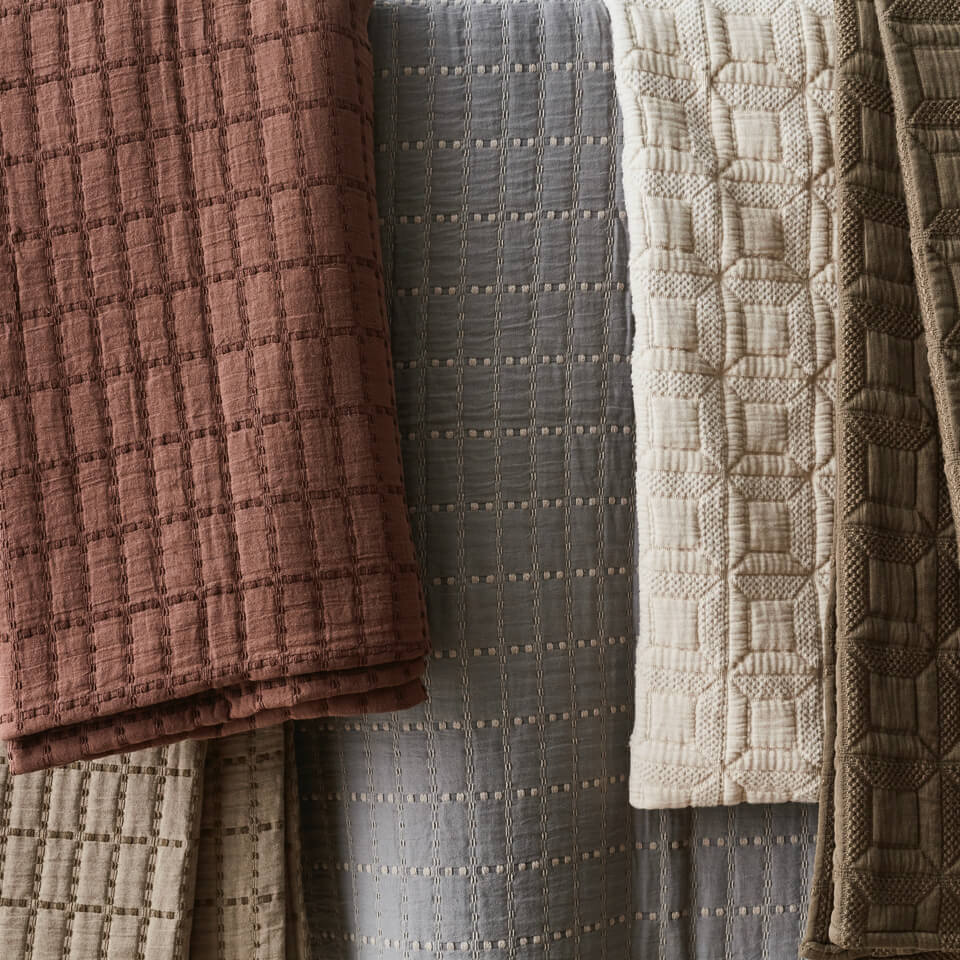 Discover Our Latest Collection
Heritage craftsmanship infused with modern design elements, uncover the beauty found in collected perspectives.
Shop The Fall Collection
The Helm Living Room Collection
Clean, architectural lines meet plush, lounge-worthy cushions. Crafted with locally-sourced walnut and durable performance fabrics.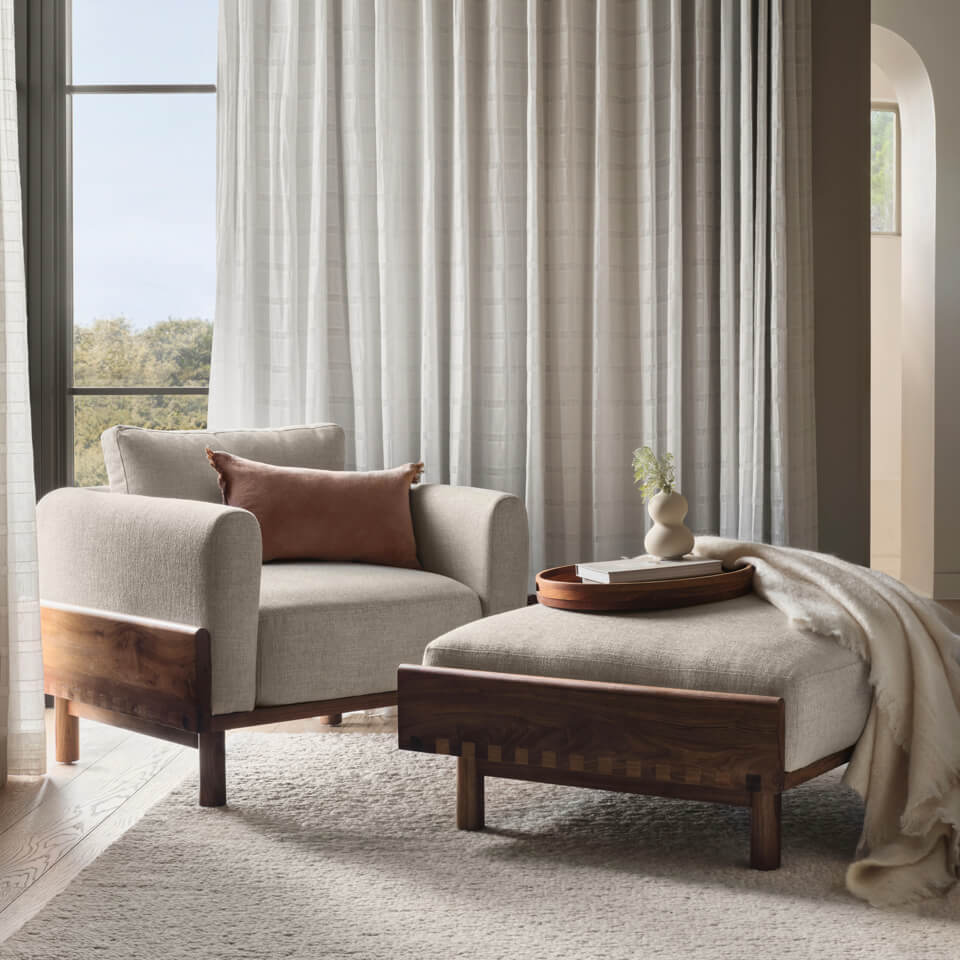 Tailored for You
From luxe velvet to durable performance fabric, custom upholstered chairs and ottomans available in 16 options.
Shop The Helm Collection
The Fall Collection: The Layered Home
Your home should be a source of inspiration, an ever-evolving space layered with art and story.