17° 01' 48'' N 96° 31' 15'' W
The Women of Oaxaca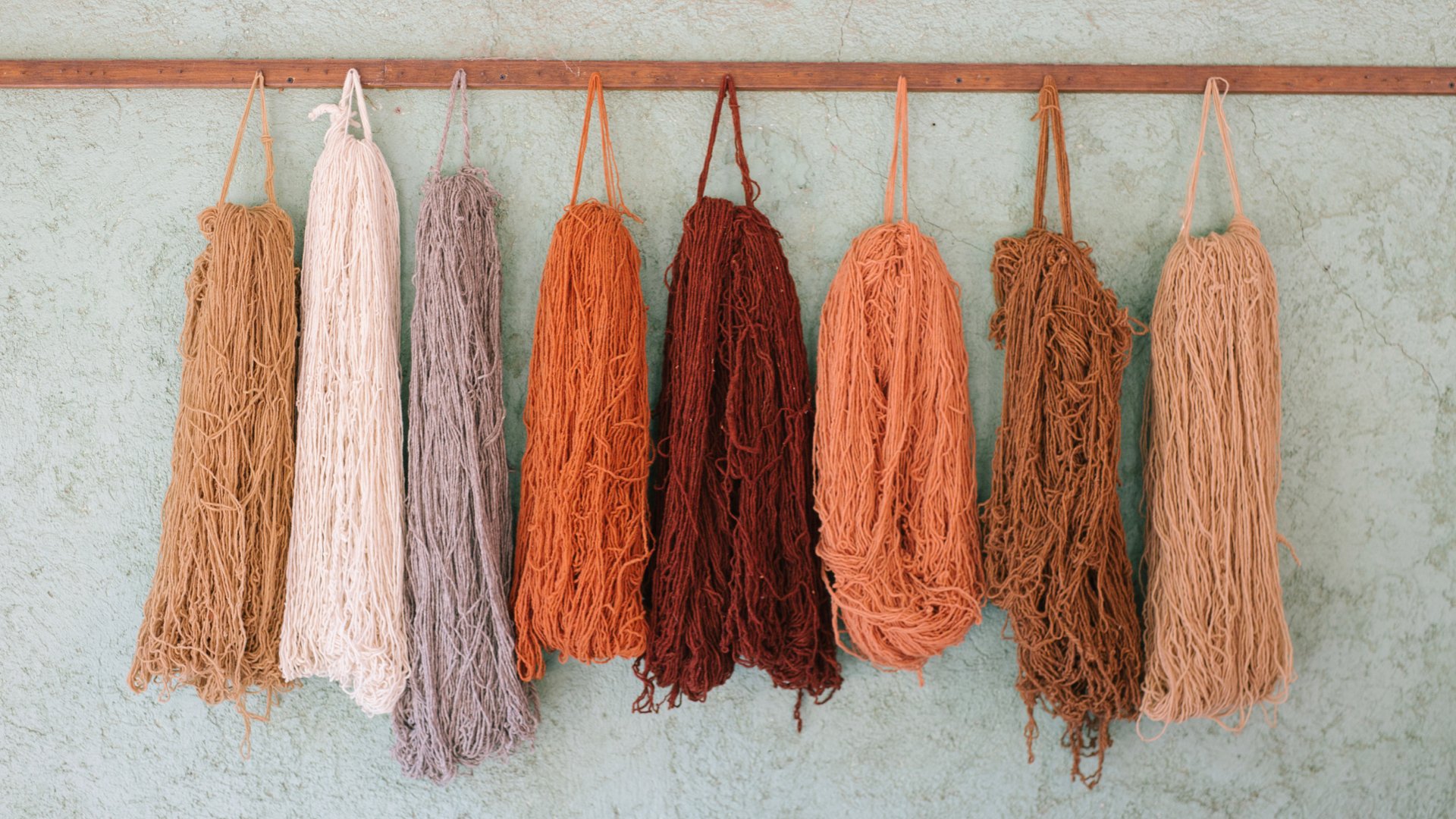 All Natural Dyes
Made with all natural dyes from locally-sourced plants, tree bark, and nuts.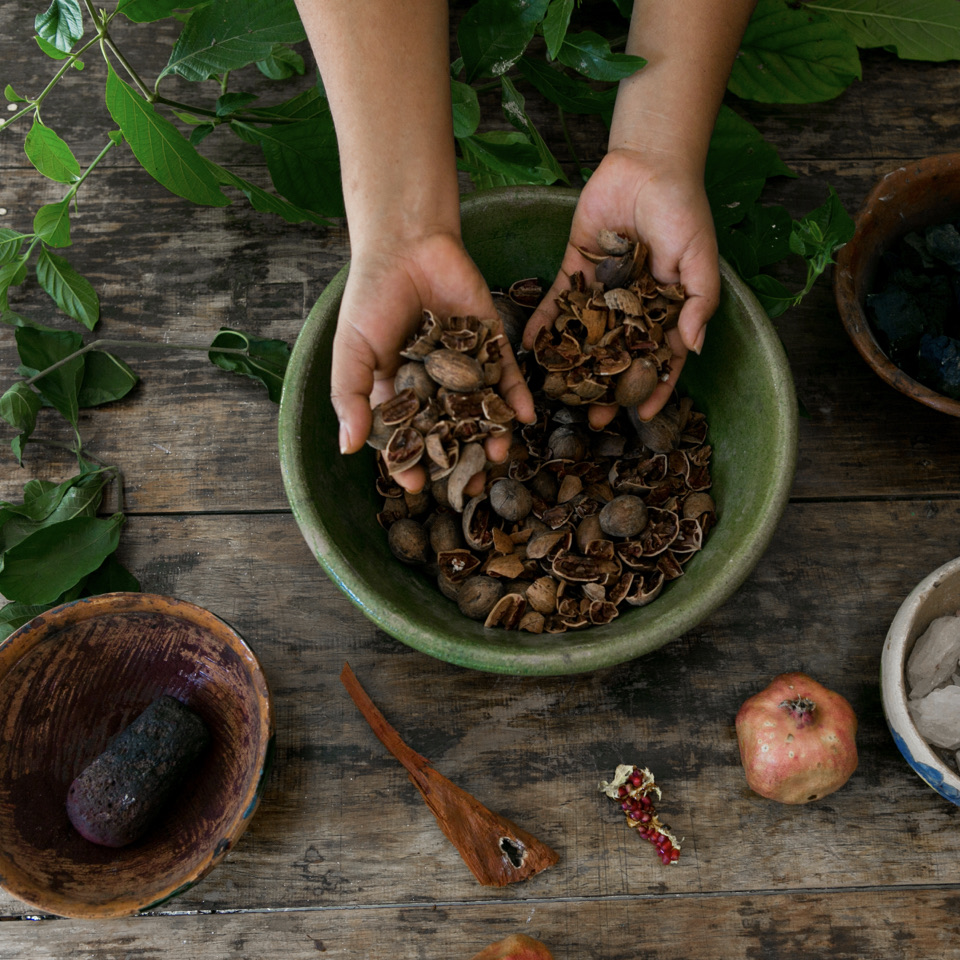 Bold, Zapotec Designs
Patterns and motifs inspired by the
geometric designs used by the Zapotec tribes of the Oaxaca region.
Shop The Collection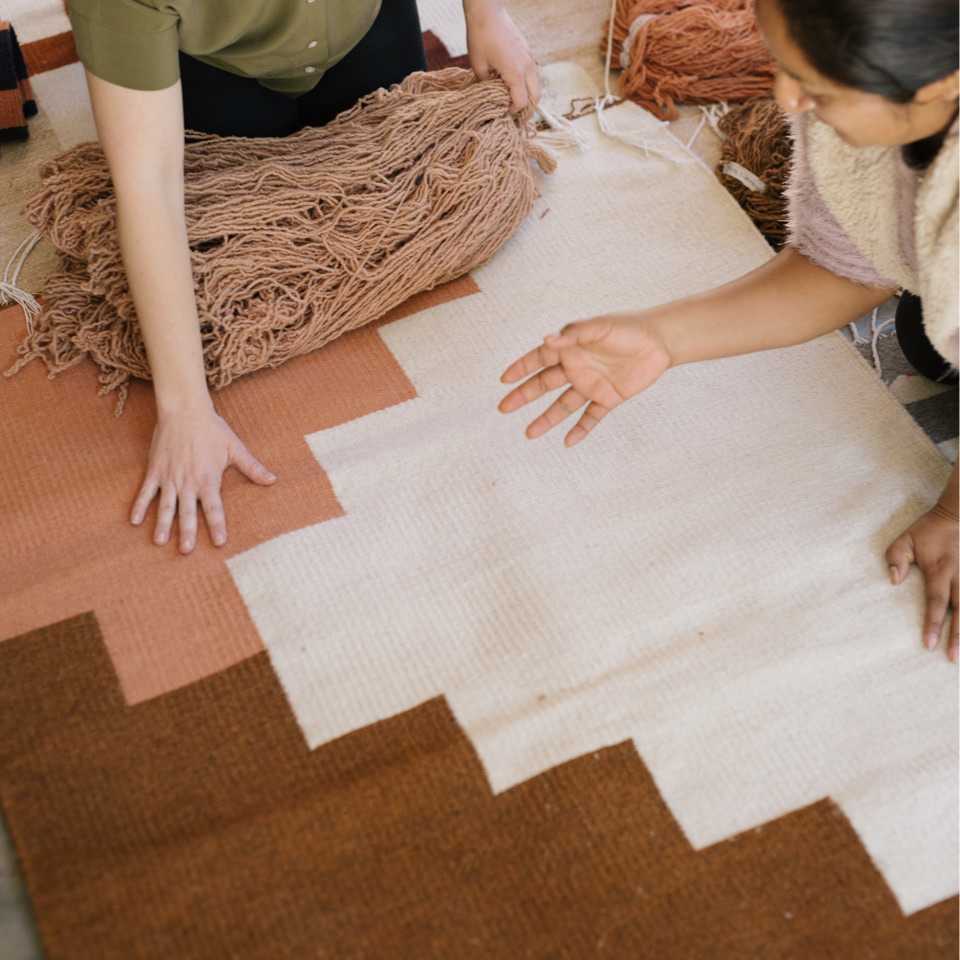 Talk about strong women. This cooperative of Zapotec women was started by Pastora, the oldest of five sisters, as a way to provide for her family after they lost their father. Fast forward twenty years, and this weaving group still exists as a way for single moms, widows, and unmarried women to make a living.


When we visited these women, they couldn't wait to show us their handiwork – their faces beamed with pride as they told us about the different stories and symbols found throughout their weavings. Their personal favorite is the butterfly pattern – a symbol of beauty and liberty, everything that this cooperative stands for.


To them, these weavings aren't merely objects to fill a home - they are artifacts of their own personalities and their Zapotec roots.
From Master Artisans to Your Home
Bold, Zapotec designs. Hand-dyed hues. All handwoven by a fair trade
weaving cooperative in Oaxaca, Mexico.