Eco-Conscious Gift Wrap
In the spirit of thoughtful gifting, let's be thoughtful about how we wrap up our packages this holiday season.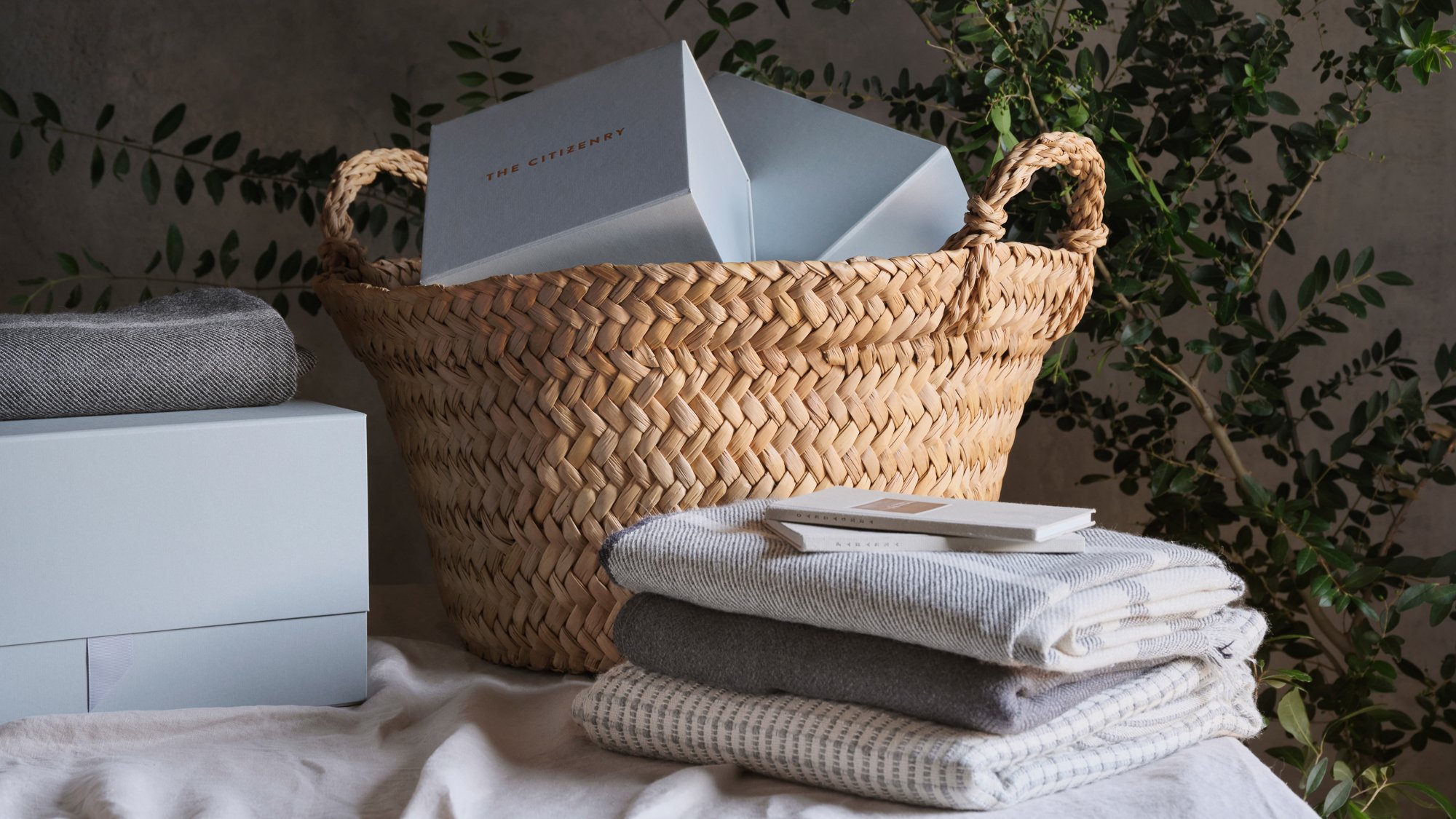 We love a good wrap as much as anyone, but the truth is Americans discard an estimated 38,000 miles of ribbon alone. That's enough to wrap around the planet and then tie a bow.

However, this is not meant to be a guilt trip. This is an invitation to take a more considered approach to gifting. With that in mind, we've gathered up all our eco-friendly gift wrapping ideas in one place.
GET CREATIVE
There's a world of sustainable textiles that are perfect for eco-friendly gift wrapping. Wrapping up everyone's dream gifts with cotton, hemp, linen, or other natural fibers is a creative gift wrapping technique that is effortlessly elegant. For small gifts or stocking stuffers, we'd recommend using a few of our napkins, loomed by hand in India.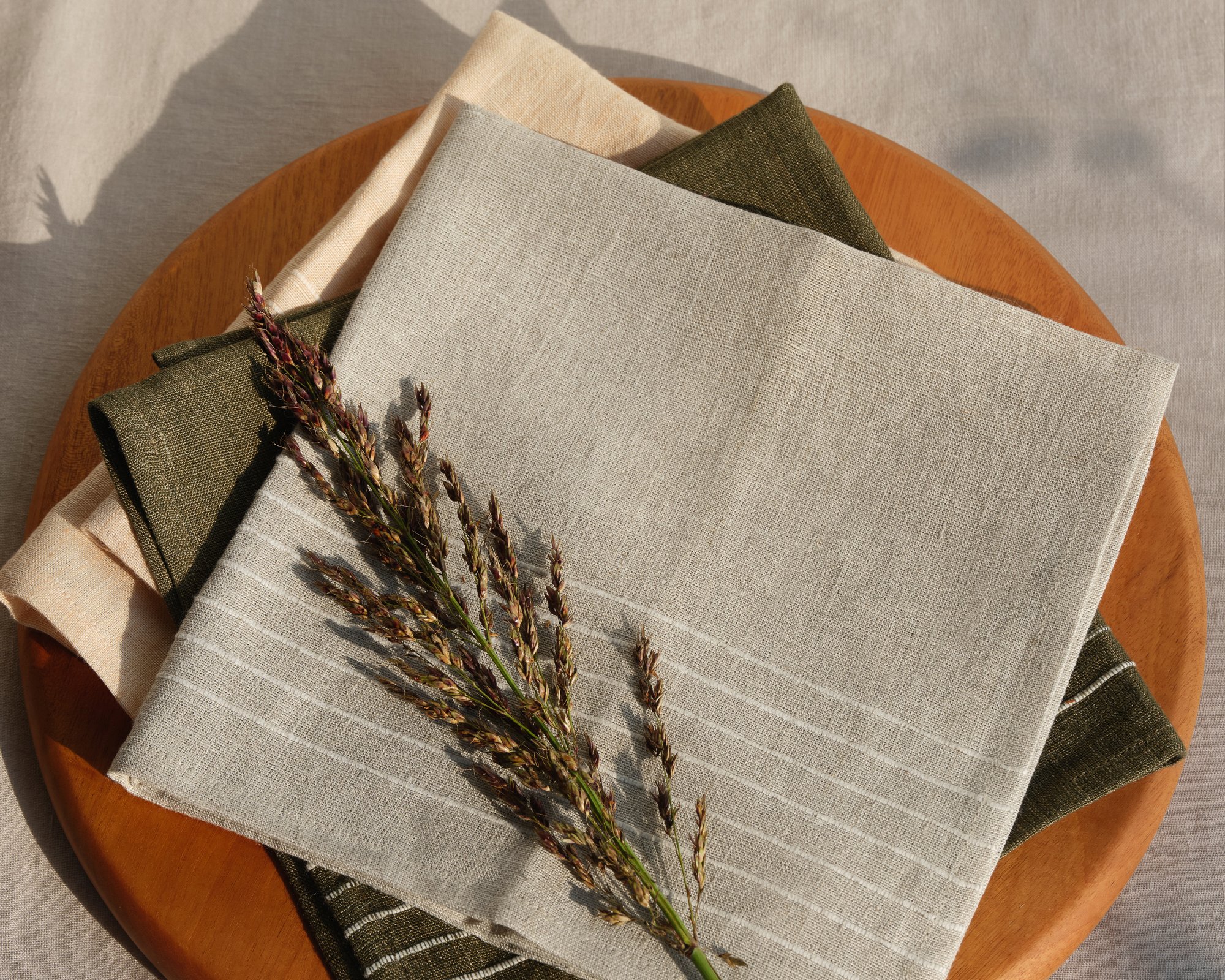 THINK OUTSIDE THE BOX
If you recently received a package from The Citizenry, it most likely came in a box, bag, or envelope. That means there's no need to buy disposable boxes or other containers for your gifts. In fact, some packages, such as our bedding bundles, are shipped inside reusable linen bags that are gift-ready.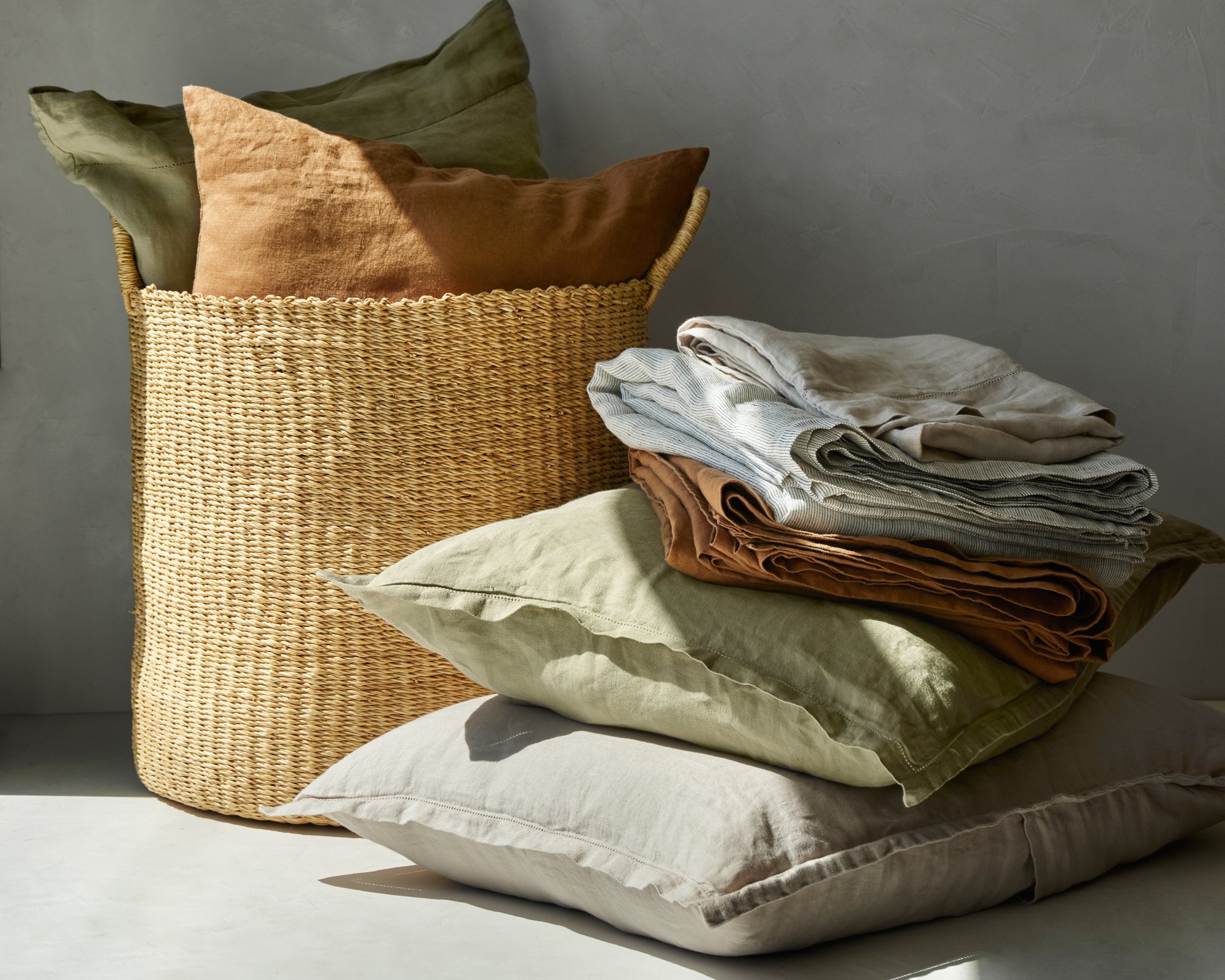 SKIP THE GIFT TAGS
Holly, spruce, magnolia leaves, or even a pine cone can go a long way to dressing up the gifts beneath your tree. You can even repurpose ornaments or small decorative accents as a festive touch to traditional gift wrapping.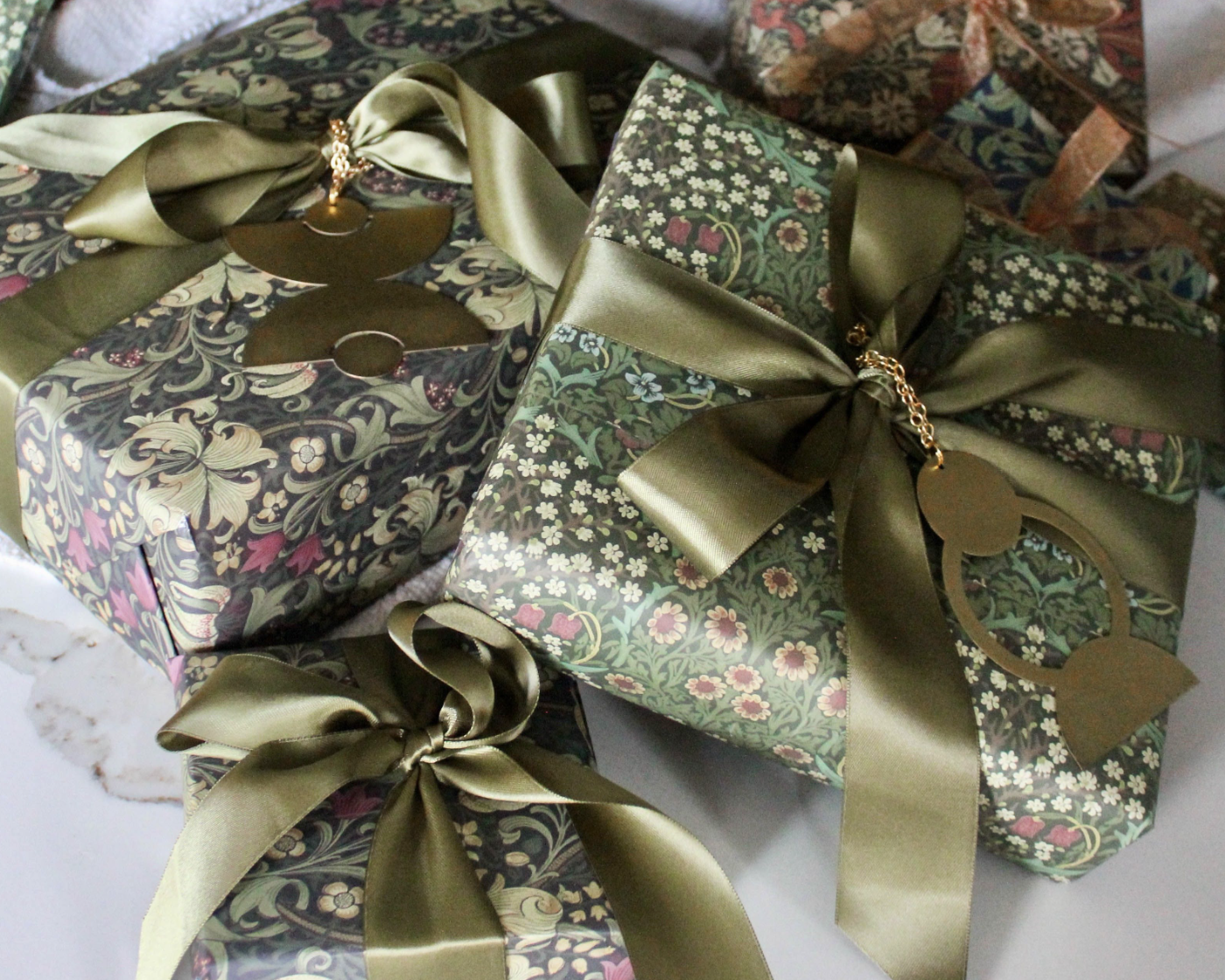 SWAP BOXES FOR BASKETS
Another creative gift wrapping technique? Place your gifts in a basket. Perfect for blankets, pillows, books, and more, a basket is functional, beautiful, and bound to last for years to come. If you ask us, that's better than any disposable box.
PAPER IS NOT THE ENEMY
Not all paper is wasteful. One of our favorite gift wrapping ideas is repurposing paper grocery bags or using kraft paper, which can degrade naturally in just a few weeks and has no negative environmental impact. It's also extremely durable and naturally beautiful, lending a stylish, sustainable look to your presents. You can even add an extra touch with a holiday stamp or by drawing patterns over the wrapping.