PAIRING TIPS
TEXTILE WALL HANGING
How to display your favorite rug or tapestry that doubles as modern art.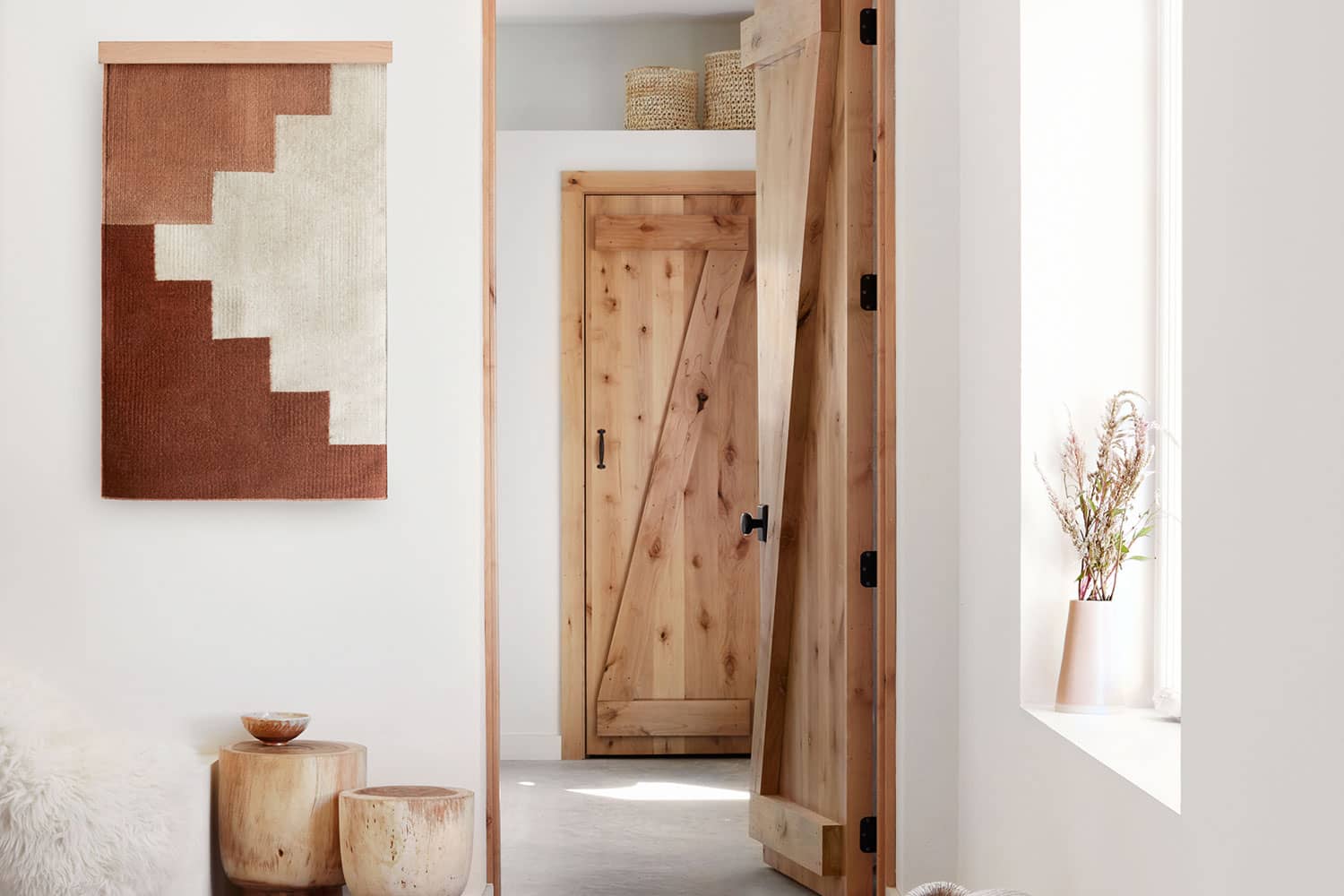 TEXTILE WALL HANGING
Choose one or even two wall hangings to make a set.

These handwoven wall hangings make a statement wherever they go, and instantly ups the game of any blank wall. Each one takes about a week to complete and deserve to be celebrated in a well traveled home.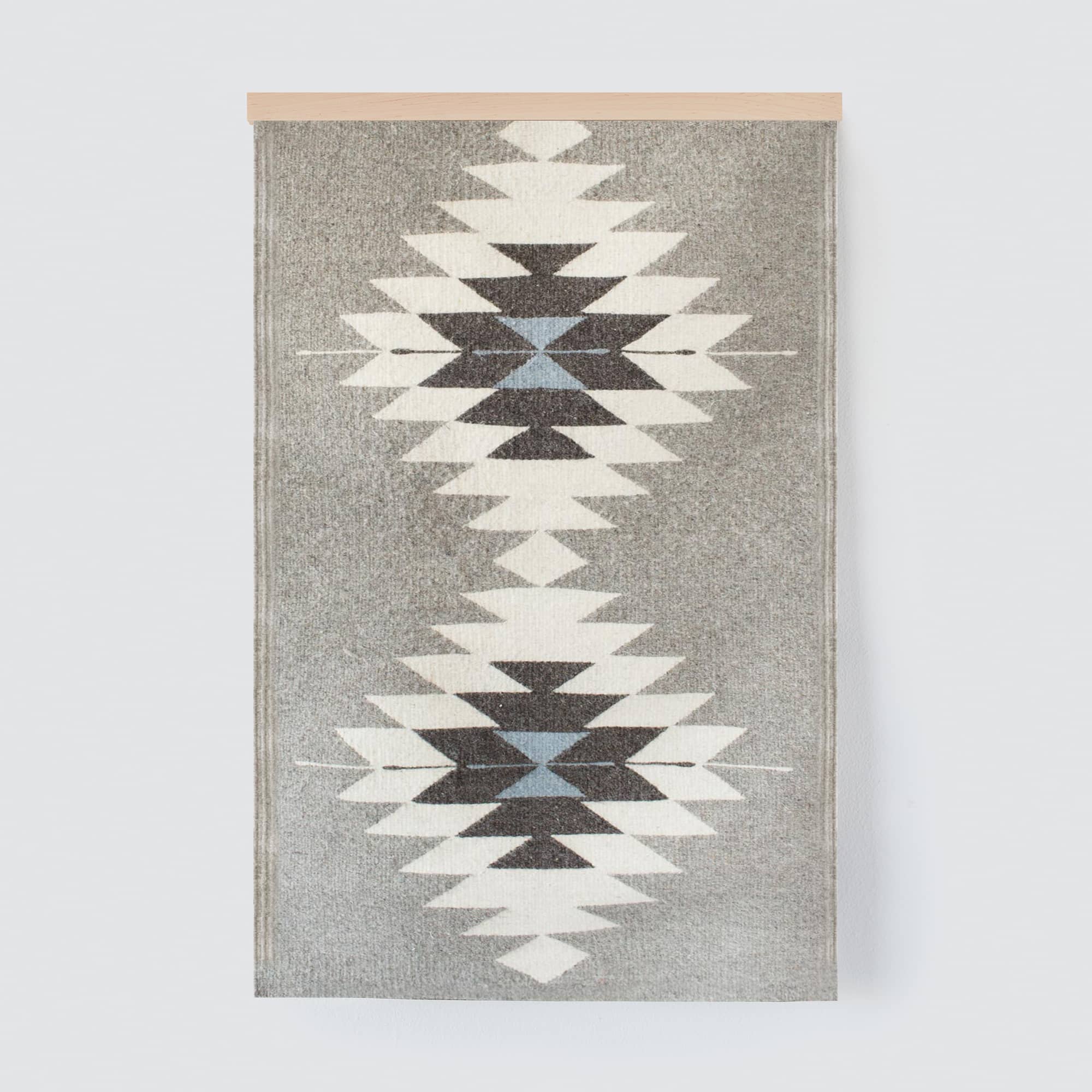 RUG HANGER
Add on a wooden rug hanger to the textile wall hanging.

Turn your favorite rug into a work of art with this handcrafted wood hanger. It is made using locally sourced maple wood with sustainable workshop practices.