CUSTOM FURNITURE ORDER JOURNEY
1: YOUR CUSTOM ORDER
Your design is sent to the workshop in Hickory, North Carolina, where each piece is sourced, measured, and cut just for you, minimizing waste.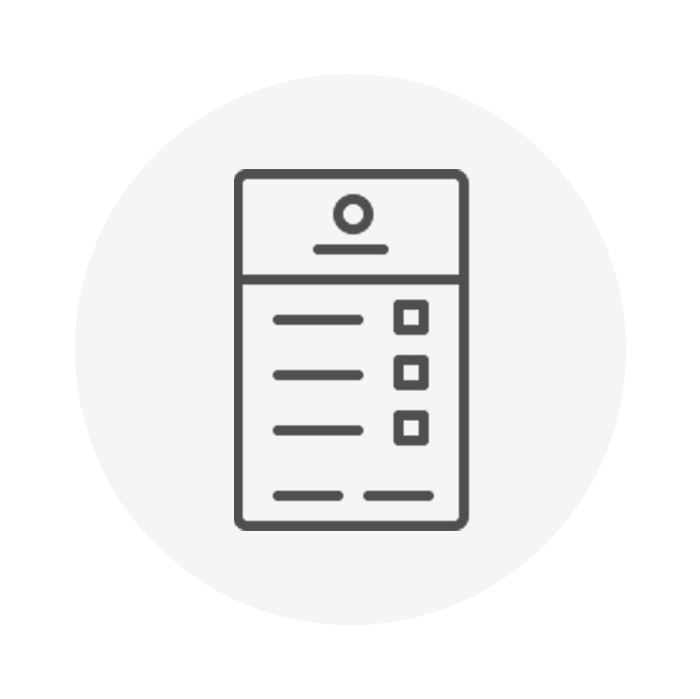 2: FRAMING & UPHOLSTERY
From milling locally-sourced lumber, hand-cutting fabrics, and assembling each piece, every step is done with care. All crafted by hand with meticulous precision.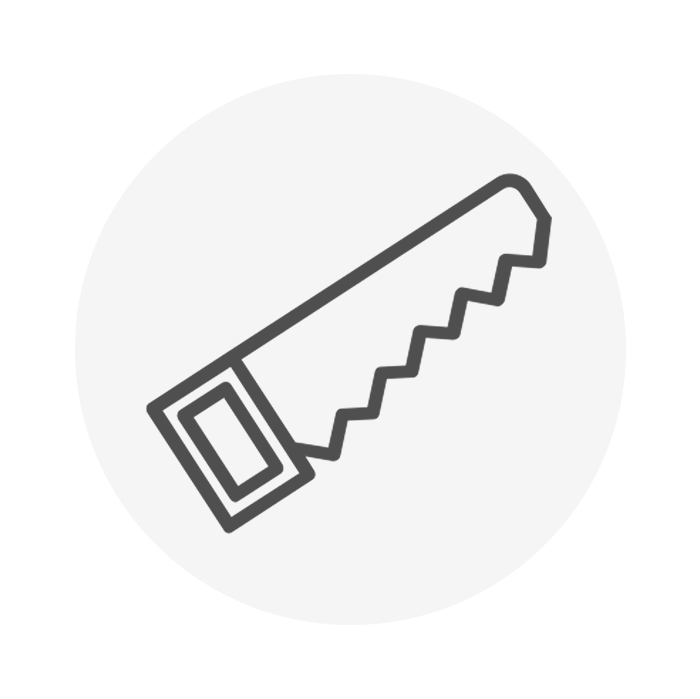 3: READY TO HEAD HOME
Once ready, your order will be picked up by our White Glove delivery partner. You will be contacted by them directly to schedule your delivery.