DESIGNER PICKS
Our design team's top curated seating combinations.

Paulo's Pick: The Helm Sofa in Dune
VP Design & Development
Helm Sofa
Why he chose the Helm Sofa
"The natural flax tones of our performance linen weave in Dune pair perfectly with the natural grain of the solid walnut base to create a pure and calming aesthetic in a room."
Helm Sofa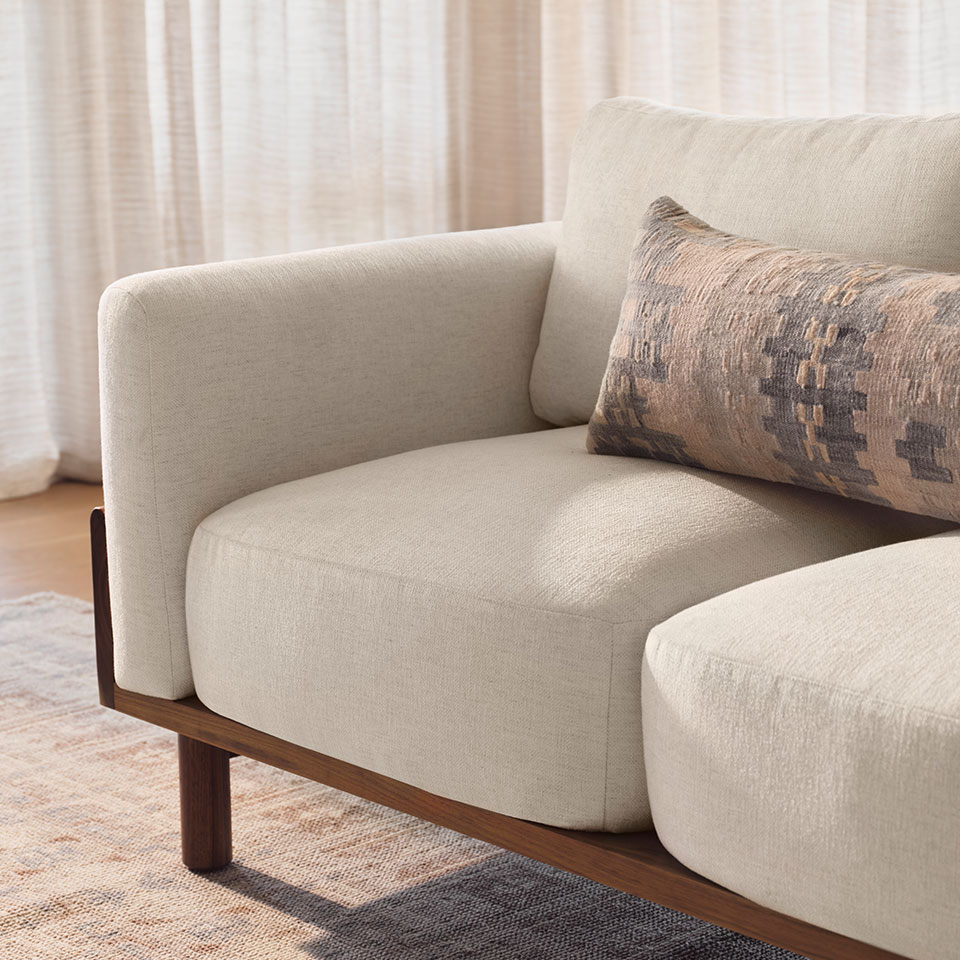 Callie's Pick: The Bay Armchair in Dusty Mauve
Associate Textile Designer
Bay Armchair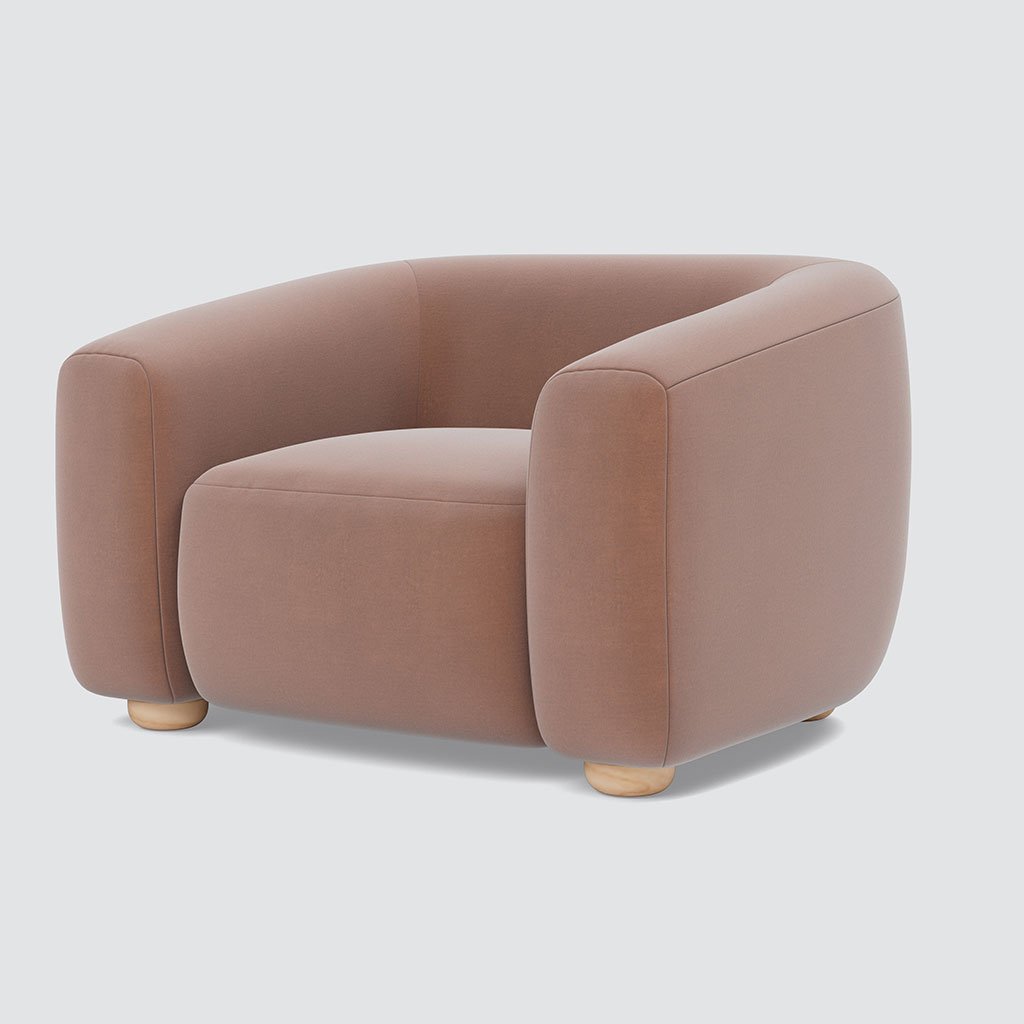 Why she chose the Bay Armchair
"Rich mustards and dusty mauves dance beautifully together with this combination of soft curves and delicate motifs. The variation of warmth of tones gives beautiful visual interest."
Bay Armchair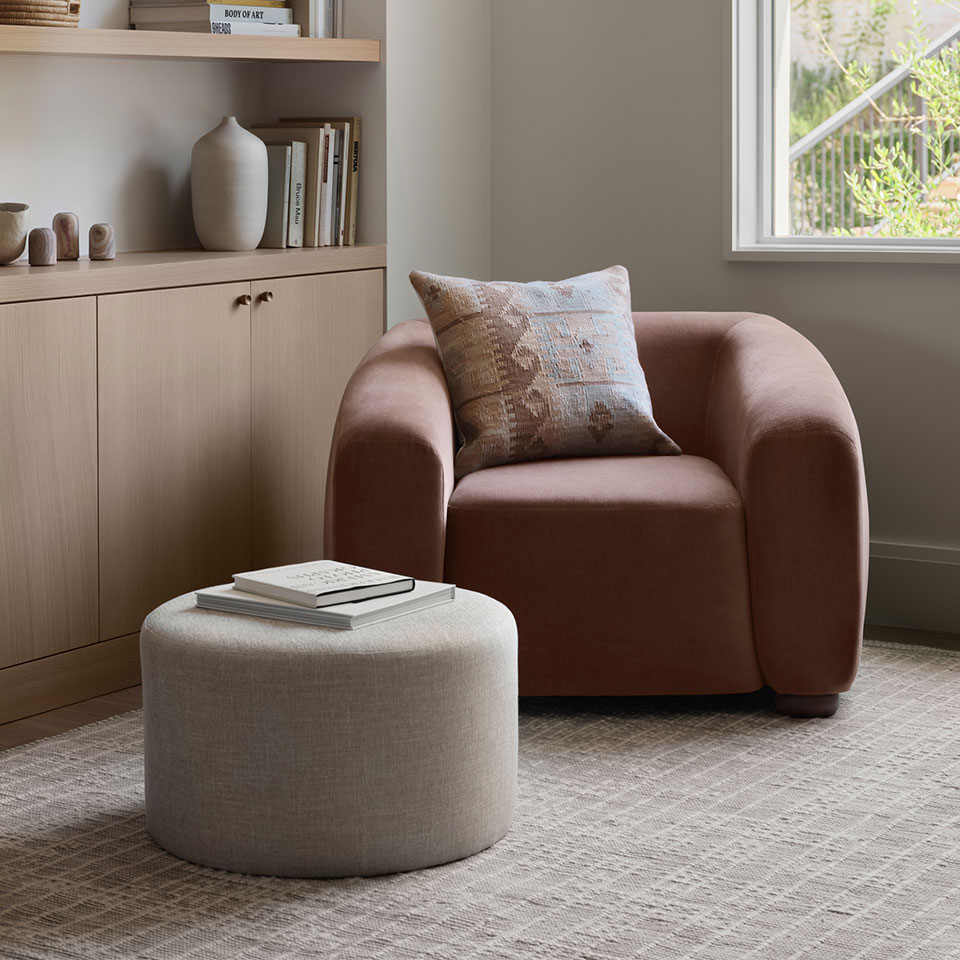 Caris' Pick: The Vale Armchair in Parchment
Textile Designer
Vale Armchair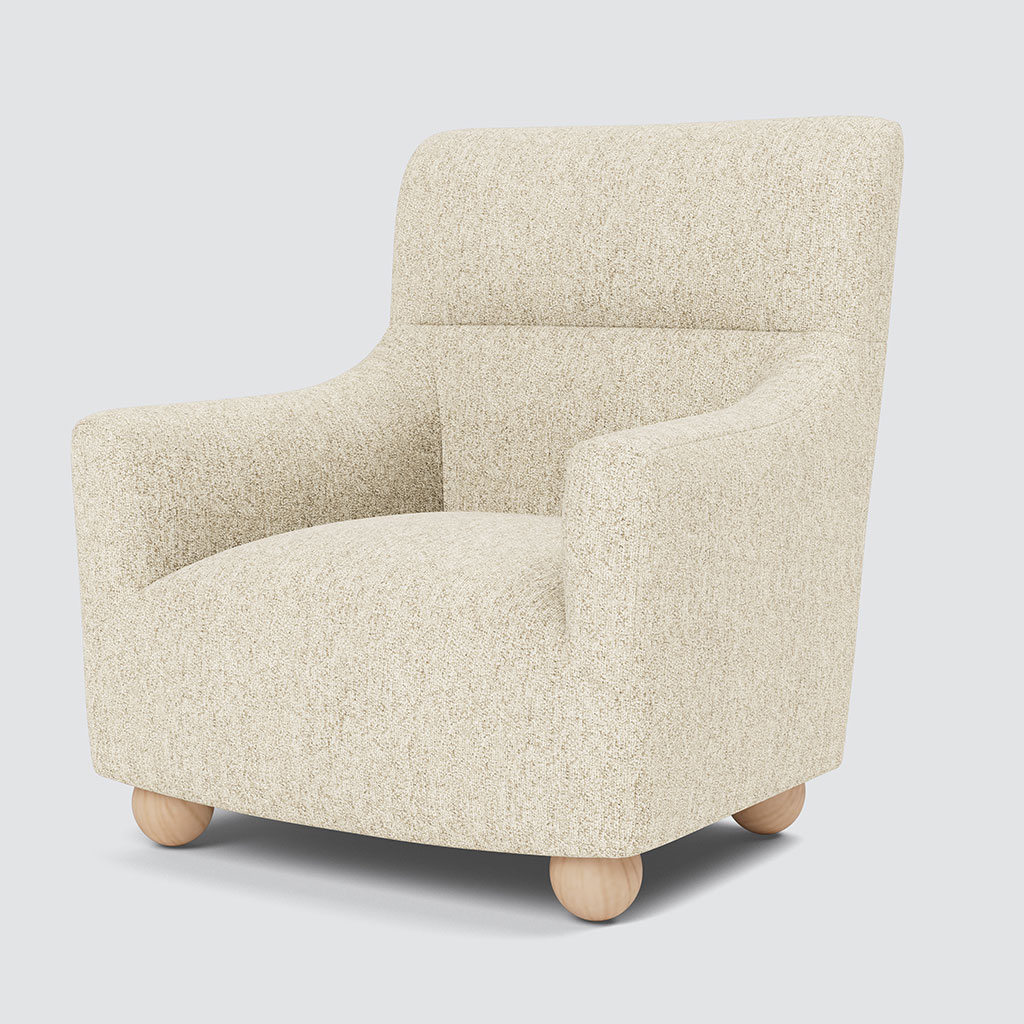 Why she chose the Vale Armchair
"All about the greens- these muted natural  tones and oh-so soft textures are something to dream about! I love that this combo looks so elegant yet approachable. Looking to take it to the next level? Toss our new Risas Luxe throw over the arm to cozy up to all Fall."
Vale Armchair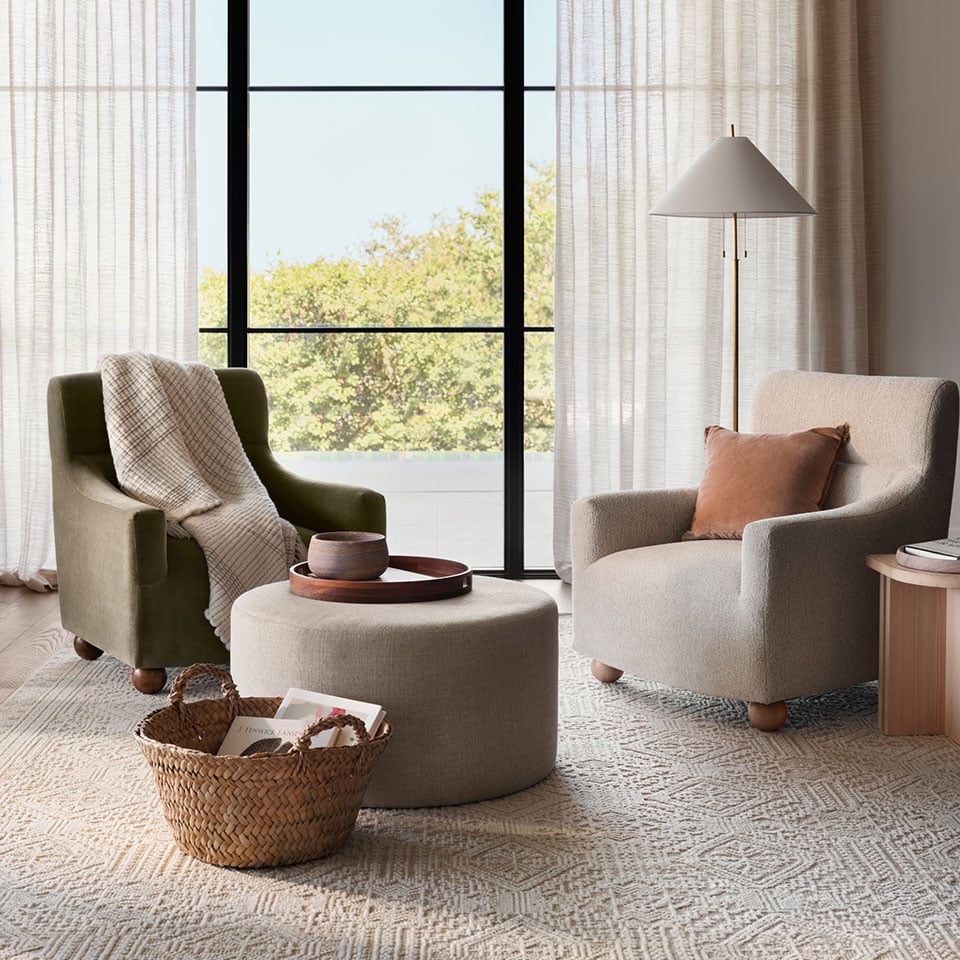 Renata's Pick: The Helm Armchair in Eucalyptus
Associate Hard Goods Designer
Helm Armchair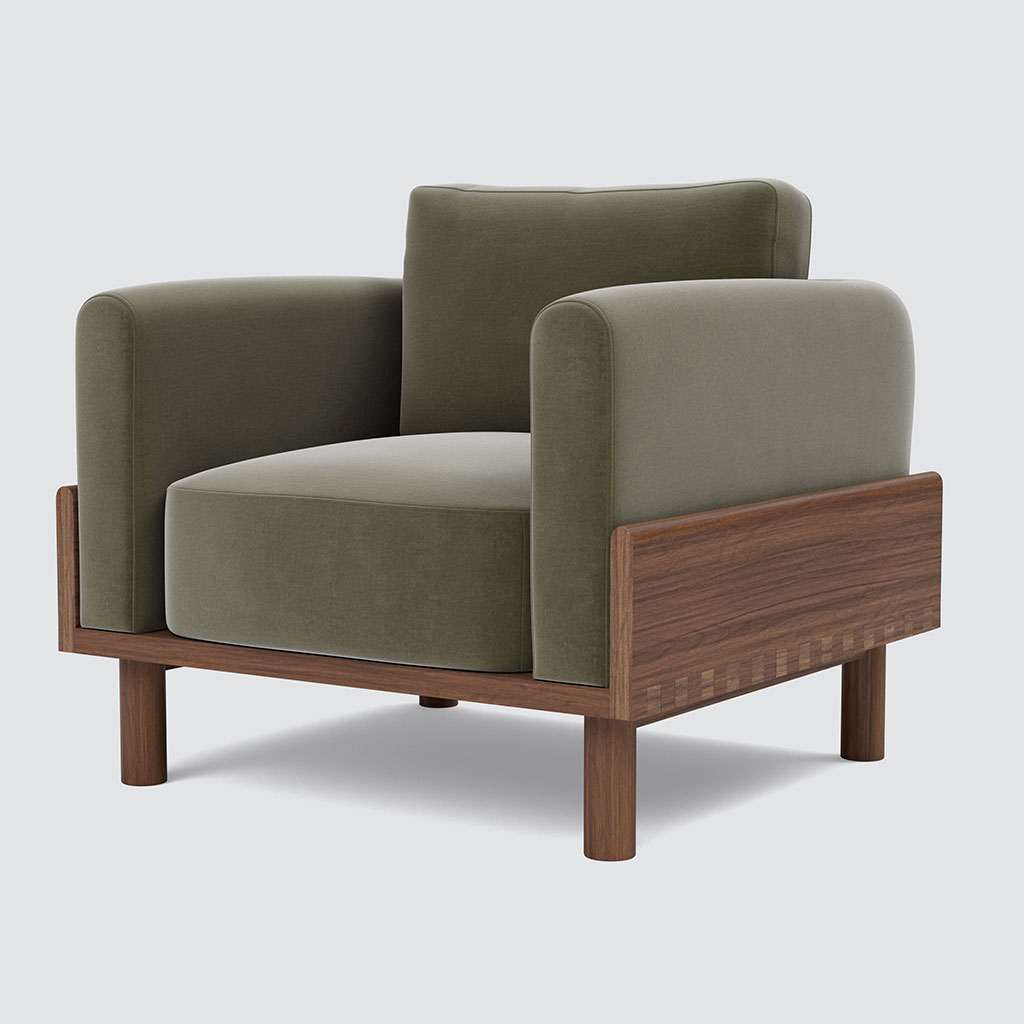 Why she chose the Helm Armchair
"Creating a balance of structure and nature, the architectural lines of the Helm collection and the Ahana Rug's tile-like pattern are perfectly complemented by the rich warmth of their materials — the mossy green cotton velvet, solid walnut, and soft beigey wool. This pairing will bring a serene atmosphere to any home."
Helm Armchair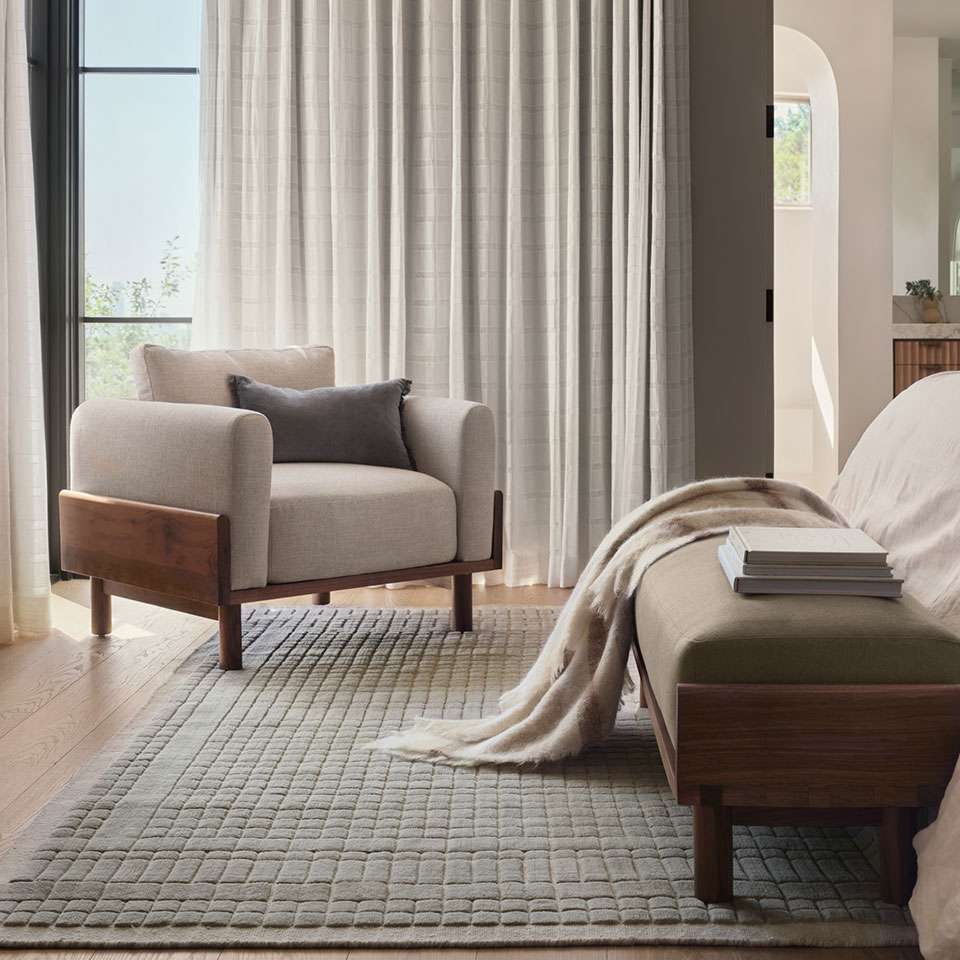 Shop All Custom Furniture
Hit refresh. Curate your space with our handcrafted custom furniture.