NEW FROM MEXICO
DORADA MIRRORS

BEHIND THE DESIGN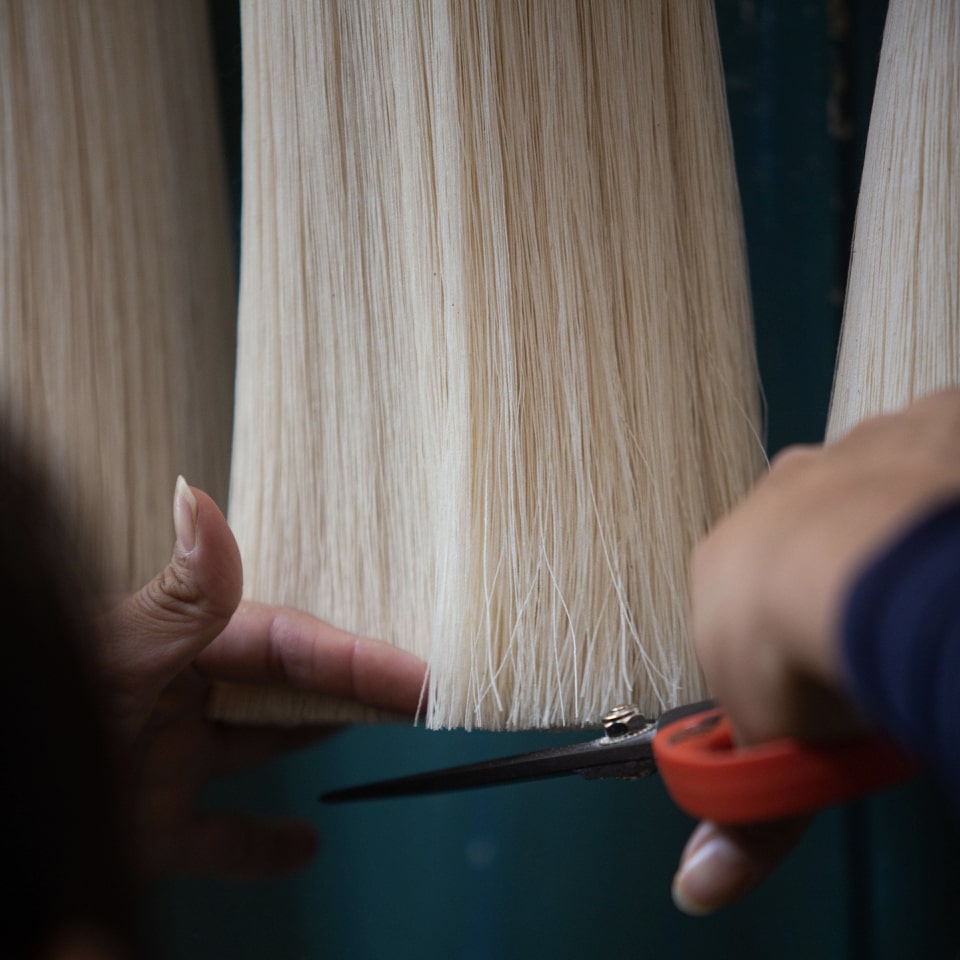 Crafted with cuttings from our Lomas Wall Hanging; the epitome of zero waste production.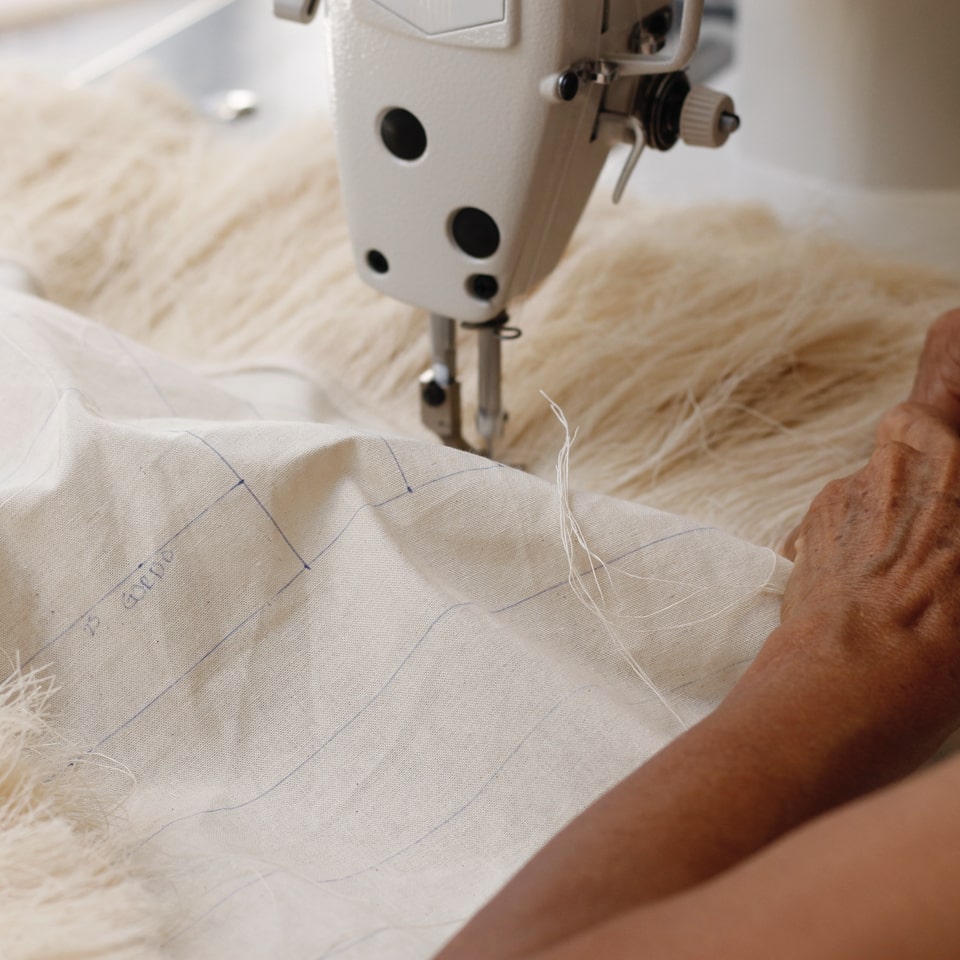 Each mirror is sewn with care and cut by hand in Queretaro, Mexico.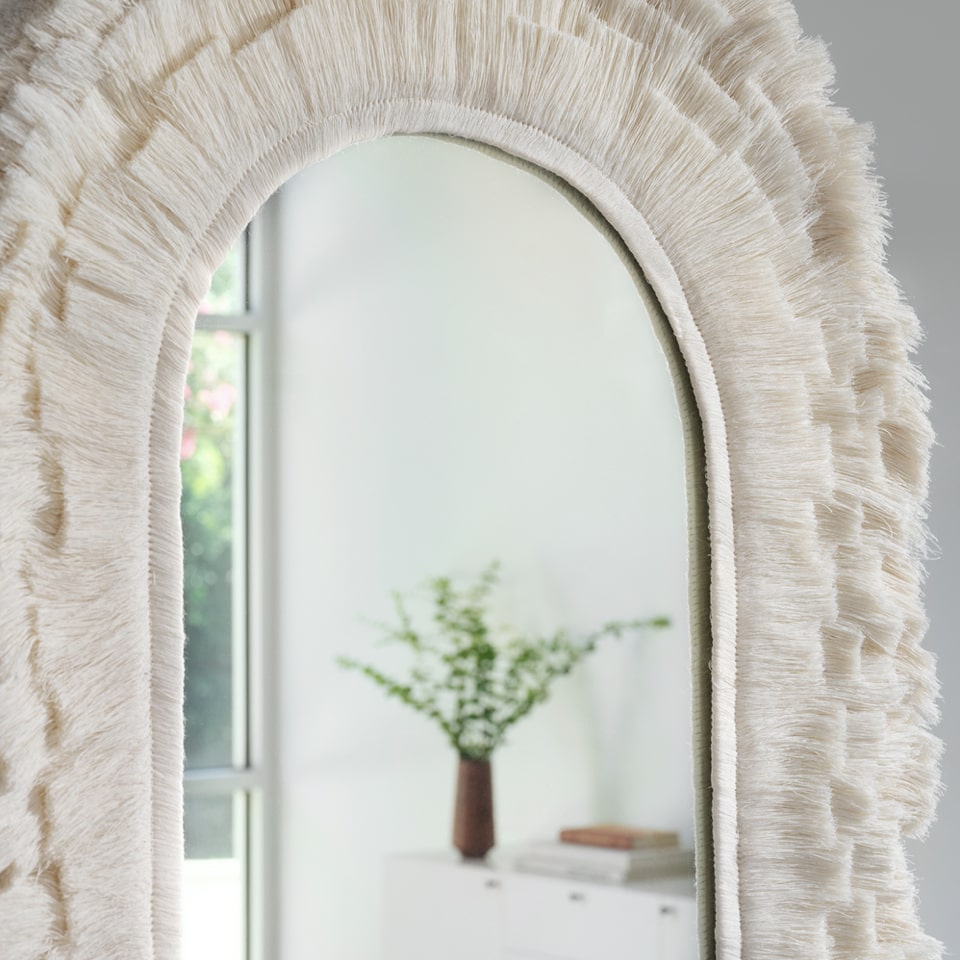 The eye catching raw cotton border adds interest to any space.
Meet The Makers
Each piece created by the Queretaro Textile Studio is crafted with the utmost care, time, and effort, with the artisans striving to imprint their own unique style and craftsmanship within.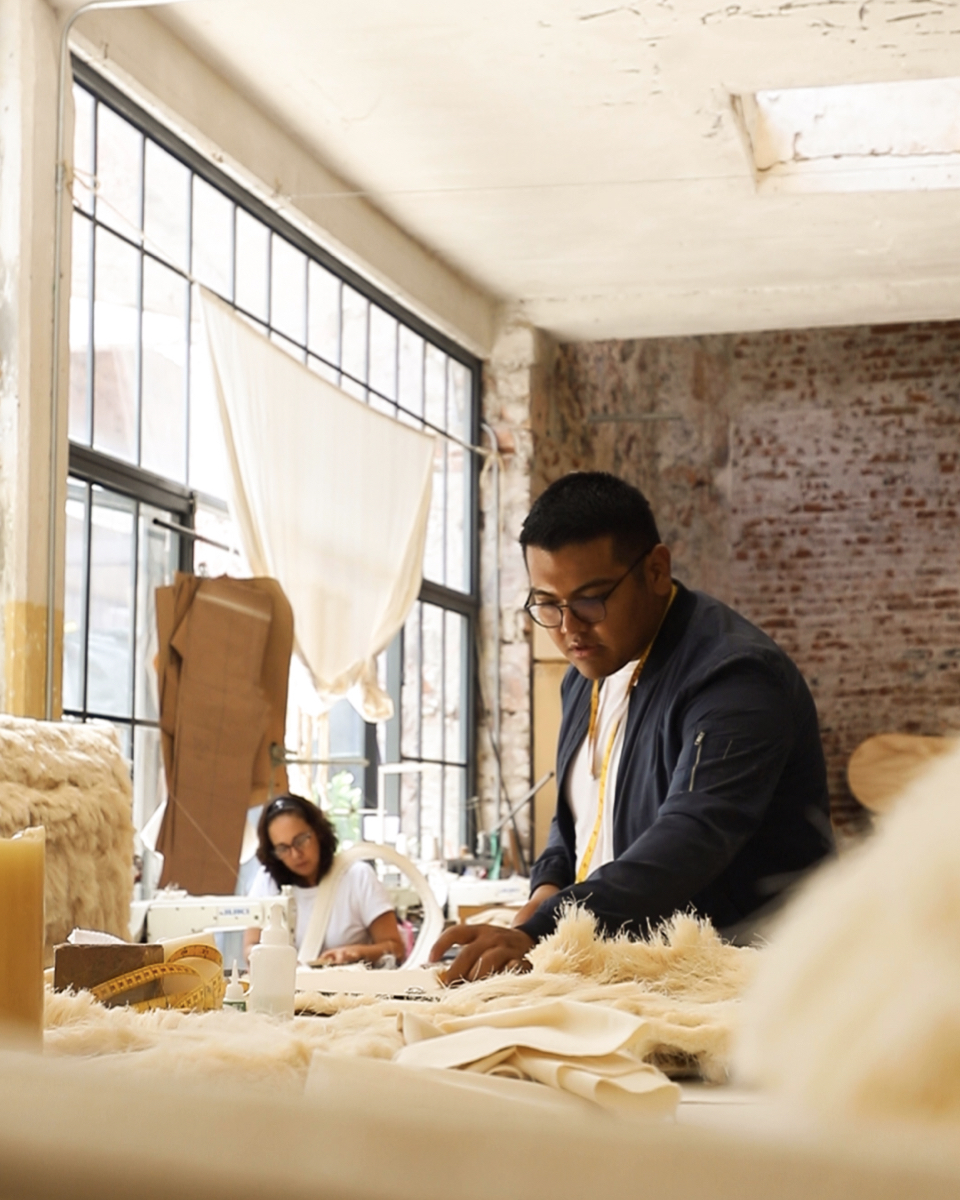 "Our team knows we're a part of something - we all seek to reach our goals and create something beautiful out of the least resources." - Ariadna, Co-founder and Director of Operations