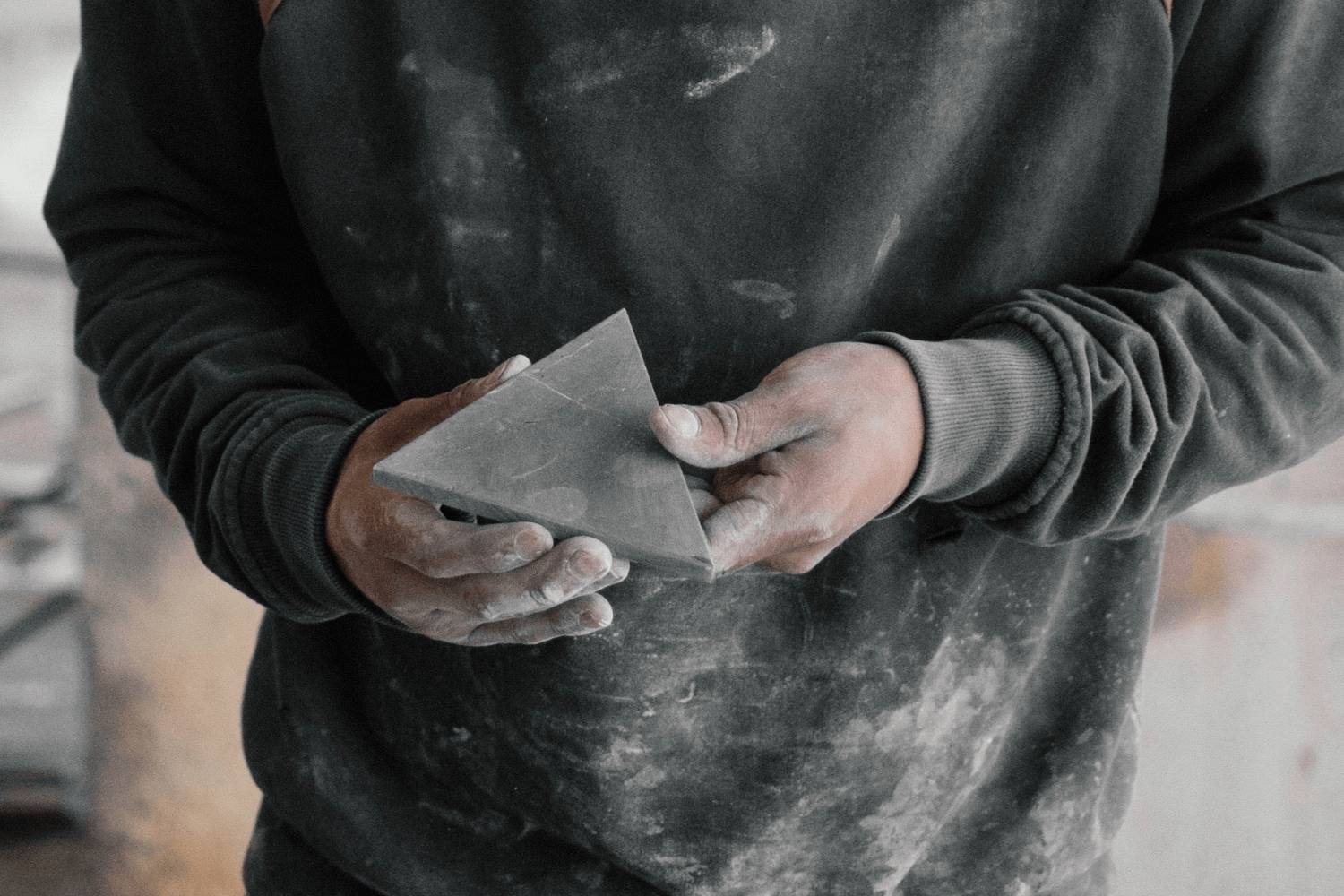 19° 25' 57'' N 99° 07' 59'' W
Hererra Marble Workshop
"We set out to create a collection of objects that celebrate our love for Mexican marble and its incredible potential."
- Daniel & Maritza, Lead Designers
Over a glass of red wine at small bistro in Mexico City, Daniel and Maritza told us how they met in architecture school and bonded over the idea of building a design studio that supports local artisans. Inspired by the vast array of marble found in Mexico, these two designers set out to highlight this incredible material in a collection of modern, structural objects for the everyday.

To bring this vision to life, they went straight to the source: Puebla, Mexico, the home of the best marble and stone craftsmen. After visiting dozens of workshops, they finally found a small, family-run studio who surpassed every test Daniel and Maritza gave them.

These artisans masterfully cut, sand, and carve luxe stone slabs into miniature works of art. From the sharp edges to the soft, matte finish, you can trace their craftsmanship and attention to detail in every piece.
Together, Daniel and Maritza and their team of talented artisans are working to create some of the most beautiful accent pieces we've ever seen.

EXPLORE MORE FROM THIS ARTISAN PARTNER