Gifts with a Soul & Story
Inspired by tradition, crafted by hand. Made by master artisans, each gift is one of a kind.
Alpaca Throws >
Customer Picks
Now Trending
From cozy mohair throws to artful accents - the gifts you're loving this season.
Shop Now
Shop the Edit
SELF-CARE & WELLNESS GIFTS
From luxe alpaca throws to plush robes, treat yourself with gifts cozier than chestnuts roasting on an open fire.
Shop Now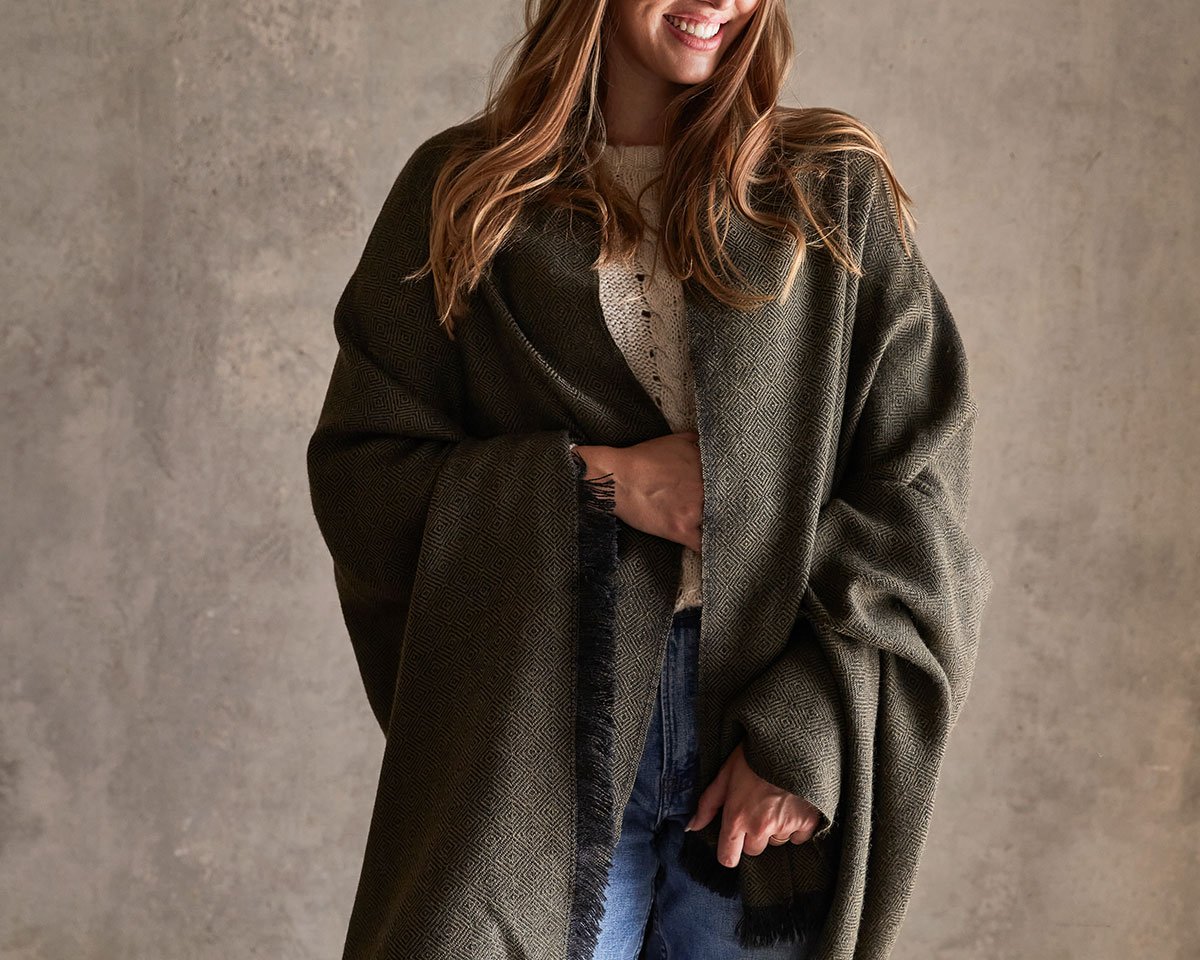 Shop the Edit
GIFTS FOR THE ELEGANT HOST
Ceramic serving pieces from Guatemala. Sandstone accents from India. Trust us, your guests will ask where they're from.
Shop Now
Small Luxuries
GIFTS UNDER $200
Heirloom-quality gifts at a price point you'll love.
Shop Now
KEEP EXPLORING: A SEASON OF WARMTH & BEAUTY
Gifts with A Soul & Story
Handcrafted by master artisans around the globe, each gift is truly one of a kind.