HOME TOUR: JOSHUA TREE OASIS
Escape to interior designer Claire Thomas' desert-inspired Joshua Tree project.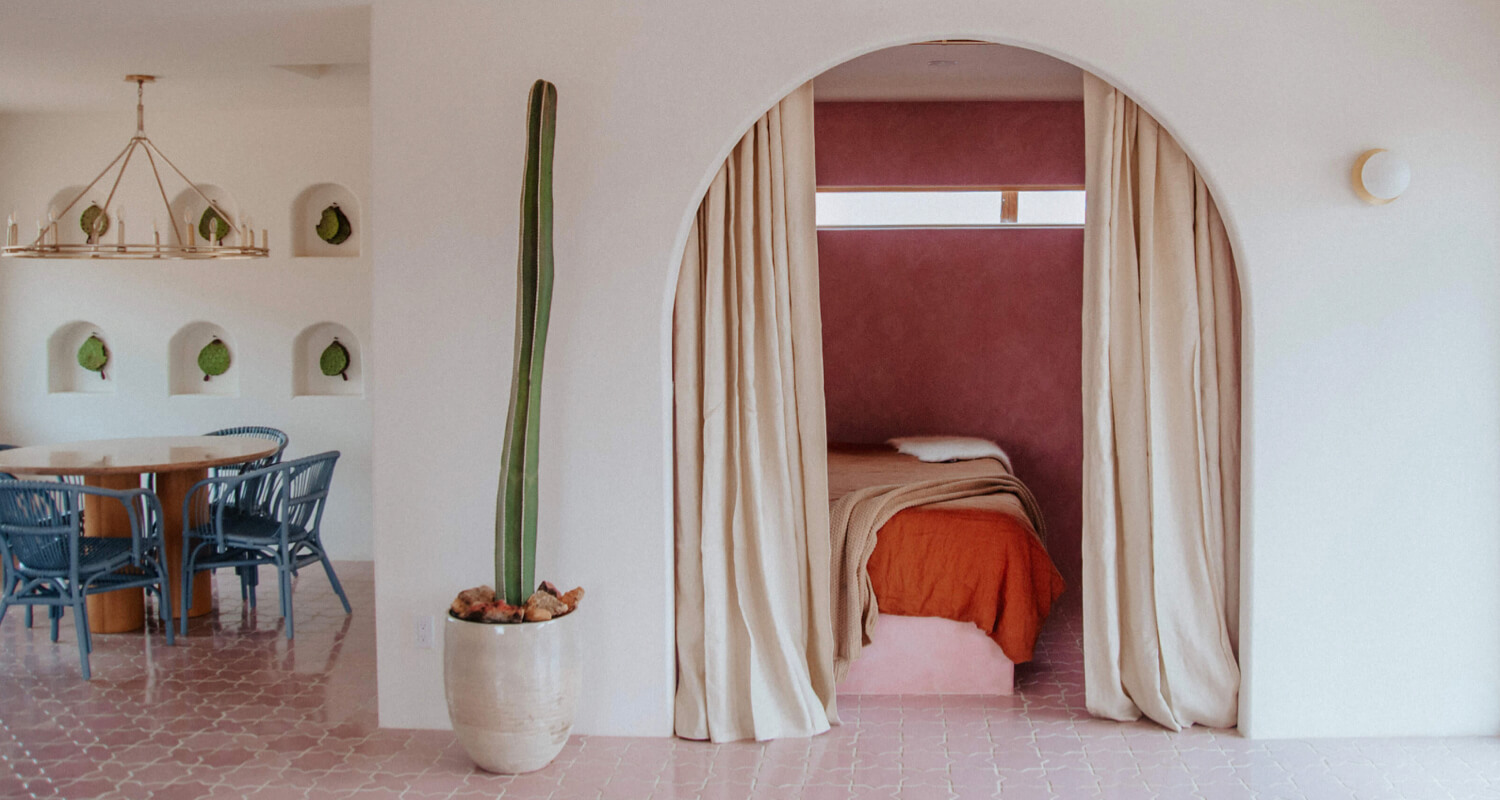 Q: How would you describe your personal design style?
A: Colorful and full of character. I love layering textures and playful touches.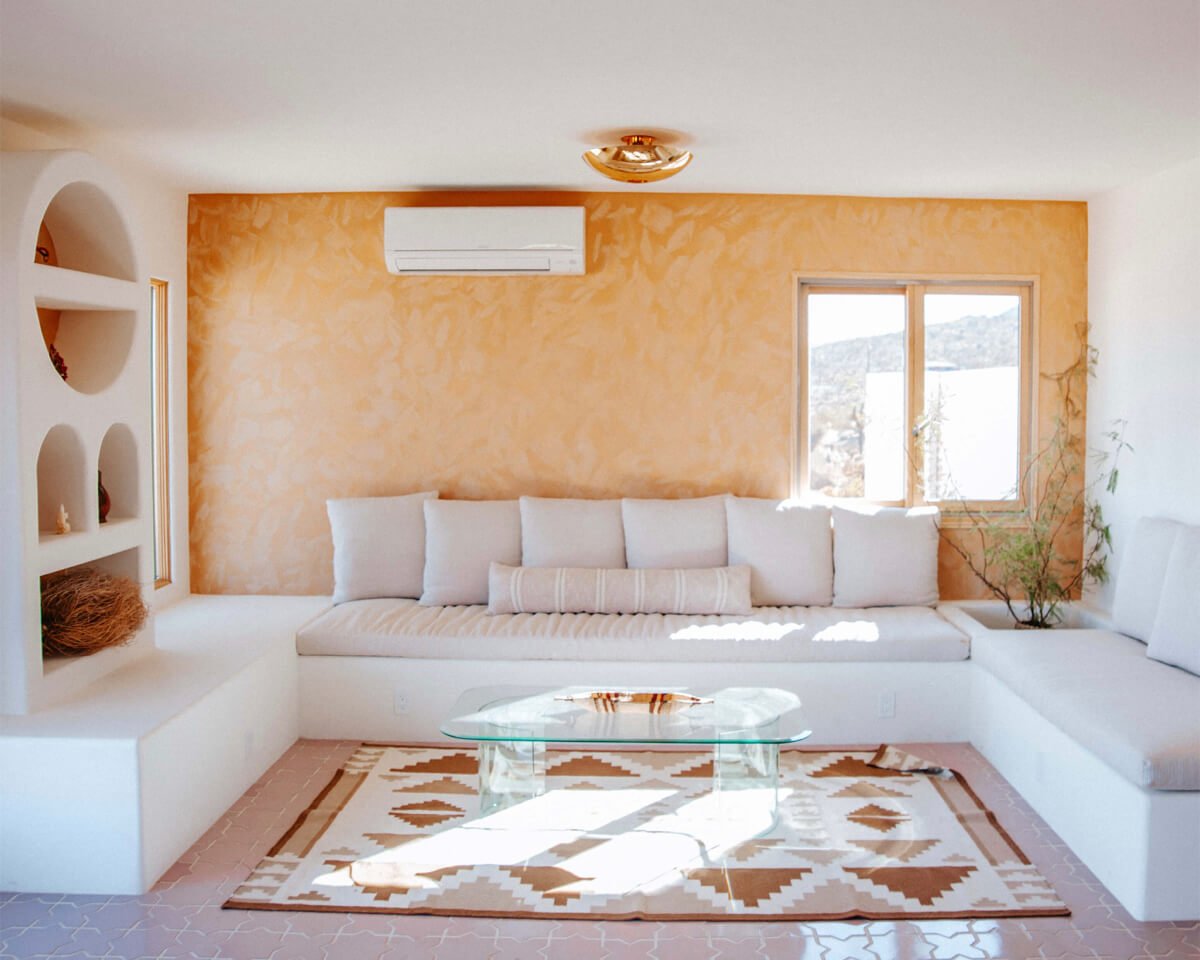 Q: What was your inspiration for the project?
A: I was so excited about getting to work with a totally blank canvas. I've loved the architecture in Greece and southern Italy with white plaster, so that was the inspiration for this space - creating geography and functionality with white plaster, but still bringing in plenty of color in the tile and lime wash.
Q: What was your favorite part of the project?
A: I always love the styling push at the end. Adding the elements from The Citizenry did so much to add character and softness to the space. I love seeing it all come together!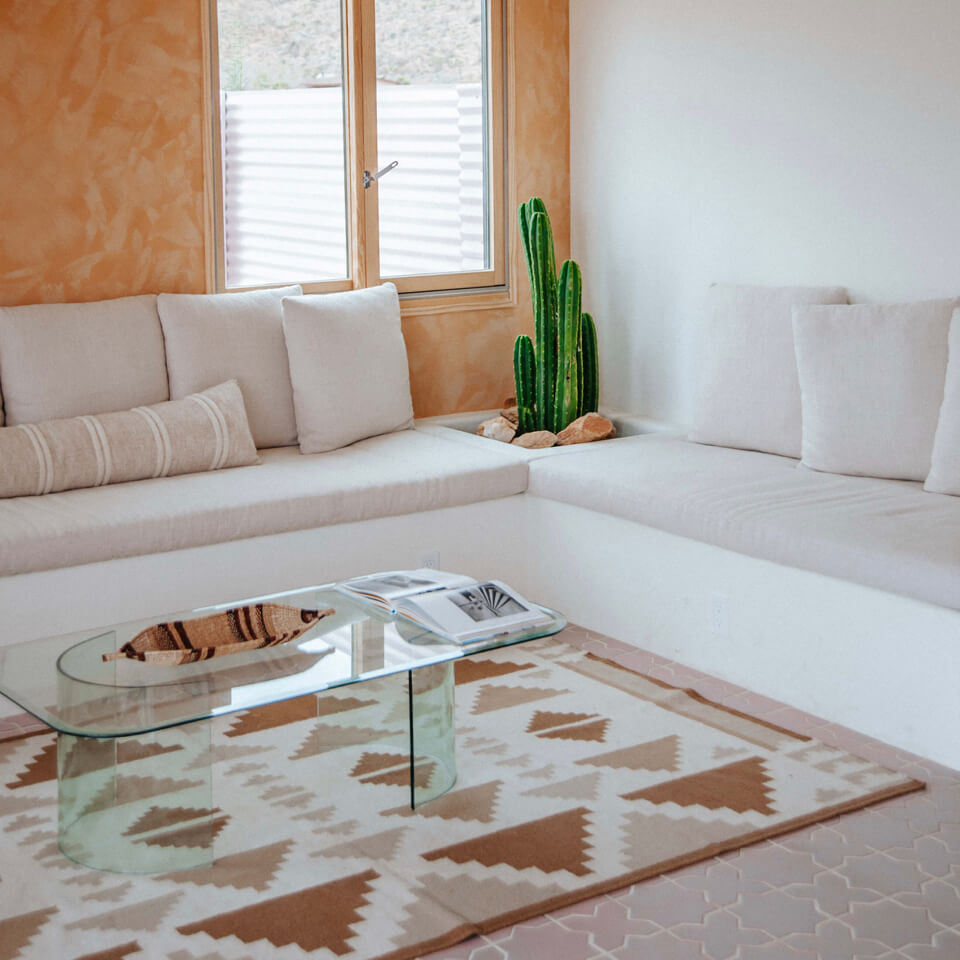 Q: Are there any pieces that really make the space?
A: The Citizenry has the best rugs! I chose the Tejal Area Rug for this space. I love the texture and color palette.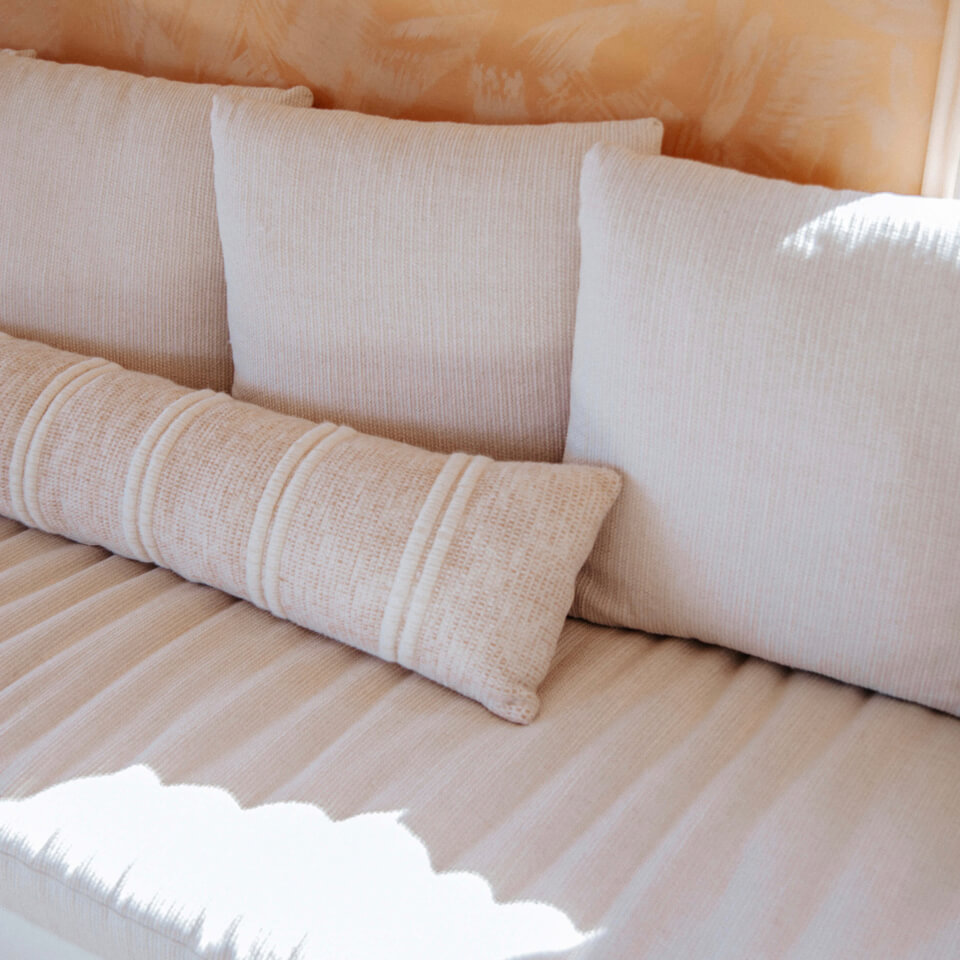 Q: Tell us a little about yourself.
A: My career has bounced across so many different spaces, from film maker to food blogger to entrepreneur, that I find "storyteller" the best catch-all. Because whether it's on a plate or in a space or on screen, I love telling a story.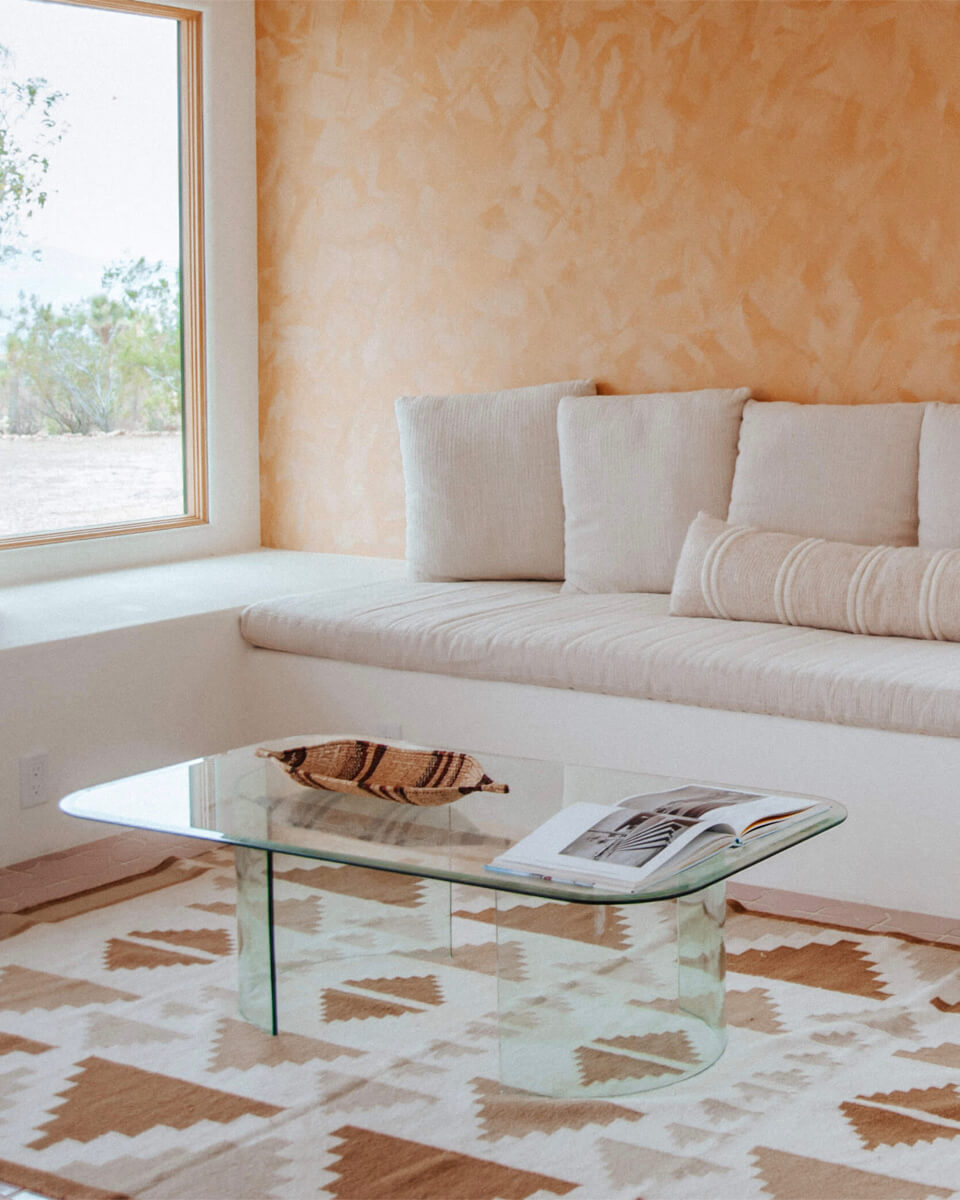 I came to design through production design - every commercial I direct tends to be production design heavy, where I'm designing a kitchen set or a family home, so my approach to what we see on screen is the same as when I approach a space people are going to physically inhabit as well.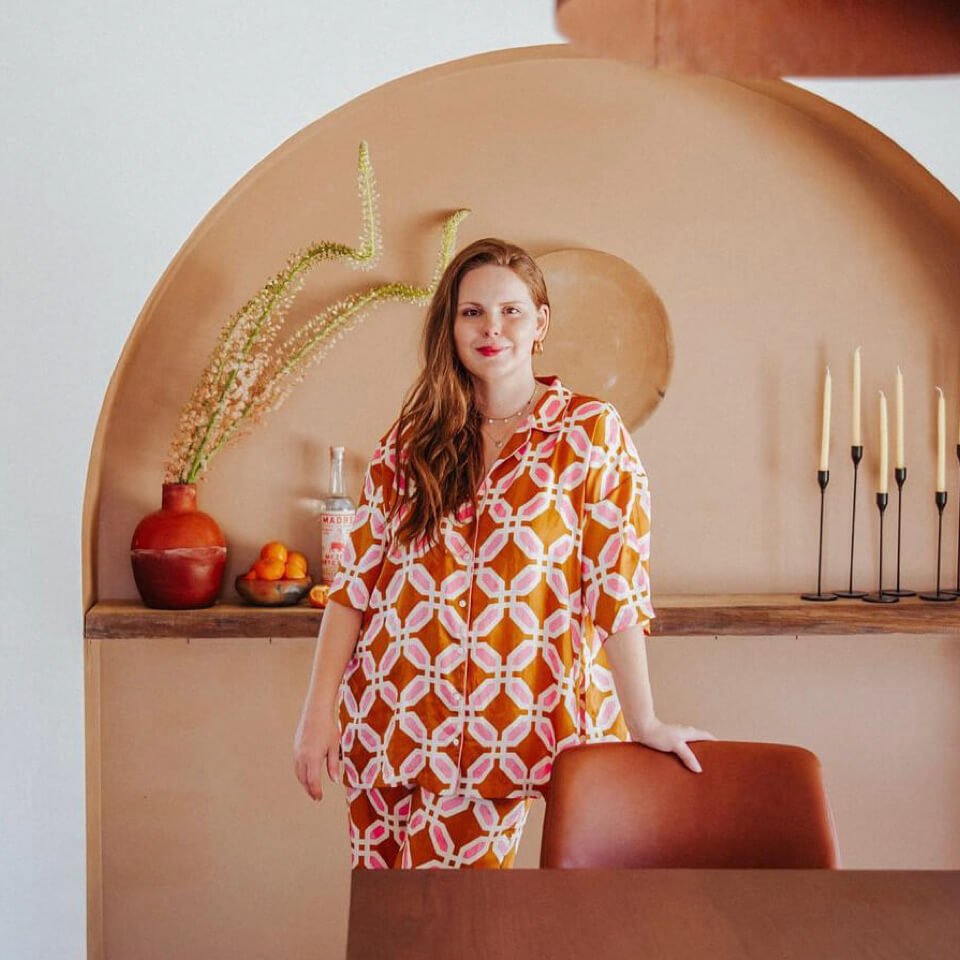 Shop Claire's top picks
Claire's favorite designs, handcrafted around the globe.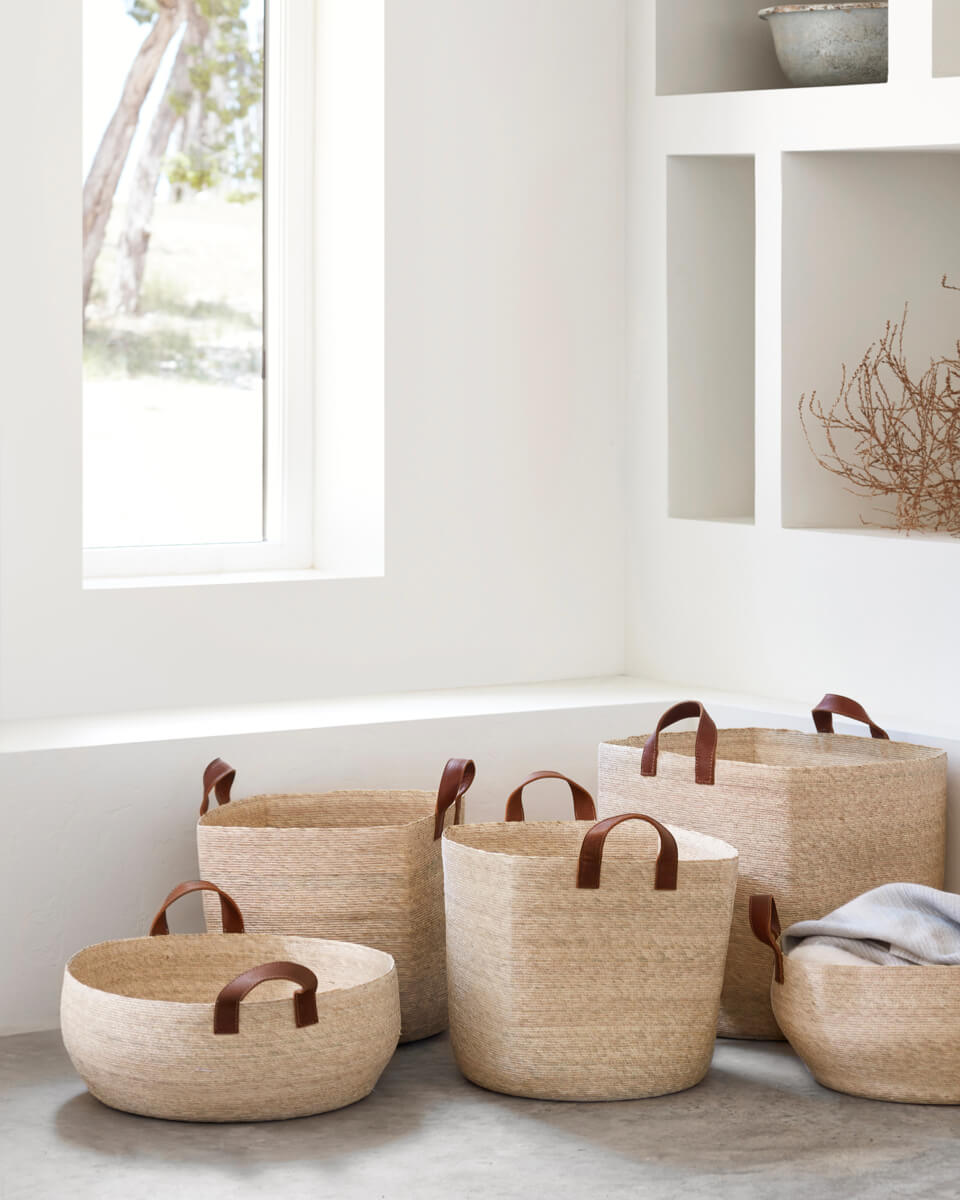 Mercado Baskets >