HOME TOUR: KIRSTEN GROVE
Interior designer Kirsten Grove is expert at mixing patterns, textures, and shapes. Today, we're giving you an inside look at her eclectic Boise, Idaho home.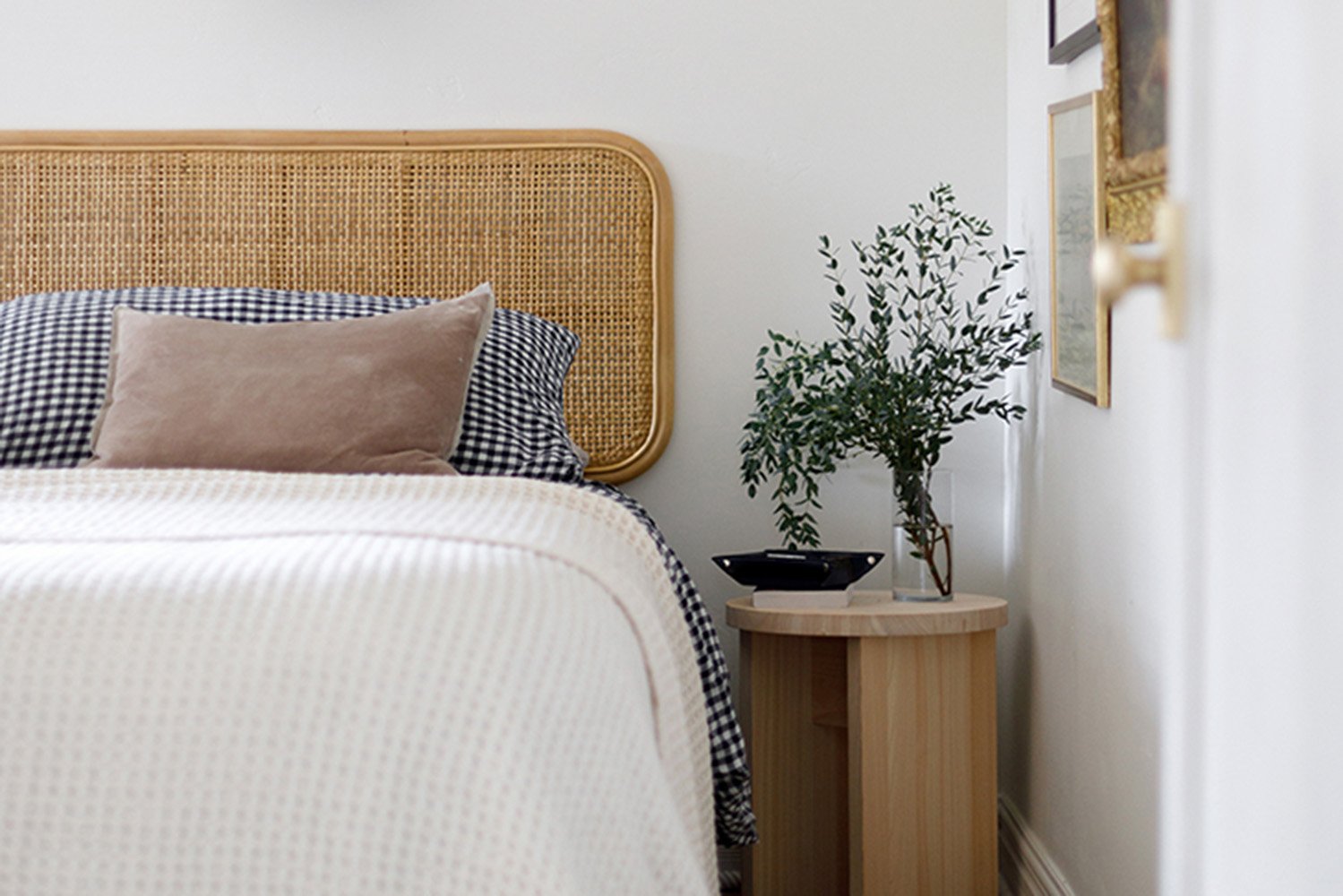 Q: Tell us about yourself.
I am a 41 year old designer living in Boise, Idaho. I've been married to my husband longer than I was single, I have two amazing teenagers, and two large dogs that I lovingly refer to as my horses. I could eat pho everyday for the rest of my existence, and coffee is my best friend.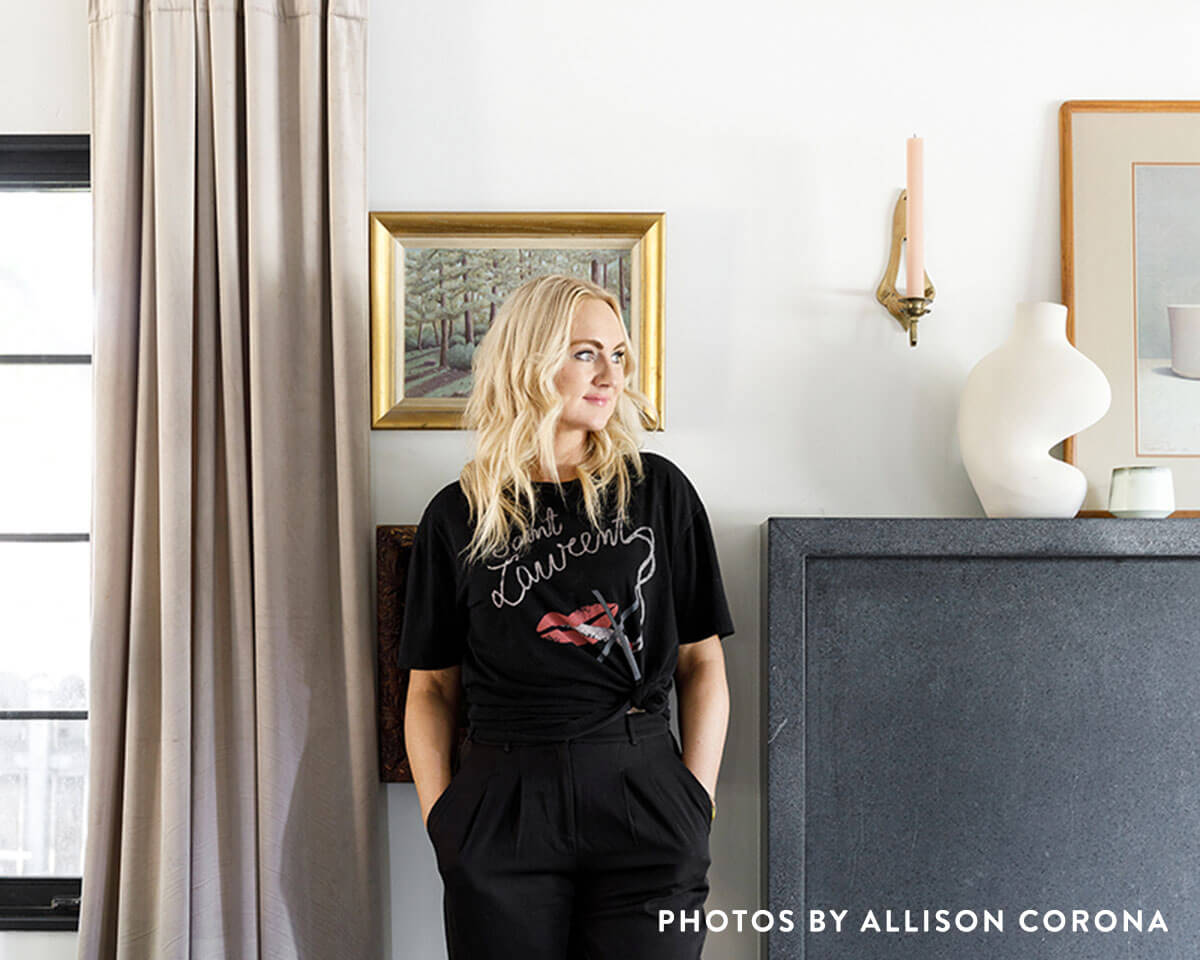 Q: How and when did your love for design begin?
I remember being super young and noticing art and texture. By the time I was in elementary school, I was ready to design my own room. I chose a rainbow palette with a mix of polka dots and stripes. I also had 3 zones in my room. A sleeping zone, playing zone, and reading zone. If you messed the zones up, I would let you know!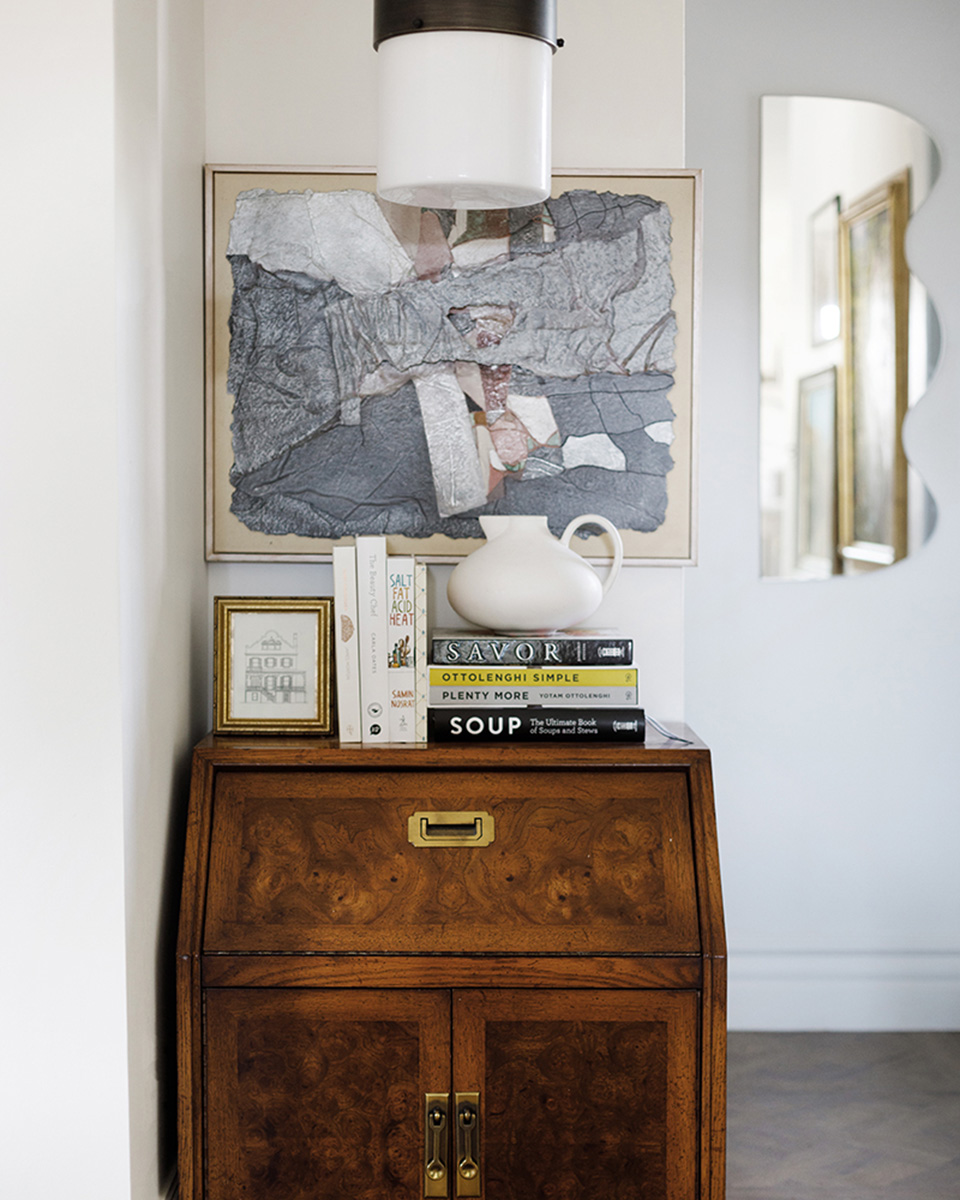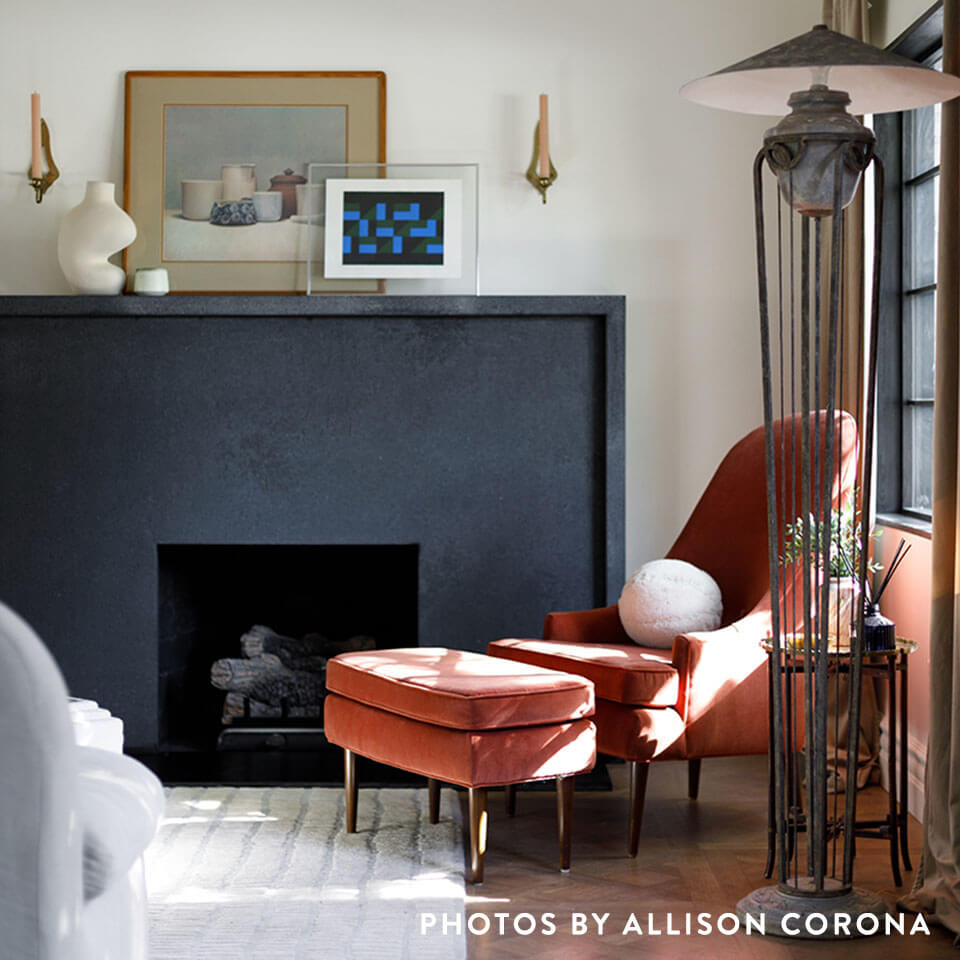 Q: How would you describe your personal design style?
It's an eclectic mix. I've always been drawn to Danish design, Mid Century design, Parisian design, British design, and post modern design. I love watching design evolve around the world. We are all so affected by what's trending in our own communities, but when you look beyond and see what's happening globally, you start appreciating the bigger picture.
Q: Do you have a signature design choice you always incorporate into your projects?
I love including quirky art and a standout pattern to my designs. It quickly gives the design personality and interest.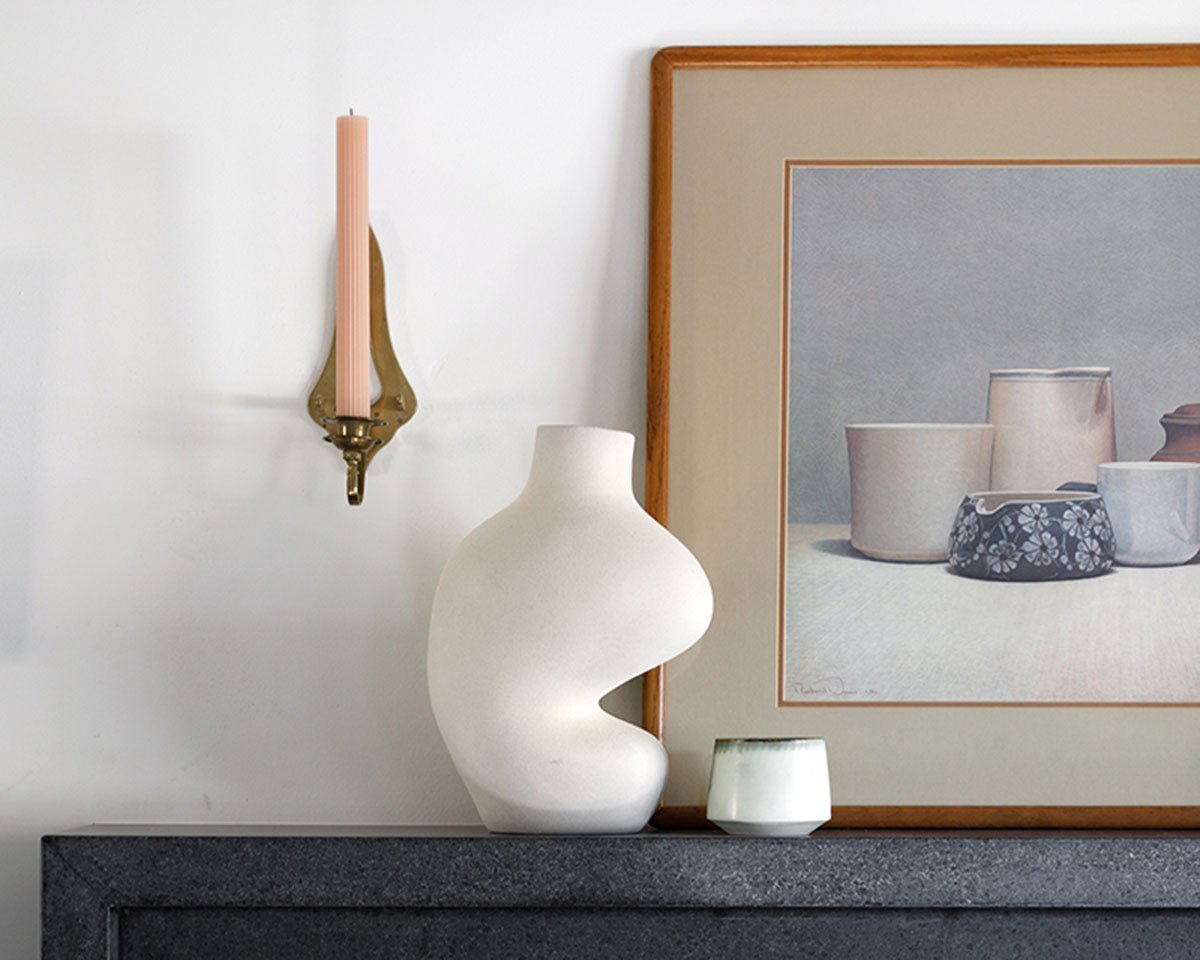 Q: Tell us about your creative process when designing a space.
It's very different when I'm designing for myself as opposed to designing for my clients. For my clients, it's a process to learn more about them. For myself, anything goes! I'll literally try anything, and I'm not afraid to mess anything up because I know we (my husband) can change anything.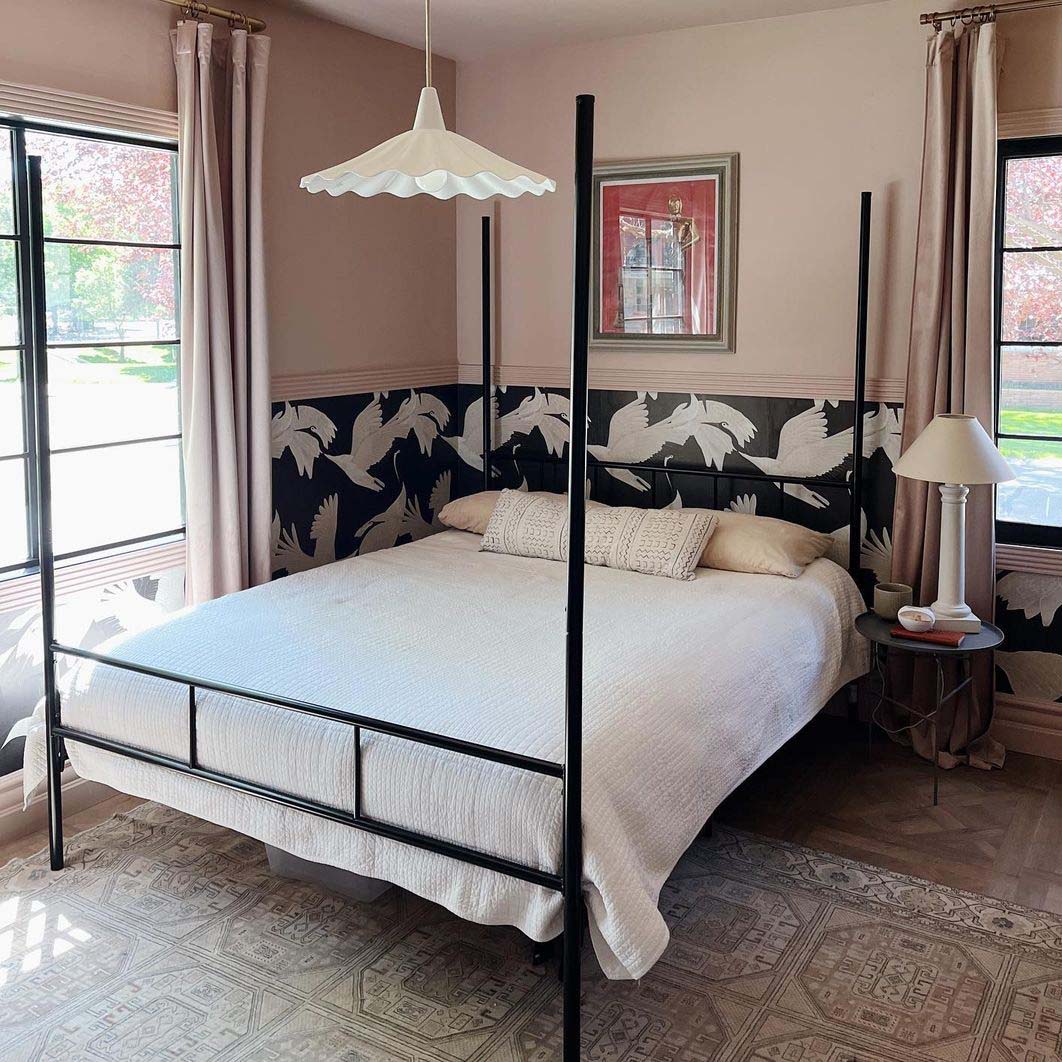 Q: What's a design tip you swear by?
Lighting changes everything! If you have bad lighting it can kill a vibe immediately. If you have well thought-out, well-planned lighting, it can help even a dingy space feel special.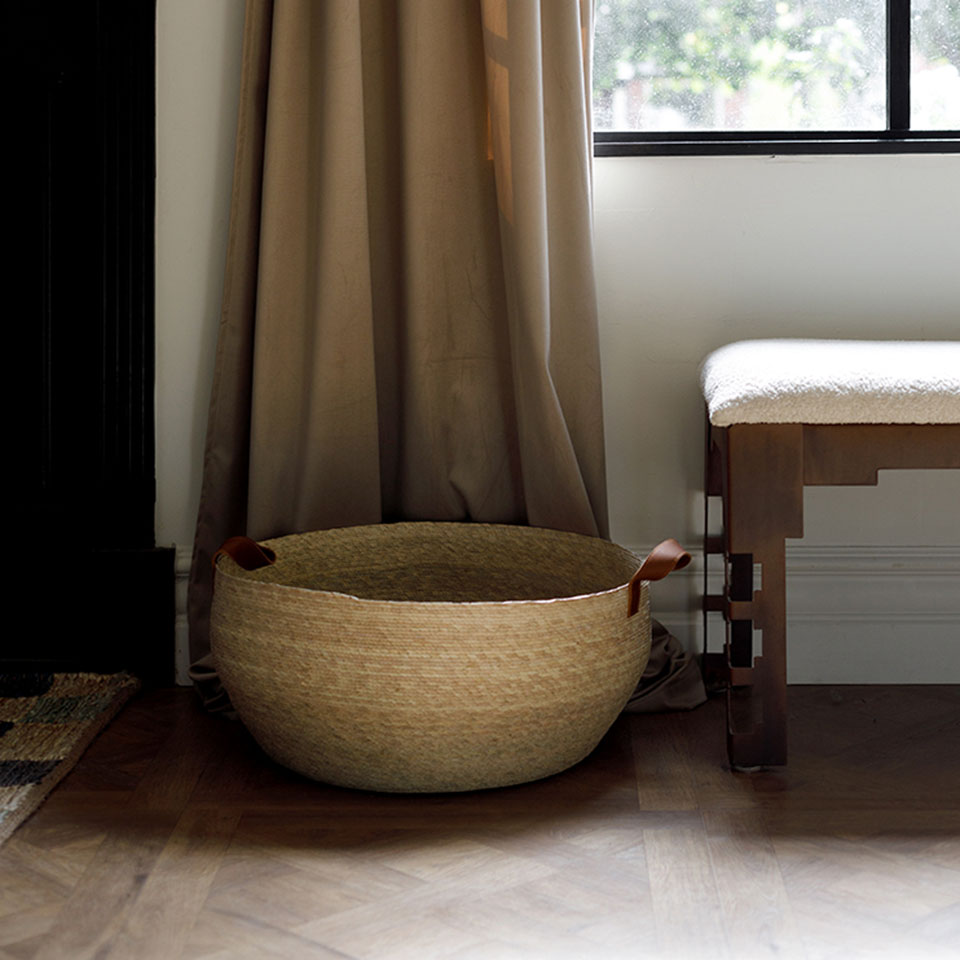 Q: Where do you find inspiration?
I love looking at design books from the 60s and 70s. I also love watching British design shows and French design shows on YouTube. I find inspiration from seeing designs that I wouldn't necessarily have in my own home but that I feel break all design rules.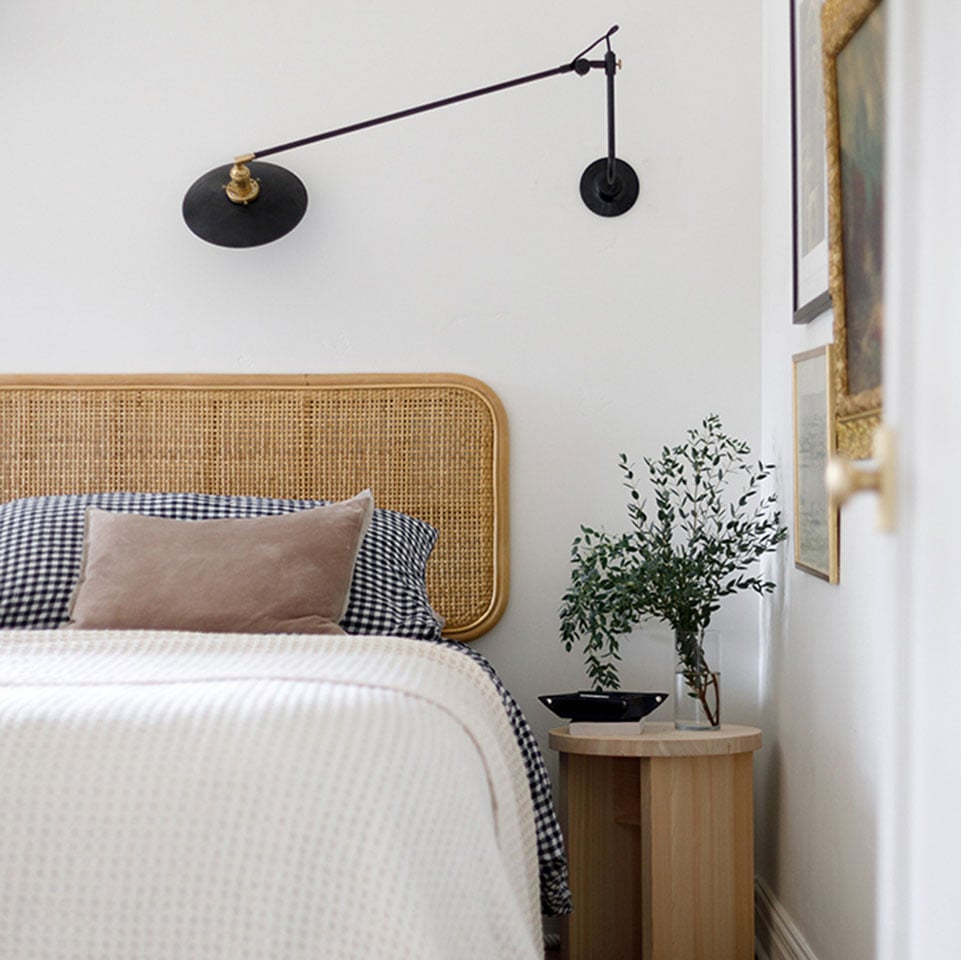 Q: What are five things in your home you can't live without?
1. My fireplace. It feels like a treat every time I turn it on! 2. Heated bathroom floors. Both of our full bathrooms have them, and I just can't imagine life without them now. 3. A beautiful piece of art from my late uncle. It's the most expensive item in my entire house, but that's not why it's important to me. It's important to me because my uncle bought it with me in mind, and now I cherish it. 4. My bed! Our Stearns and Foster mattress is a game changer. 5. A picture of my kids when they were two and three years old. It's hanging in our living room, and it my house were to catch on fire, I would grab that picture so fast!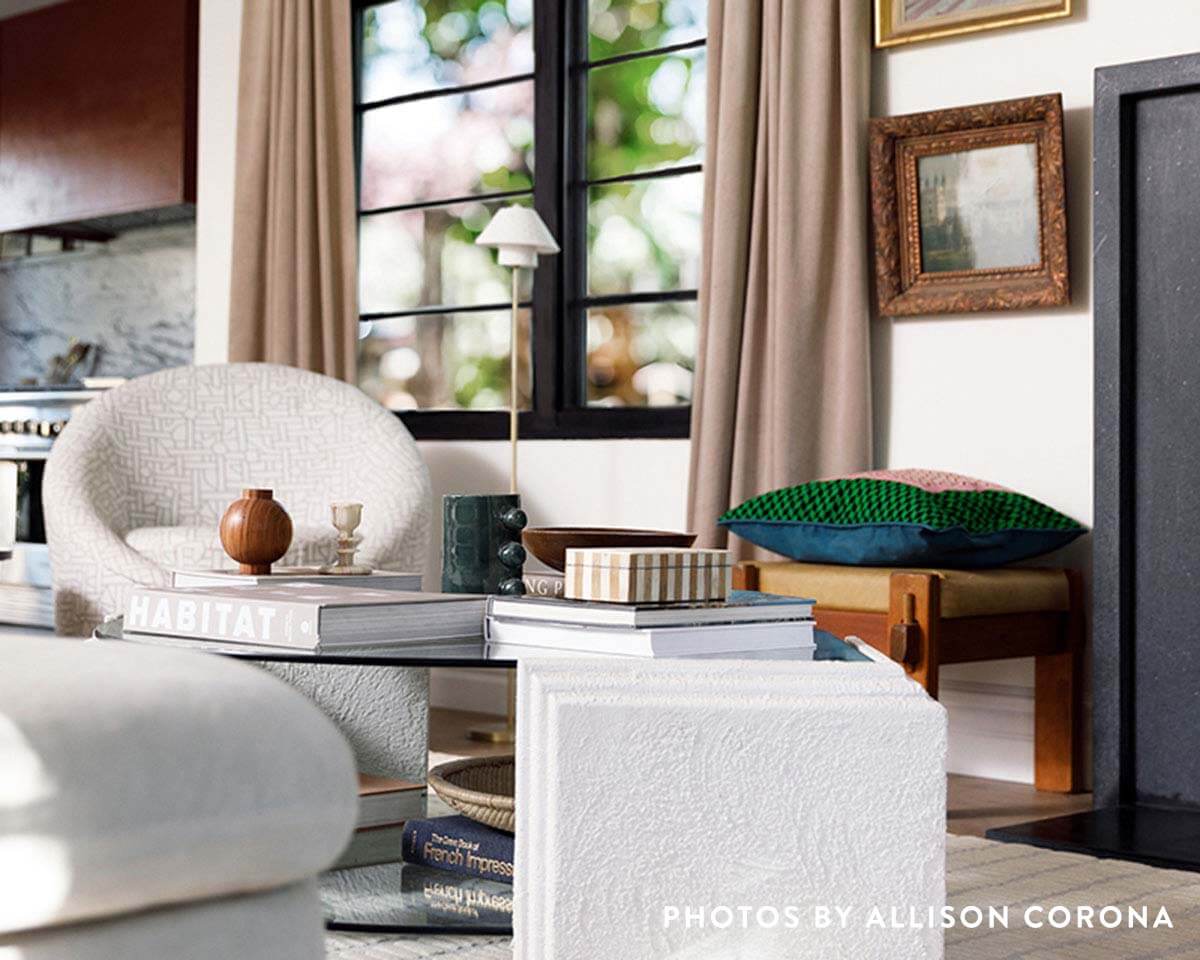 Shop Kirsten's Picks
Kirsten's favorite designs, all handcrafted in distinct corners of the globe.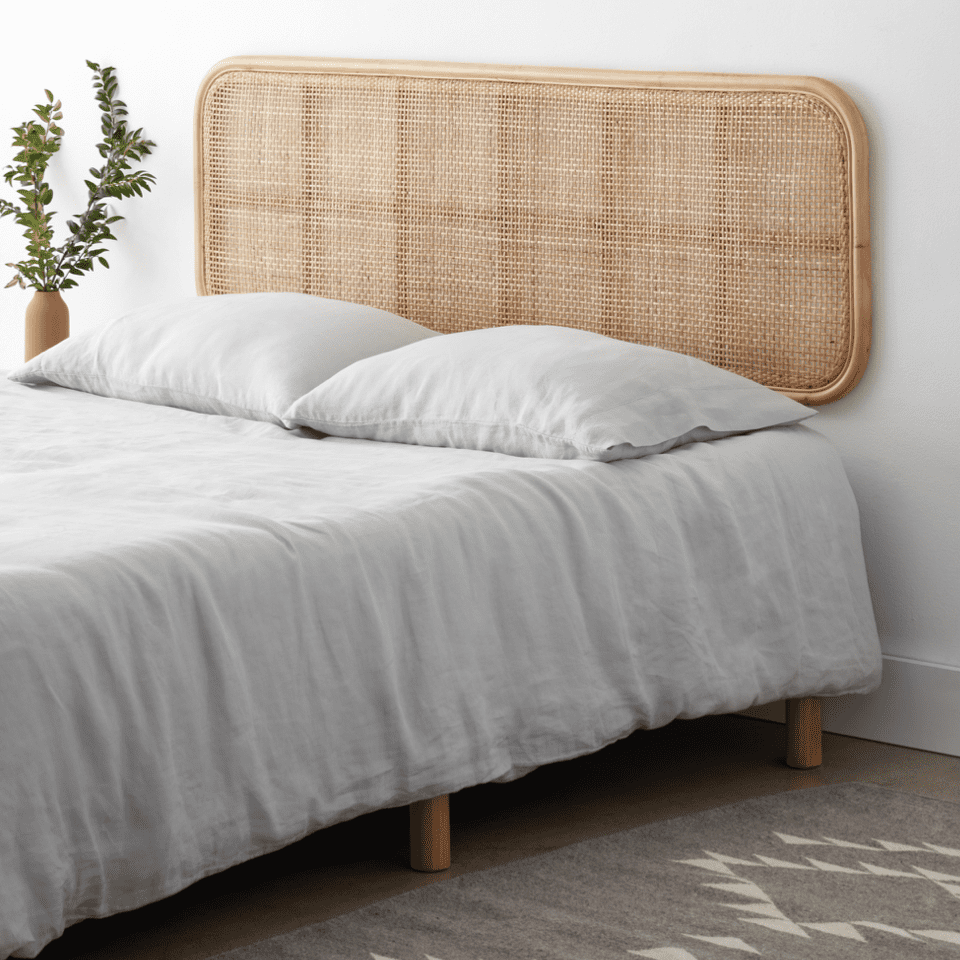 Lokon Cane Headboard