Heirloom-Quality Designs
Traditional craftsmanship, timeless style. Handcrafted by master artisans, designs to treasure for years to come.
Home good with a soul & story
An object is only as beautiful as the environment in which it's made. That's why we travel the globe to bring the world's best craftsmanship home to you.
Mexico
All natural, hand-dyed wool from Mexico.
Shop Now >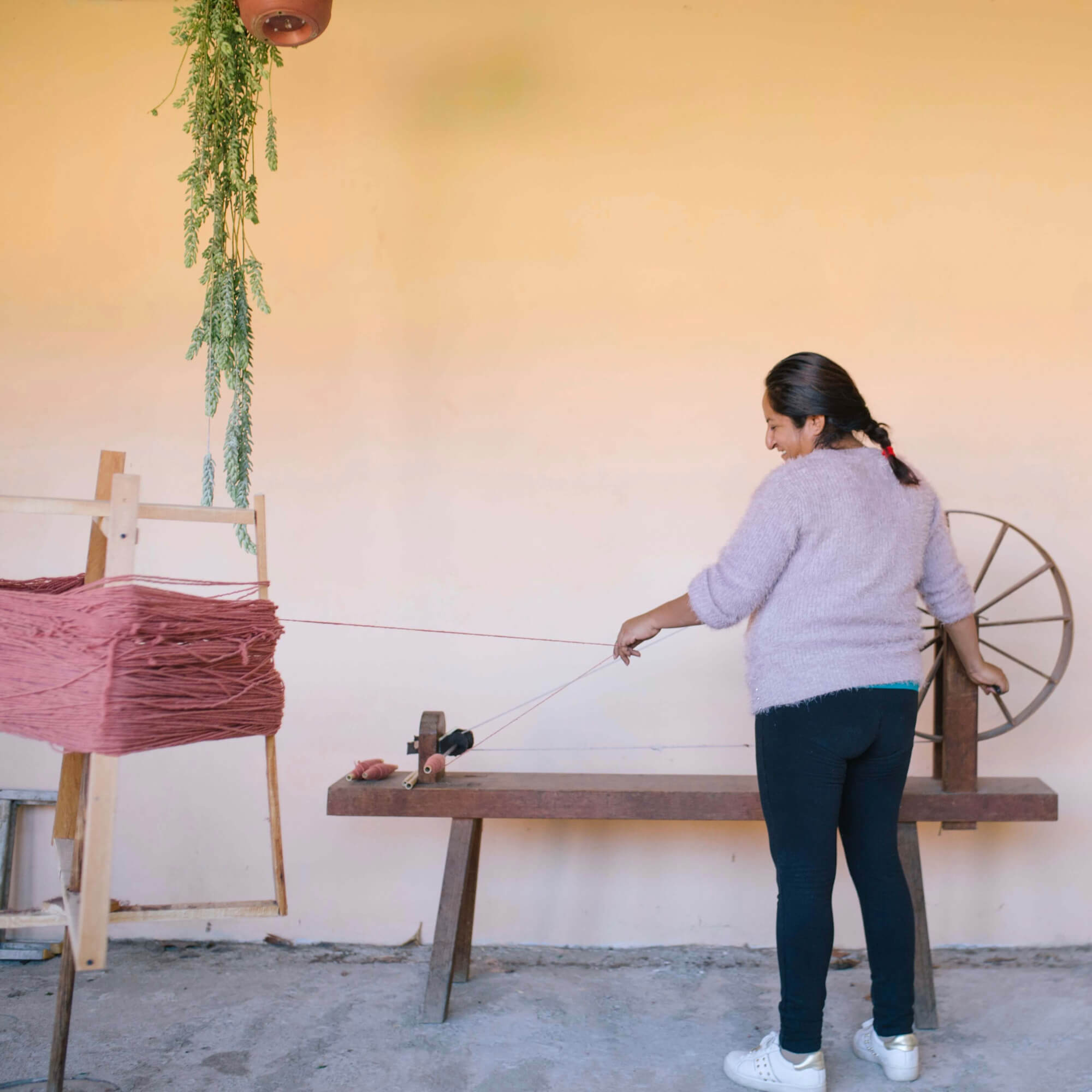 Peru
Soft, lightweight Alpaca wool from Peru.
Shop Now >