A Warm Welcome
Bold patterns. Warm, inviting hues. Make a statement with your entryway.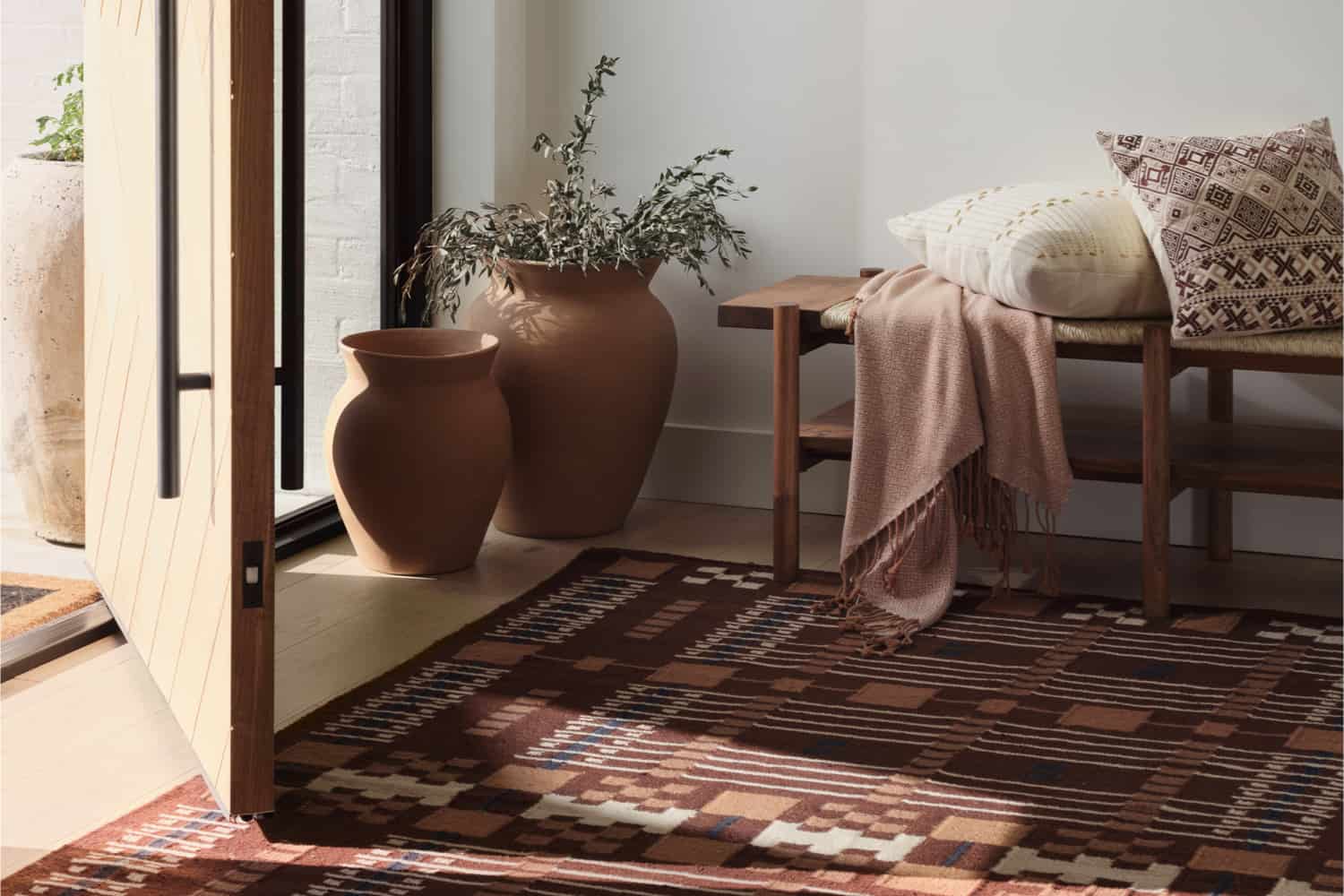 Rugs
Bring a warm, inviting look to your entryway with a single showstopper.
Furniture
Because first impressions are everything, statement furniture crafted to perfection.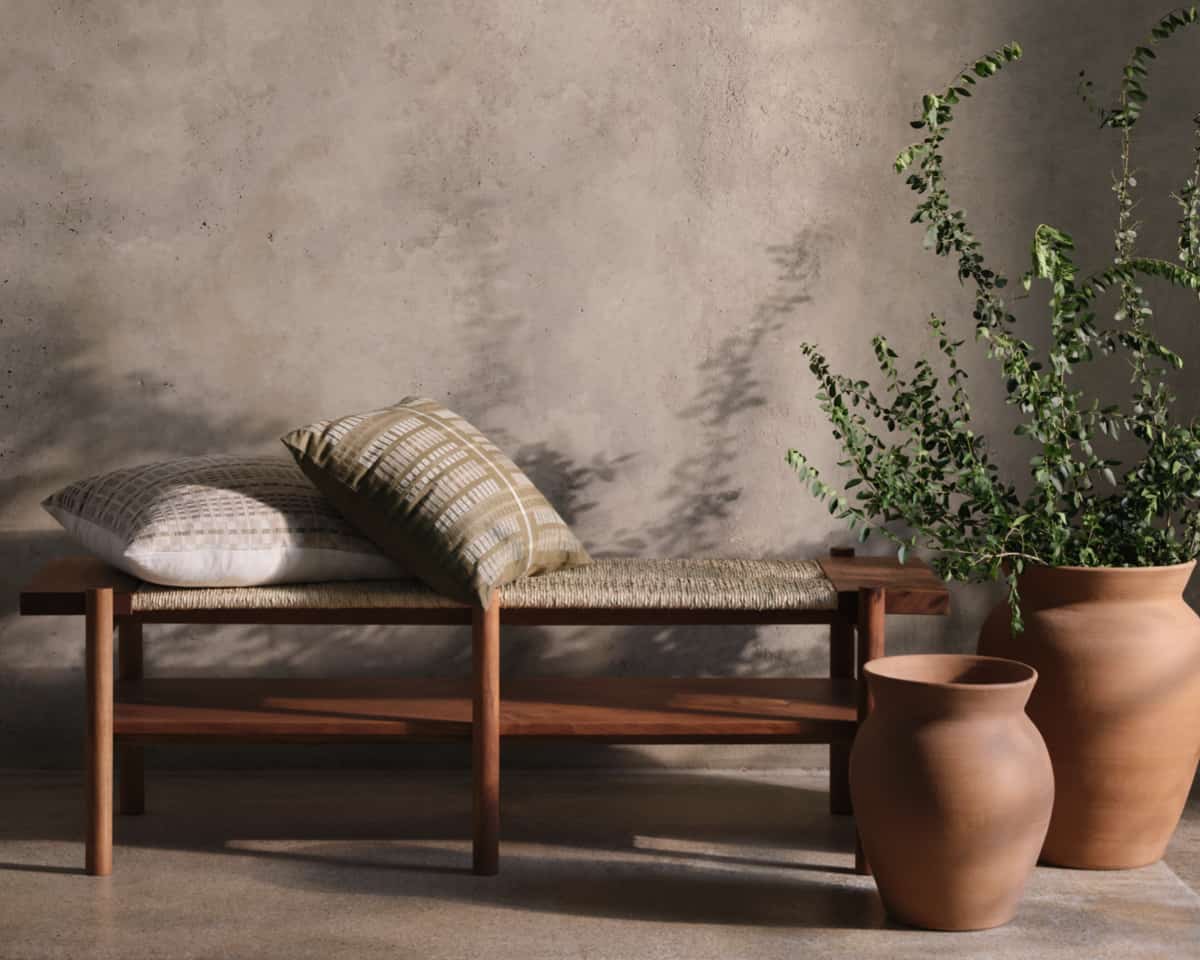 Accents
Handcrafted accents to bring a bit of character to your space.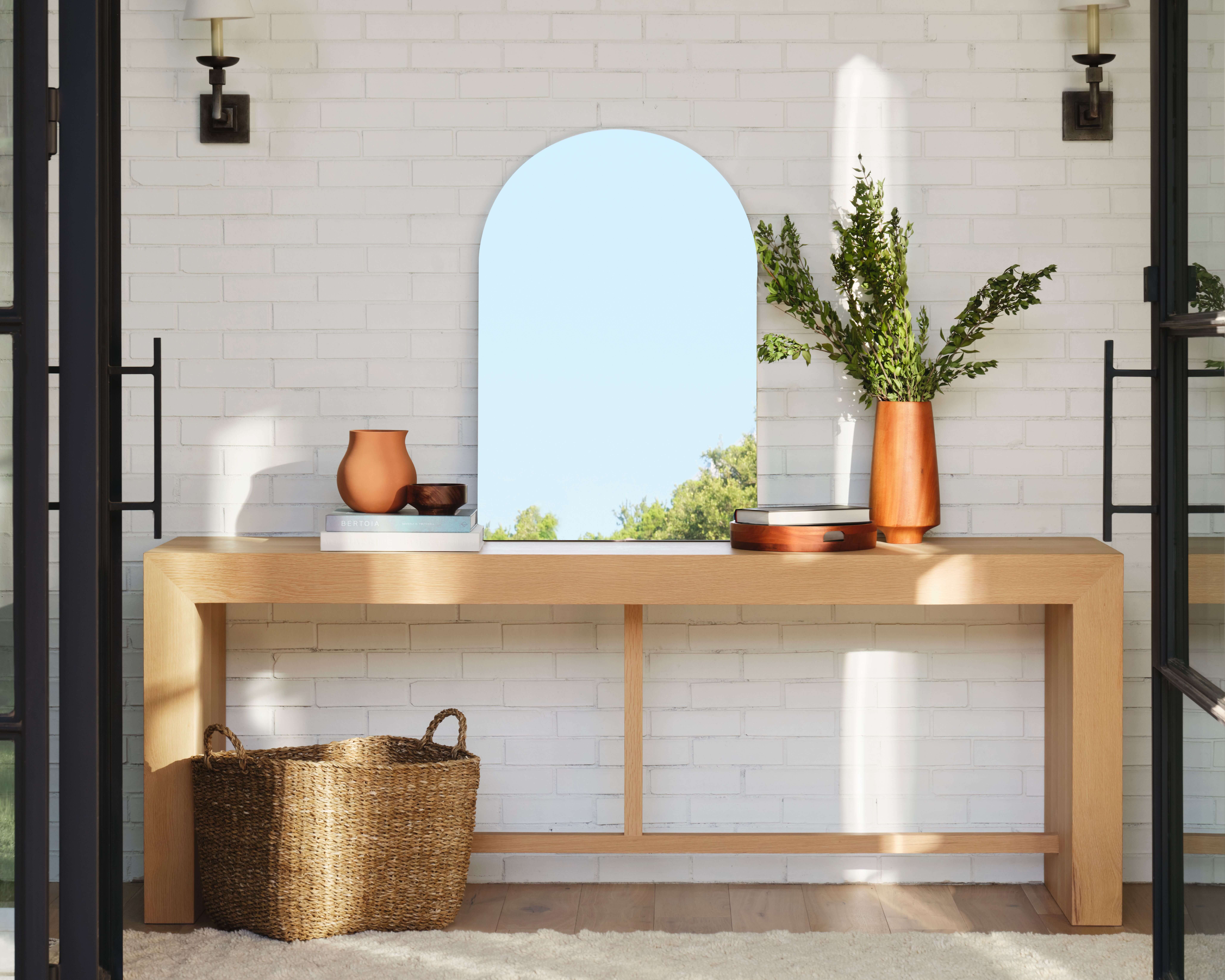 Storage Baskets
Durable palm. Luxe leather. Storage baskets handcrafted to blend form and function.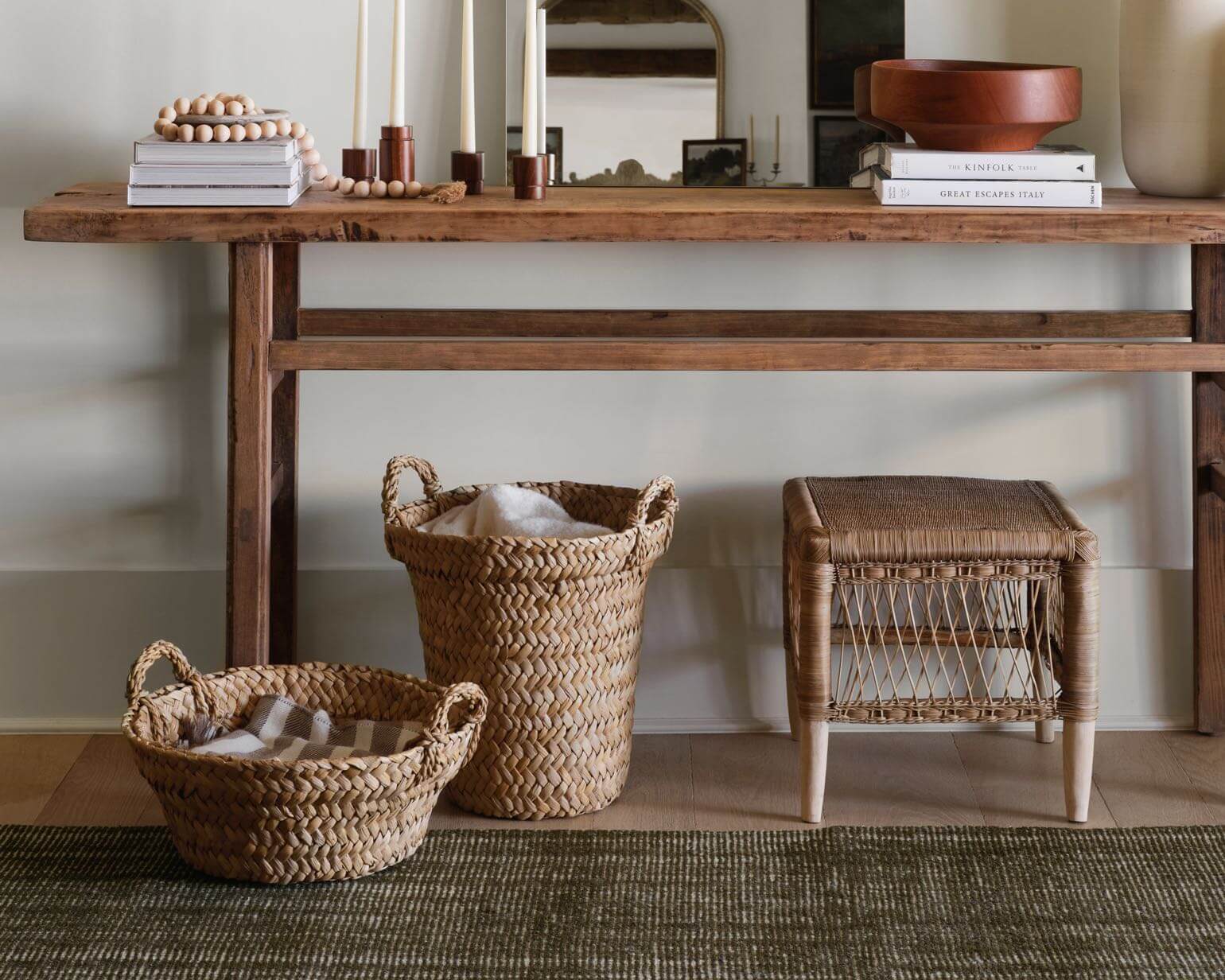 Mirrors & Wall Art
Add a well-traveled look to your walls with statement wall art.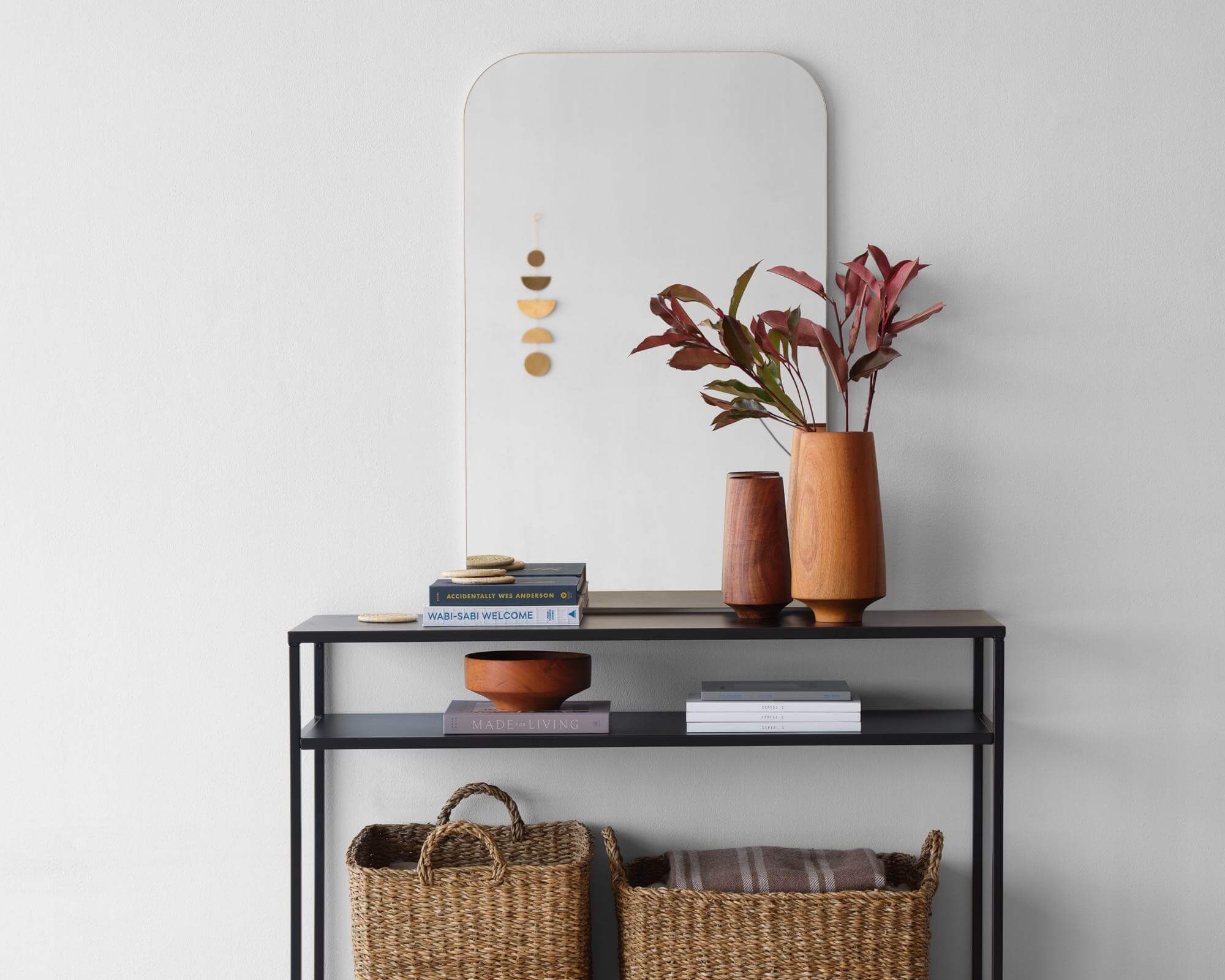 Accent Pillows
Mix-and-match neutrals. Bold statement makers. Accent pillows to add character to your space.