OUR COMMITMENT TO SUSTAINABILITY
MORE BEAUTY. LESS WASTE.

Oeko-Tex® Certified Bedding and Bath
Bedding and bath essentials are free of any harmful chemicals, certified by Oeko-Tex® standards.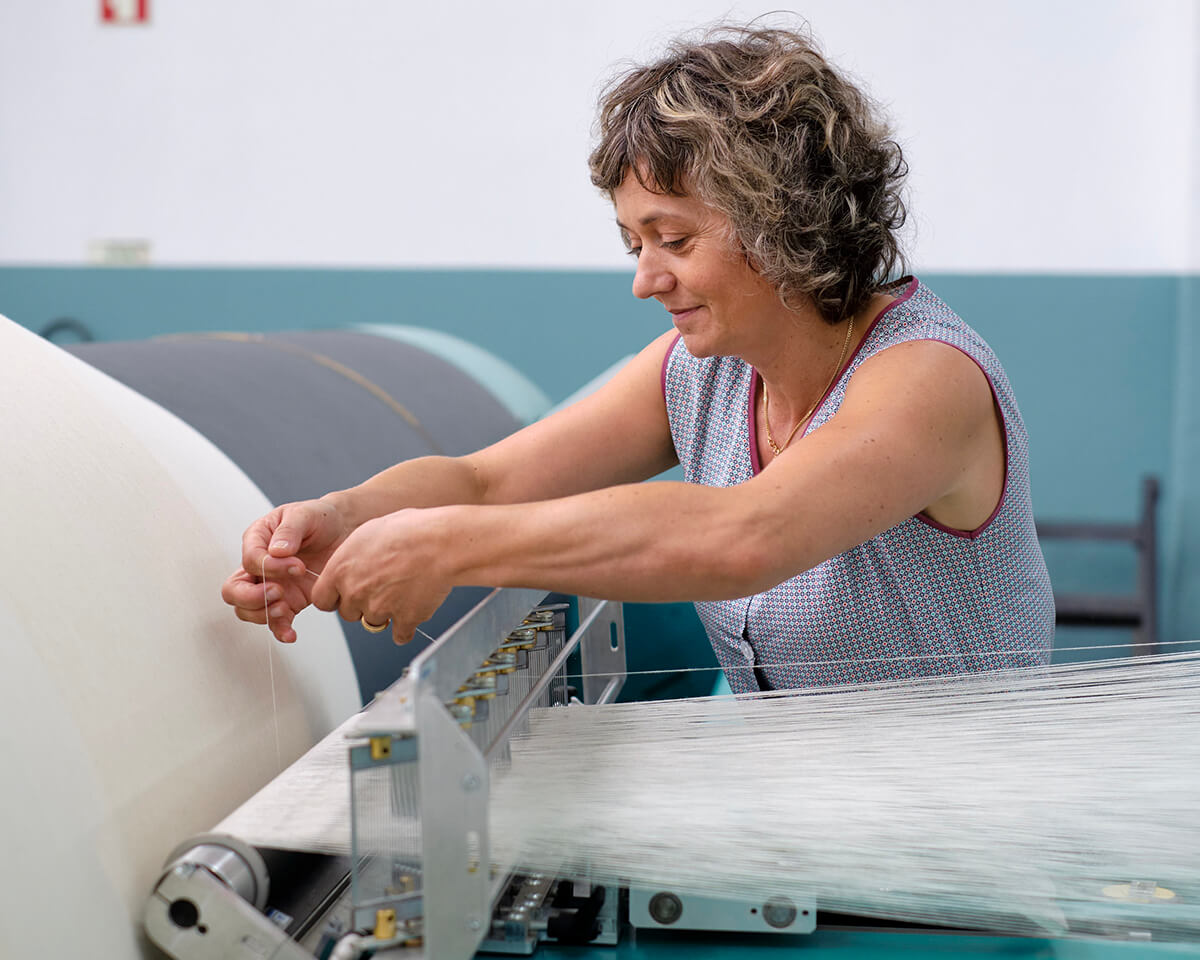 Sustainably Sourced
100% of our wood designs are sourced solely through responsible forestry methods, and many are certified by the Forest Stewardship Council (FSC) or SVLK.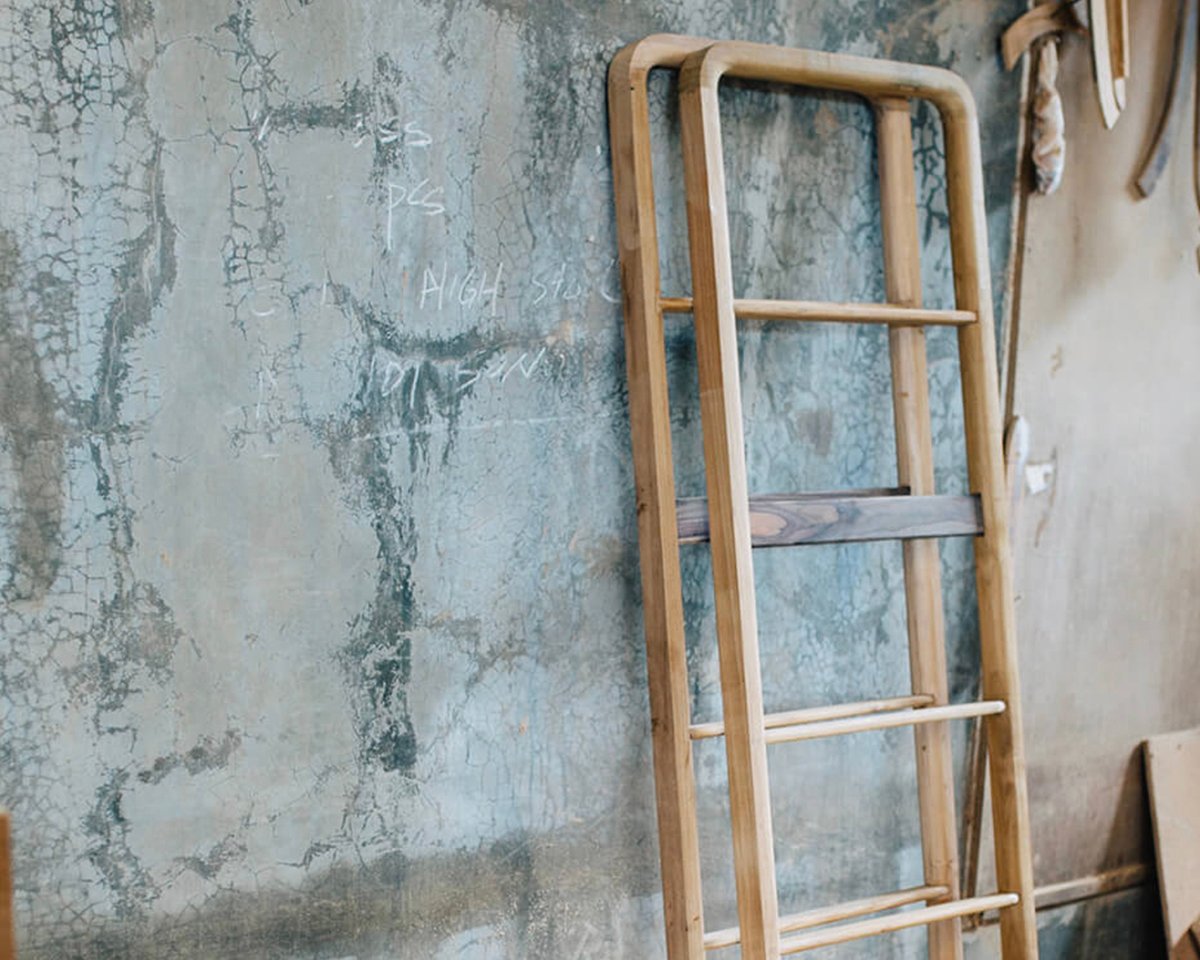 Ethically Sourced
The finest vegetable tanned leather & hide, all ethically sourced and crafted by hand.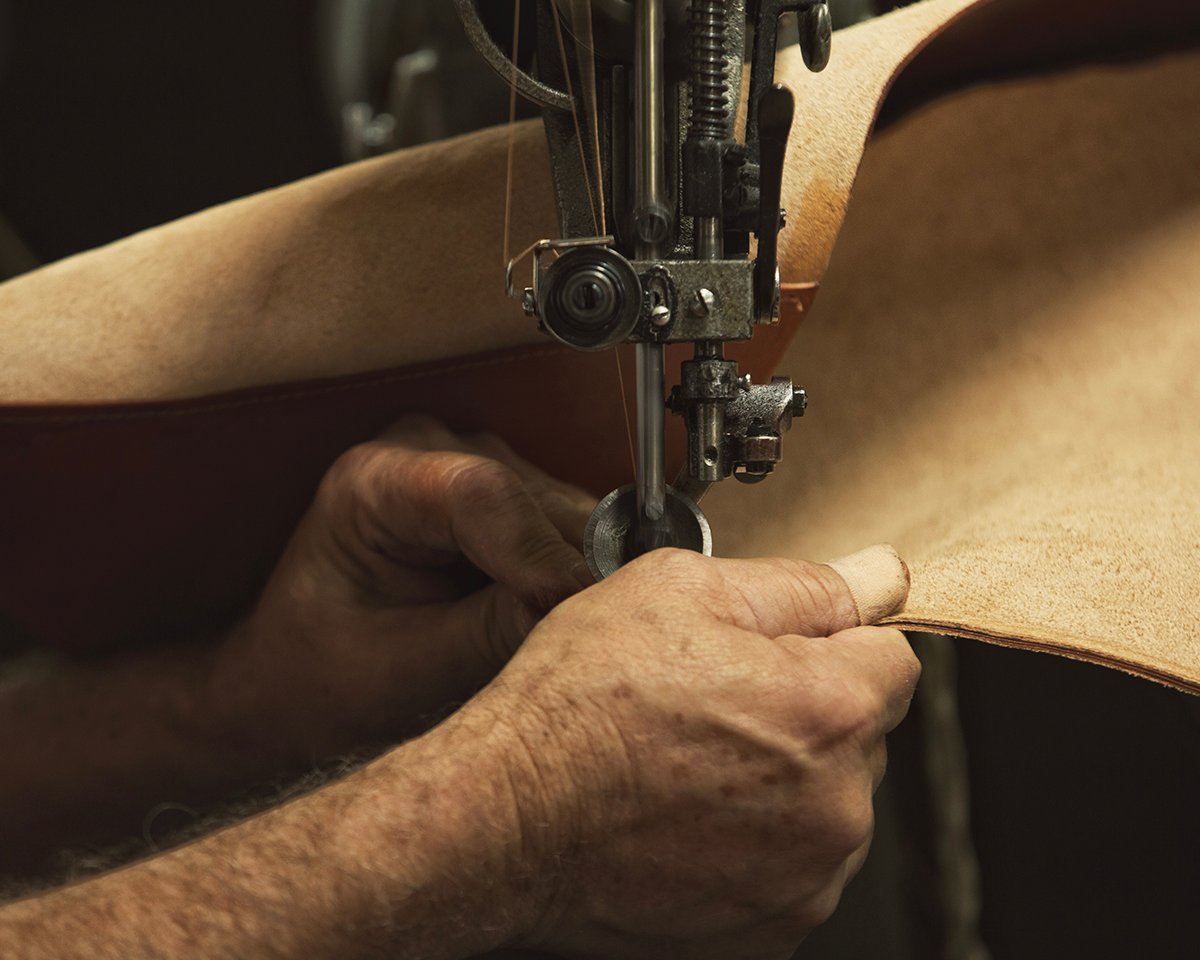 From all-natural dyes to zero-waste production and organic textiles - our handcrafted designs rely on age-old, small batch craft techniques that are better for people and the planet.
Loomed in the Aegean
Organic Cotton Bedding & Bath
Locally grown and harvested, 100% organic cotton from the Aegean Region of Turkey, the home to the finest, most luxurious cotton.
Made with the Highest Standards
GOTS and OEKO-TEX certified, sustainably and safely made from start-to-finish, to protect you, and the environment.
Shop Organic Cotton