Styling Tips
THE LAYERED BED
How to create an effortless, perfectly imperfect bedroom look.
Sheet Sets
Light, airy, and oh-so-soft. Lay with the foundation for a dreamy sleep with linen sheets.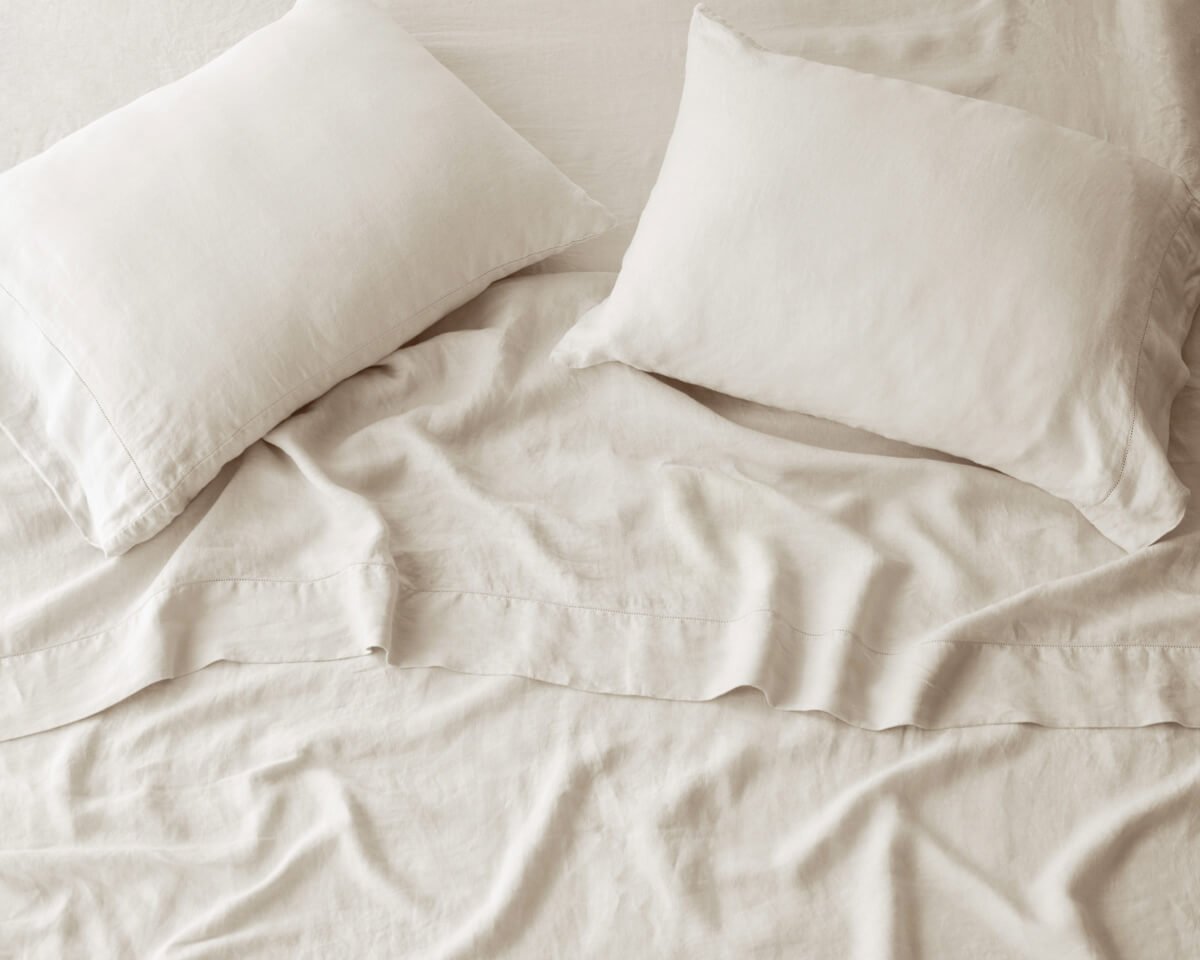 A Plush Duvet
Breathable yet warm, a duvet cover is the perfect layer for cooler days ahead.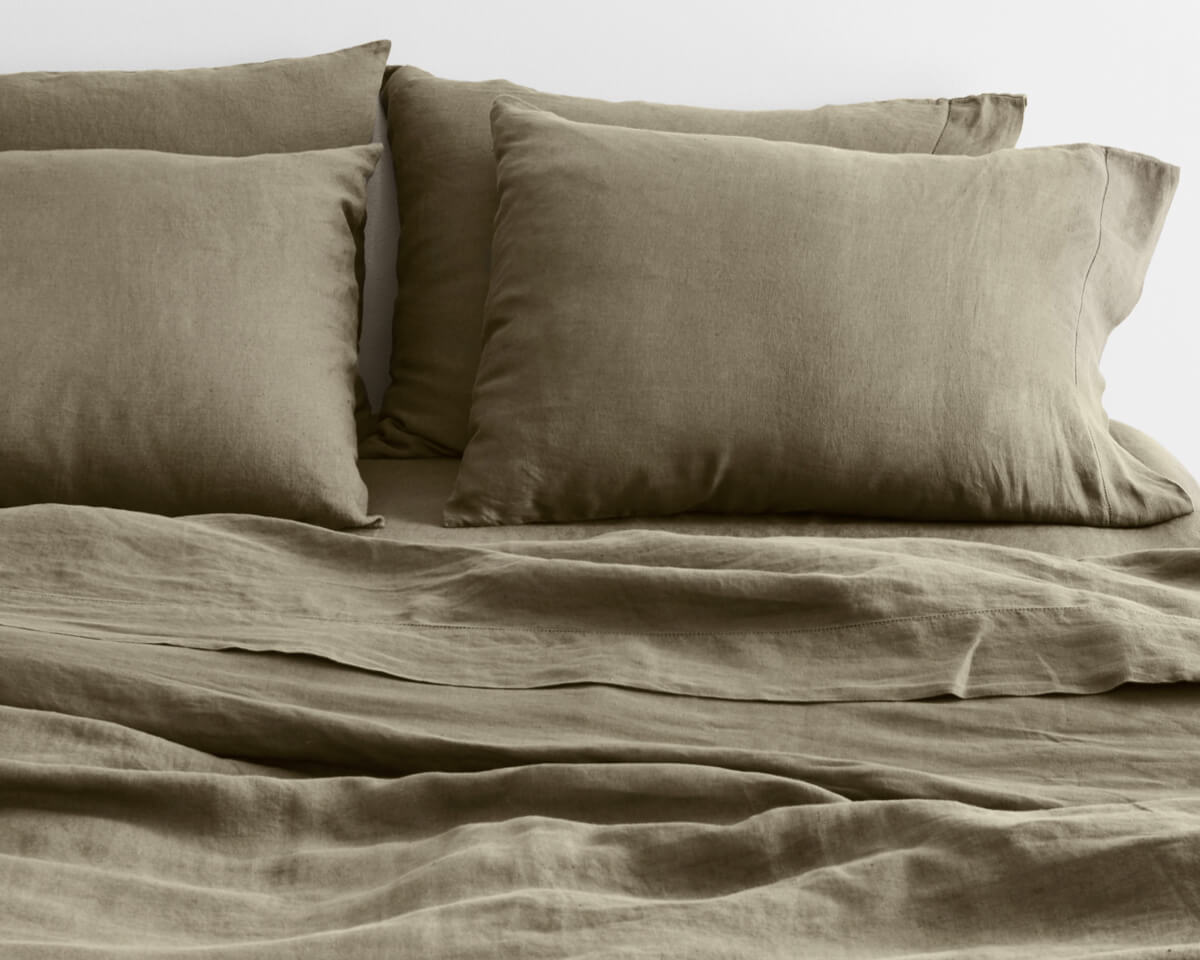 Blankets & Quilts
Top off your look with a soft alpaca throw or textured linen quilt.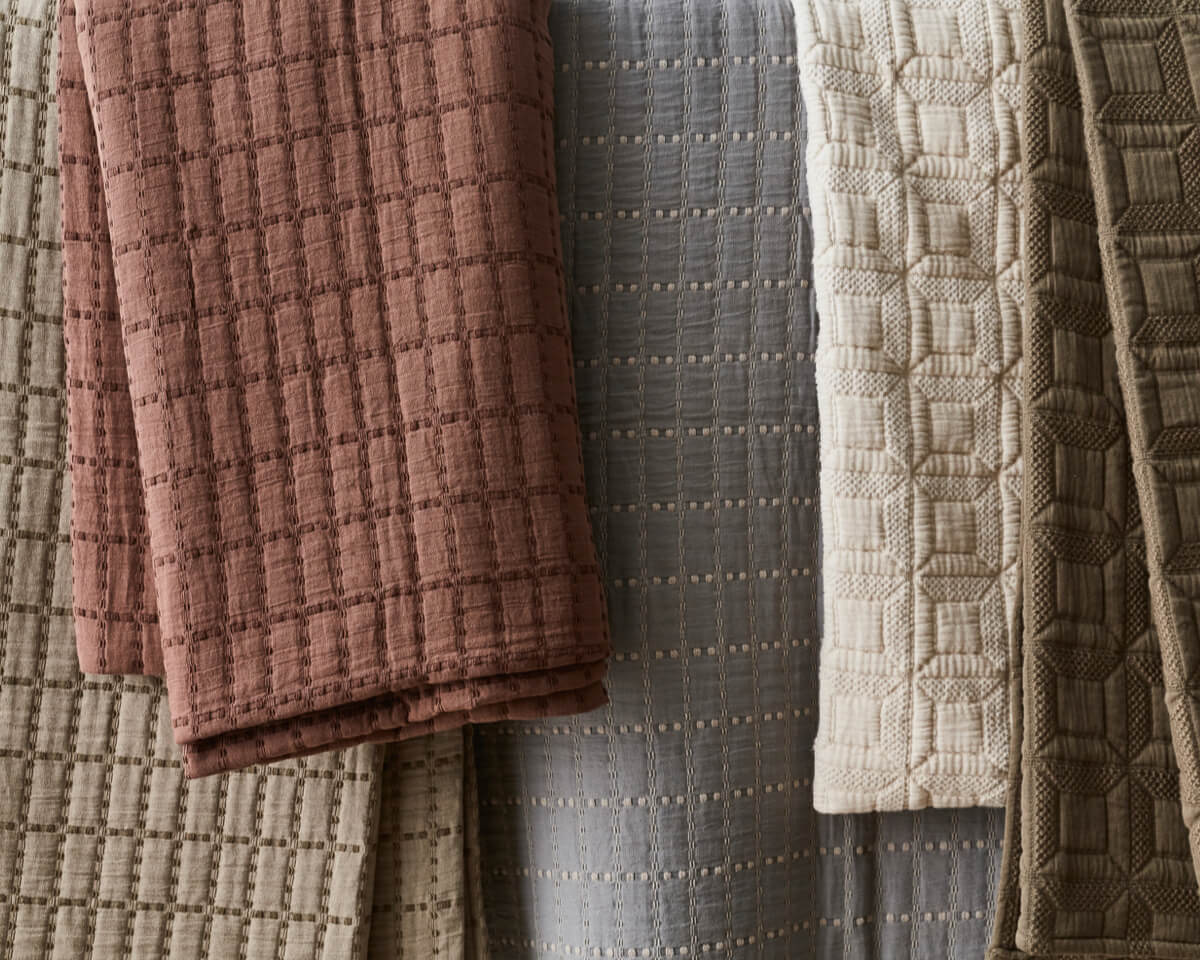 Mix & Match Pillows
Add a hint of personality and color with handwoven throw pillows.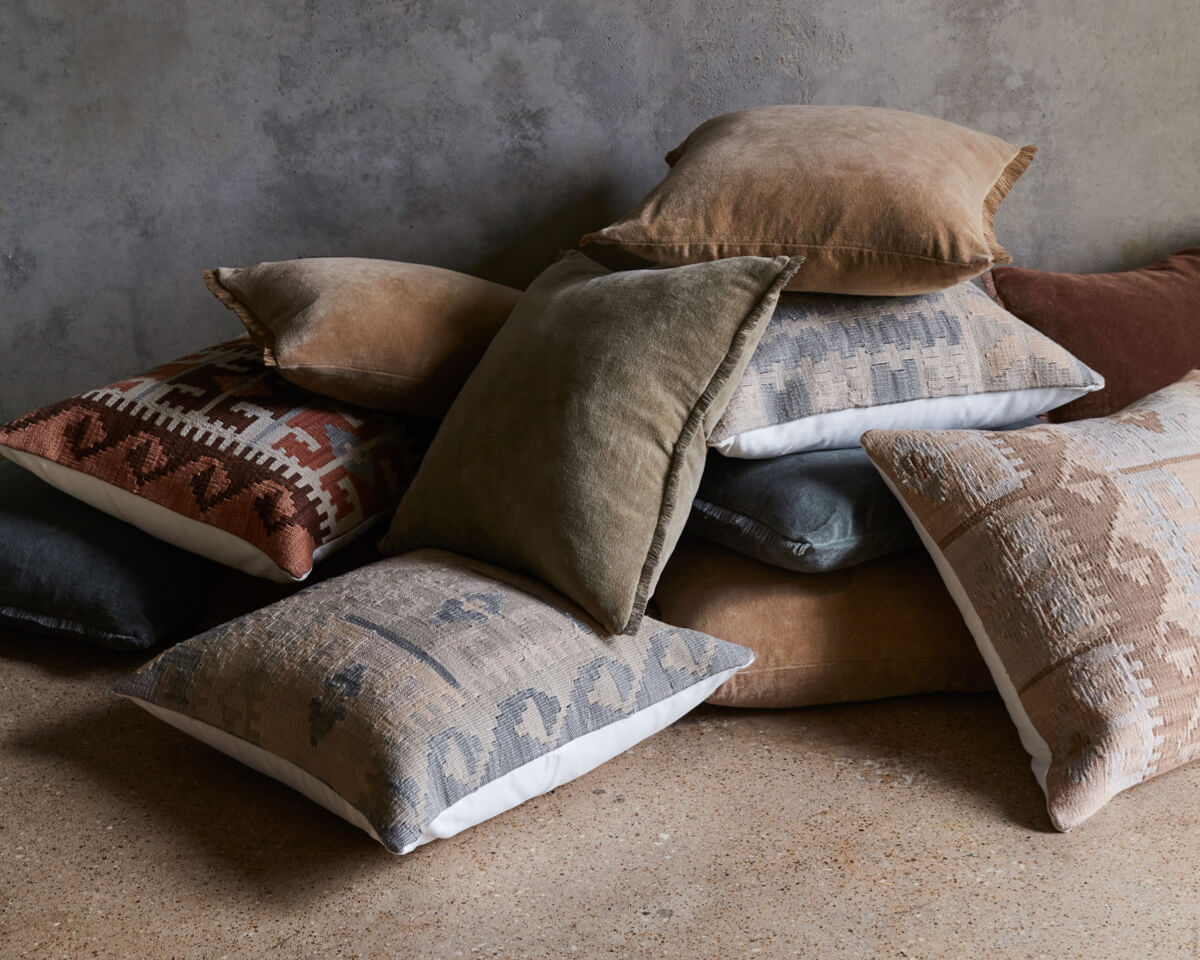 Rugs
Ground your bedroom with a plush, handwoven rug.
Bedroom Furniture
From custom, upholstered beds to handcrafted wood nightstands, curate your bedroom oasis with furniture designs made with the finest materials.