Cozy Up With Alpaca
Ethically made. Epically soft. Luxe alpaca textiles handwoven in the mountains of Peru.
HANDWOVEN WITH PREMIUM ALPACA
From high in the Peruvian Andes – a material as warm and cuddle-worthy as cashmere, but more sustainable.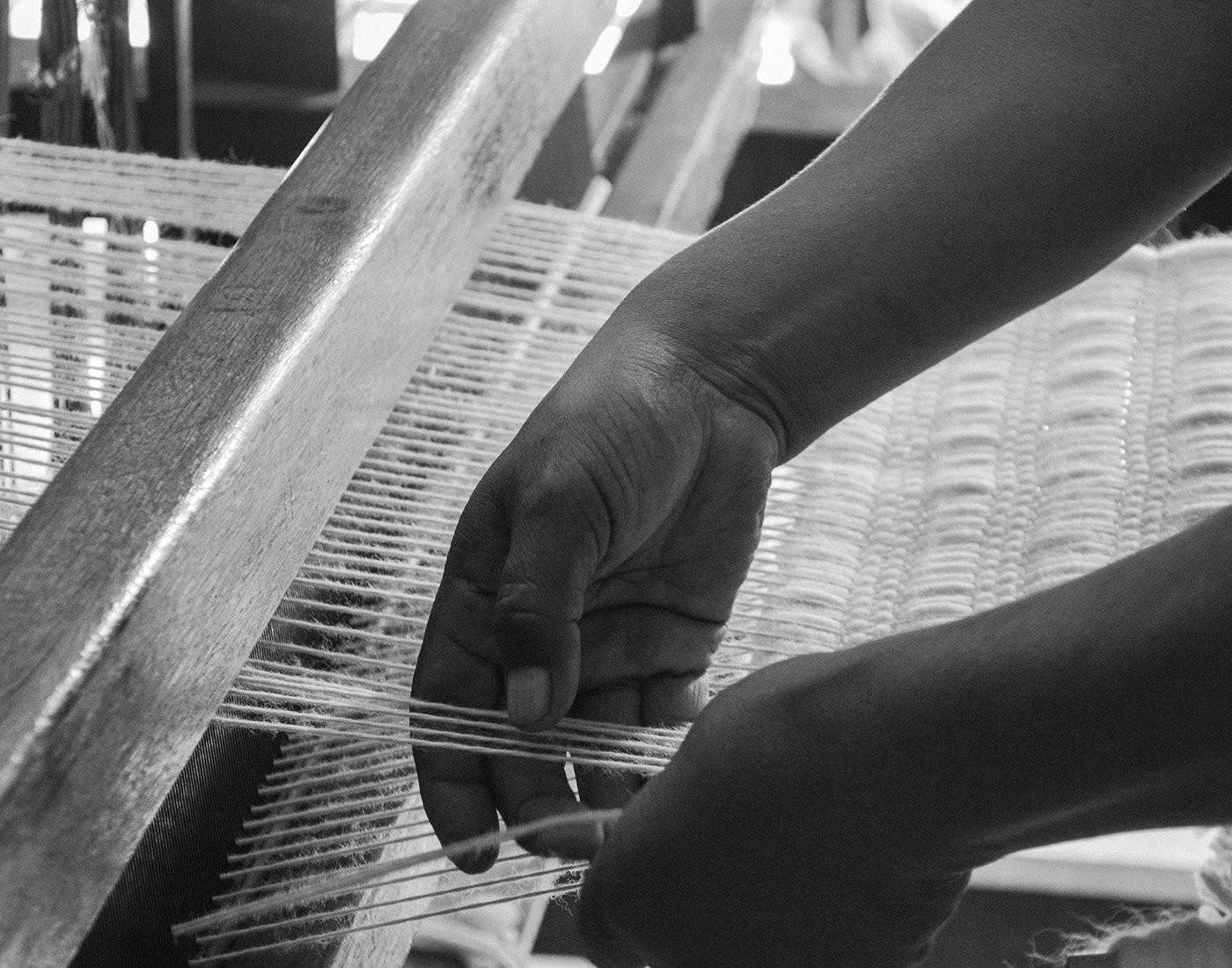 MADE BY MASTER ARTISANS IN PERU
The design of these blankets blend our modern aesthetic with the artisans' ancient weaving techniques. From their hands to your home.