Tastemaker Picks
Take it from the experts. We tapped our top tastemakers to curate their favorite sale picks they have in home.

@bradytolbert
Brady Tolbert
"The Salina Rug has got to be one of the softest rugs out there. I had this in our guest bedroom and loved it so much I moved it into our bedroom."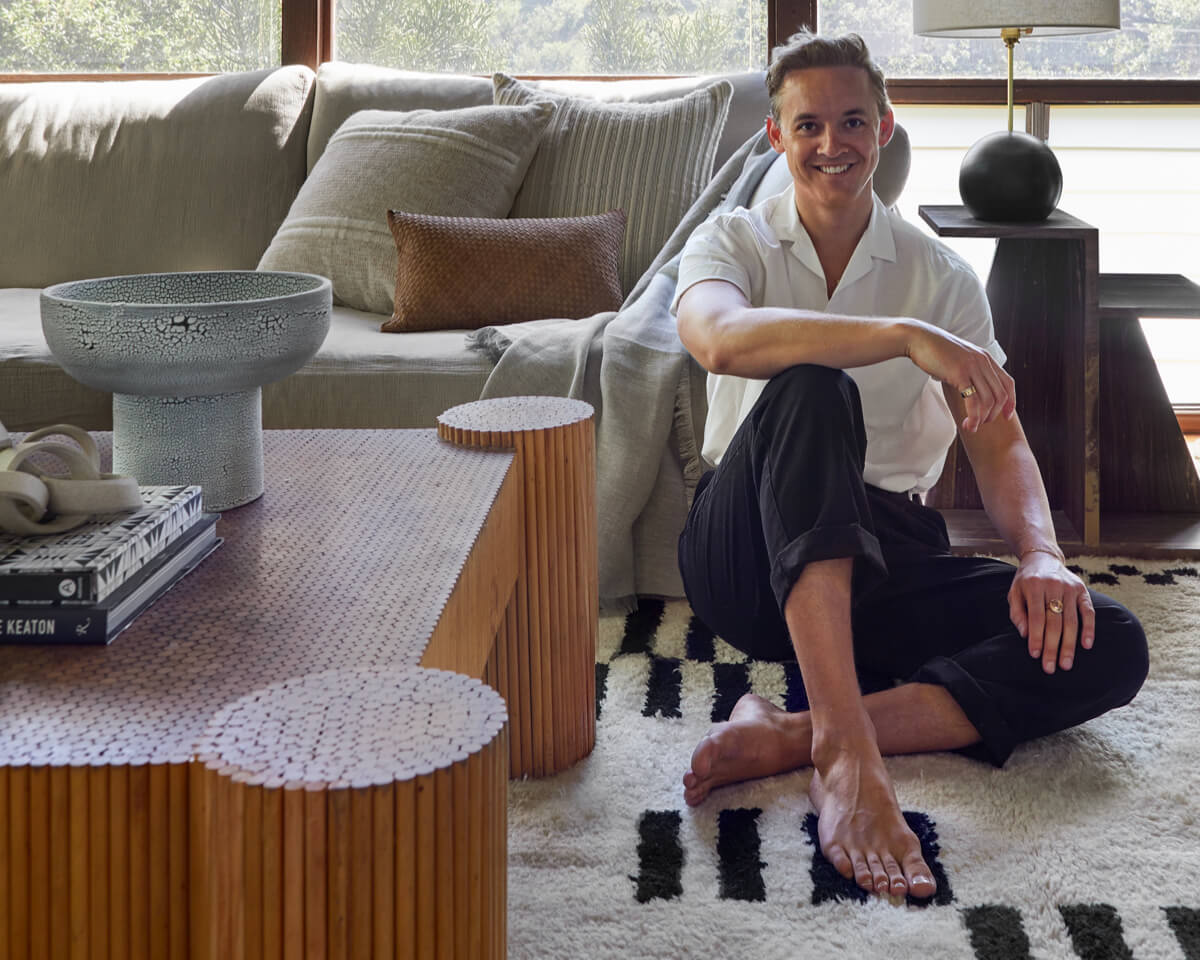 @ajai_guyot
Ajai Guyot
"I love how soft and beautiful this bedding is. With every wash, they reveal more beauty and become even more soft."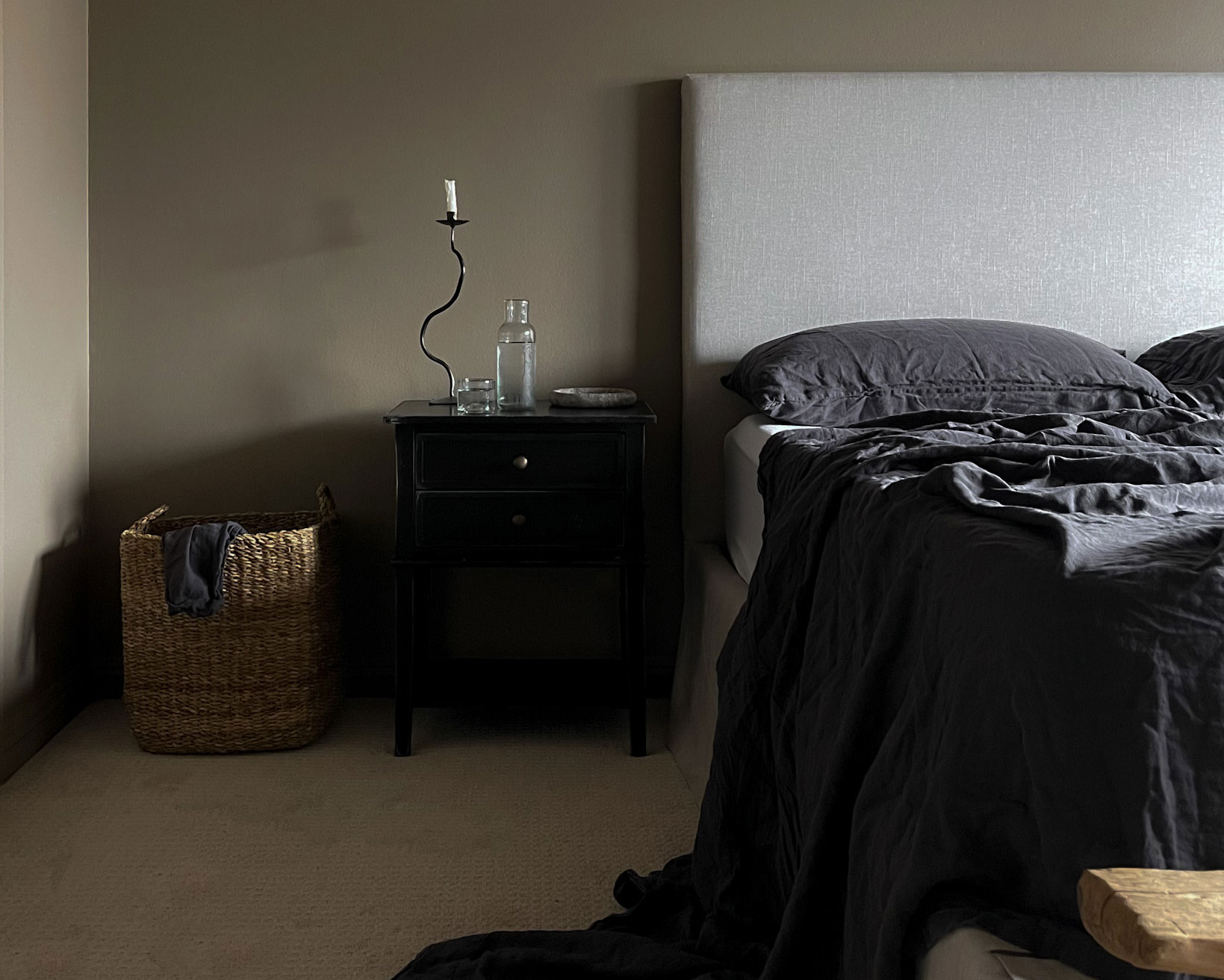 @carlanatalia__
Carla Thompson
"I love The Citizenry because all their pieces are timeless and are of the highest quality. I feel I am bringing a piece of the world out there into my house!"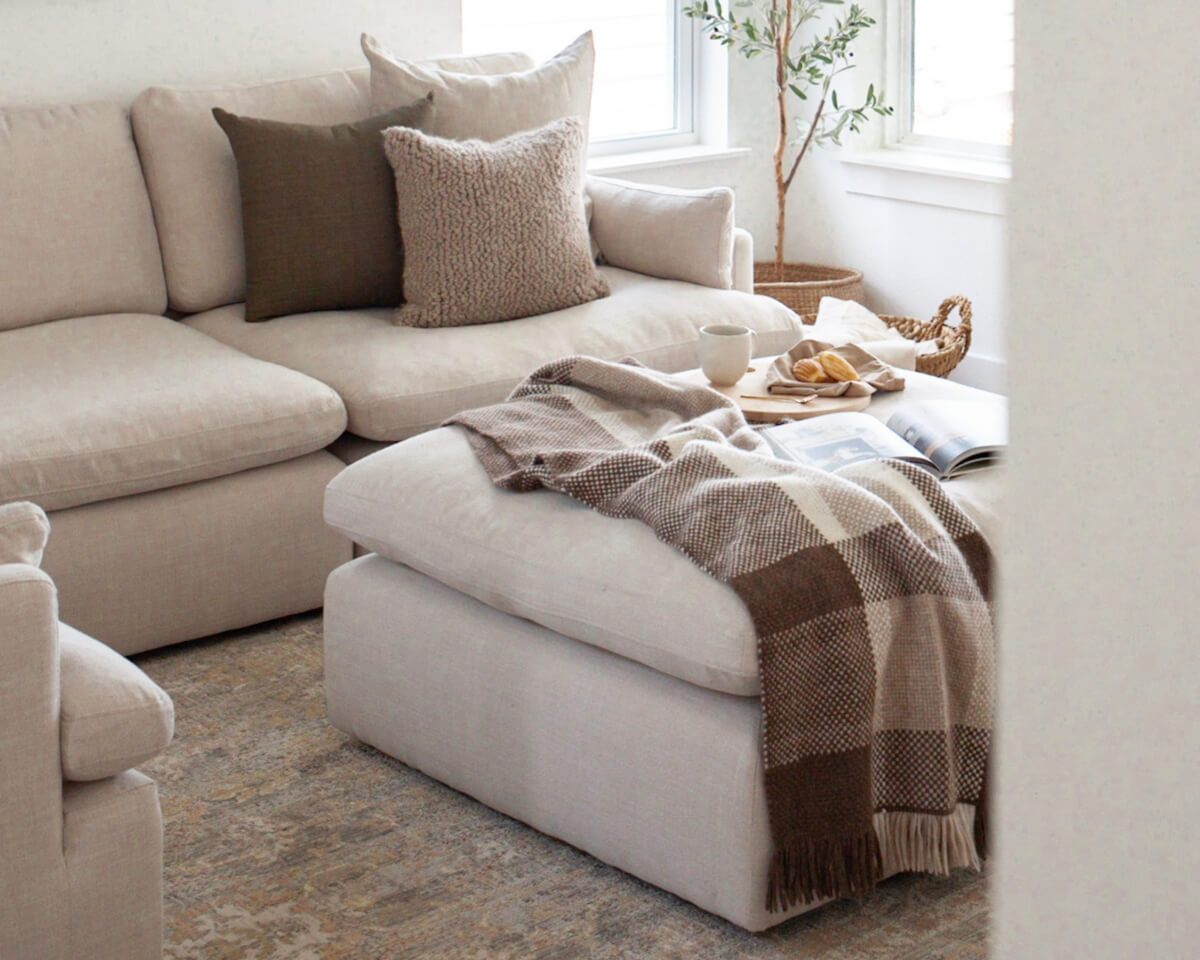 @rachelkathleenhome
Rachel Kathleen
"We customized the Ridge Bed with Solid Maple Wood Accents and Oat Cotton Linen for an elevated, natural look. I love keeping our bed a neutral shade so I can play around with different colored bedding."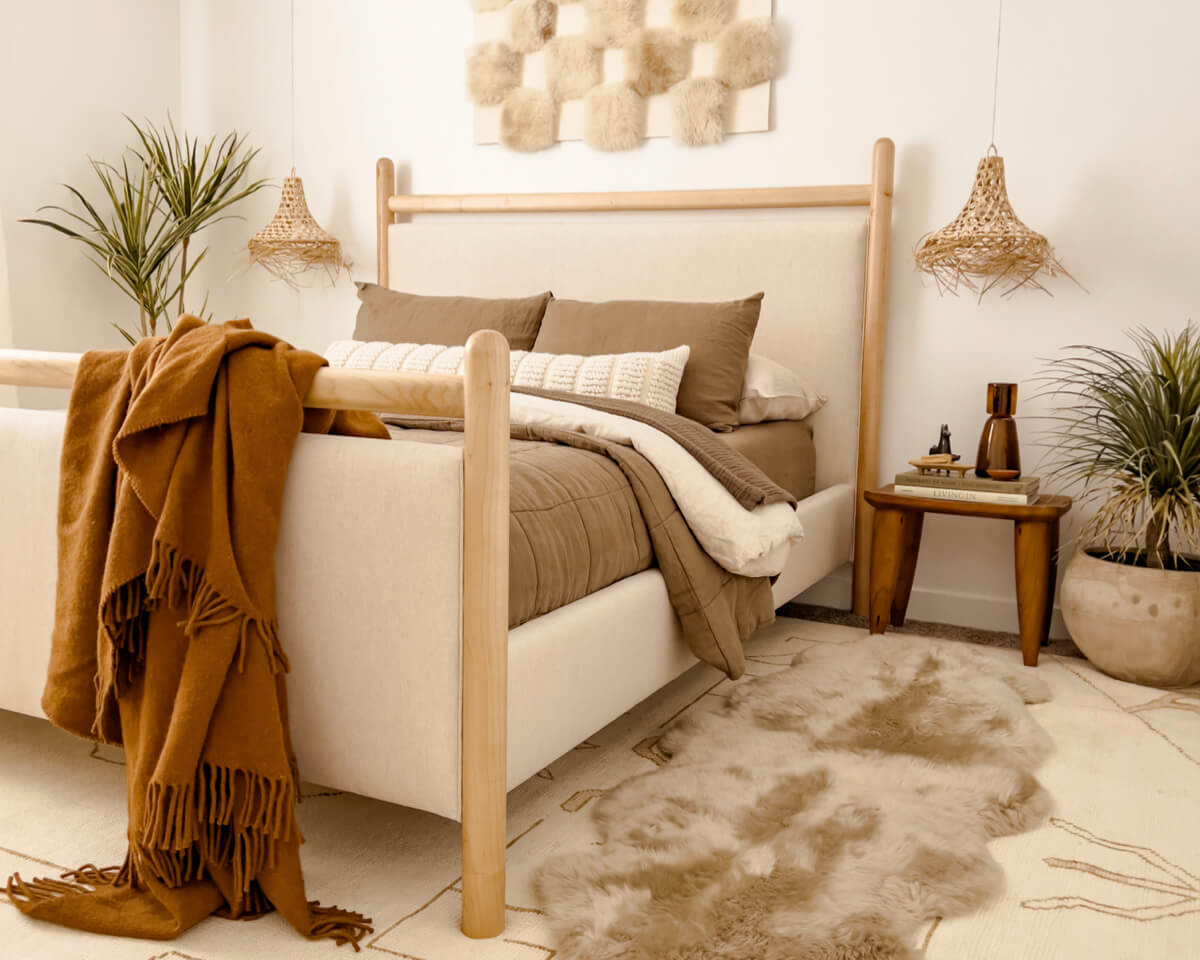 @via110design
Emily Ndoja
"The Stonewashed Linen Quilt is the perfect quilt for summer or as an extra layer in winter."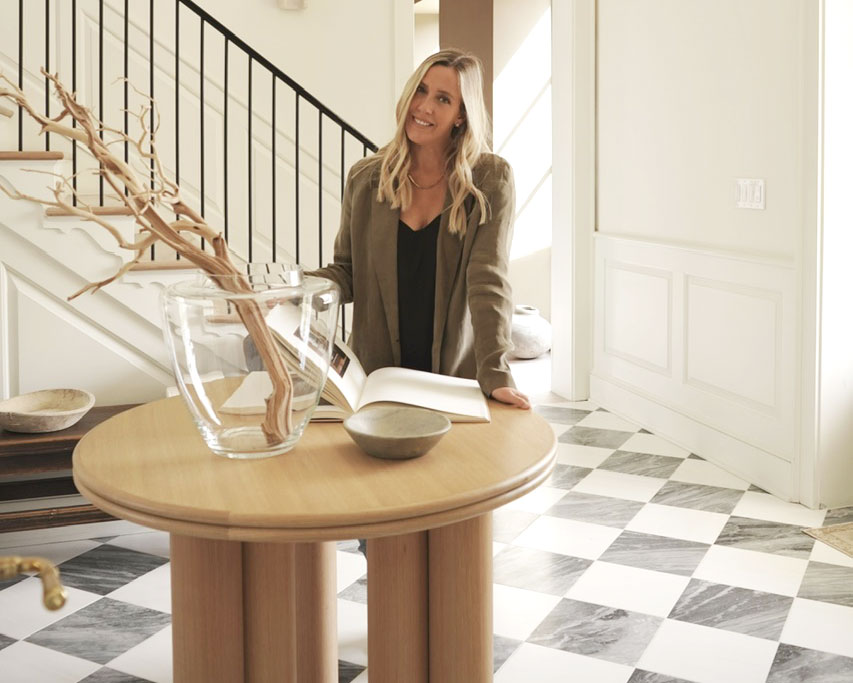 @thistle.harvest
Hannah Briggs
"The Azalea lumbar makes my sofa look like a million bucks! I love the vintage inspired design. So timeless."