INVEST IN REST
Bedding Material Guide
From relaxed linen to classic cotton, luxe bedding essentials to upgrade your sleep.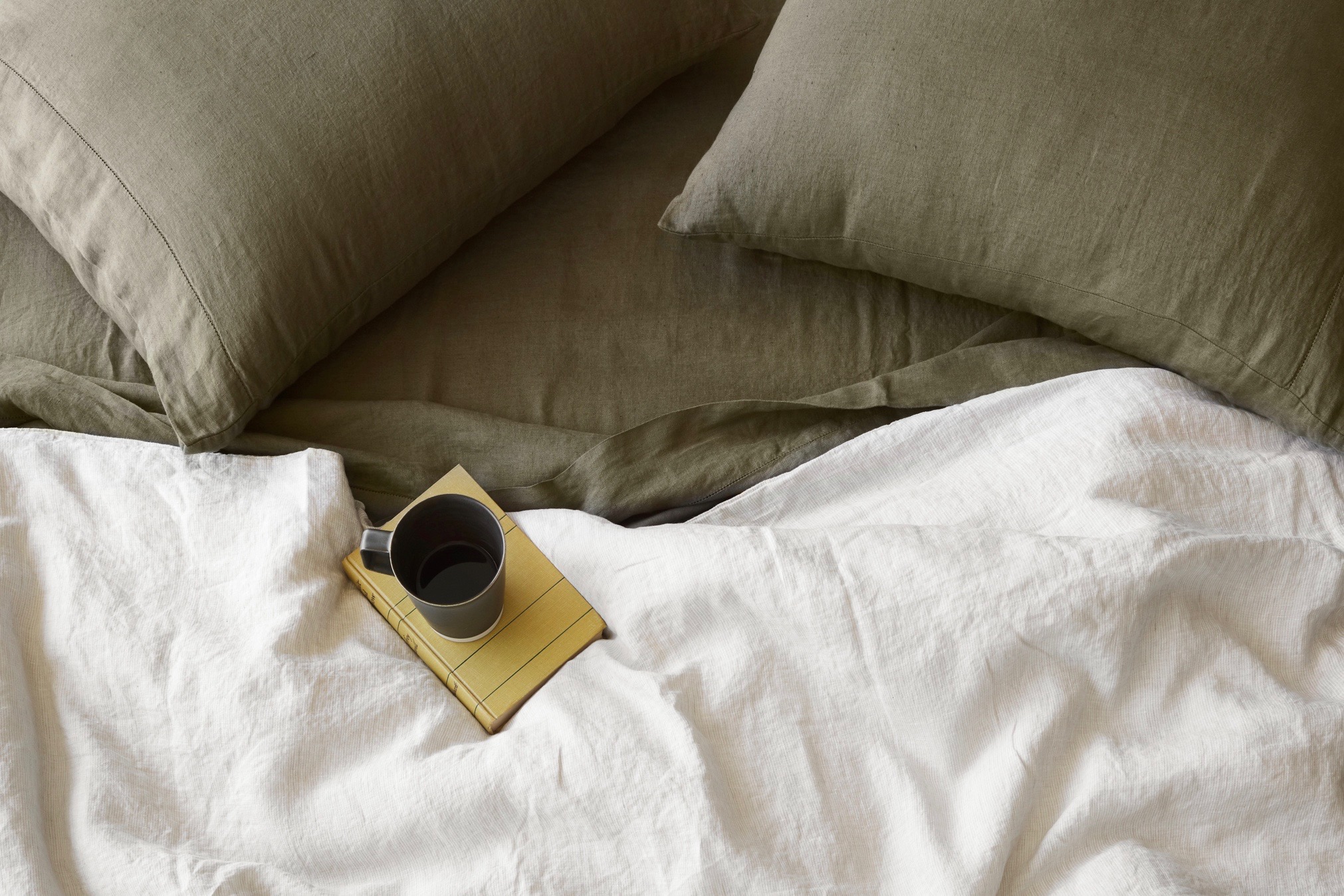 Crafted in Portugal
Stonewashed Linen Bedding
Why linen? For one, the hollow structure of the flax fibers means it's highly breathable — ideal for hot sleepers. This also means it's moisture wicking and temperature regulating, making linen bedding great in both the cold and hotter months. With proper care, linen is highly durable and made to last for years to come.
Shop Linen Bedding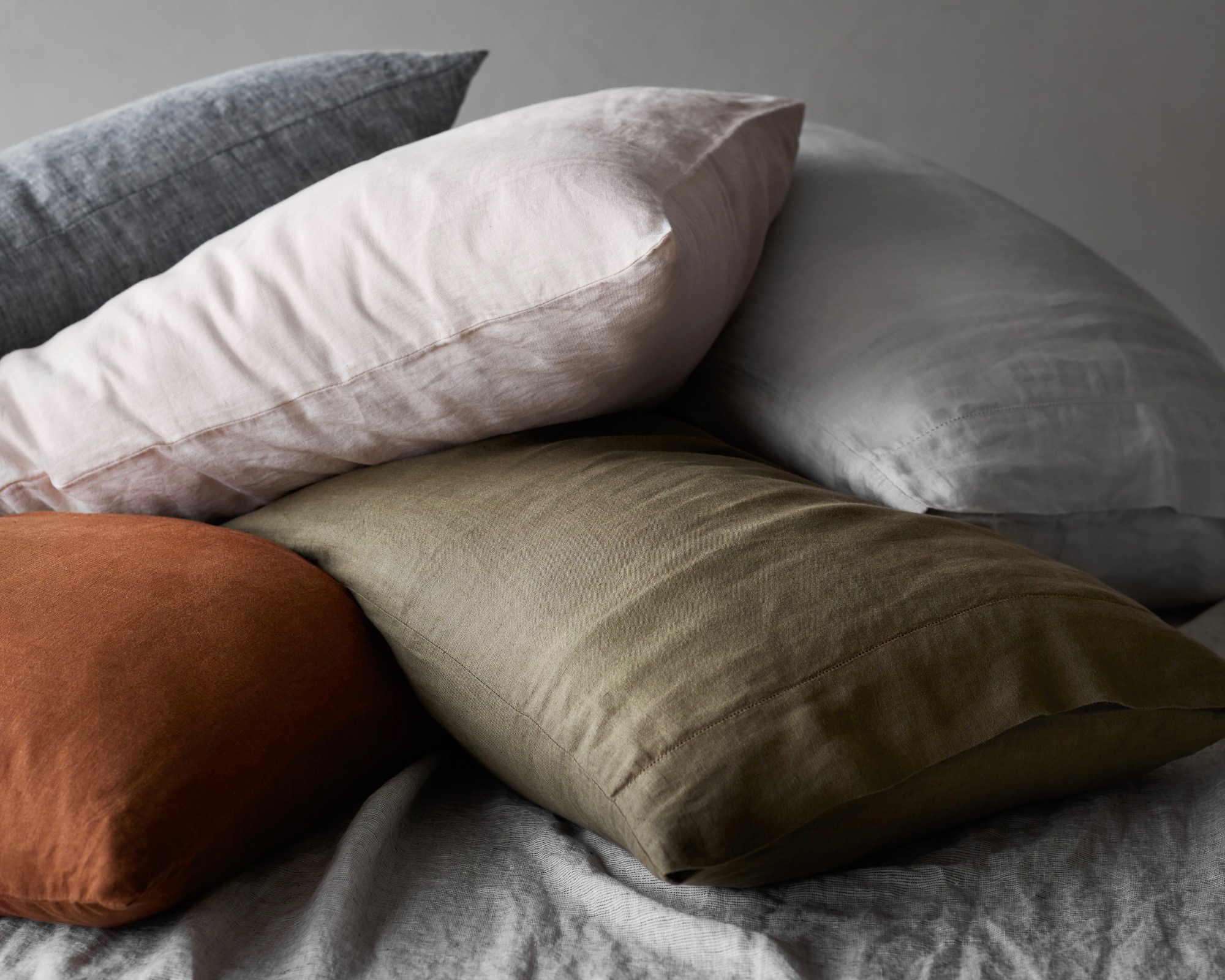 Crafted in Turkey
Organic Cotton Bedding
Our Signature Cotton Bedding is loomed with organic, long-staple cotton from the Aegean Region of Turkey, and each piece is Oeko-Tex® and Global Organic Textile Standard (GOTS) certified. So while they do have a luxurious 400 thread count, it's really the quality of the cotton fiber that makes our bedding so soft.
Shop Cotton Bedding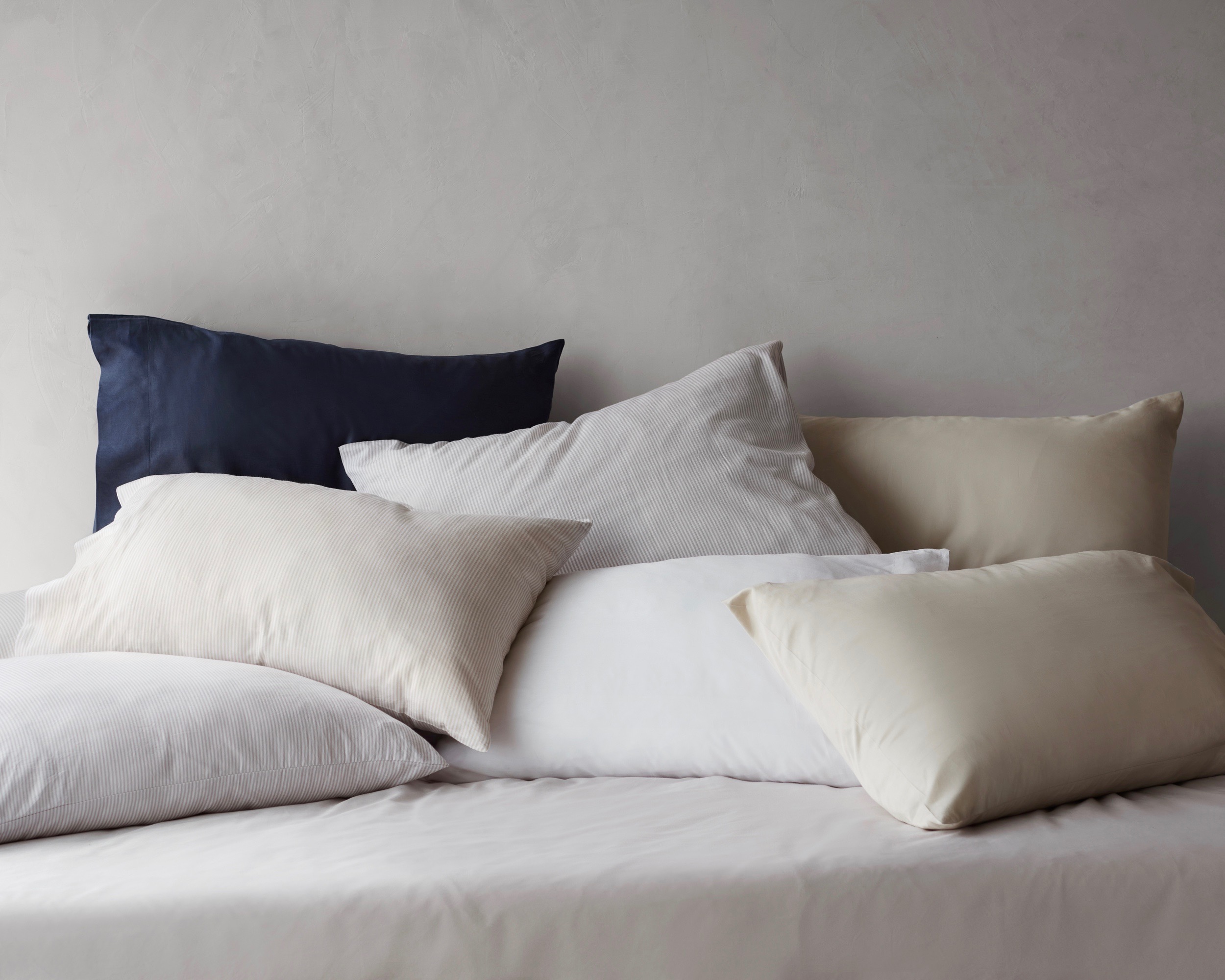 Curated Bed Bundles
Create a laid-back oasis with a complete set of french flax linen bedding. Includes a sheet set, duvet cover, and extra set of pillowcases.
ETHICALLY CRAFTED.
ARTFULLY CURATED.
The best part? You save up to $95 vs. buying separately.
Shop Curated Bundles