INVEST IN REST
Meet your bedding match
Some like linen. Others prefer cotton. Many don't know the difference. We're here to help.

Woven in Portugal
Luxe Linen Bedding
Light. Airy. Laidback. If you love an effortlessly cool, lived-in look, then linen might be for you. A dream come true for hot sleepers, linen's natural flax fibers wick away moisture and regulate the temperature in your bed, keeping you cool in the summer and just warm enough on winter nights. Getting softer with every wash, our linen sheets are highly durable and will keep you cozy for years to come.
Shop Linen Bedding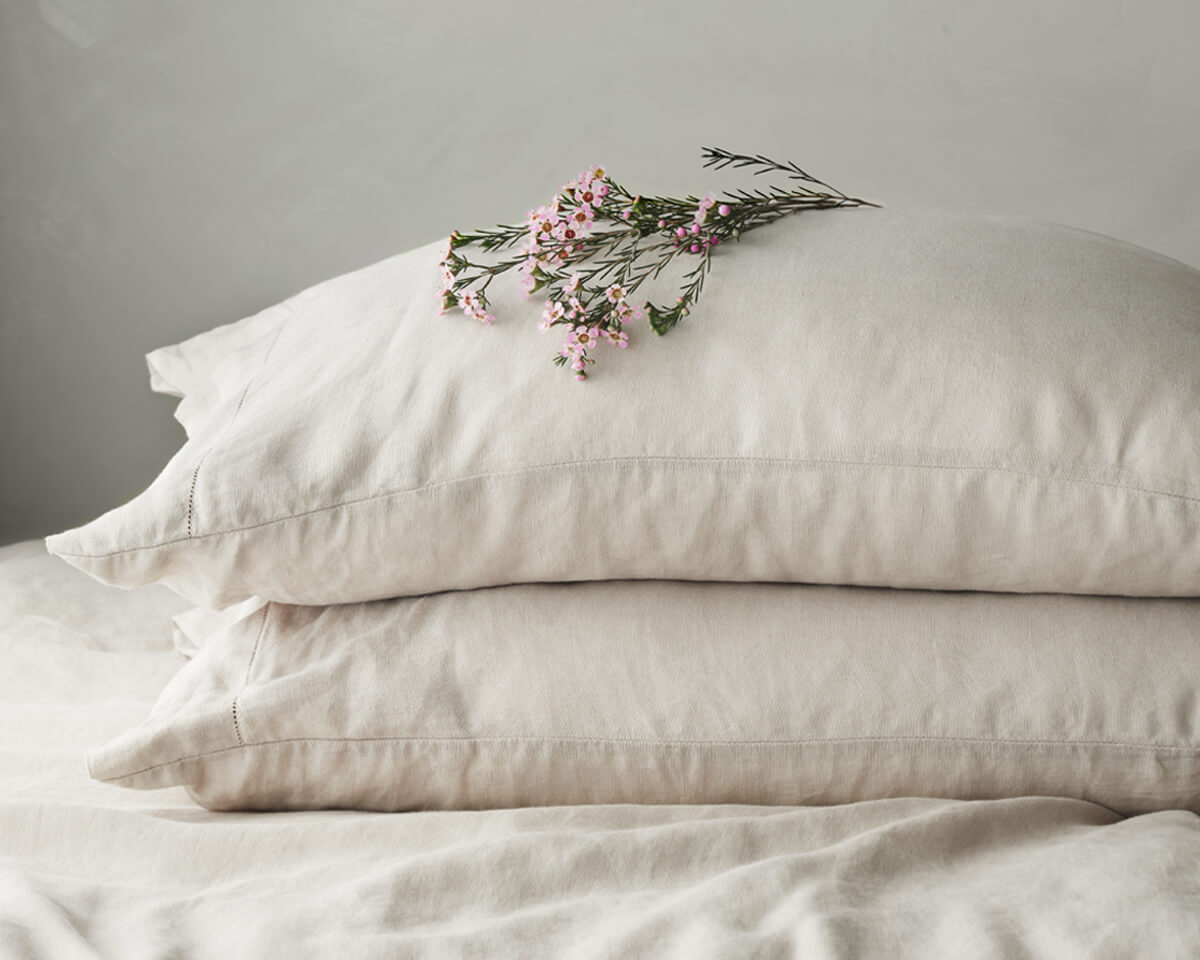 Woven in Turkey
Crisp Cotton Bedding
Crisp. Classic. Inviting. If you're a fan of super-soft sheets you'll want to fall into, then cotton might be for you. Adding a luxe, modern touch to any space, cotton sheets deliver that feeling of pure comfort, while holding their shape for a wrinkle-free look. Plus, they also wick moisture away, so you never wake up in a sweat. Easy to care for, our cotton sheets are a good way to get a great night's sleep.
Shop Cotton Bedding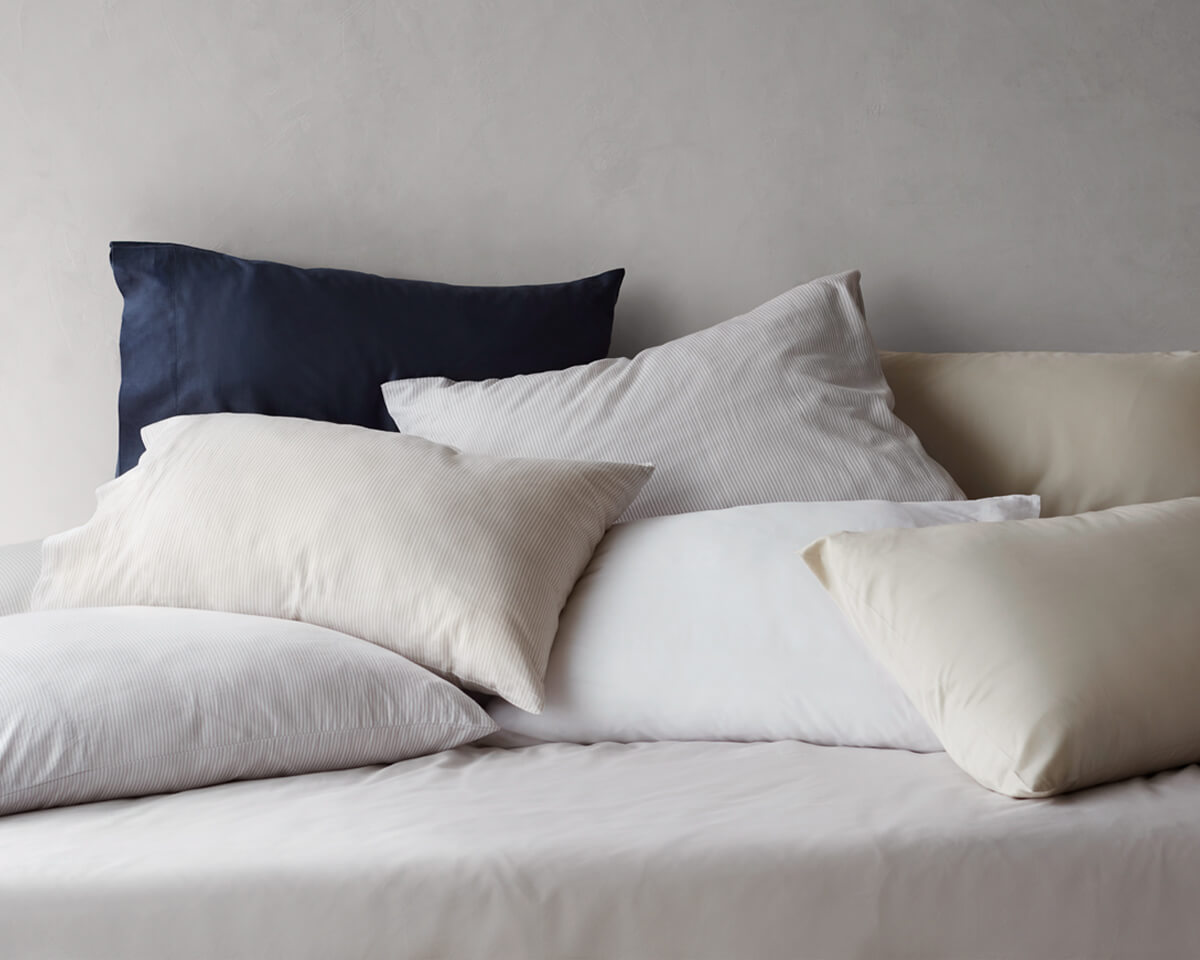 Create your own bundle
Every bundle comes with a sheet set, duvet cover, and an extra set of soft pillowcases. Plus, you'll save up to $95 over buying them separately.
Go ahead. Try them out.
Take the guessing game out of your decision with some cotton and linen swatches. Feel the fabrics, test drive your favorite colors, and make the best decision for you.