Photographer Profile: César Béjar
Architectural photographer César Béjar shares about his passion for architecture and life in Guadalajara.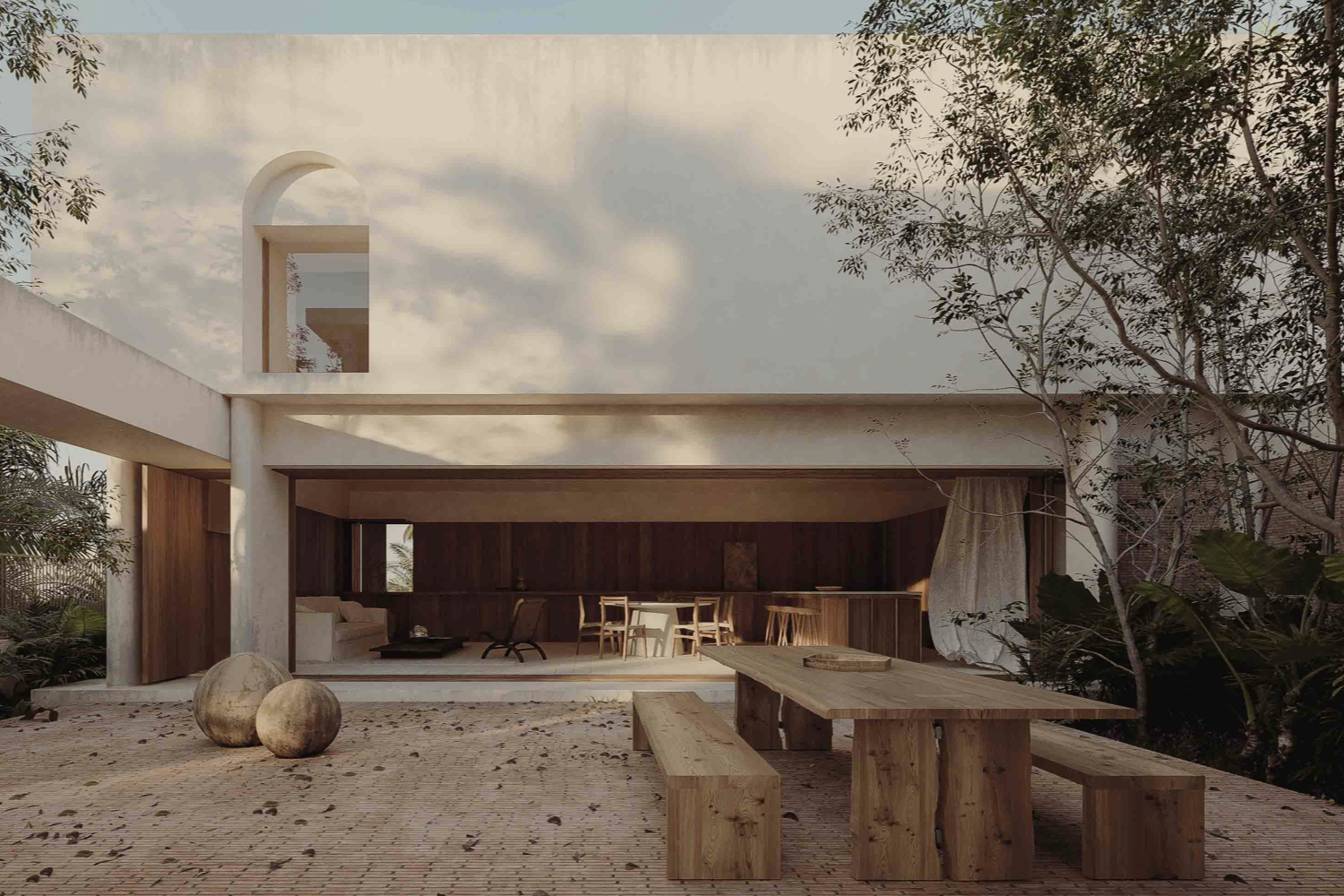 Q: Tell us about yourself.
I am an architect and architectural photographer. My practice includes both disciplines, and I always look for them to support each other.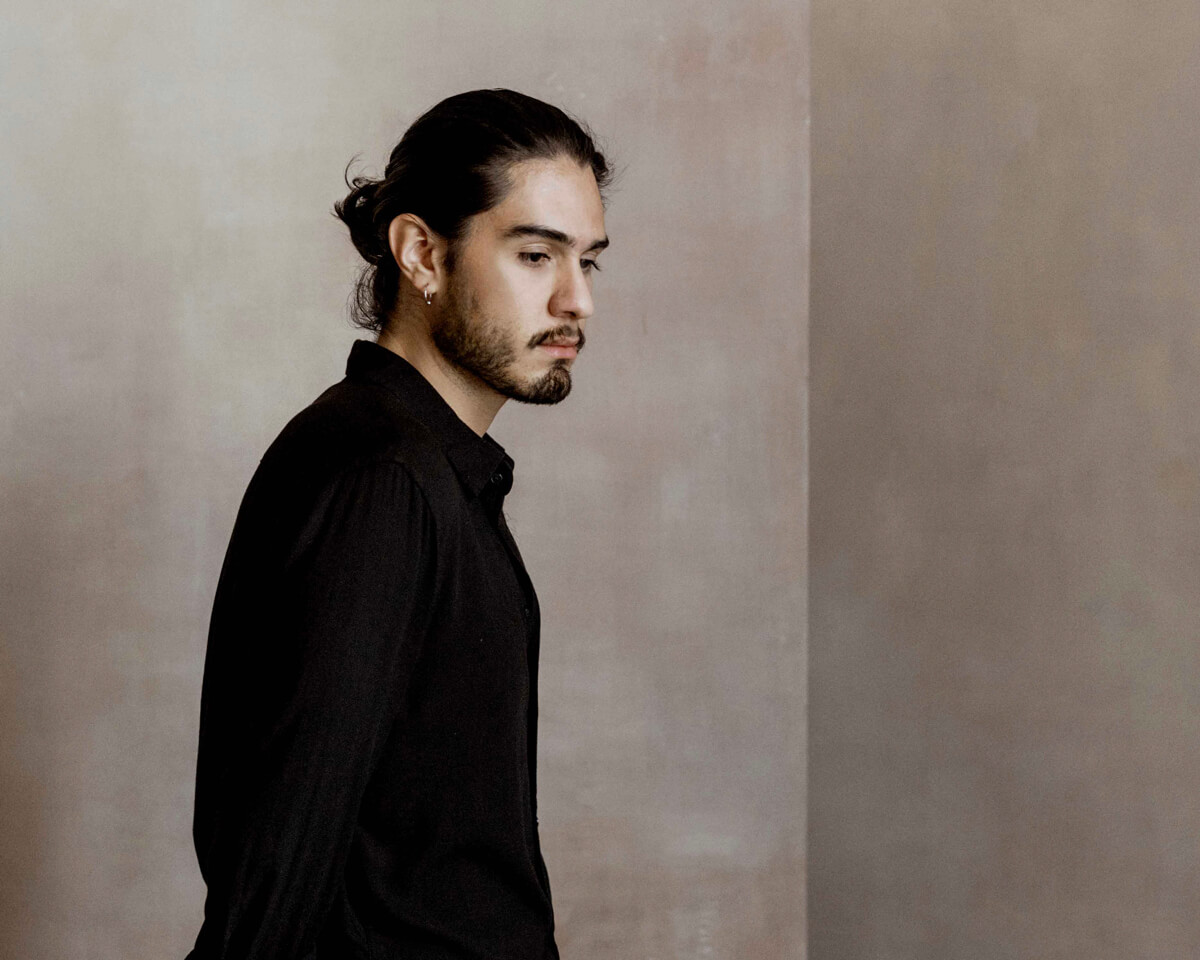 Q: What has been your favorite project to shoot and why?
I found it particularly difficult to photograph Hugo González's project "Casa Colinas." As an architectural photographer and architect, I realize that we mostly design thinking only of the visual experience in architecture, either through a camera or experientially. The complexity of this house clearly expresses to me the genius behind its design. In short, it was not a house thought to be photographed, but rather to be well habited. The photographs are not always the experiential reflection of architecture, and I feel that the images do not honor such a complex project.
Q: How do you stay inspired?
I think it's something that just happens, but it's more common when I'm calm with myself. Tranquility, order in a space, a good coffee or even being in the shower are triggers for my creativity.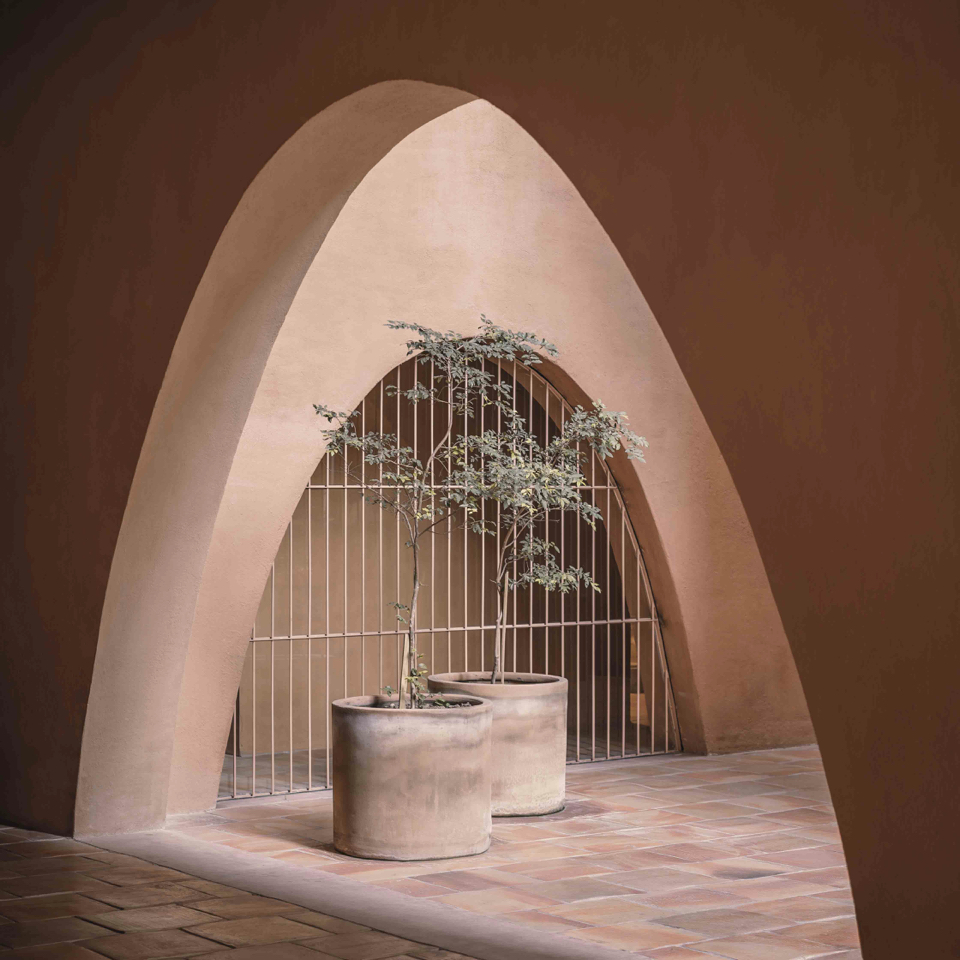 Q: What's your favorite thing about living and working in Guadalajara?
The scale of the city seems perfect to me. It is still a city where the distances are not so great compared to any big metropolis in the world, but at the same time it is big enough to find lots of diversity. The climate is generally mild throughout the year, and most importantly, that I feel that I belong here.
Q: How did you discover your love of architecture and interior photography?
When I was a child, I discovered that I wanted to study architecture. The historical buildings of my hometown were the first to impress me– the scales of the haciendas, churches, and big old houses always caught my attention.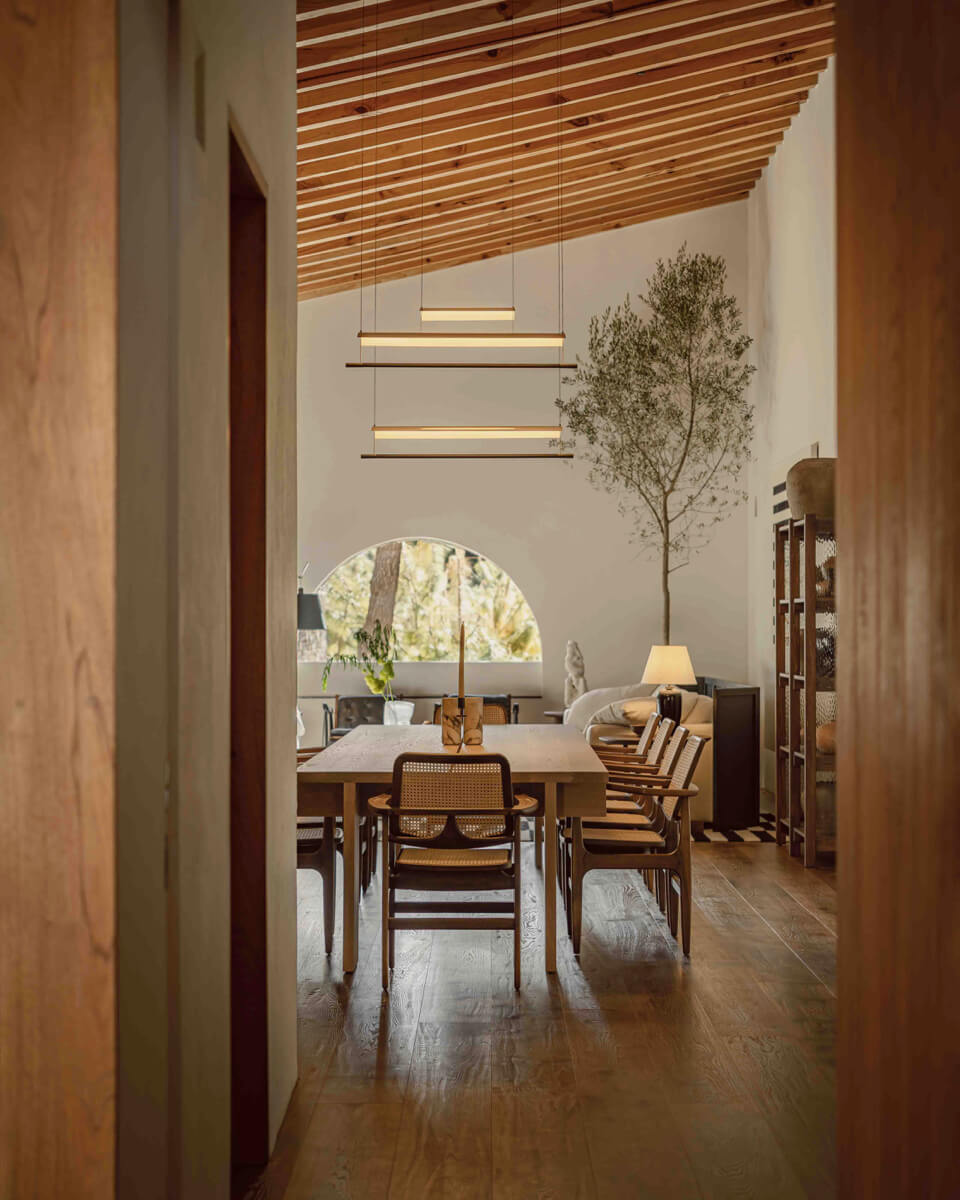 Almost simultaneously, my interest in photography began. My father's camera was one of my first toys, and from there I began to photograph some of the places in my town.