Last Day:
The Cozy Classics Event
Relaxed linen bedding. Luxe alpaca throws.
In the spirit of the season, we're offering these cozy classics at unprecedented prices.





A Dream Come True: Linen Bedding at 15% Off
Organic texture. Laidback vibes. Linen bedding is the gift that keeps on giving.
Our Gift to You: The $130 Alpaca Throw
Snuggle up in luxuriously soft, stylish alpaca throws from master weavers in Peru.
Holiday Perk
Luxe Alpaca Throws at 15% Off
Extra plush, extra cozy. Wrap up in our thickest, most luxurious alpaca throws.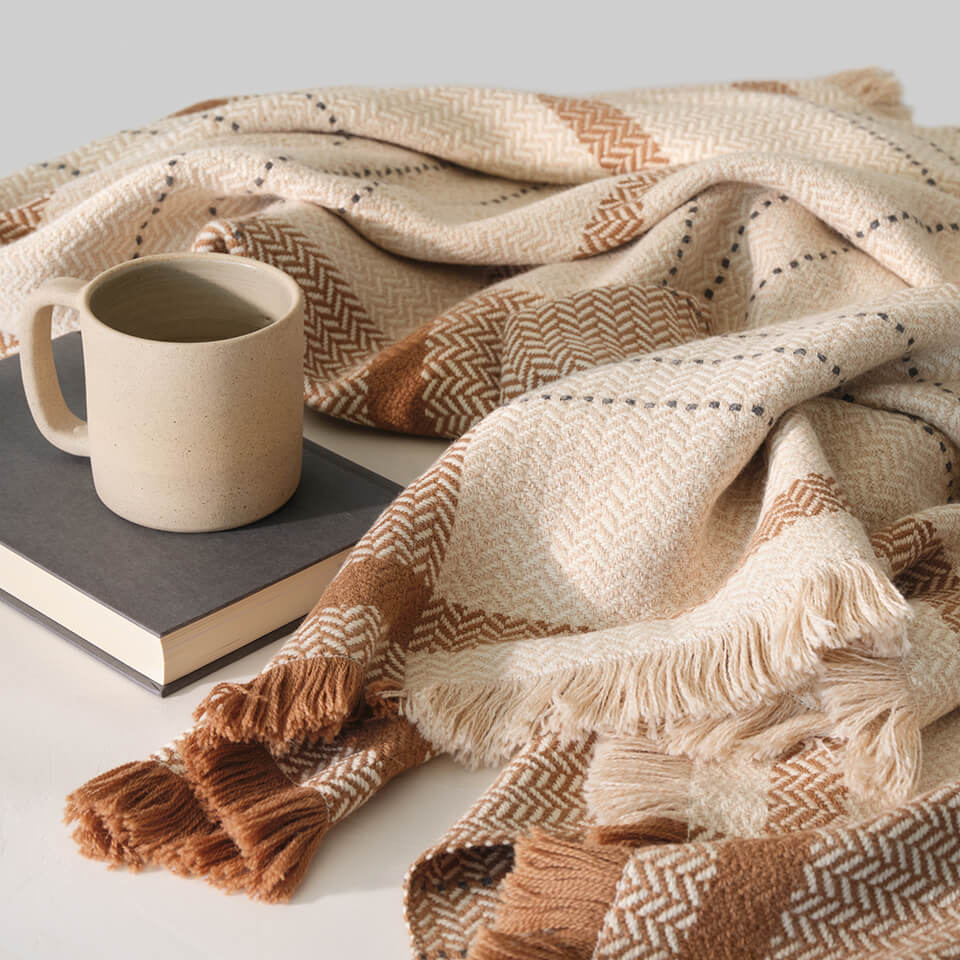 2021
The Holiday Gift Guide
Inspired by tradition, crafted by hand. Made by master artisans, each gift is one of a kind.