The Guest Room Guide
From luxe linen bedding to extra cozy layers, our picks to make guests feel right at home.
Luxe Bedding
Give your guests the gift of rest with fresh linen bedding.
Blankets & Quilts
Add an extra layer of warmth with oh-so-soft blankets and quilts.
Statement Furniture
Go all out with new furniture pieces sure to wow.
Bath Essentials
Give your guests the spa treatment with luxurious linens and accents.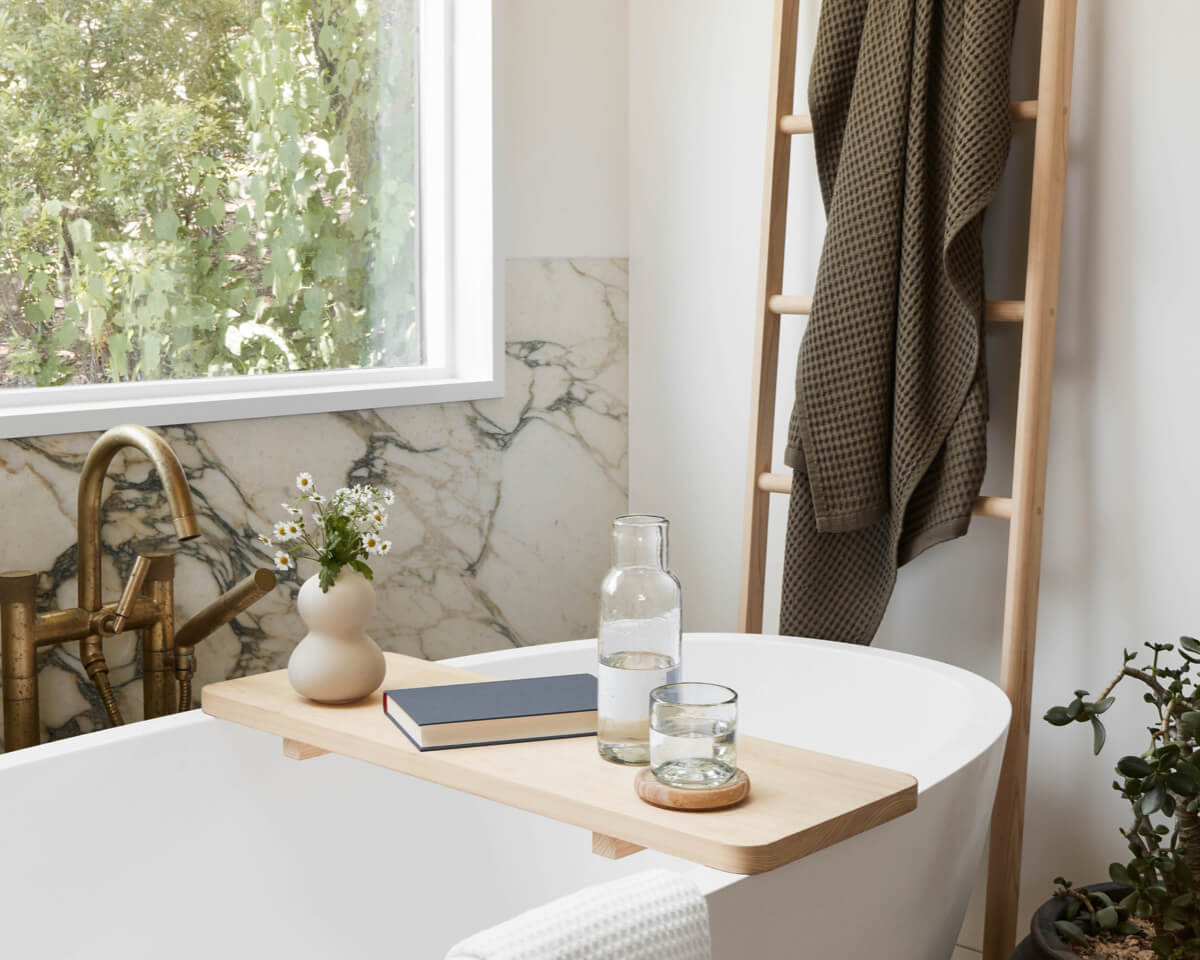 Decor & Accents
Like a hotel but better - small accents they'll remember.