Heirloom-Quality Gifts
Traditional craftsmanship, timeless style. Handcrafted by master artisans in distinct corners of the globe.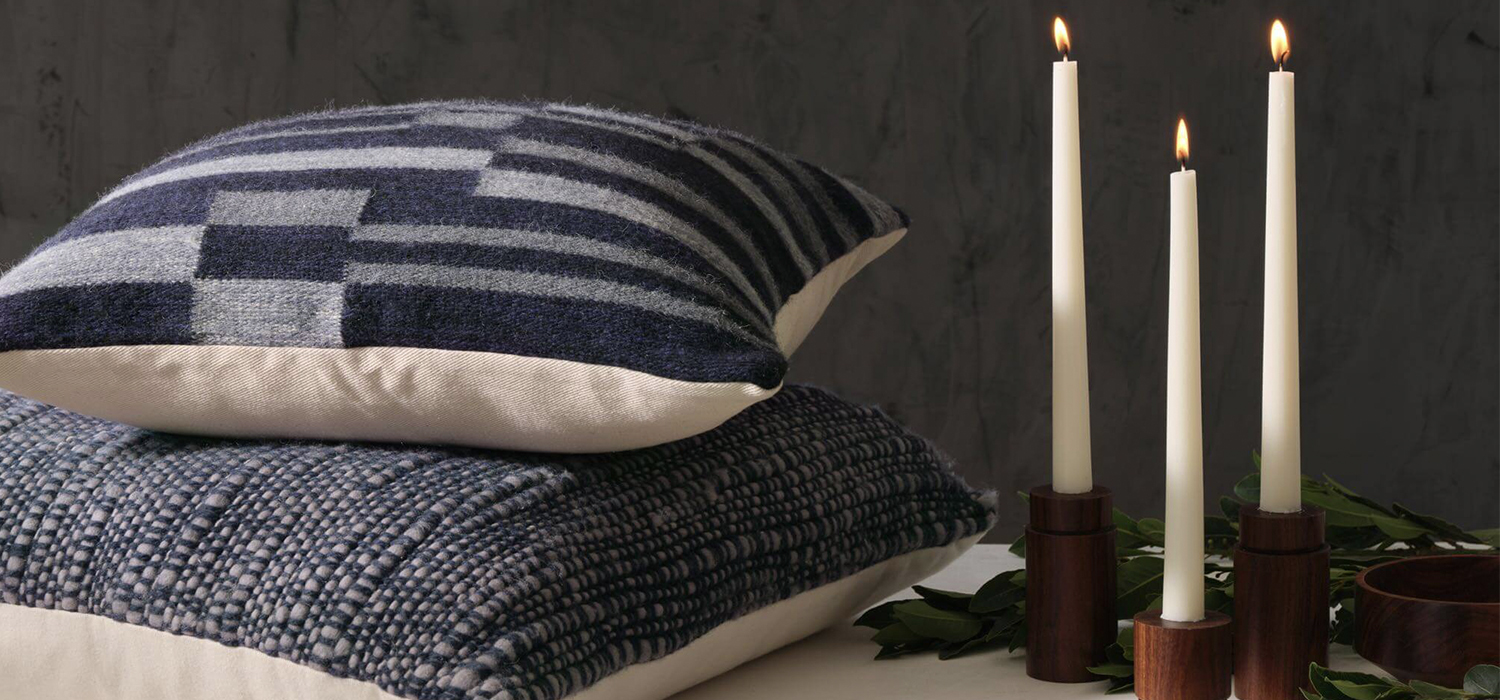 Richly Grained Wood from Guatemala
Clean, sculptural designs. All sustainably harvested and ethically sourced. Crafted by master artisans in the Peten Jungle.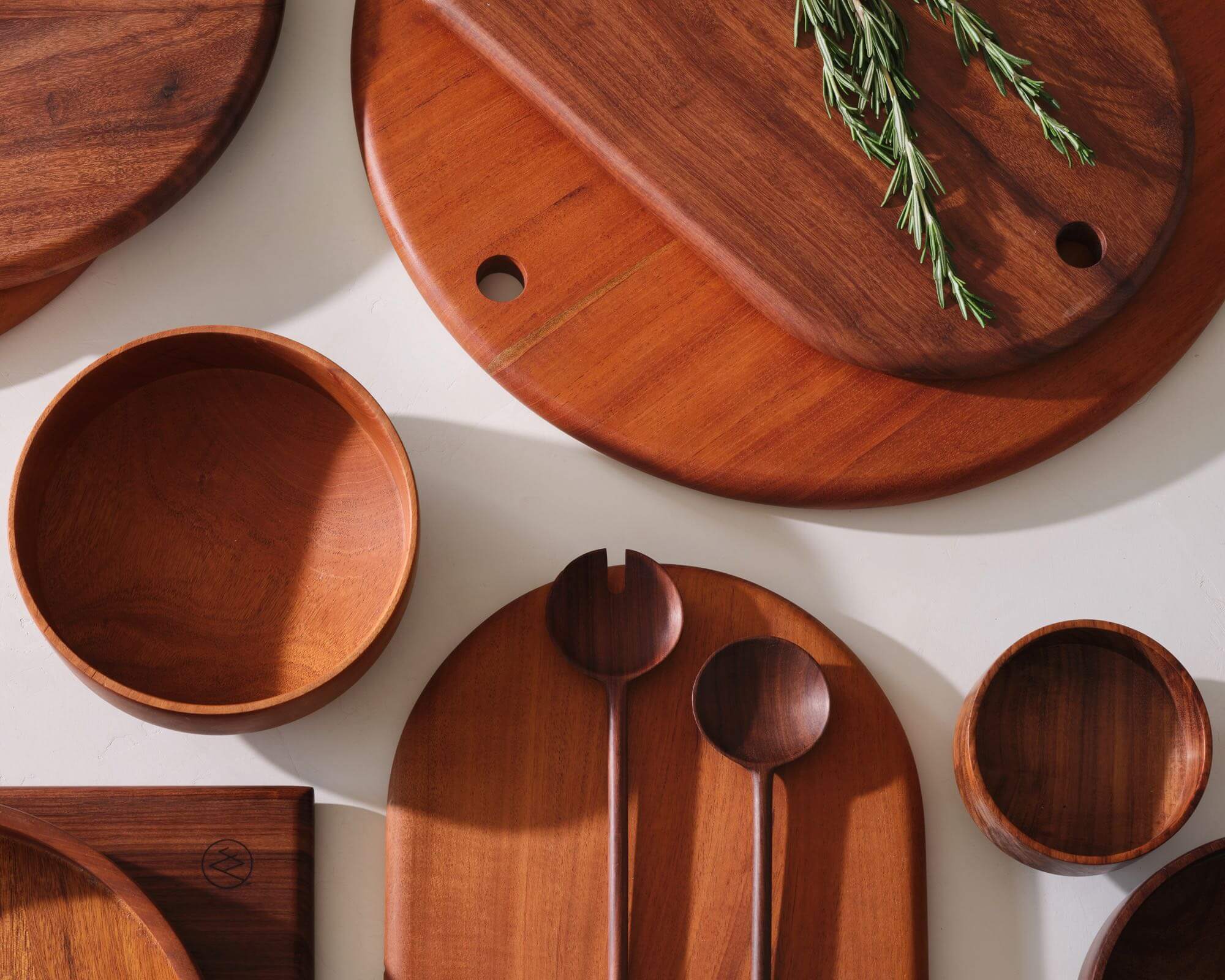 Soft Alpaca Wool from Peru
Warm, yet lightweight. Oh-so-soft. Luxurious alpaca and wool throws and pillows loomed by hand from Peru.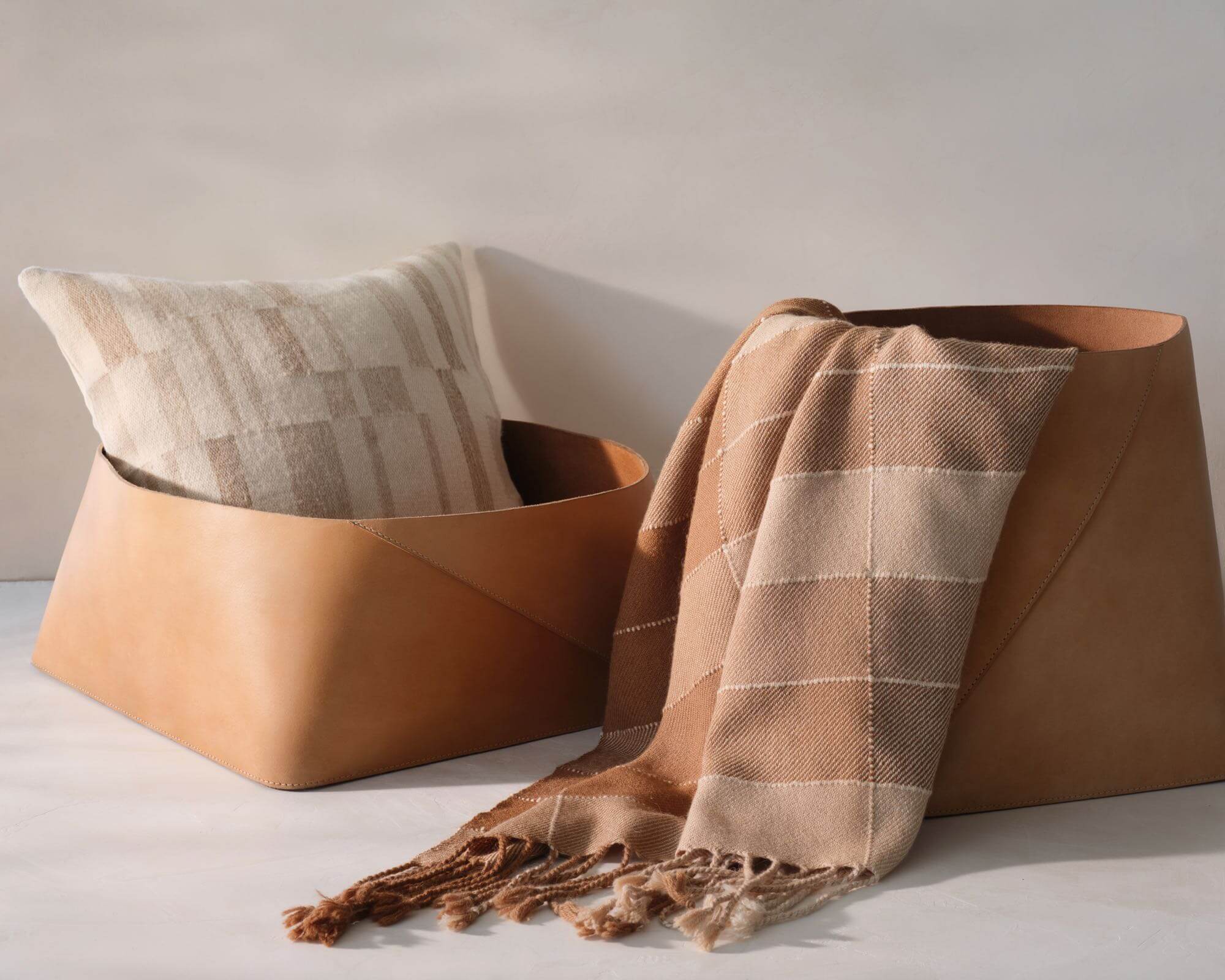 Matte Marble from Mexico
Structured design. Matte finish. Luxe marble ethically handcrafted in Mexico.