HOME TOUR: MODERN SOUTH DAKOTA ESCAPE
Home decor content creator Oksana Silchuck gives us an inside look at her bright, modern home in rural South Dakota.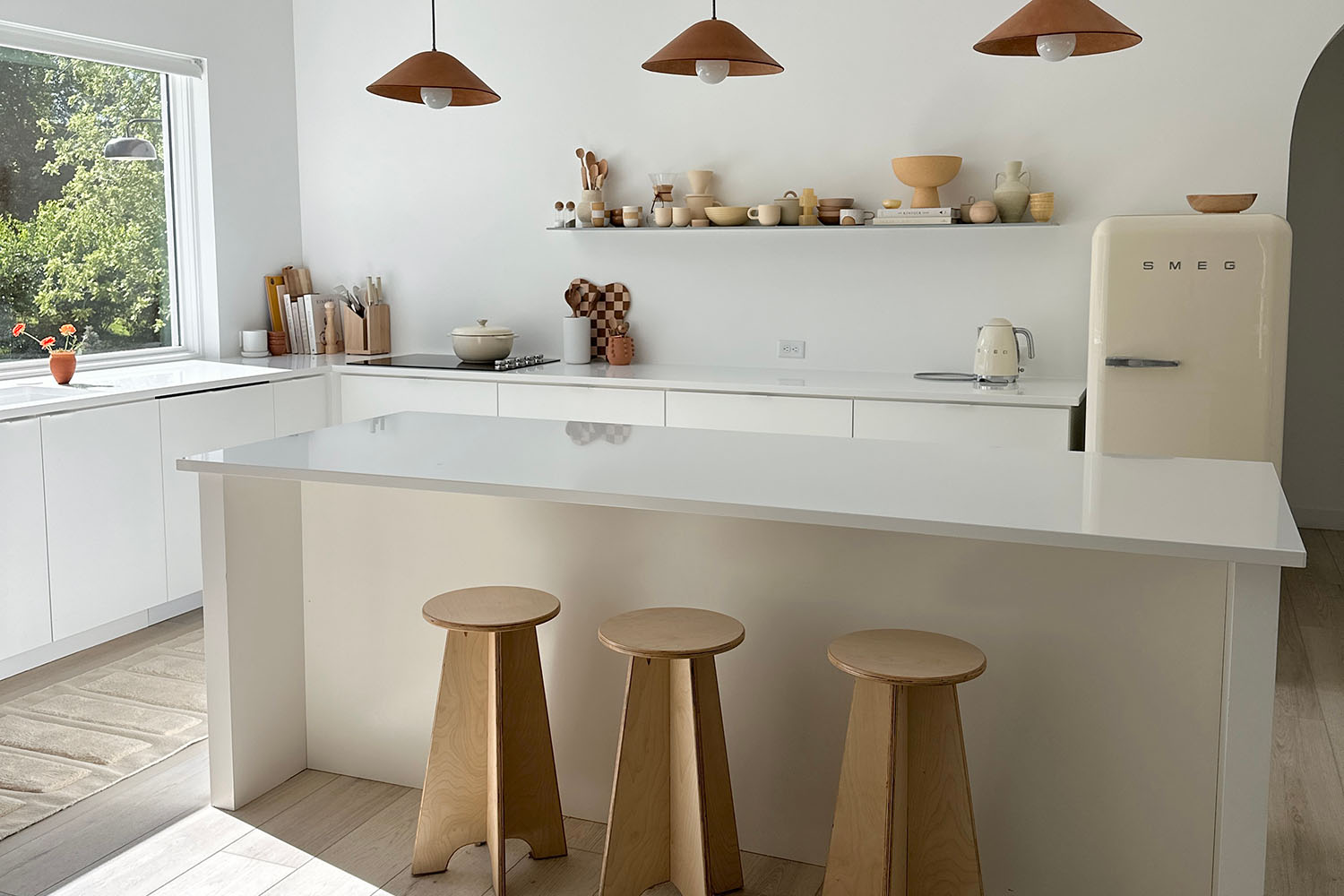 Tell us about yourself.
I'm Oksana! Married my soulmate 15 years ago and now have four sweet little baby birds/kids that were raising in our "nest". I work part time at a dental office, and on my days off, I take care of my babies and create content from my home.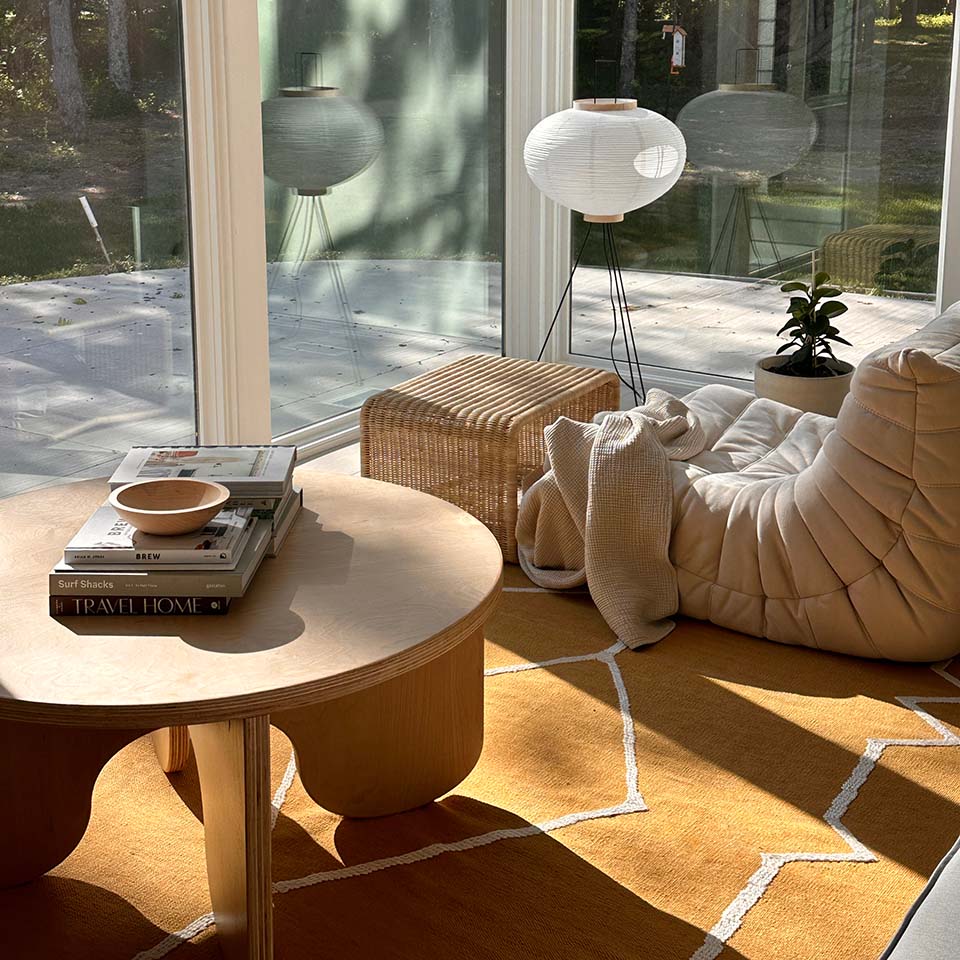 Where do you live and what makes it home to you?
We live on the outskirts of an already small town in South Dakota. We try to leave the busyness of the city in the city and enjoy coming home to a slower lifestyle. Our home feels like home when we are all together.
Get The Look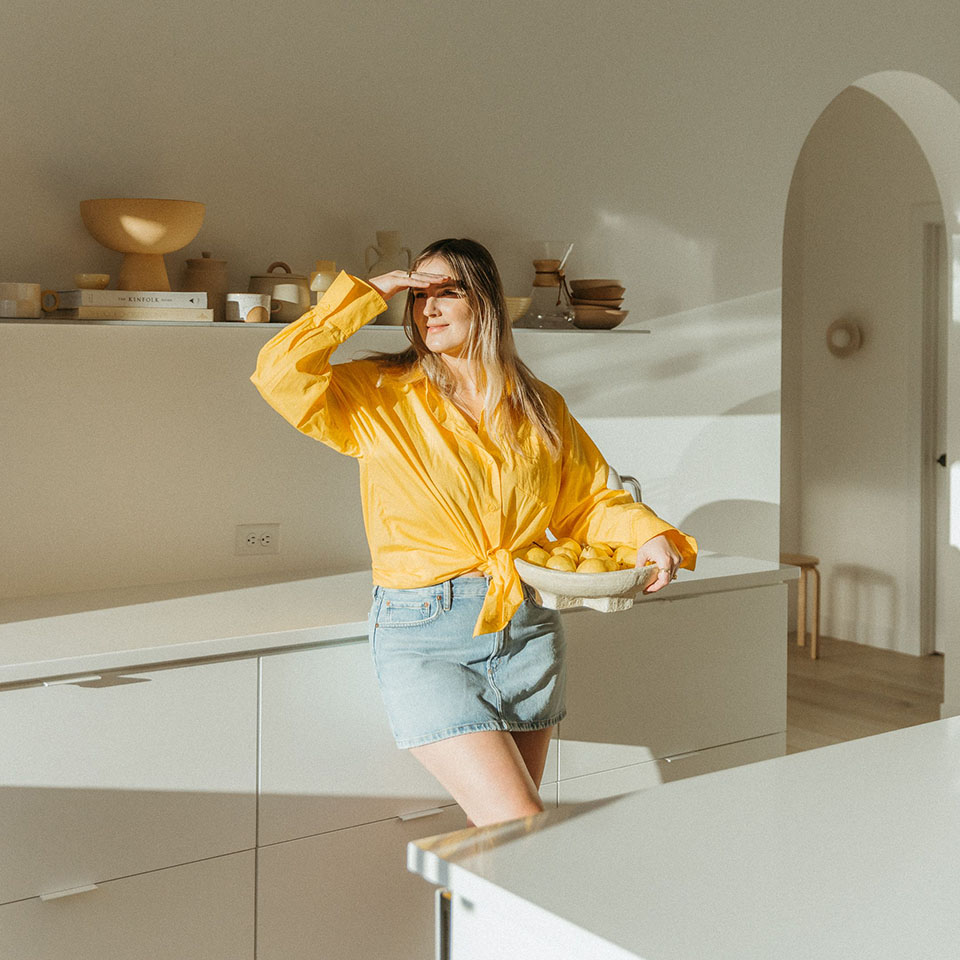 How did your love for design begin?
I often joke that I have chronic "nesting syndrome." I enjoy cultivating a calm and peaceful environment for my family, and I believe design can be a powerful tool. I was born as a creative soul and find the need to frequently move things around. If I'm not, my hubby questions if I am okay!
Shop Oksana's Favorites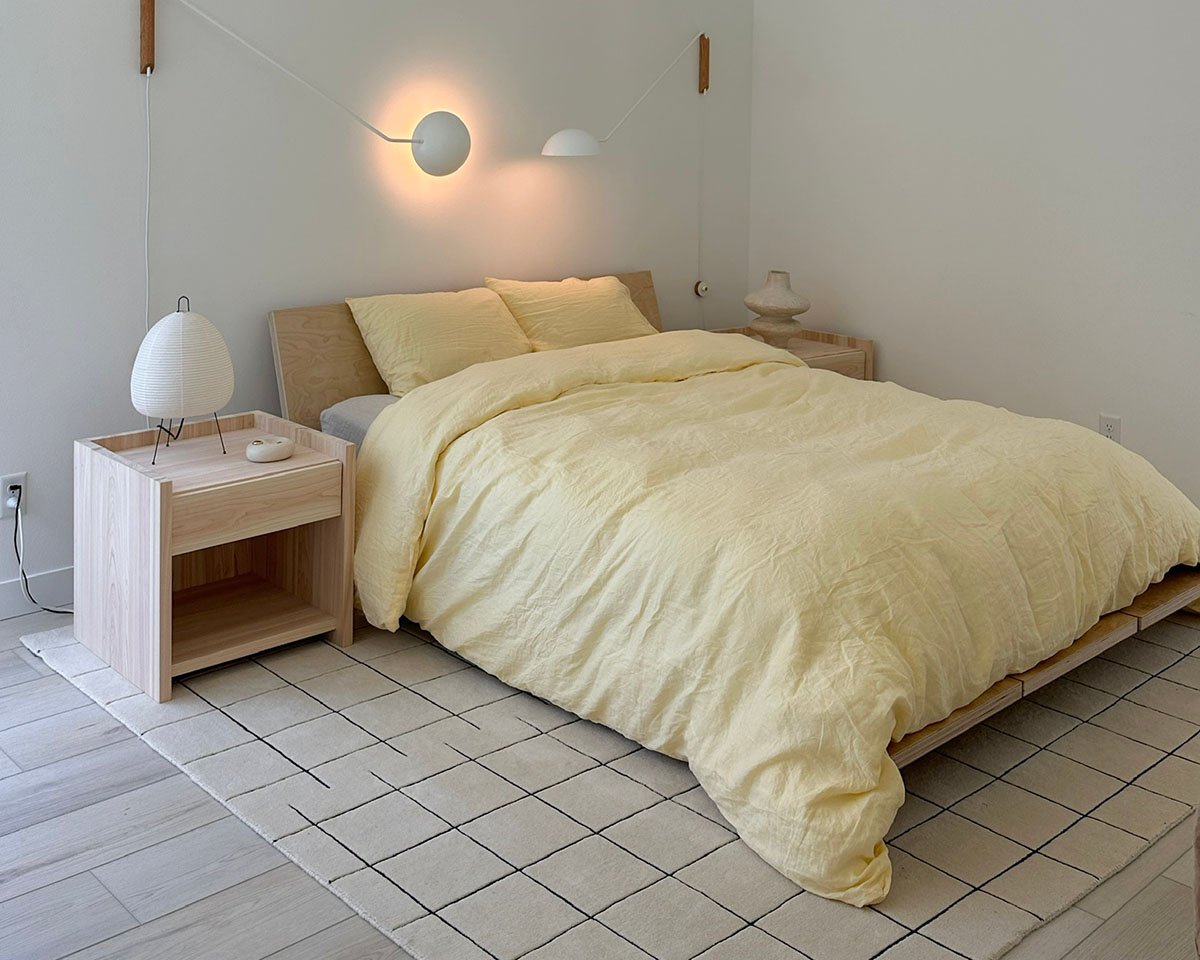 How would you describe your personal design style?
Warm, clean, and homey with a vintage flair.
Shop Oksana's Favorites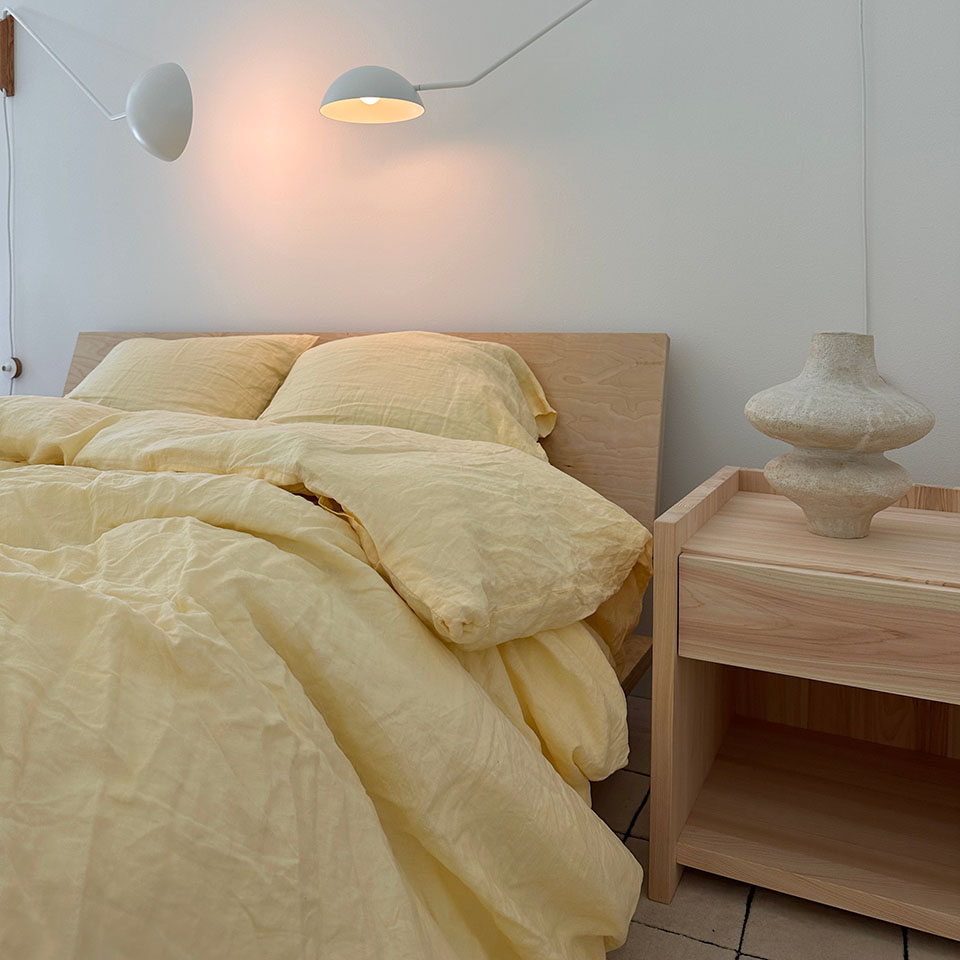 What has influenced your style?
Simplicity and slow-pace living was important for us. I am a firm believer that less things means less to clean and more time spent doing things we love as a family. But, Pinterest is pretty inspiring too!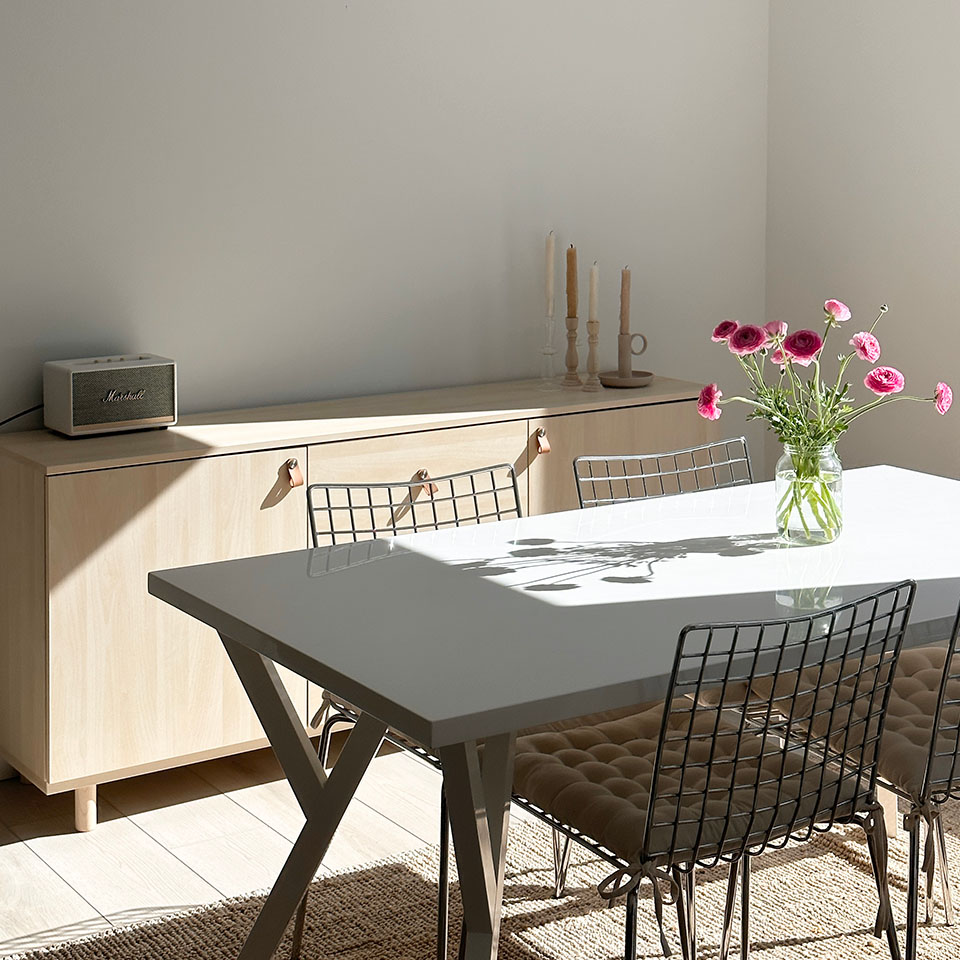 What's your favorite room in your home and why?
It depends on what time of day it is! When we designed our home, we were intentional about the positioning of the windows to maximize natural sunlight. Seeing the sun dance from one wall to another is my absolute favorite.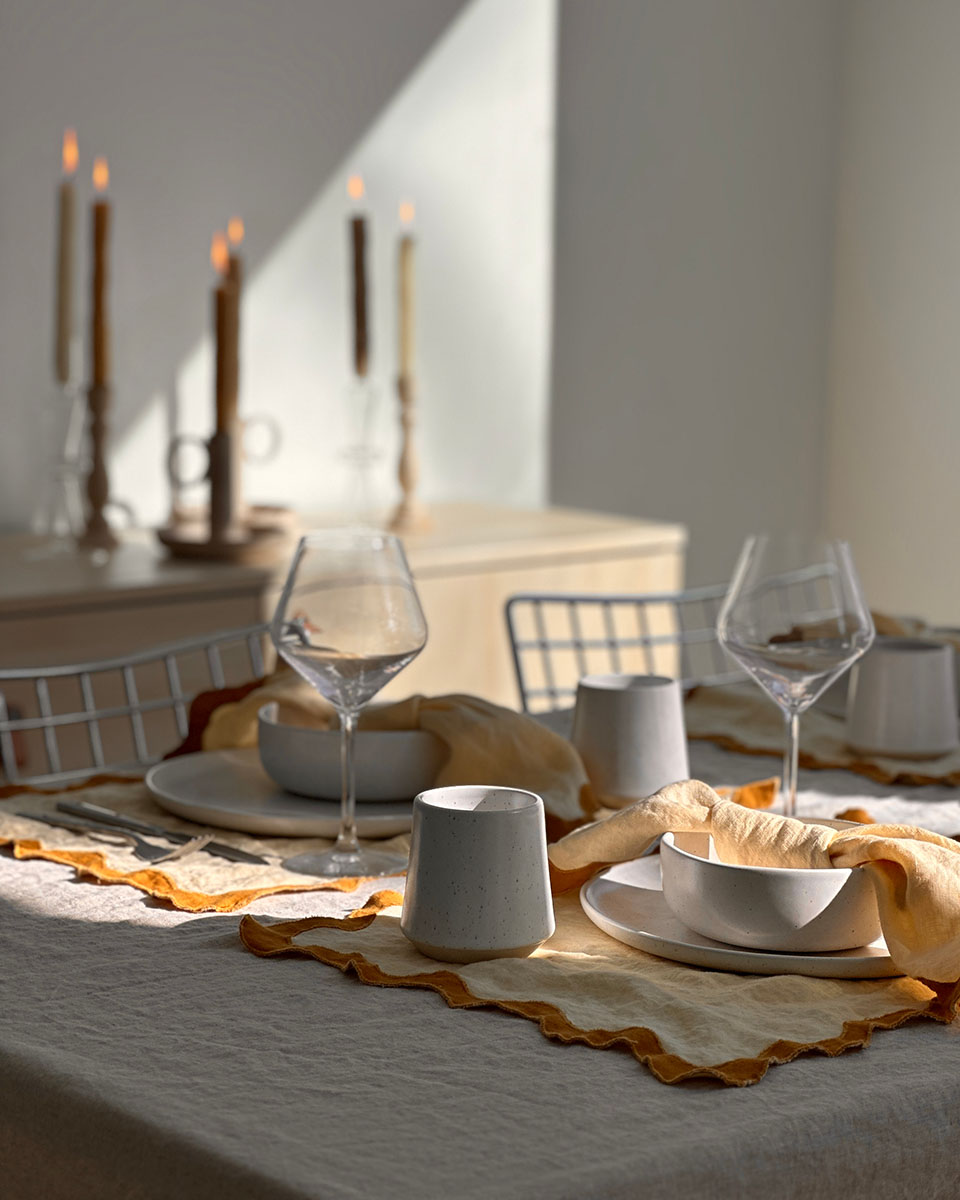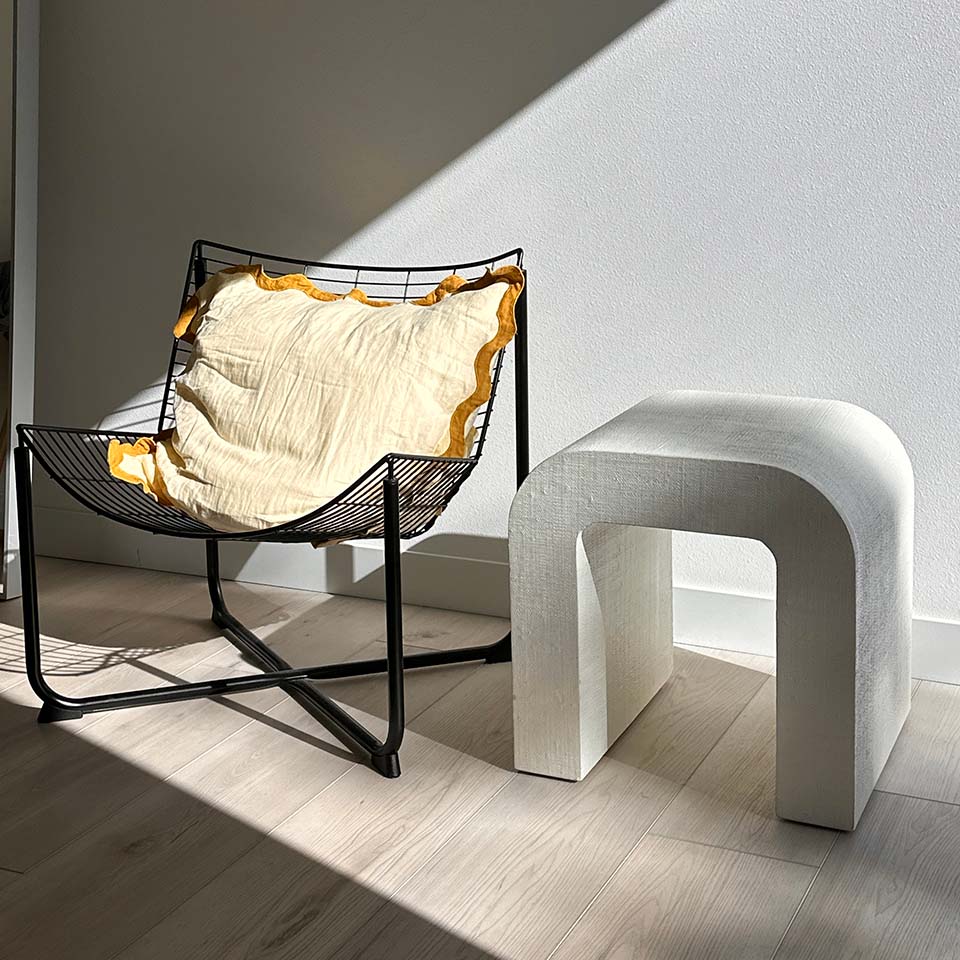 What's your current favorite decor trend and why?
I recently got into vintage vases and furniture. I love finding those special "one-of-a-kind" pieces. Also, I enjoy all the neutral tones as they are timeless and match everything.
Shop Accents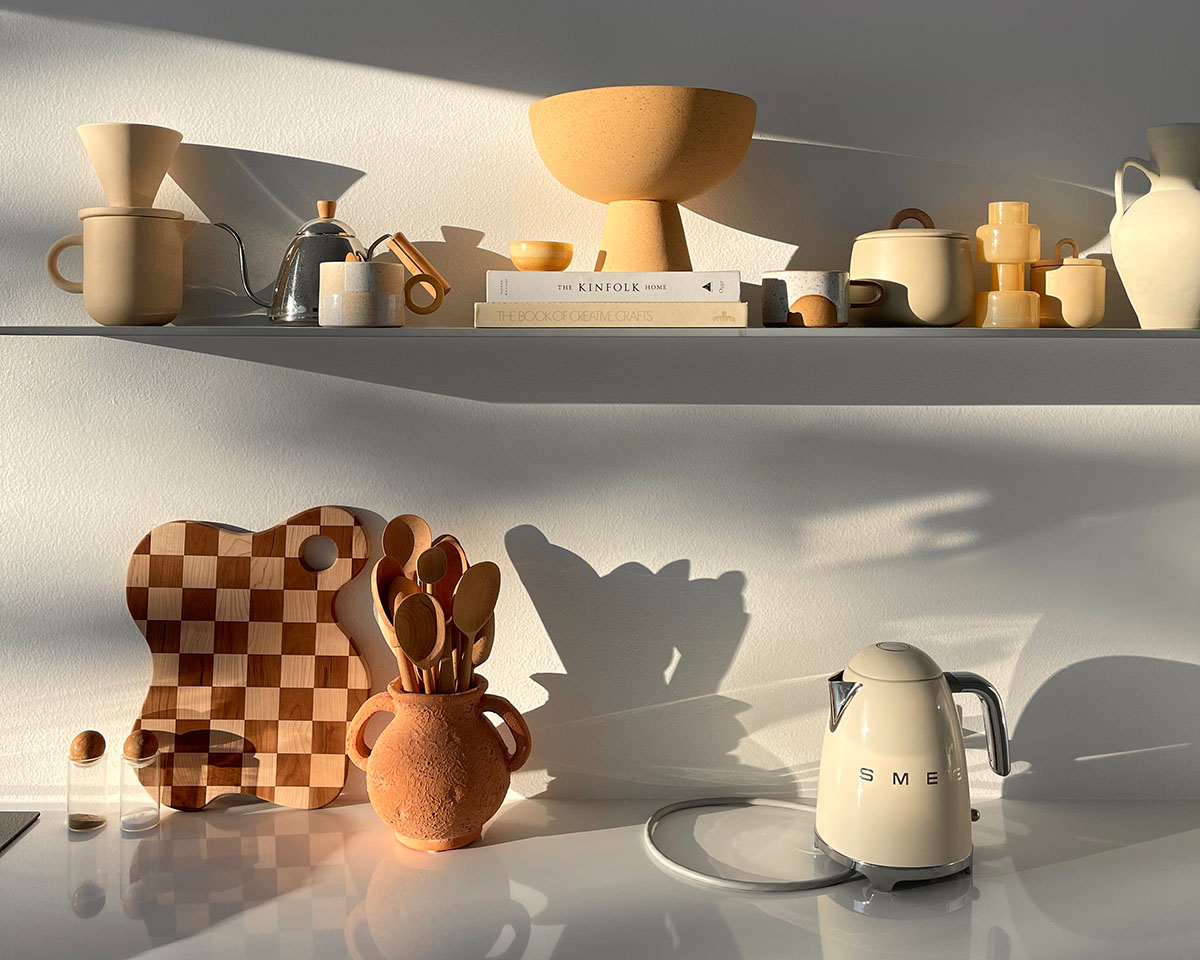 What are 5 things in your home you can't live without?
1. Our bathtub and The Citizenry Hinoki Wood Bath Caddy are a game changer and used frequently after we get the kids to bed!
2. Our coffee machine. My fuel for the day, always!
3. Our lounger and The Citizenry Liang Wicker Ottoman is a spot we all fight over… Nothing like throwing up your feet!
4. Our Marshall speaker. We constantly have some groovy (or calming) music playing.
5. Our new Hinoki Wood Nightstands. Where have they been all my life?! Extremely stunning, practical, and match our light wood bed frame perfectly!
Shop Oksana's top picks
Oksana's favorite designs, all handcrafted in distinct corners of the globe.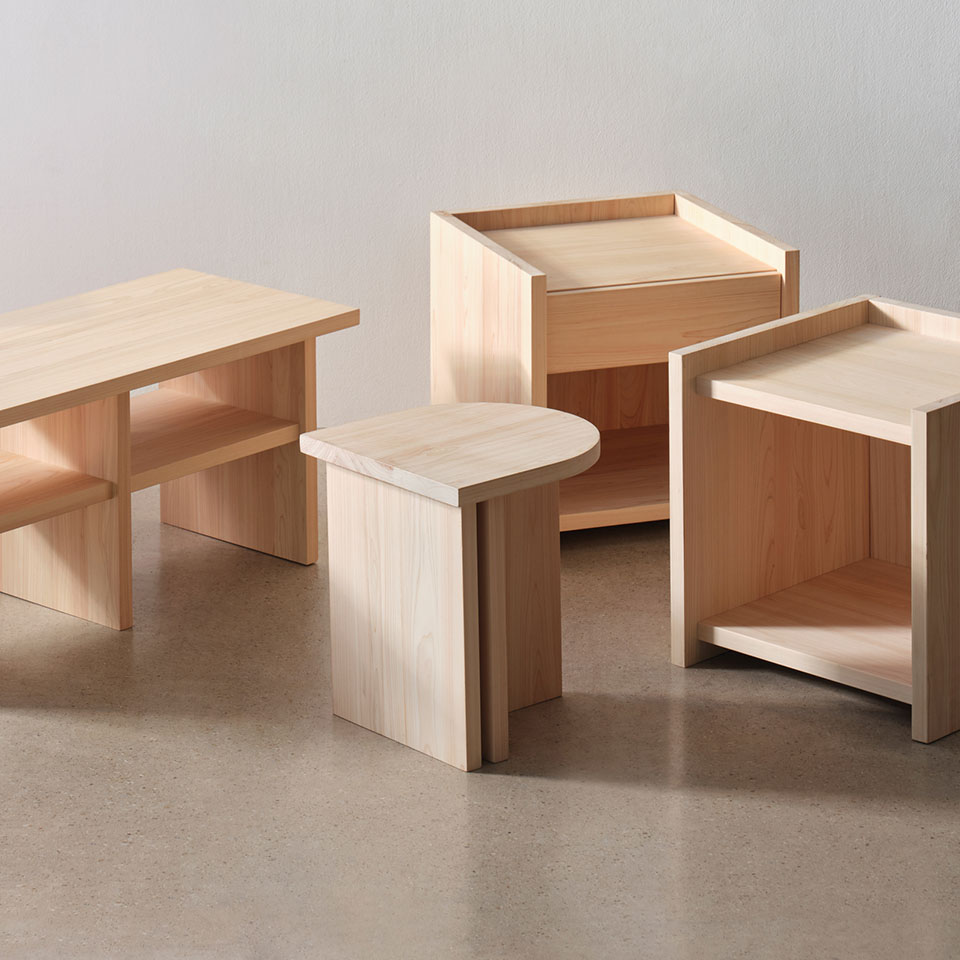 Hinoki Wood Furniture