The Afghanistan Project
A collection of one-of-a-kind, heirloom-quality Afghan rugs. Empowering a group of brave women committed to creating beauty against all odds.

Preserving An Ancient Craft
This initiative is to ensure the art and beauty of Afghan rugs lives on today. The rich history of carpet weaving runs through the heart of Afghanistan's heritage, with prints, patterns, and techniques that have spanned thousands of years.
Behind the Designs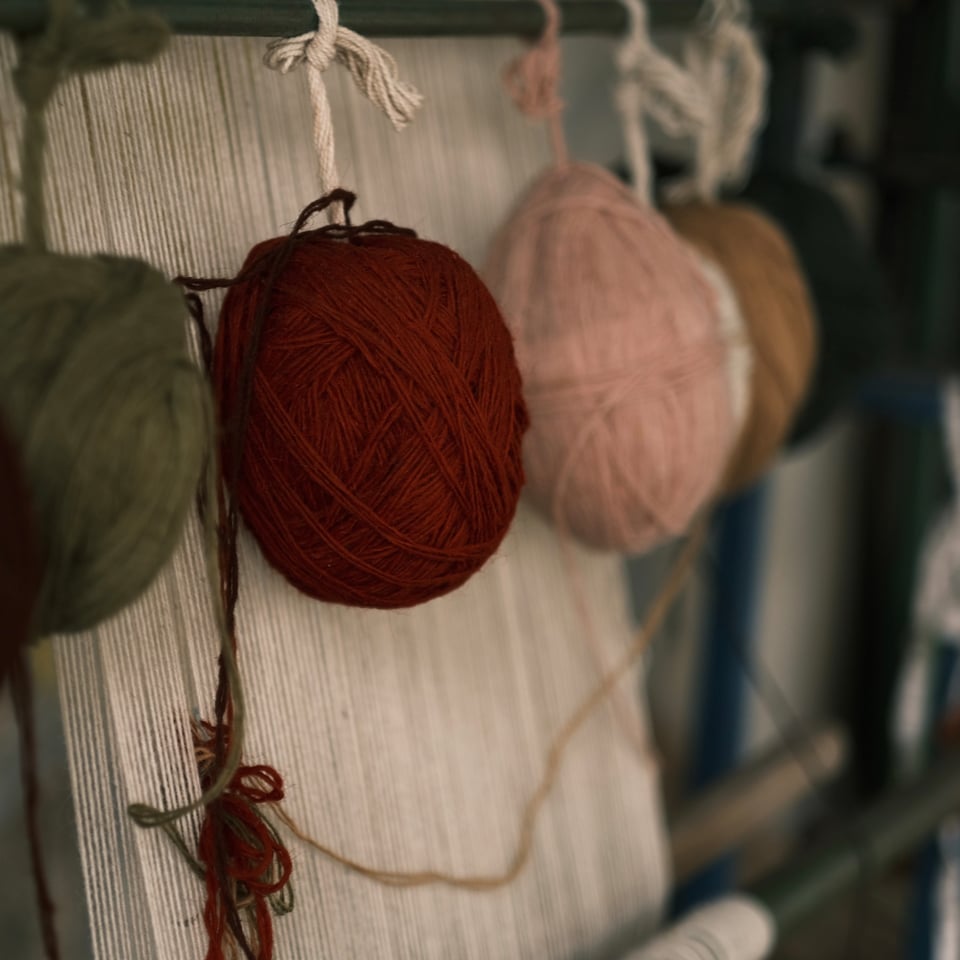 Crafted to Last for Generations
A true heirloom rug, you can trace the artistry in every hand-knot – and with over 80 knots per square inch, each rug takes up to 6 months to complete.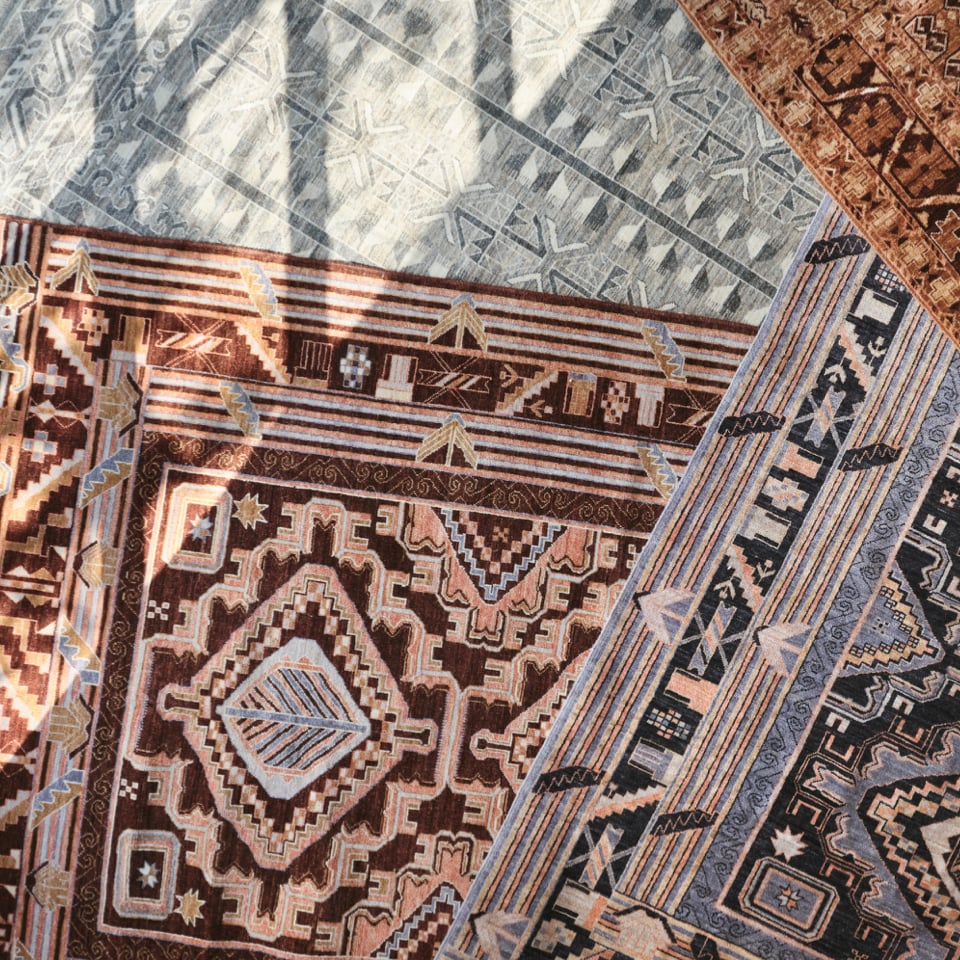 Empowering Women in Every Corner of the Globe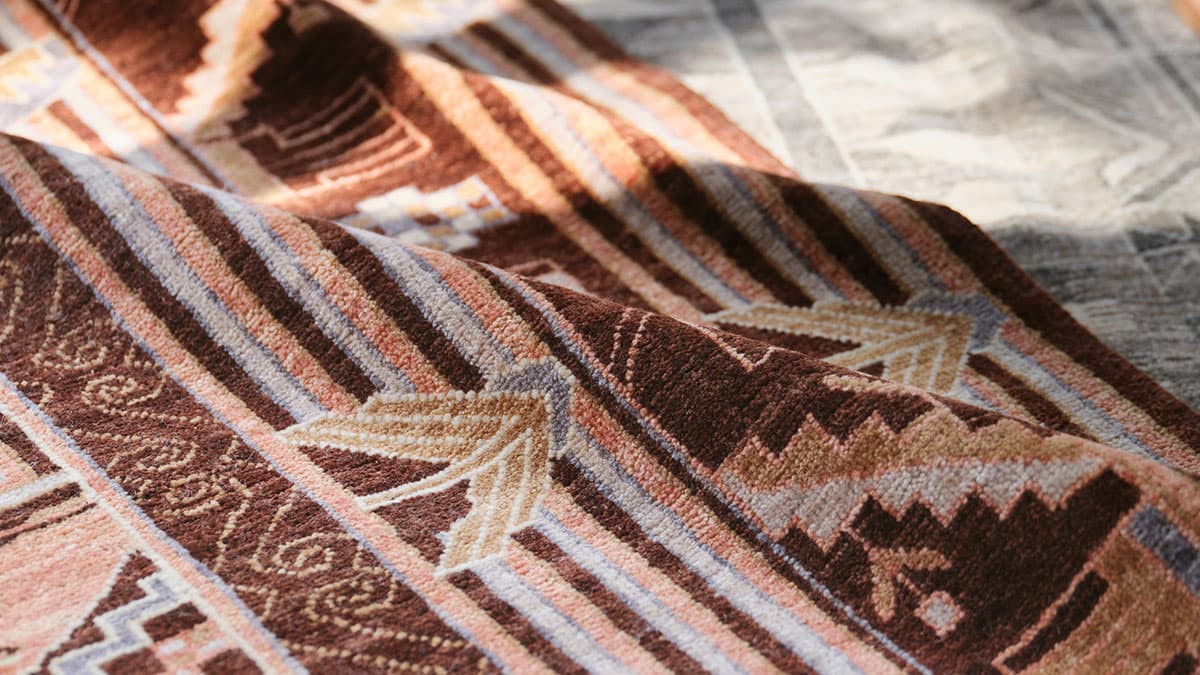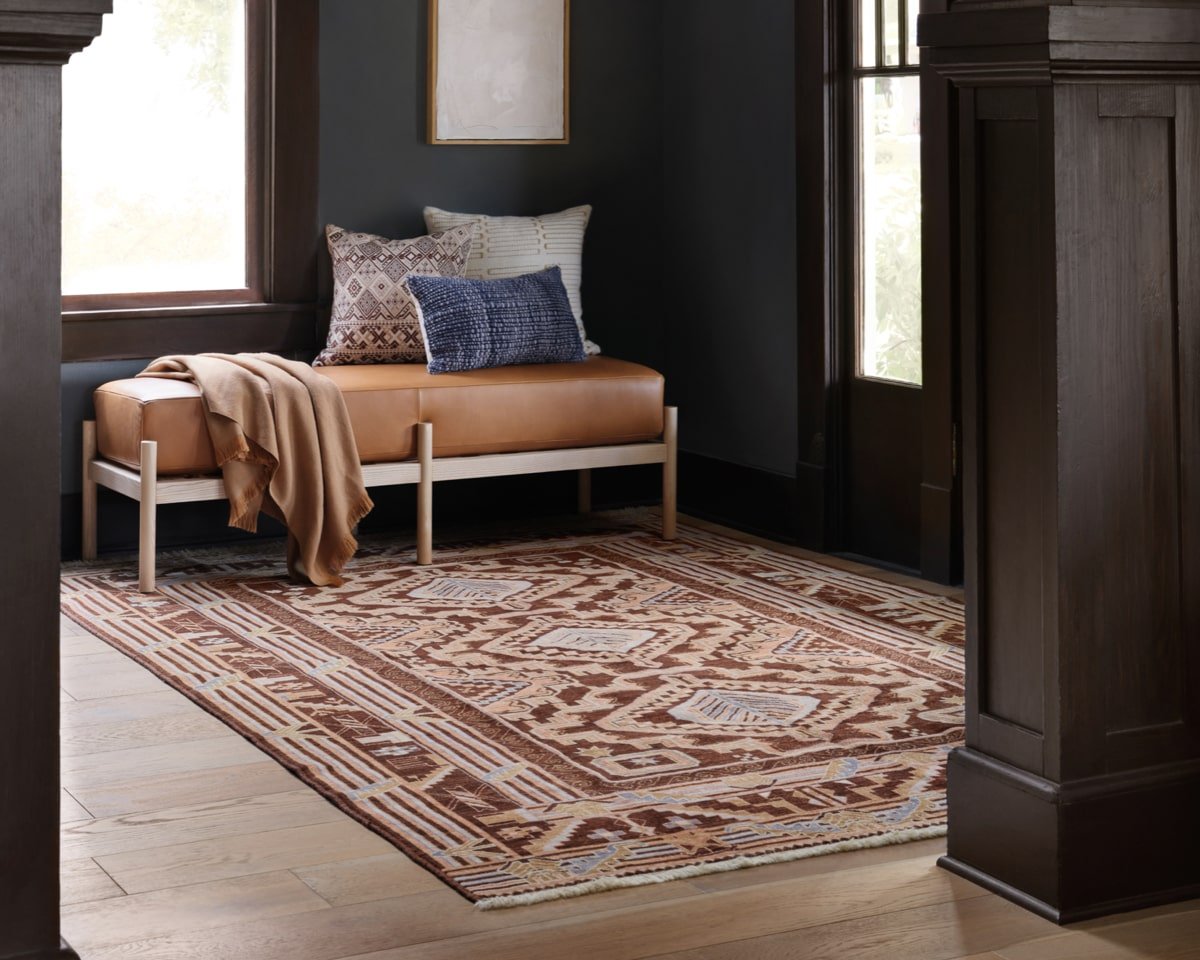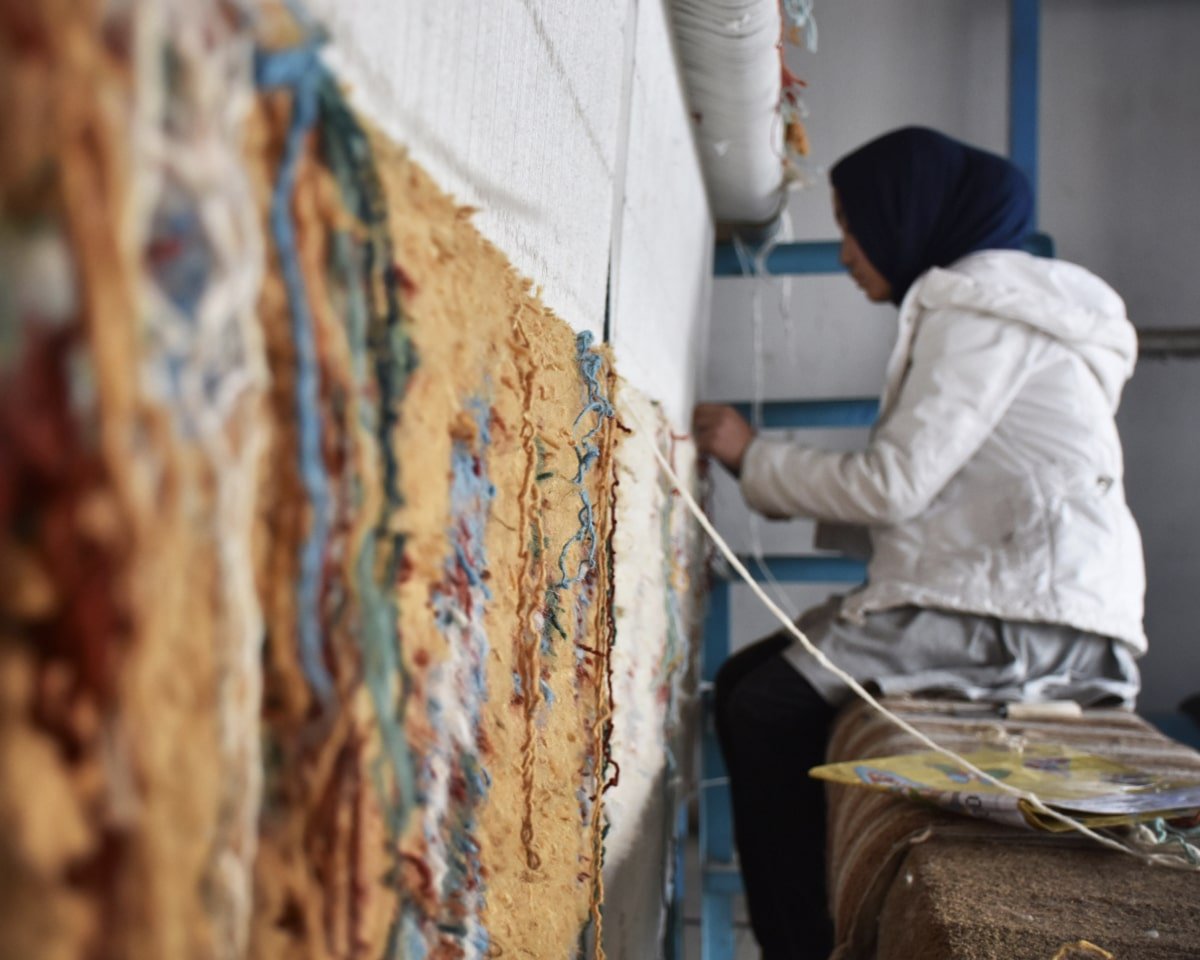 Women of Strength & Resilience
Faced with challenges of the global pandemic and the current political regime, our partners overcame every obstacle, providing resilience and creativity.
Meet the Makers
Explore More
The Heirloom Rugs Collection
Explore a small-batch collection of our finest heirloom rugs, handwoven around the globe.
Shop Now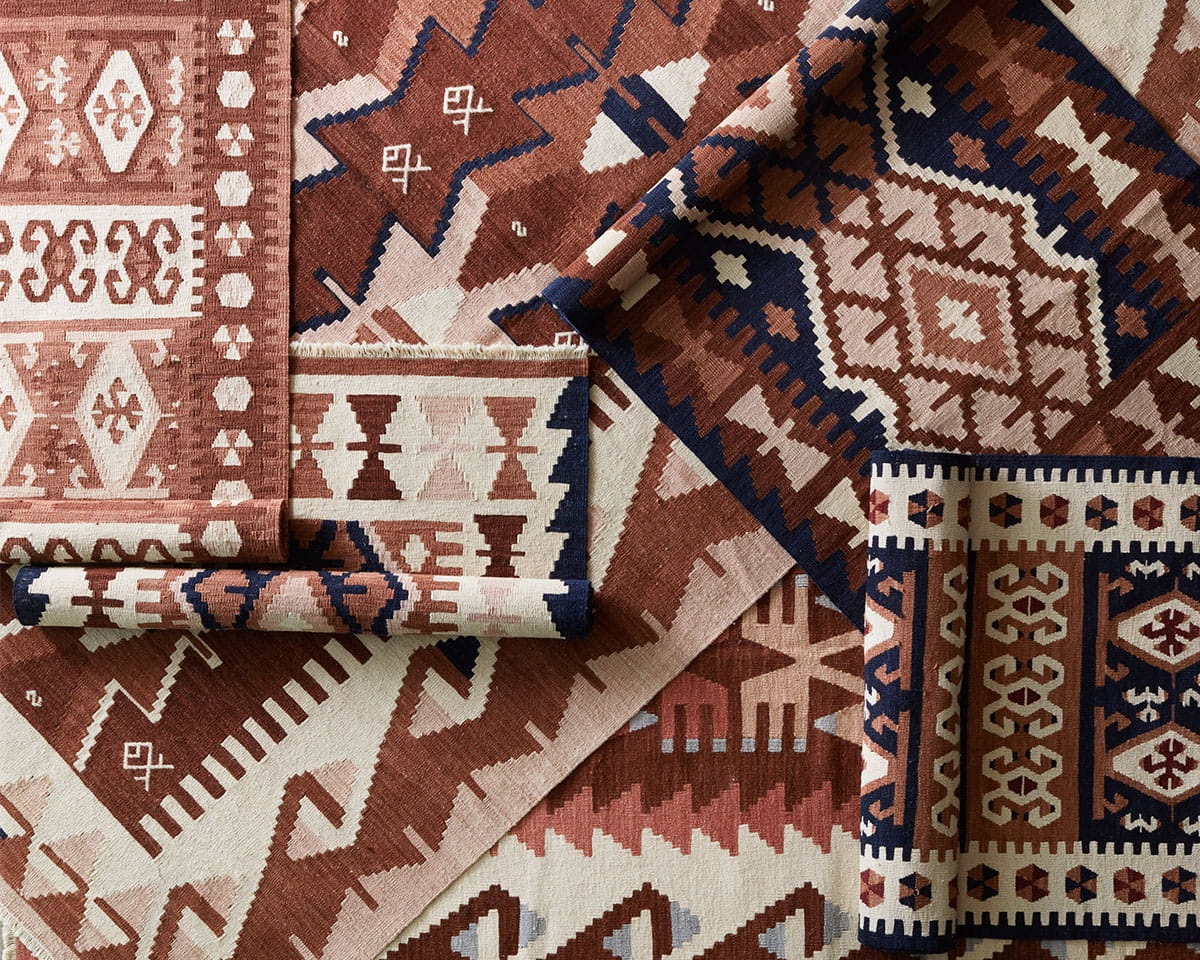 SLOW VERSUS FAST. MEANING OVER MASS.
PEOPLE ABOVE ALL ELSE.
Country by country, The Citizenry partners with master artisans to create exclusive collections. Each design is meticulously crafted by the most incredible makers, all made from start-to-finish with fair trade standards.