Last Day: The Gift of Rest
Luxe linen, relaxed price.
As a gift to our community, we're offering our iconic linen bedding at 15% off.



Bed Bundles
Create a laid-back oasis with our complete bed set. The best part? This week only, you save up to $195 on a bed bundle.
Pillowcases, Shams & Fitted Sheets
Oh-so-soft texture meets effortless style. Rest easy with our relaxed linen bedding.
Duvets, Quilts & Sheet Sets
Give the gift of a good night's sleep with our effortlessly cozy, relaxed linen bedding.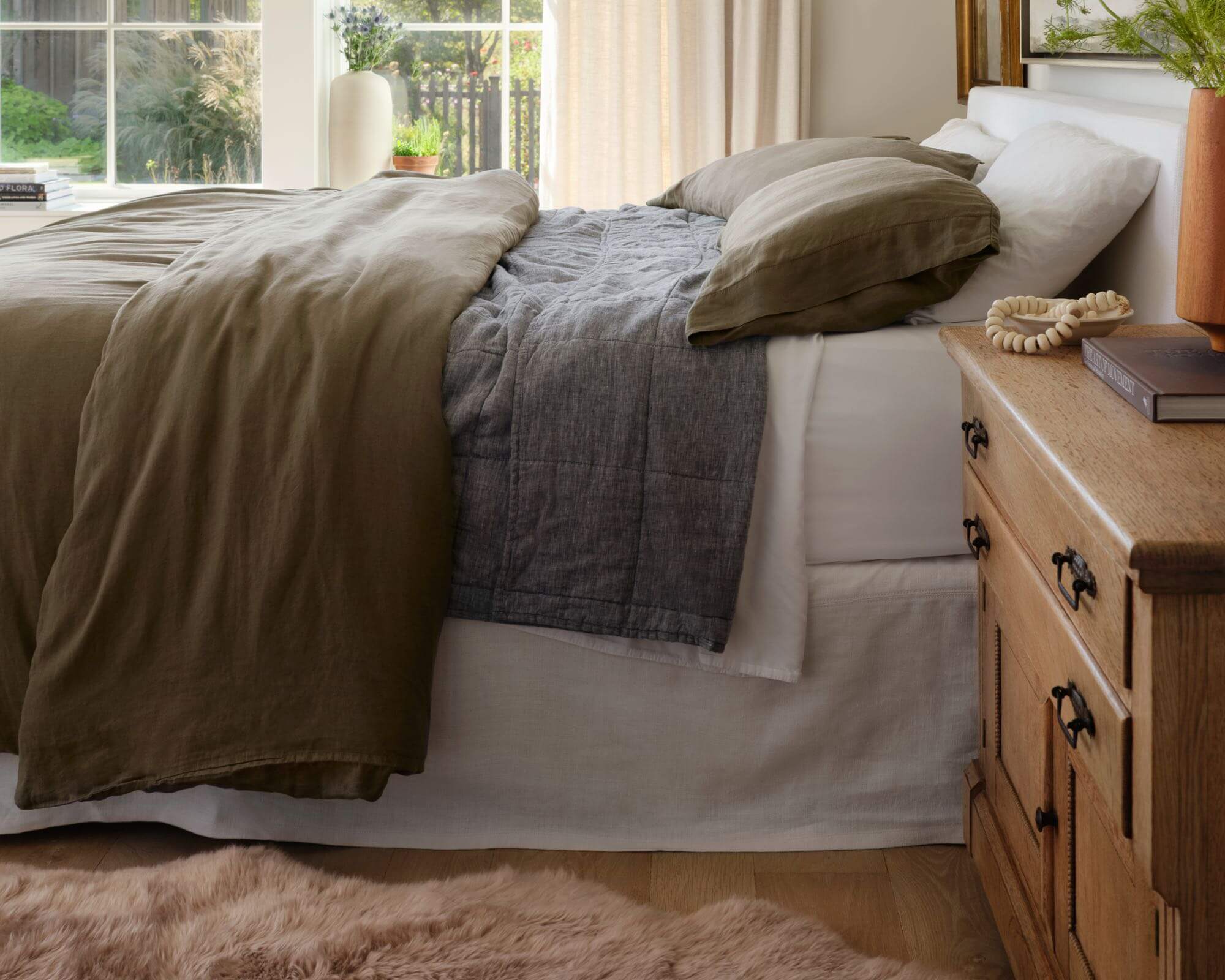 Just in time for the holidays, bring home our cozy linen bedding for a price you can feel warm and fuzzy about.
The Reviews Are In
Luxe Linen Bedding
Organic texture. Laidback vibes. See why customers keep giving our bedding five stars.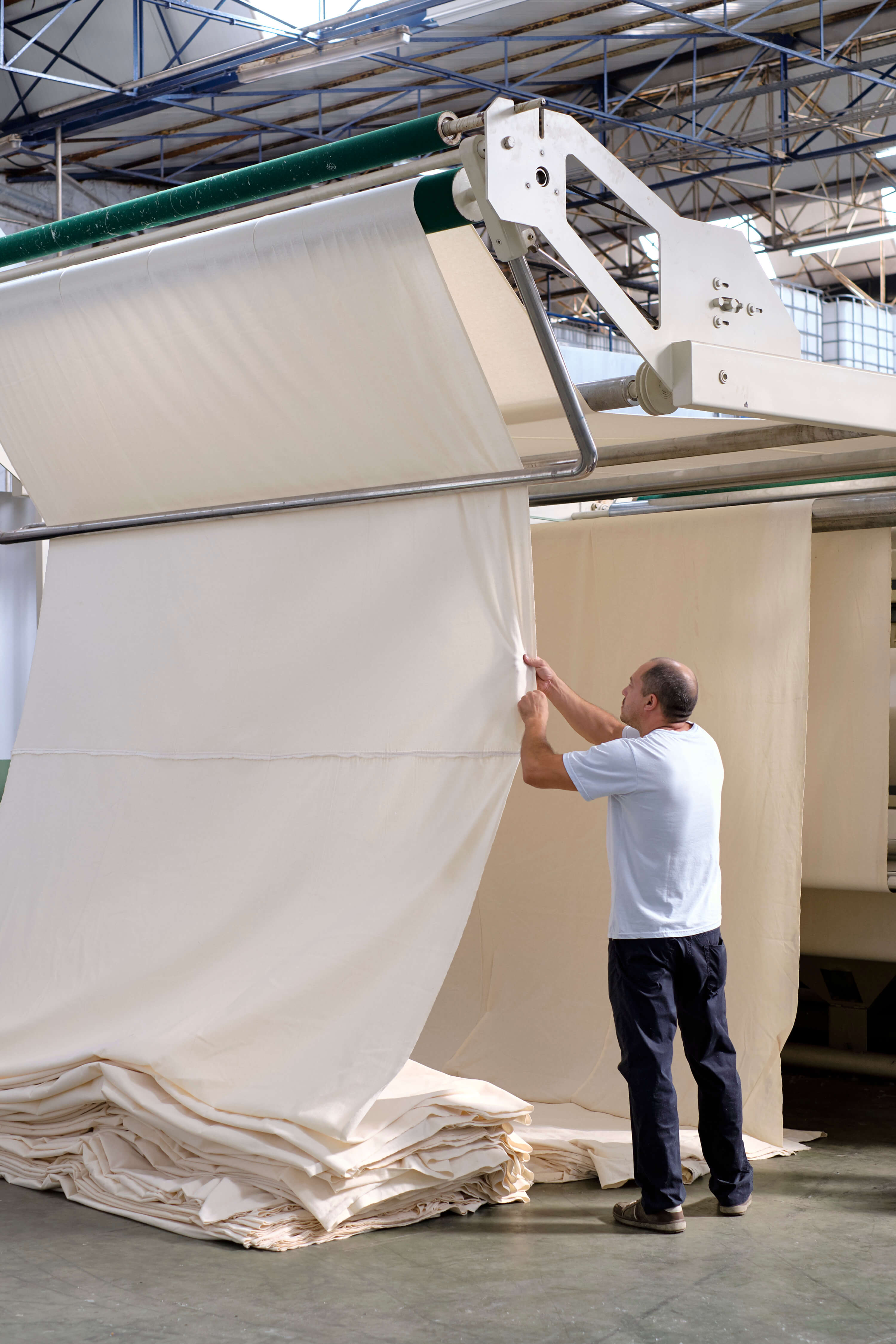 ★★★★★
''The sheets are amazing - so soft and comfortable and breathable.'' - Allyson K.
Shop Linen Bedding