33° 12' 0" N | 130° 21' 0" E
THE OKAWA HINOKI WORKSHOP
"We're entrepreneurial. Whether it's designing a new product or creating a new production tool, we look for opportunities to innovate every step of the way."
- Aya, President
Having four generations of lumber and furniture-making expertise, there's no denying this workshop knows a thing or two about the wood industry. Whether it be how to identify the highest quality trees or how to construct a seamless joinery, they've got an answer for it all.

While they work with all types of wood, they specialize in hinoki cypress. Affectionately known as a "good tree for building palaces," hinoki is considered a sacred wood in Japanese culture because of its light hue, soft feel, and calming aroma – not to mention its durability and resistance to mold.

To highlight the natural beauty of the material, this workshop ensures that each step of the process is done with the utmost respect and intention – from managing their own forest of hinoki trees to investing in the training of skilled craftsmen. This unrivaled commitment to quality is traced in every etching, wood grain, or smooth-as-butter surface. Each design is simply pristine, a work of art for your home.
Subheading - Progress Bar
Heading - Progress Bar
Body text
A BRIGHTER, MORE BEAUTIFUL FUTURE AHEAD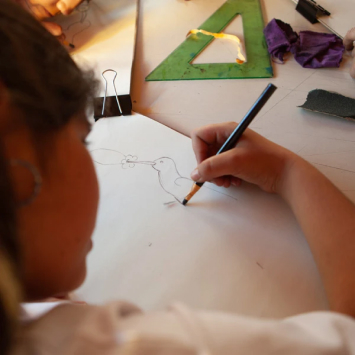 In Colombia, around 820,000 children are orphaned. Most have lost parents due violence in the region, while others are abandoned as a result of extreme poverty.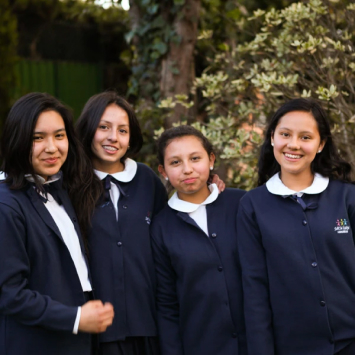 During the pandemic, orphaned and abandoned children have become more at risk for sex trafficking and violent crime without protection from local schools and communities.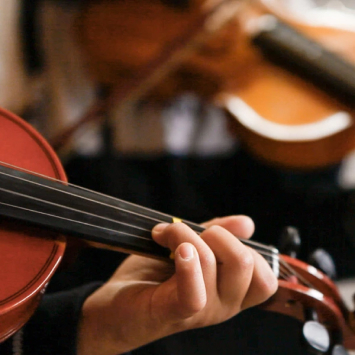 Education has proven to be the most effective way to fight gender inequality and break poverty cycles. Yet, most at-risk children do not have access to education.
Escape to your home sanctuary
Spa Sanctuary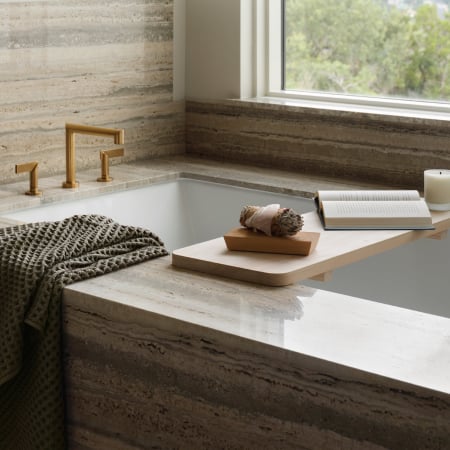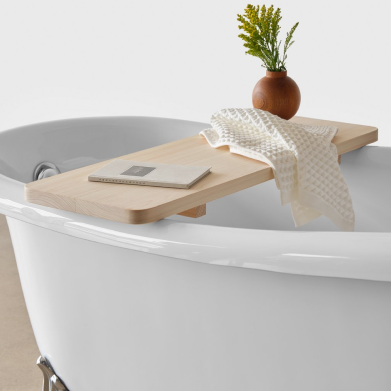 HINOKI WOOD BATH CADDY
"Handcrafted with the highest grade hinoki cypress espresso, you won't find any knots or imperfections on this bath caddy."
- Jane S.
Shop Now
LIGHT. BREEZY. SOFT AS A CLOUD.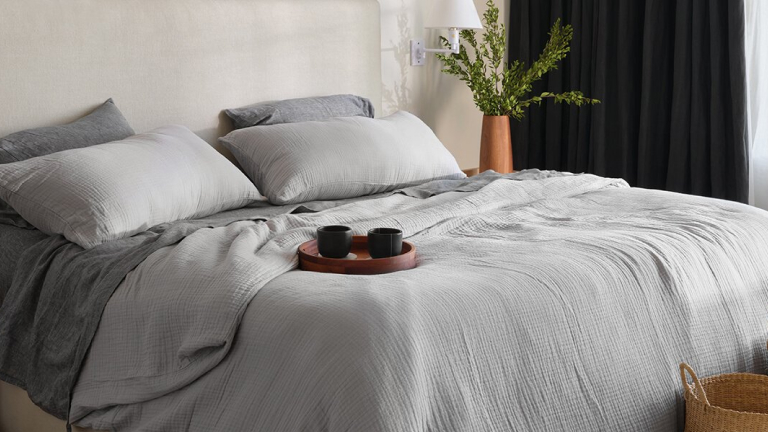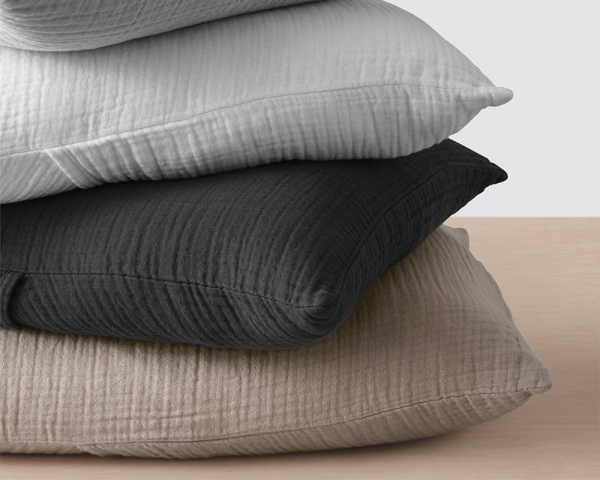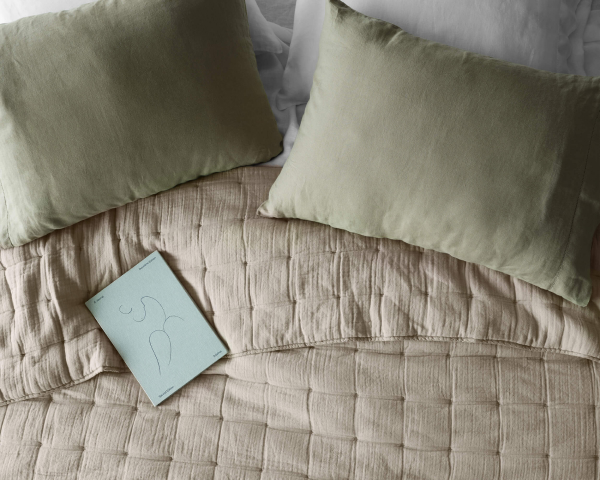 LUXURY MADE FOR LIVING
Loomed with four layers of airy cotton, our organic gauze bedding is soft, breathable, and subtly textured for a relaxed, effortless look.
Shop Baskets
FOR THE DESIGN JUNKIE
Starts each day with an espresso and has an apartment that doubles as an art gallery.
Handwoven in Peru
Alpaca Throws
Incredibly soft and warm, yet remarkably lightweight, this material is so luxurious it was once only reserved for Inca royalty.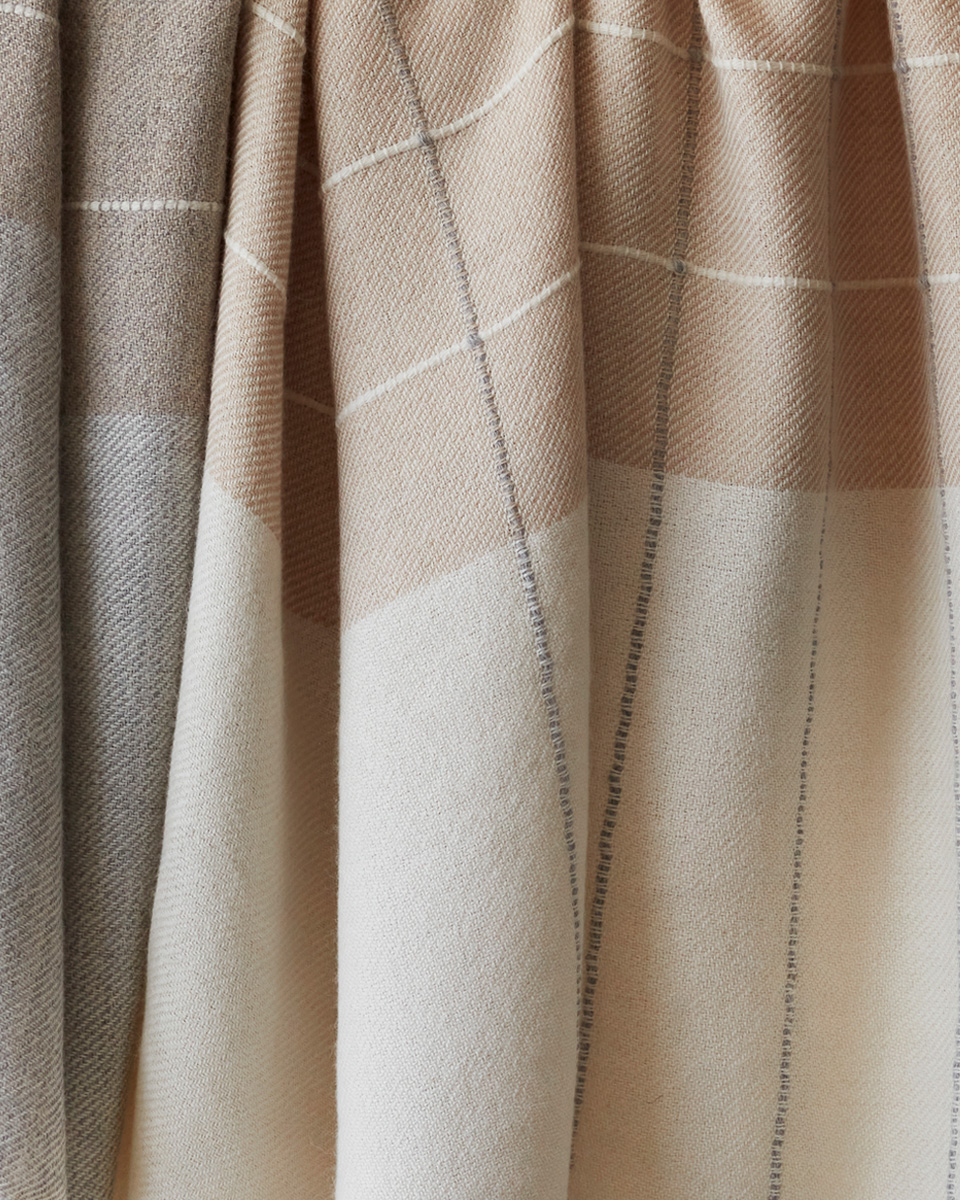 Ethically crafted. Epically soft.
From start-to-finish, each blanket takes 6 day to weave by hand. All made in a fair trade environment.
Shop Now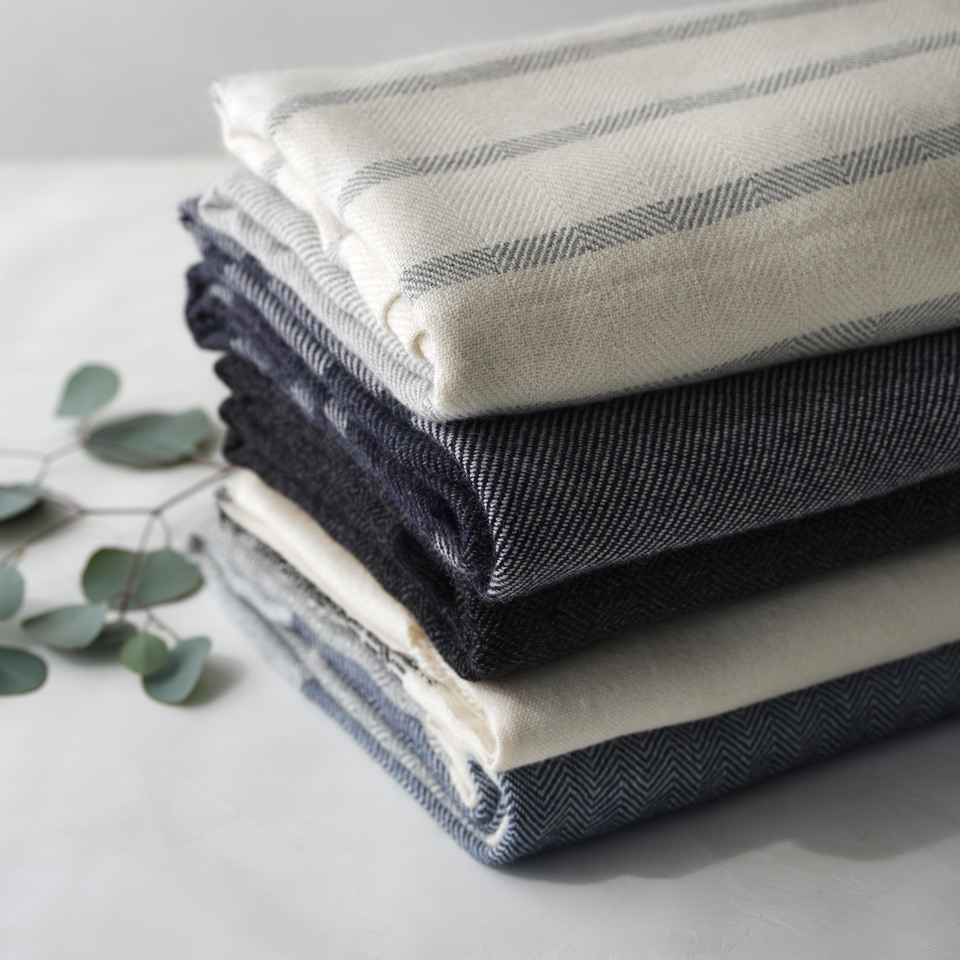 Hand Crafted Shop
Hand-knotted by 200 master artisans in Cappadocia, Turkey, each rug takes two weavers up to three months to complete.
Shop the Collection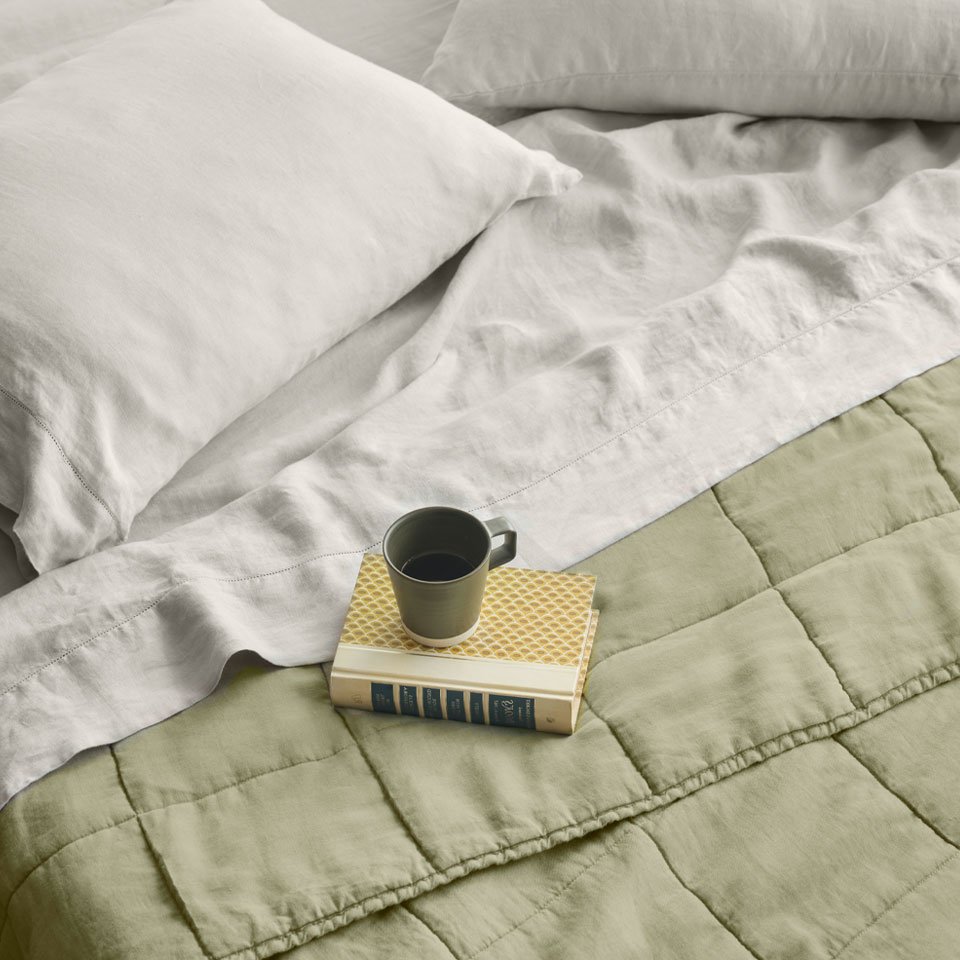 Artisan Text
Hand-knotted by 200 master artisans in Cappadocia, Turkey, each rug takes two weavers up to three months to complete.
Shop Now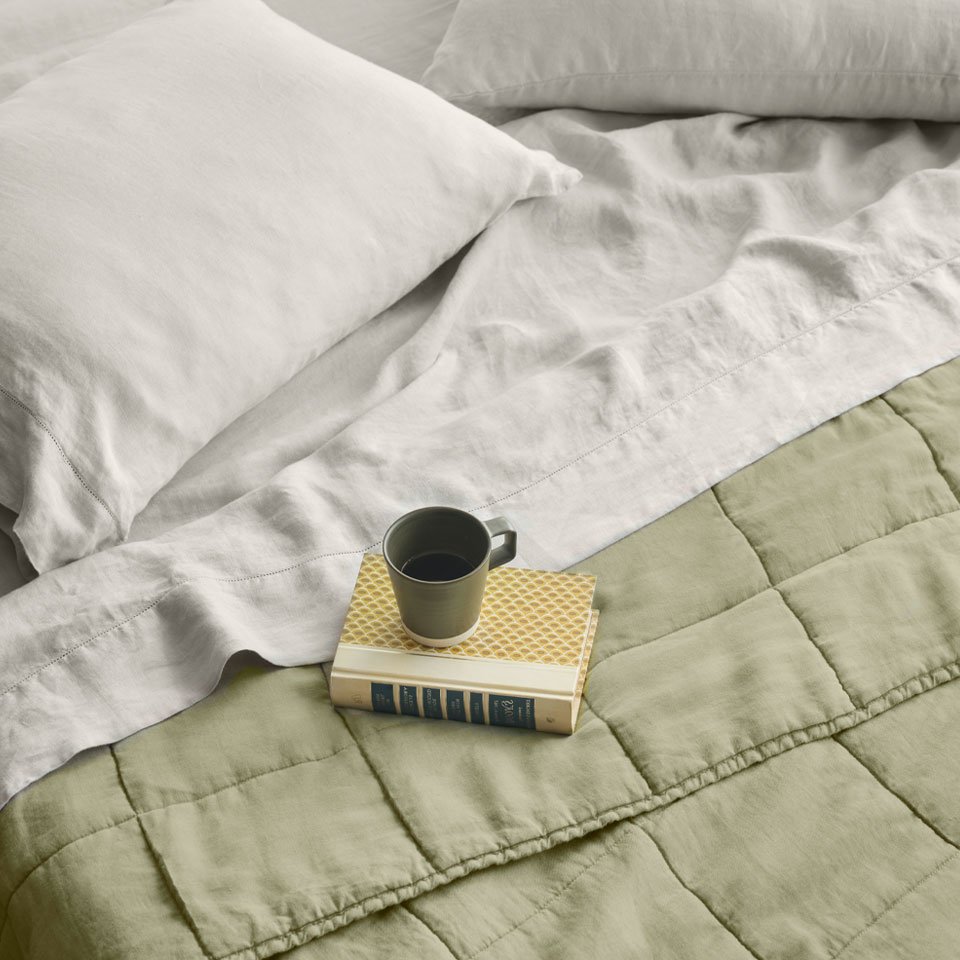 Perks & Benefits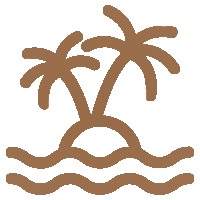 Vacation
We offer a generous vacation policy of three weeks per year, so you can take time off when you need.