HOME TOUR: A COZY, ECLECTIC RETREAT
Vintage meets modern. Scandinavian meets Parisian. Fun patterns meet artful layers. Step inside Sara from @chalkwhitearrow's cozy Salt Lake City home.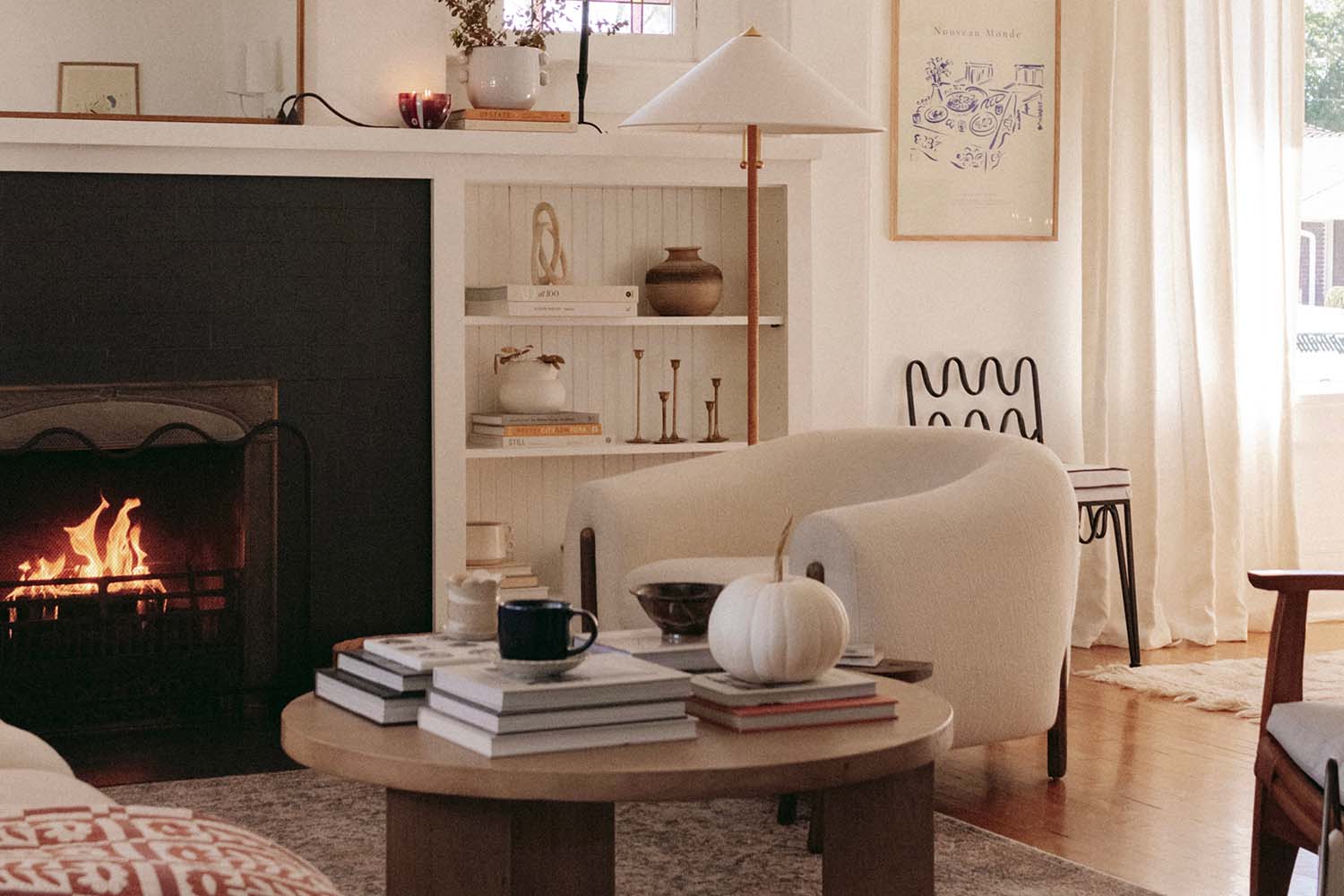 Q: Where do you live and what makes it home to you?
My family and I live in Salt Lake City, Utah, which is where I was born and have lived most of my life. We've moved around a bit but always find ourselves back here. However, I've found home is more about a feeling than a place.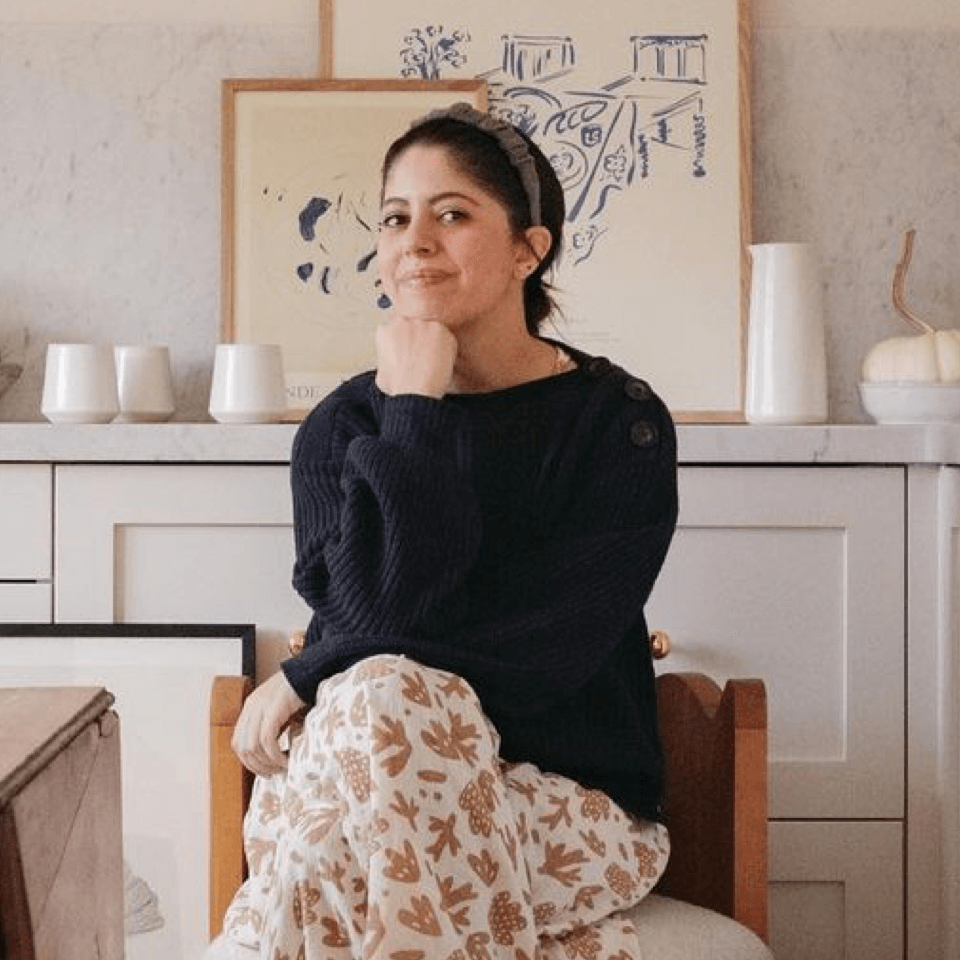 Q: Tell us the story of your home.
Our home is over 100 years old. We purchased it from my father-in-law about 18 months ago. We kept the bones classic and added fun touches and patterns.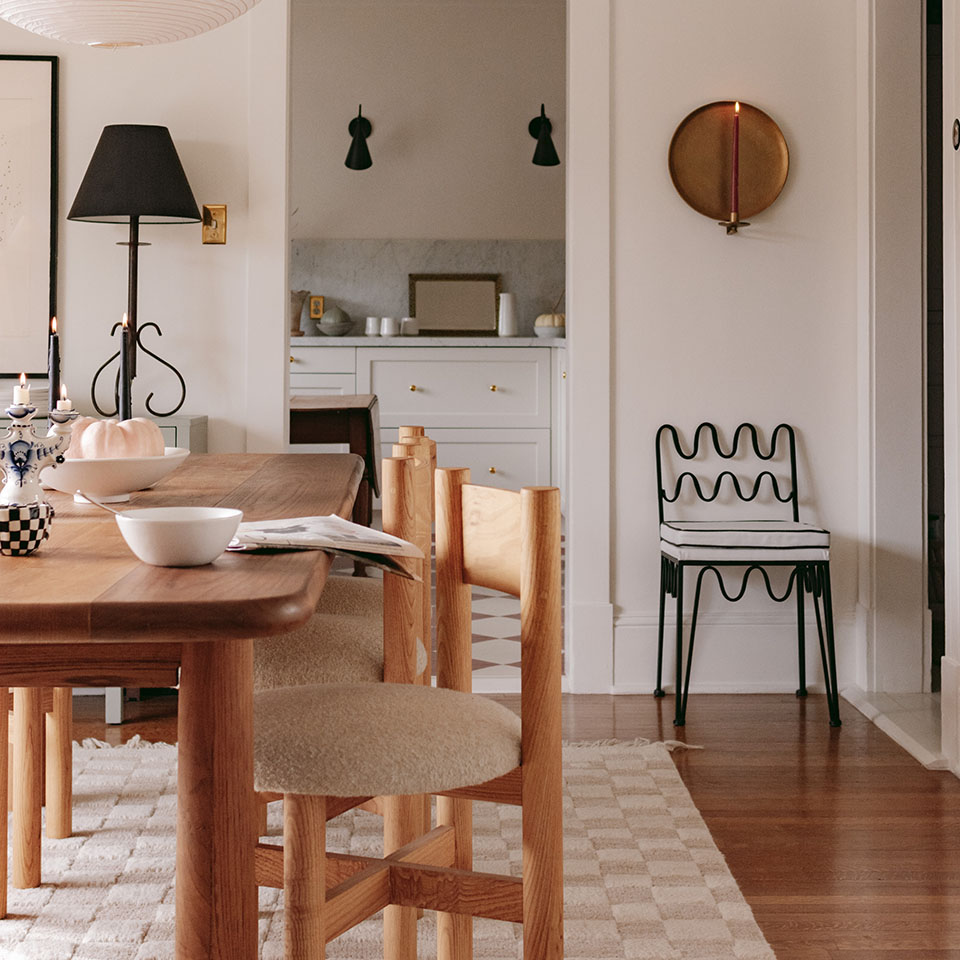 Q: How and when did your love for design begin?
It began at a very young age. Ever since I can remember, I've been obsessed with what my room looked like and always wanted to change it up. As I grew older, that quality stayed with me and only grew as I began decorating our entire home.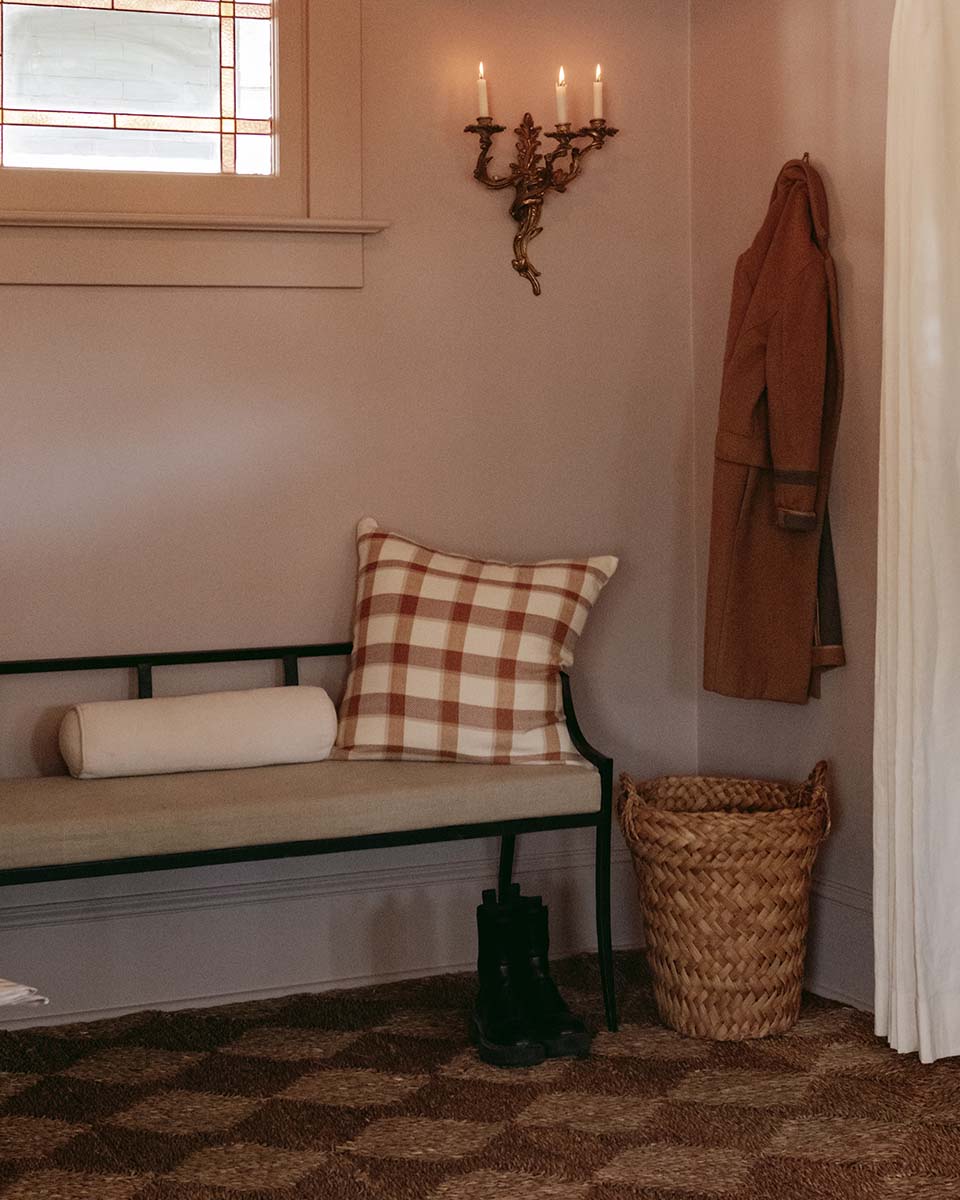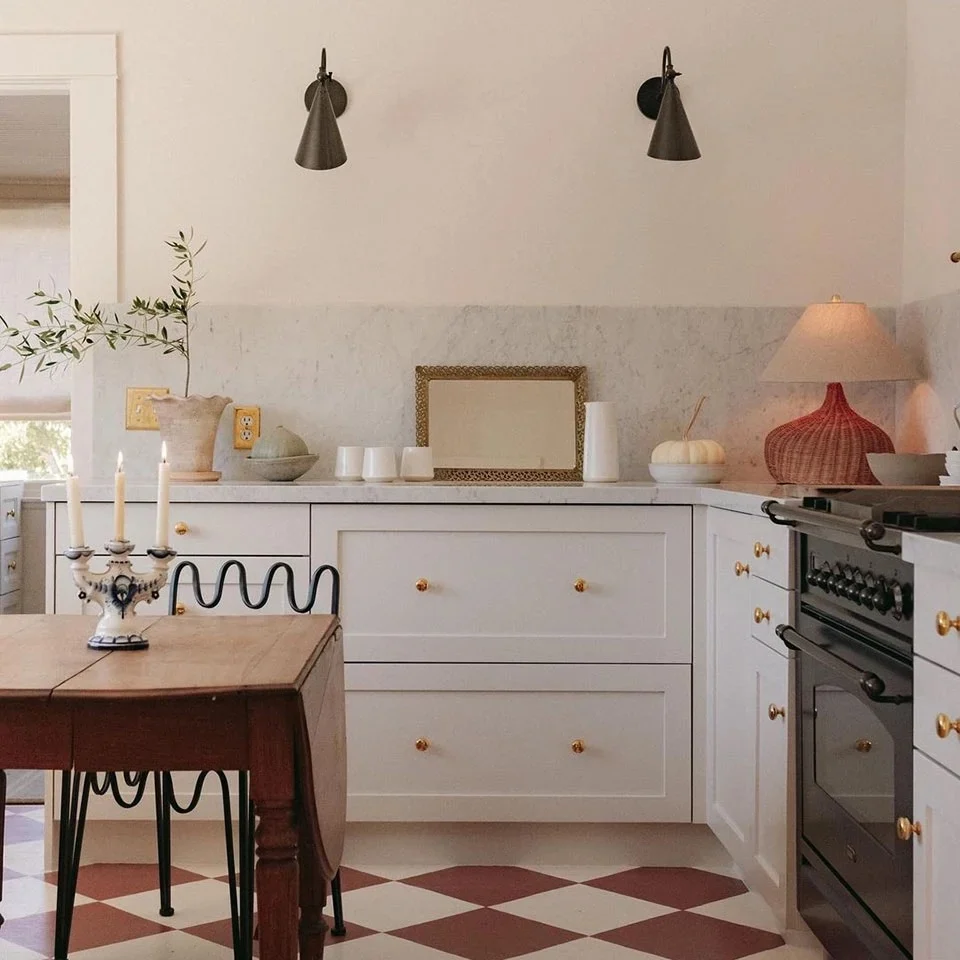 Q: How would you describe your personal design aesthetic?
It's hard to say, because I think it's a mix of a lot of styles. It's a mix of old and new, Scandinavian meets Parisian, and fun patterns meet cozy.
Q: What are your favorite ways to add cozy touches to your home?
Soft textiles, mixing patterns and colors that feel cozy, adding candles and lots of lamps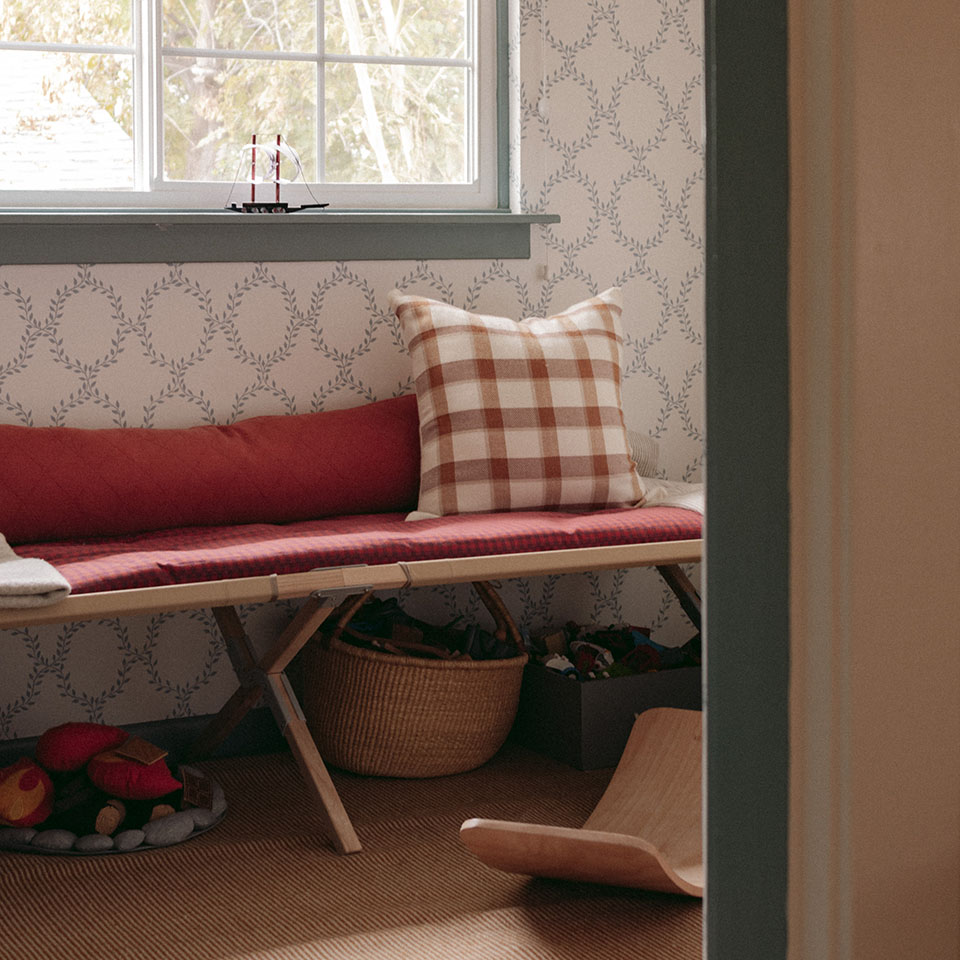 Q: Any tips for those looking to find their design style?
Create a folder in your phone and save any photo that gives you inspiration or that you absolutely love. After a bit, you'll start to see a pattern, and the things you're drawn to will become apparent.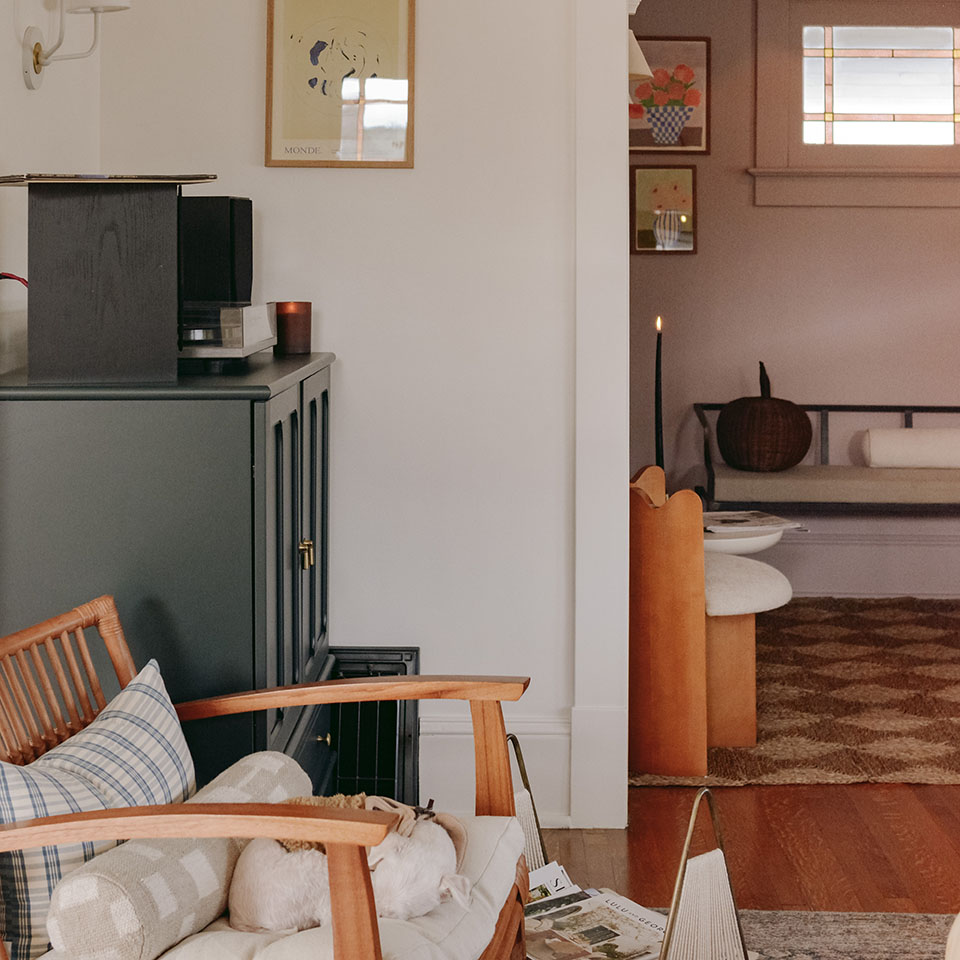 Q: Do you have any advice for others hoping to create a layered, curated space?
Remember it doesn't happen overnight. Shop at lots of different places, not just one single store. Mix vintage and new to add layers and interest.