BATH OASIS
THE SPA EDIT
Escape to your home sanctuary.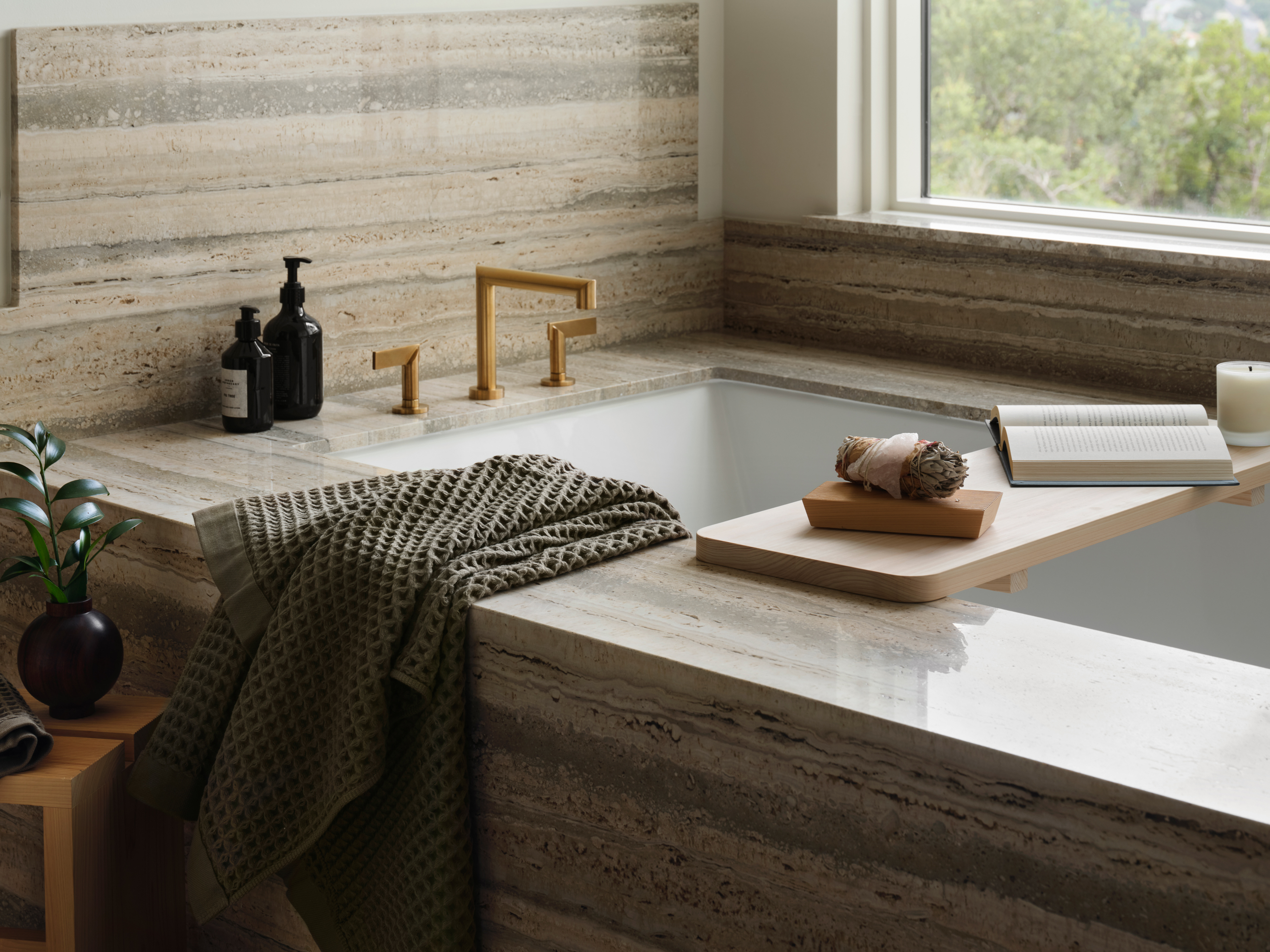 Bath Essentials
From organic cotton to the finest-grade hinoki cypress, essentials for creating a bath oasis.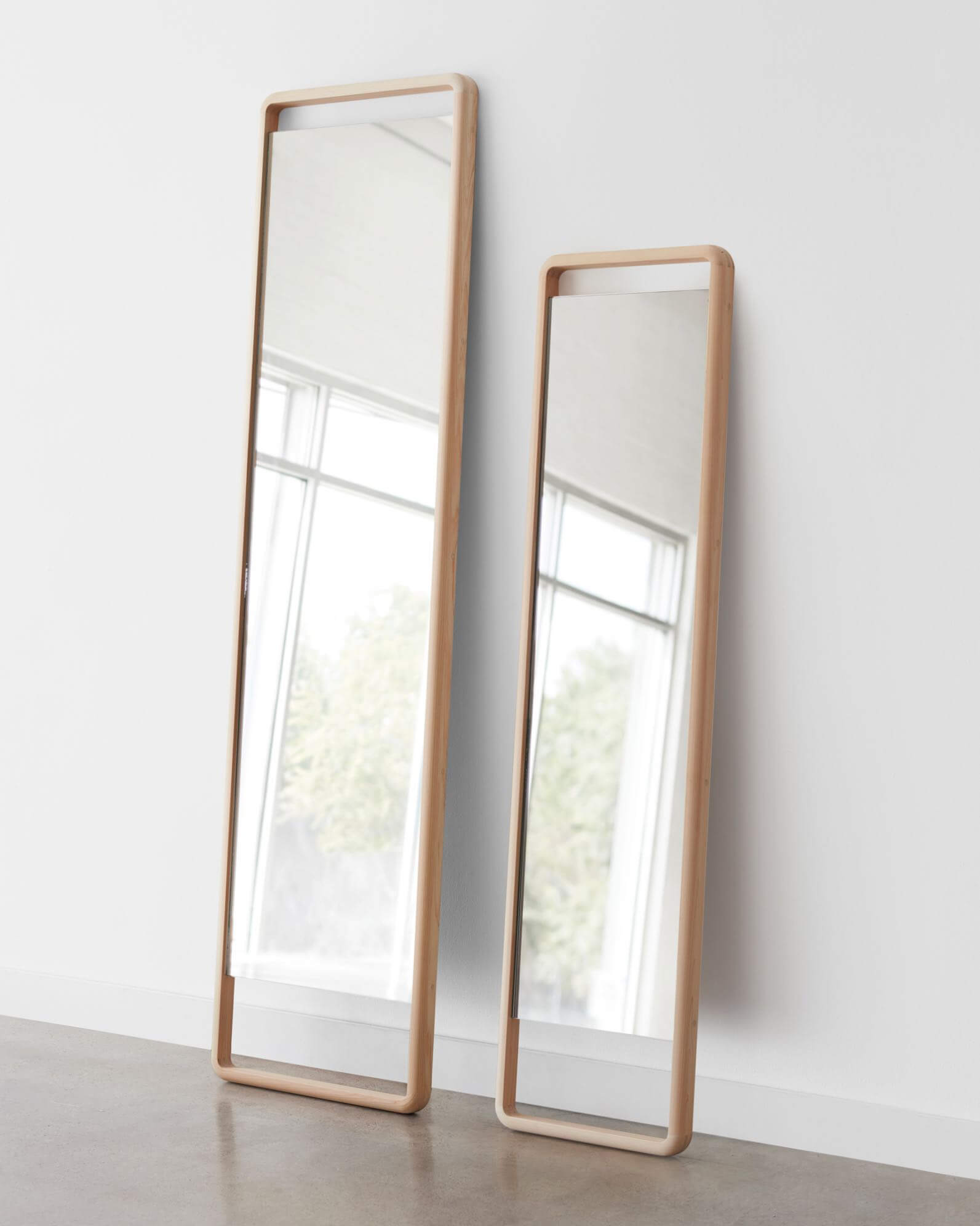 Hinoki Floor Mirror
Handcrafted in Japan
Hinoki Accents
Japan's finest hinoki cypress. Sustainably crafted in simple, effortless designs.
It's All in the Details
Native to central Japan, hinoki wood is known for its light hue, incredibly soft feel, and aromatic scent. Trust us, the scent is heavenly.
Shop Now
Discover The Towel Collection