All About Alpaca
Warm, yet lightweight. Oh-so-soft. All about our favorite material handwoven in Peru.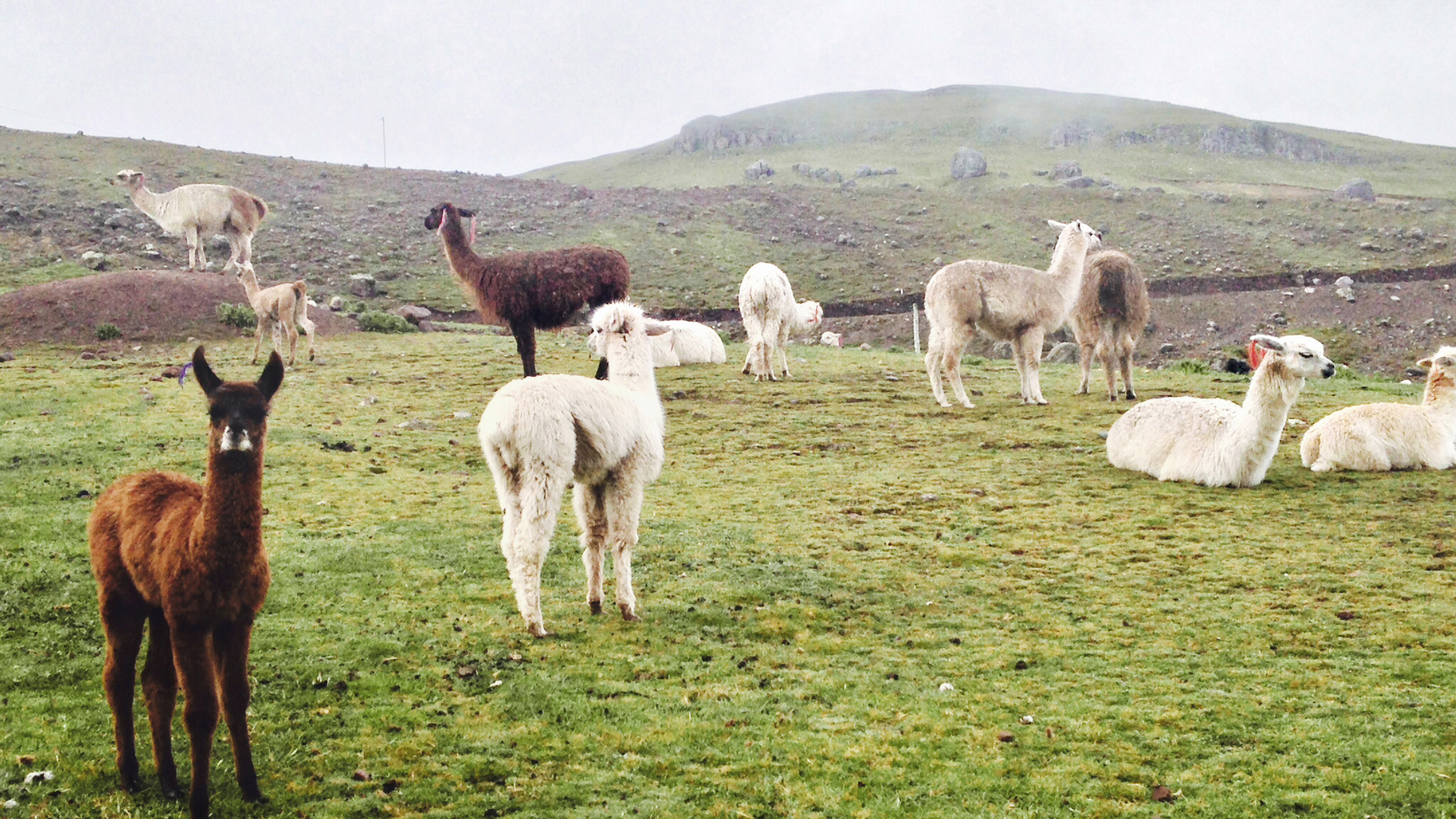 Incredibly warm, lightweight, and oh-so-soft, it's no wonder alpaca was once only reserved for Inca royalty. To bring this ancient material home to you, we partnered with a fair trade weaving cooperative that's spent generations mastering the art of alpaca textiles.
Warm, Yet Lightweight
Alpaca wool is 7 times warmer than sheep's wool and even though alpaca is incredibly warm, it's also super lightweight. How, you ask? The alpaca fibers are medullated, meaning the fibers are hollow, making them lighter in weight but also allowing them to easily trap heat for warmth.
Shop Alpaca Throws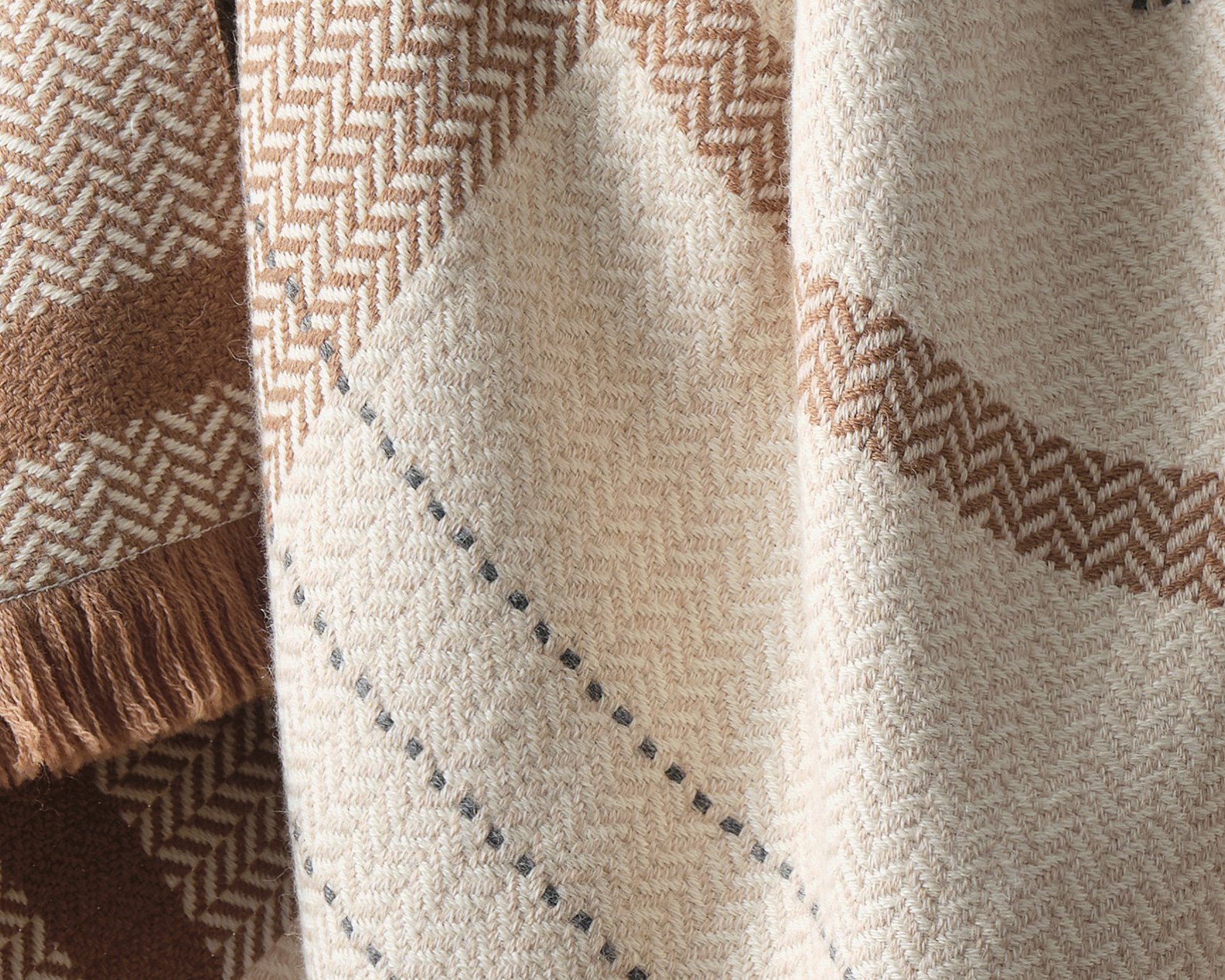 Hypoallergenic
Alpaca fiber is hypoallergenic, making it ideal for those with allergies or sensitive skin. Alpaca does not contain lanolin or other oils, so it holds less dust, allergens, and bacteria than other wool.
Shop Alpaca Throws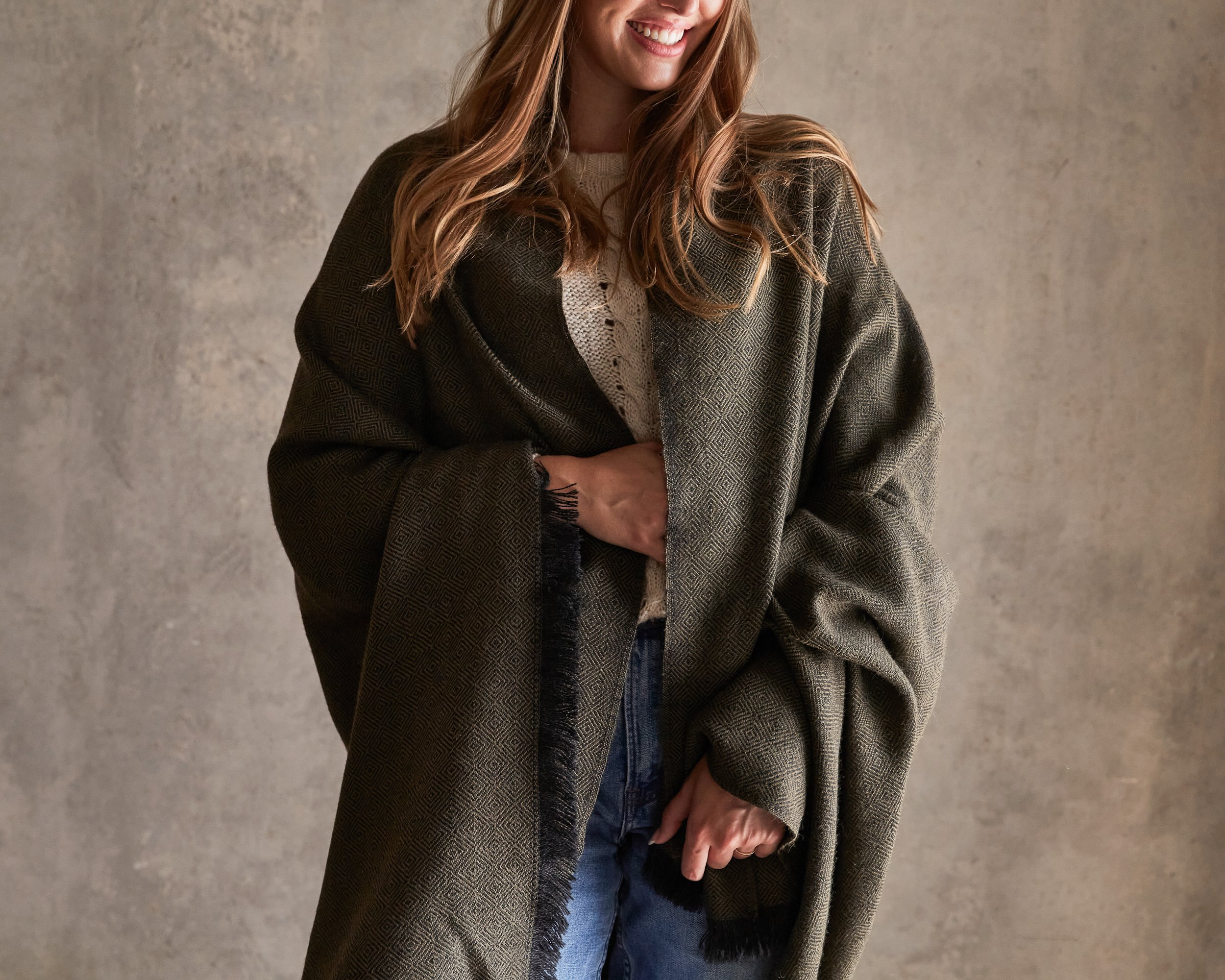 There's nothing quite like the super soft feel of alpaca. And not just any alpaca - if you want the softest alpaca, go for baby alpaca (good thing that's what we use for our textiles!). Baby alpaca refers to the first shearing of an adult alpaca, which is typically the finest fibers underneath the coarse overcoat. What makes these fibers so soft? They are extra thin – only 20 micrometers to be exact (trust us, that's thin).

Because of its softness, you may think alpaca is somewhat fragile, but it is actually one of the most durable fibers. Longer in length, alpaca fiber is much less likely to pill and wrinkle when compared to shorter fibers (looking at you, cashmere...). And bonus, alpaca is also naturally water resistant.
A Focus on Sustainability
From their softly padded hooves that cause less damage to the environment to their ability to produce more fleece (16 Kashmir goats = 1 alpaca), alpacas are incredibly green.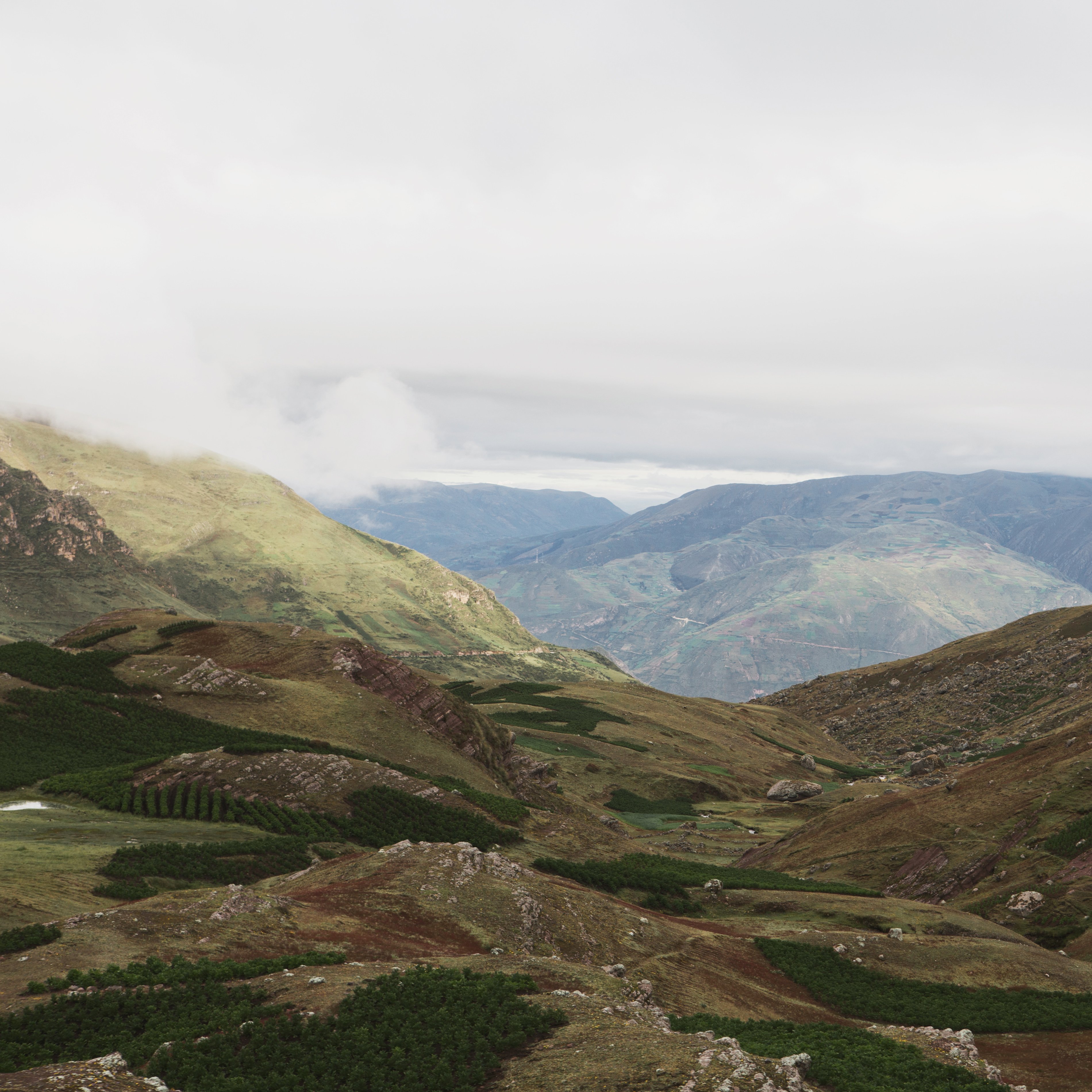 Responsible Alpaca Standard
In addition to being members of the World Fair Trade Organization, our artisan partners also are audited for Responsible Alpaca Standard certification from Textile Exchange.
More on our commitment
Annual shearing is also a necessary part of an alpaca's life that allows them to produce a new coat every year. Without this shearing, the alpaca's fleece would continue to grow, causing distress and increasing the risk of a heat stroke in the hot summer months. The Ministry of Agriculture in Peru has created shearing standards and training opportunities in partnership with Textile Exchange, a leading ethical certification for textiles. Strict protocols are in place to ensure alpacas are treated with care in every step of the process.

As part of the Responsible Alpaca Standard certification from Textile Exchange, a third-party verification body evaluates 10,000 alpaca farms that raise 100 or more alpacas to make sure they meet extensive requirements. With our World Fair Trade Organization guarantee, we are proud to continue supporting over 80 families in Peru, providing these communities with sustainable work and income.