41° 22' 08'' N 08° 22' 49'' W
Machado Linen Mill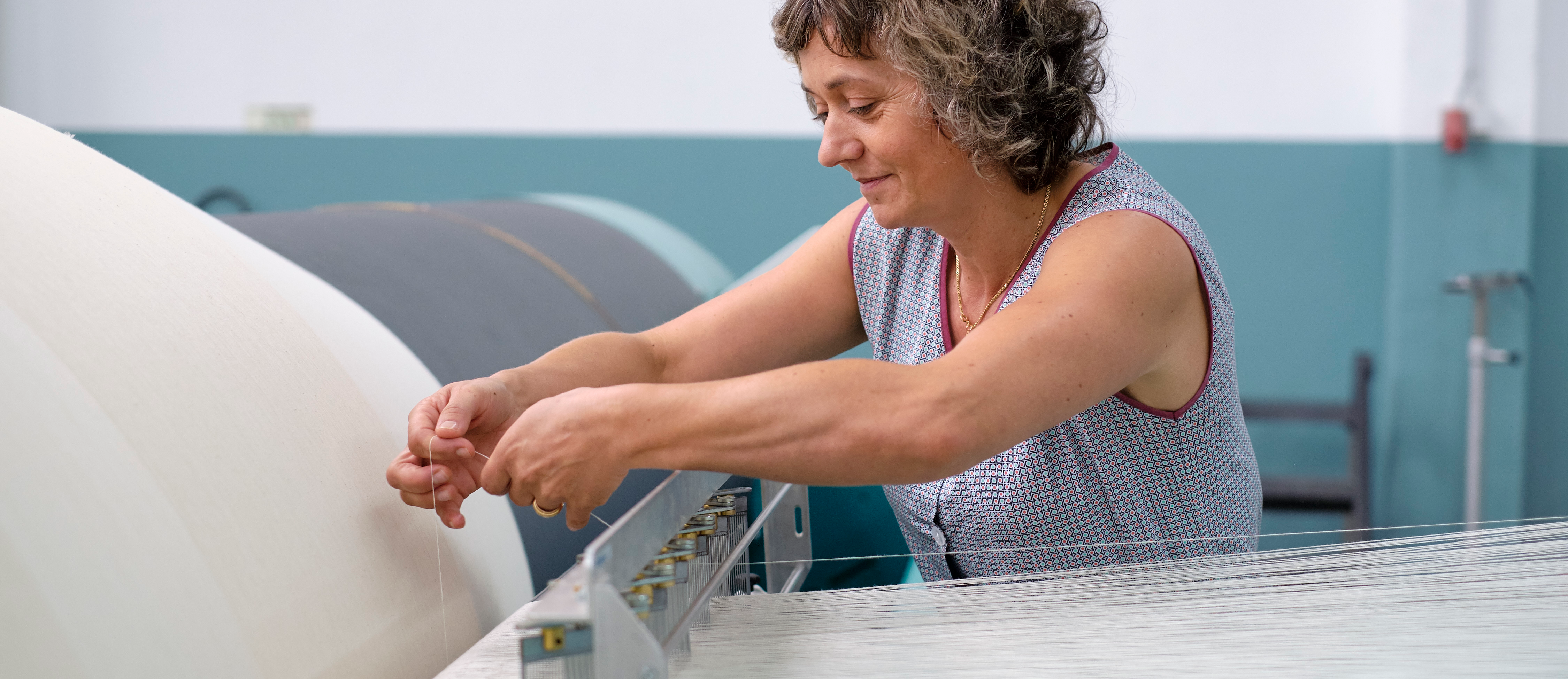 All Natural, French Flax Linen
Hollow, breathable flax fibers create a lightweight, airy feel.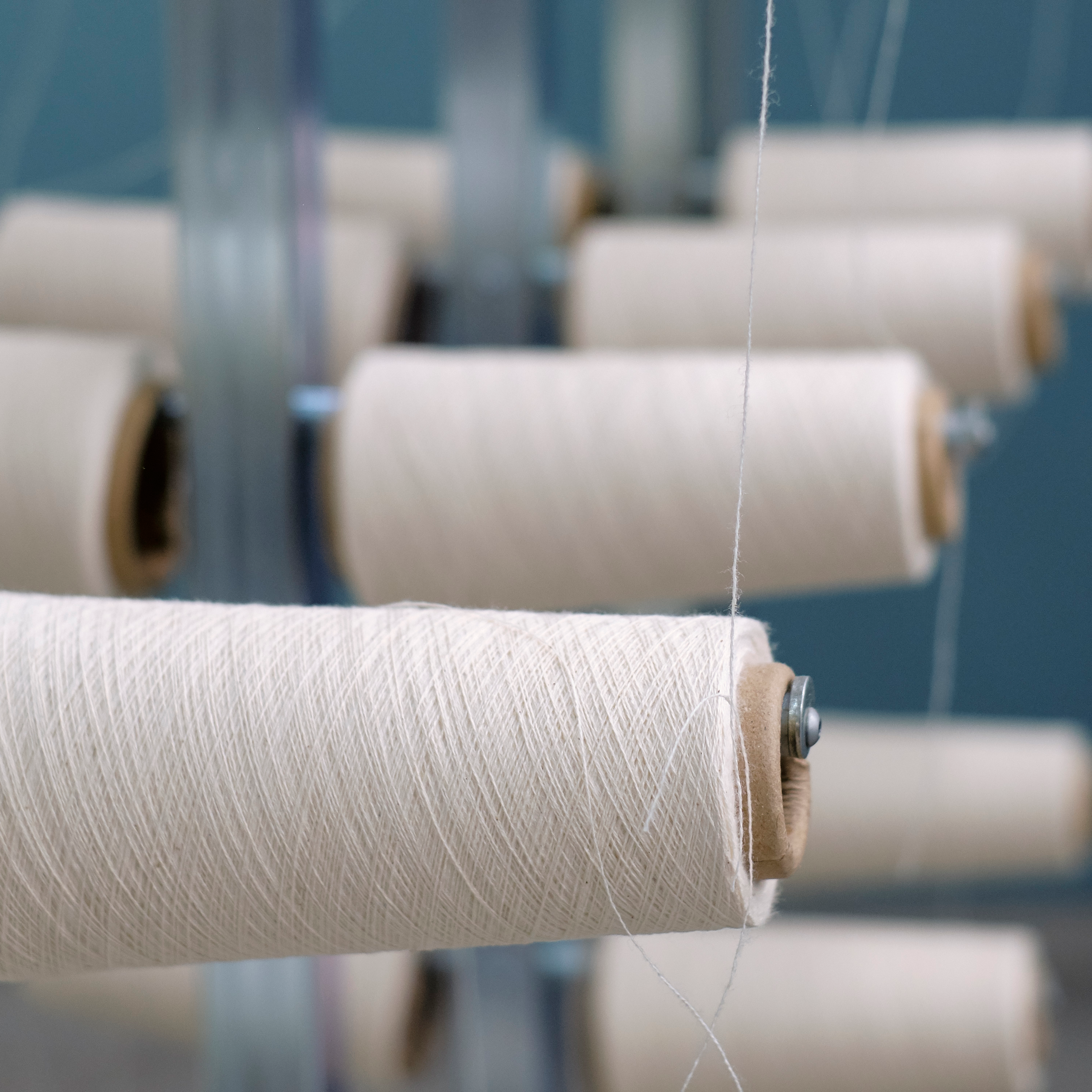 Loomed in Portugal's Oldest, Family-Run Mill
Each piece is Oeko-Tex® certified and made sustainably in a fair trade working environment.
Shop the Collection
The year was 1921, and the Machado brothers found themselves opening their first textile mill on the banks of the Vizela River in Northern Portugal. At the time, they didn't know much about linens, but they knew they wanted to make the best of the best. So, they made a commitment to using only the highest quality materials and production techniques.


Fast forward 100 years, and today, it just takes one touch of the mill's super-soft fabrics to tell their plan worked out. For four generations, the Machado family has quietly built the oldest and most prestigious textile mill in Portugal. After touring what feels like every mill in Portugal, the Machado family won our team over with their passion and century of expertise.


As we talked to José, the founder's great grandson, he lit up with pride taking us through all the tips the family has learned to perfect every detail. He also told us about his family's involvement in the community overall - from his mother serving as the on-site doctor to new programs for recycling energy on the town's powergrid.


It's clear the family's drive for quality hasn't dwindled over the years. Instead, it has only intensified with every generation.
FROM MASTER ARTISANS TO YOUR HOME
Light, airy, and oh-so-soft. Linen bedding sustainably by a fair trade linen mill in Guimaraes, Portugal.