33° 12' 0" N 130° 21' 0" E
Okawa Hinoki Workshop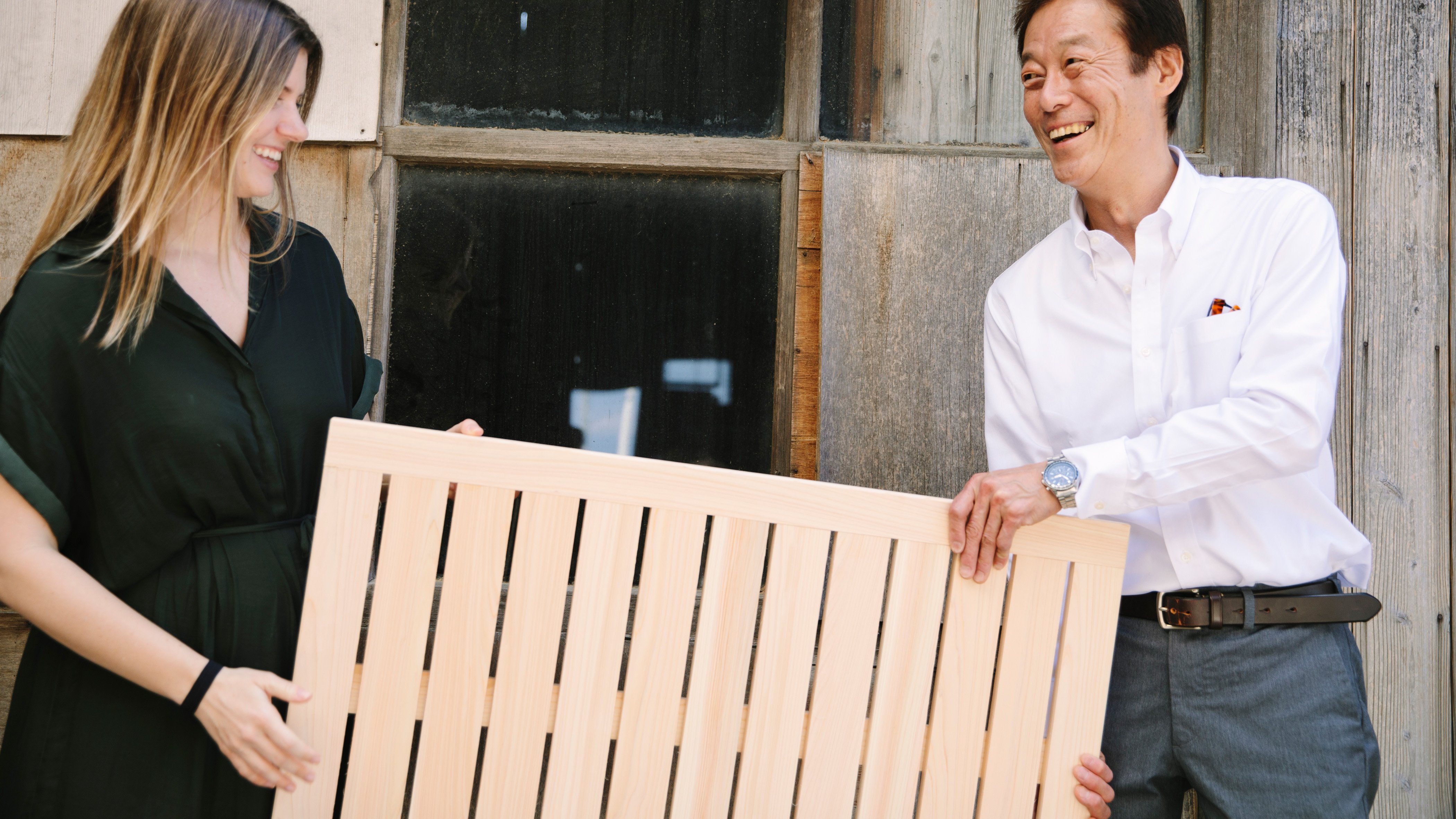 The Finest Hinoki Cypress
Handcrafted with the highest grade Japanese hinoki cypress, you won't find any knots or imperfections here.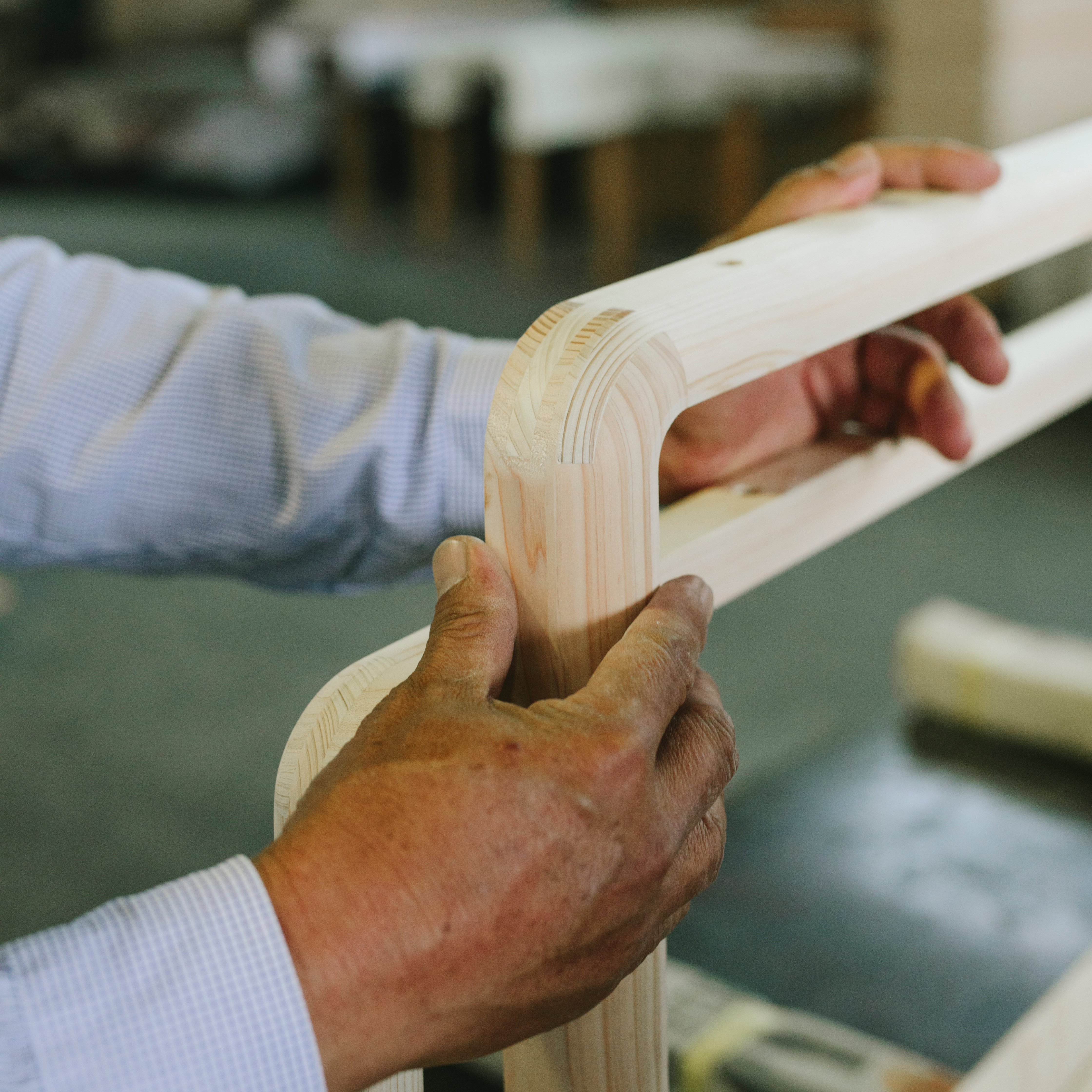 A Sense of Sanctuary
Clean, architectural lines. Calm, fragrant aroma. Inspired by the zen culture of Japan.
SHOP THE COLLECTION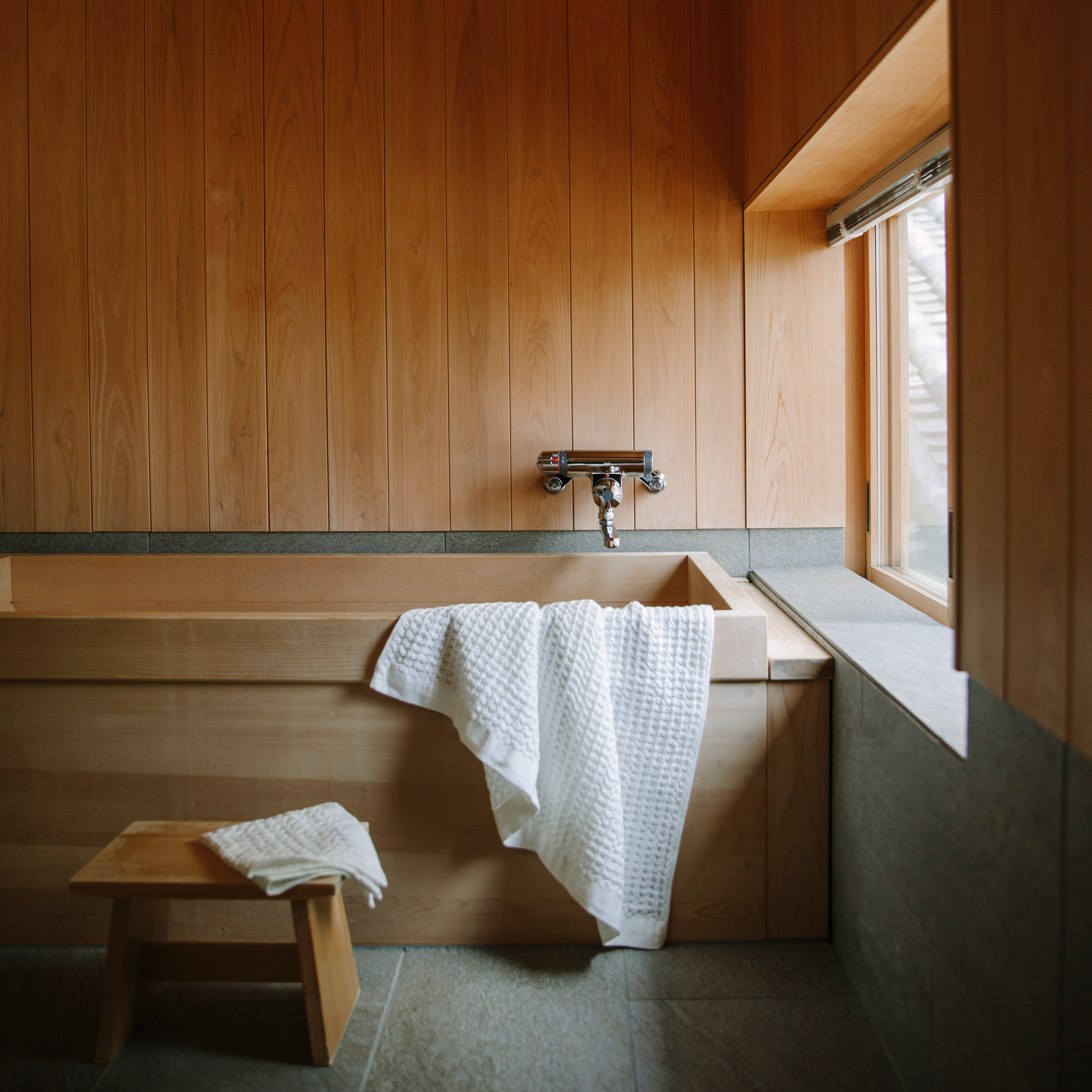 Having four generations of lumber and furniture-making expertise, there's no denying this workshop knows a thing or two about the wood industry. Whether it be how to identify the highest quality trees or how to construct a seamless joinery, they've got an answer for it all.


While they work with all types of wood, they specialize in hinoki cypress. Affectionately known as a "good tree for building palaces," hinoki is considered a sacred wood in Japanese culture because of its light hue, soft feel, and calming aroma – not to mention its durability and resistance to mold.


To highlight the natural beauty of the material, this workshop ensures that each step of the process is done with the utmost respect and intention – from managing their own forest of hinoki trees to investing in the training of skilled craftsmen. This unrivaled commitment to quality is traced in every etching, wood grain, or smooth-as-butter surface. Each design is simply pristine, a work of art for your home.
FROM MASTER ARTISANS TO YOUR HOME
Simple, effortless designs. The finest hinoki cypress wood. Sustainably by a fair trade workshop in Okawa, Japan.