The Citizenry x Cakebread Cellars
Wine Tips & Tricks For The Holiday Season
Wine is a universal symbol of celebration, making it a staple at holiday celebrations and gift exchanges of all kinds. Our expert-approved techniques for buying, serving, and gifting wine work every time, so you can focus on savoring every drop of the season.
Shop by Structure
Sommeliers and chefs often talk about the "structure" of a wine, which is an elevated way to describe how wine feels on the palate, ranging from rich like cream to featherweight. Acidity, tannin (the chemical compound in red wine that makes your mouth feel literally dry), and body are elements of wine often referred to as "structure," and have the greatest impact on food pairing. When shopping for wines during the holiday season, it's great to have an idea of the menu and structure of wine you enjoy – that way a salesperson can easily help you make the right selections for any gathering.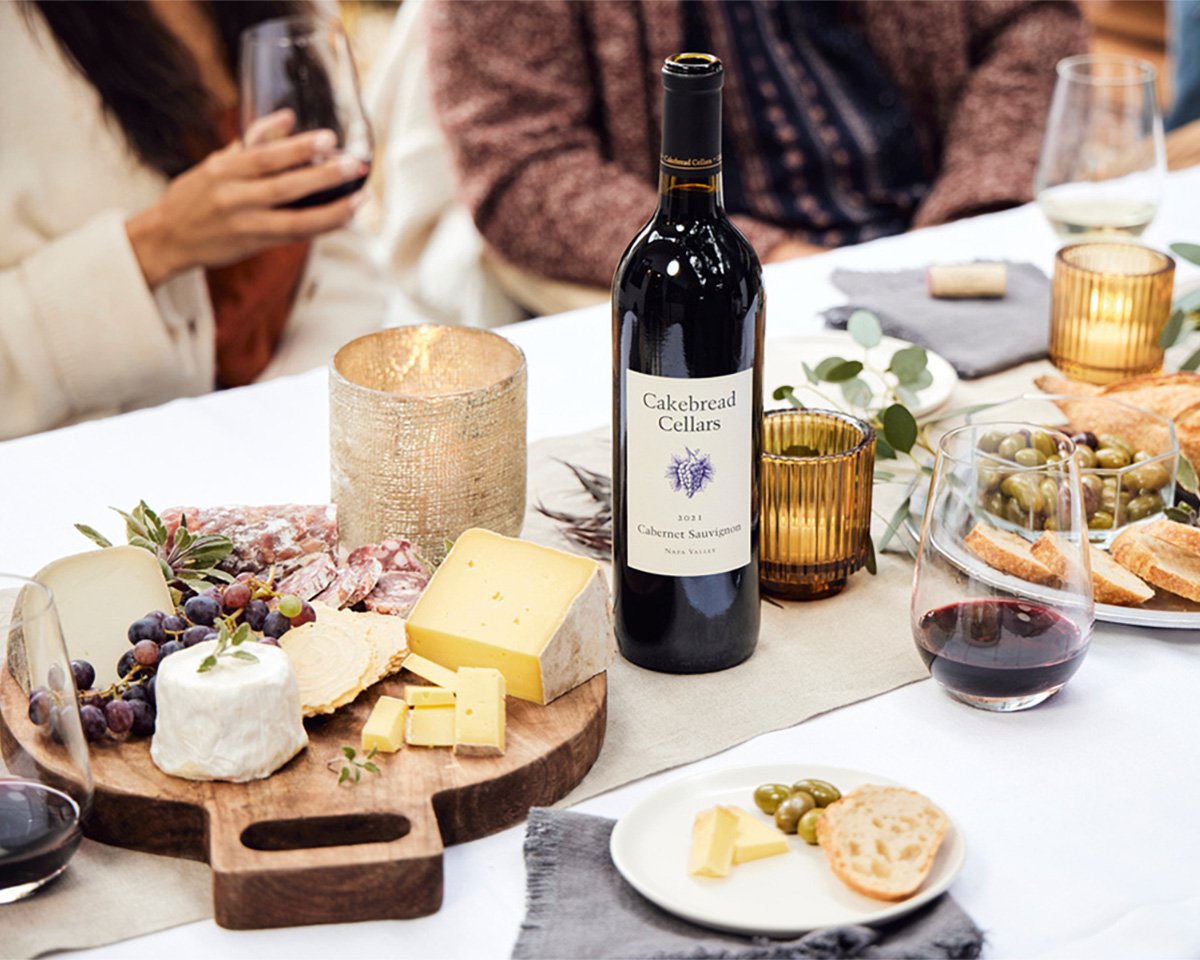 Let ABV Be Your Guide
The printed alcohol by volume statement on wine labels is more than science: It's a secret to understanding the wine inside the bottle. Lower-alcohol wines, like those below 10% ABV, are generally sweet on the palate – making them ideal pairings for spicy or salty fare and desserts – while higher ABVs indicate dry wines perfect for multi-course dinners or classic spreads.
Give The Classics
When it comes to giving wine, we always reach for classics: Like the bronze serving platter or perfectly finished ceramic plate, classics invoke a thoughtful timelessness and can blend into any recipient's cellar or serving style. We particularly recommend reaching for classics like Napa Valley Cabernet Sauvignon or Chardonnay which offer broad appeal plus the recognition of a well-known growing region – instantly invoking care and value to the recipient.
Serve Simply
The right wines act as chameleons on the dinner table, deliciously highlighting the flavors in many dishes. That means there's often no need to overcomplicate a holiday spread with many wines – a single red and white is enough to do the trick, especially with versatile bottles like Cakebread Cellars Two Creeks Pinot Noir and Napa Valley Chardonnay, which are naturally suited to highlighting a wide range of flavors.
The Citizenry x Cakebread
More On The Blog