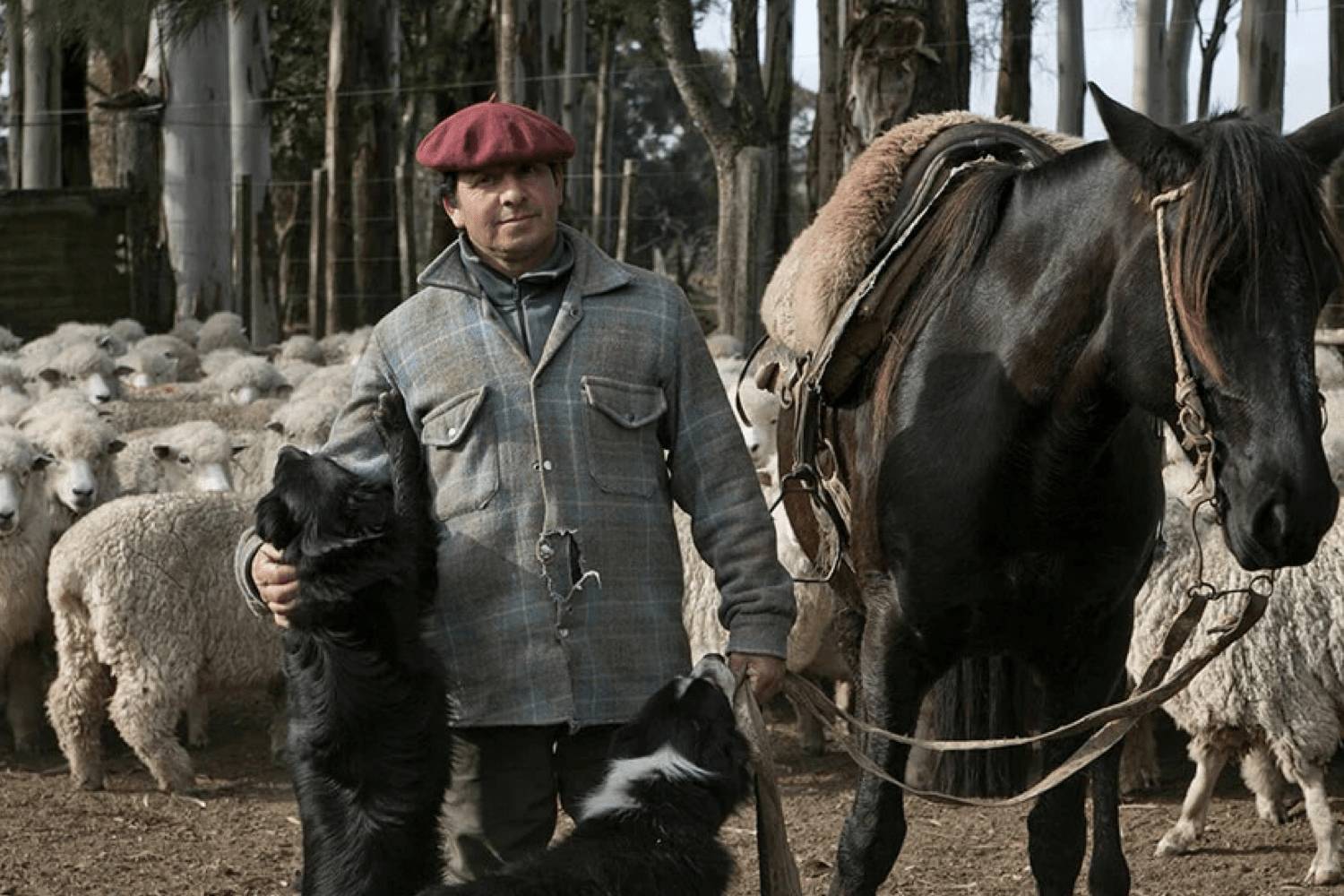 34° 54' 04'' S 56° 09' 52'' W
Artisans Of Las Moras
"What I do is unique because I do it with sincerity, joy and commitment. Towards my team, towards my community, towards the planet I step on, and towards myself."
- Claudia, Founder of Cooperative
Equal parts imagination, inspiration, artisanal technique, and nostalgia. That's the secret recipe for the beautiful handwoven wool throws created by this group of master weavers.


Founder and designer Claudia has been enchanted with wool craftsmanship ever since she was a little girl in the Uruguayan countryside, from the shearing to the final product and every step in between. After studying industrial design at university, she decided to focus her efforts on helping preserve this time-honored craft. And so this weaving cooperative was born.


Claudia carefully selects the most talented artisans to work with, artisans she describes as "living wonders" with magnificent knowledge of the loom. Similar to Claudia, each artisan comes from the countryside and has a family tradition of working with wool. And it's this artistry and inherited love of the craft that comes through in each of their masterpieces.
EXPLORE MORE FROM THIS ARTISAN PARTNER