Your Bedroom Retreat
Curate a restful, calming bedroom sanctuary.

Linen Bedding
Create a laid-back oasis with a complete set of french flax linen bedding.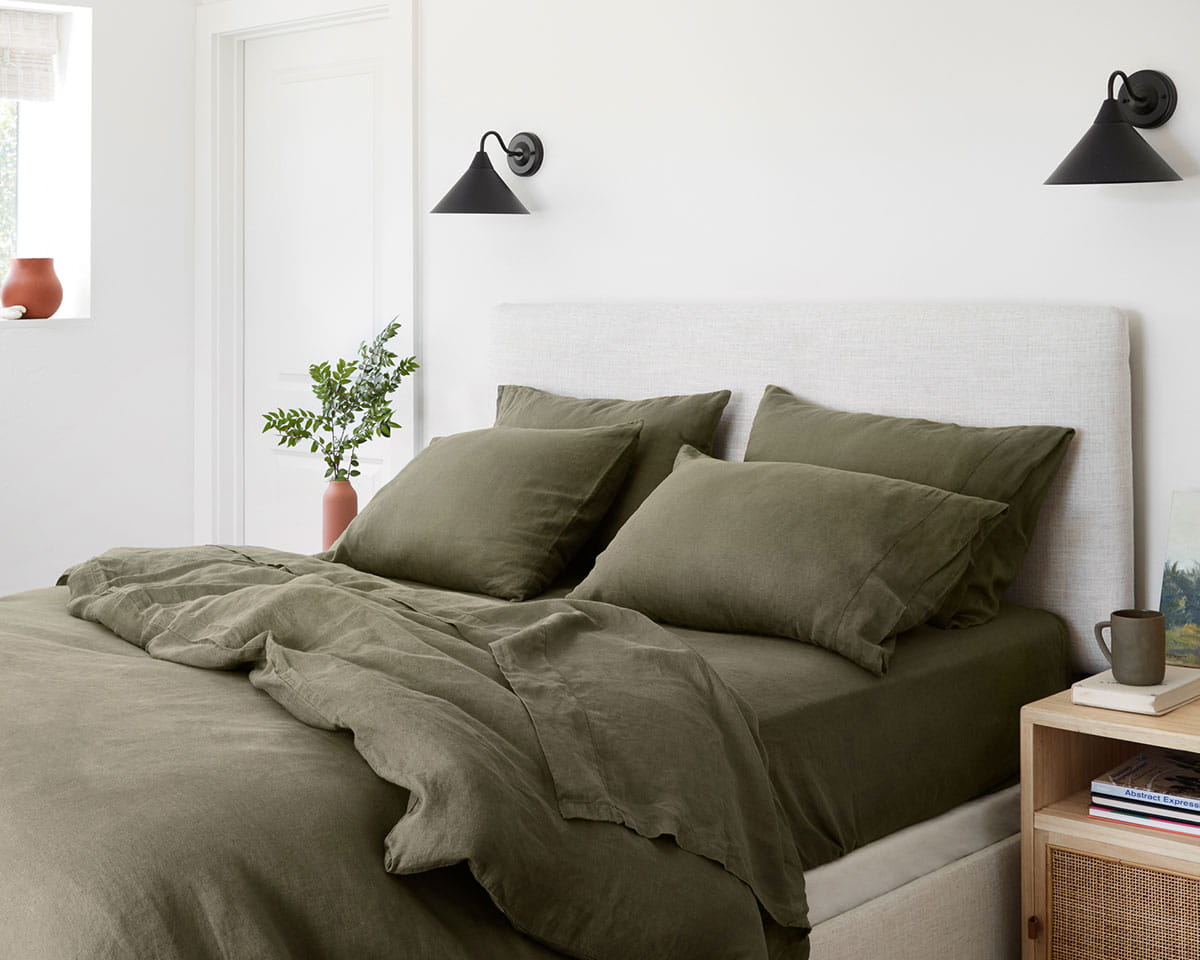 Accent Pillows
Mix-and-match neutrals. Bold statement makers. Accent pillows to add character to your space.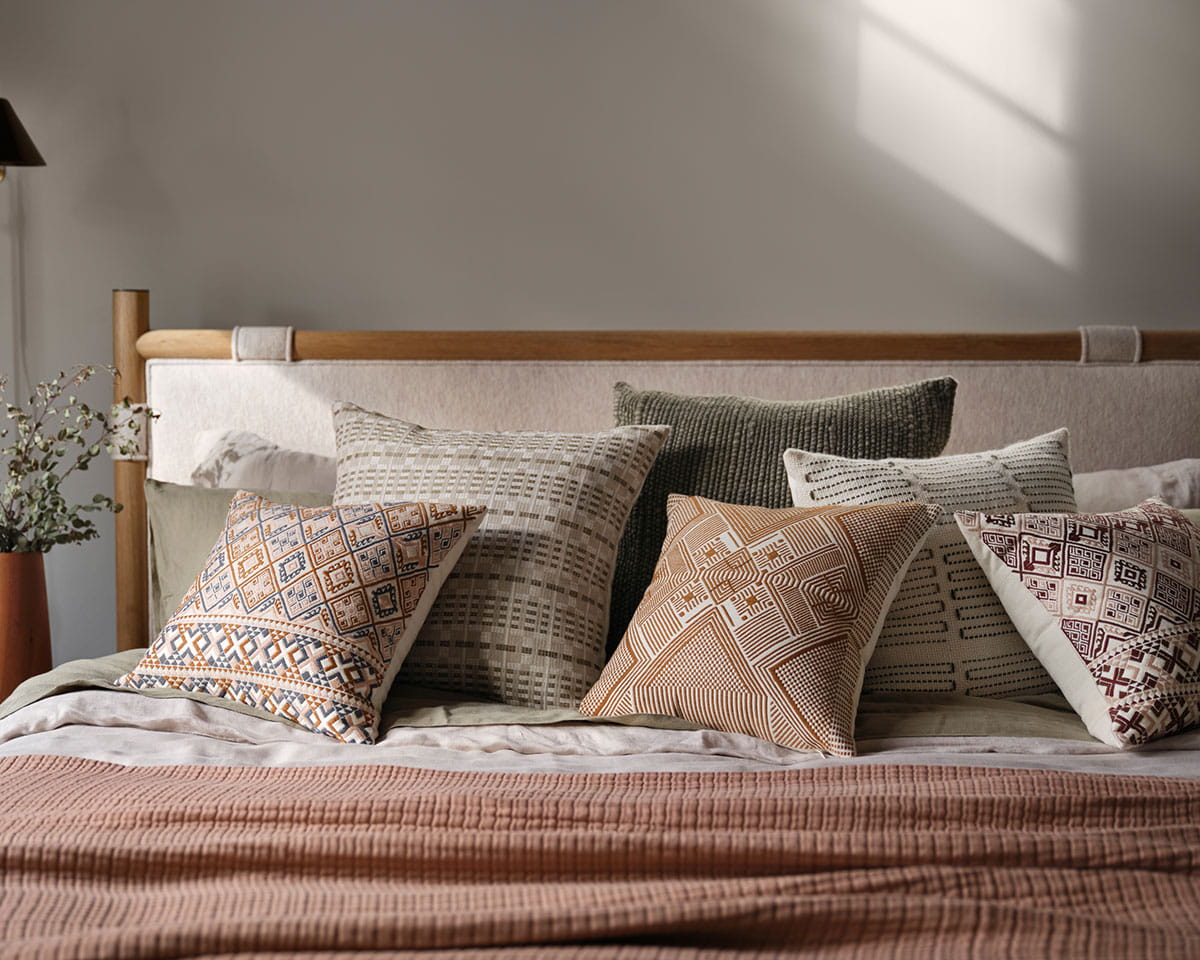 Plush Area Rugs
Ground the entire space with a single showstopper. Soft, soothing neutrals with luxe textures.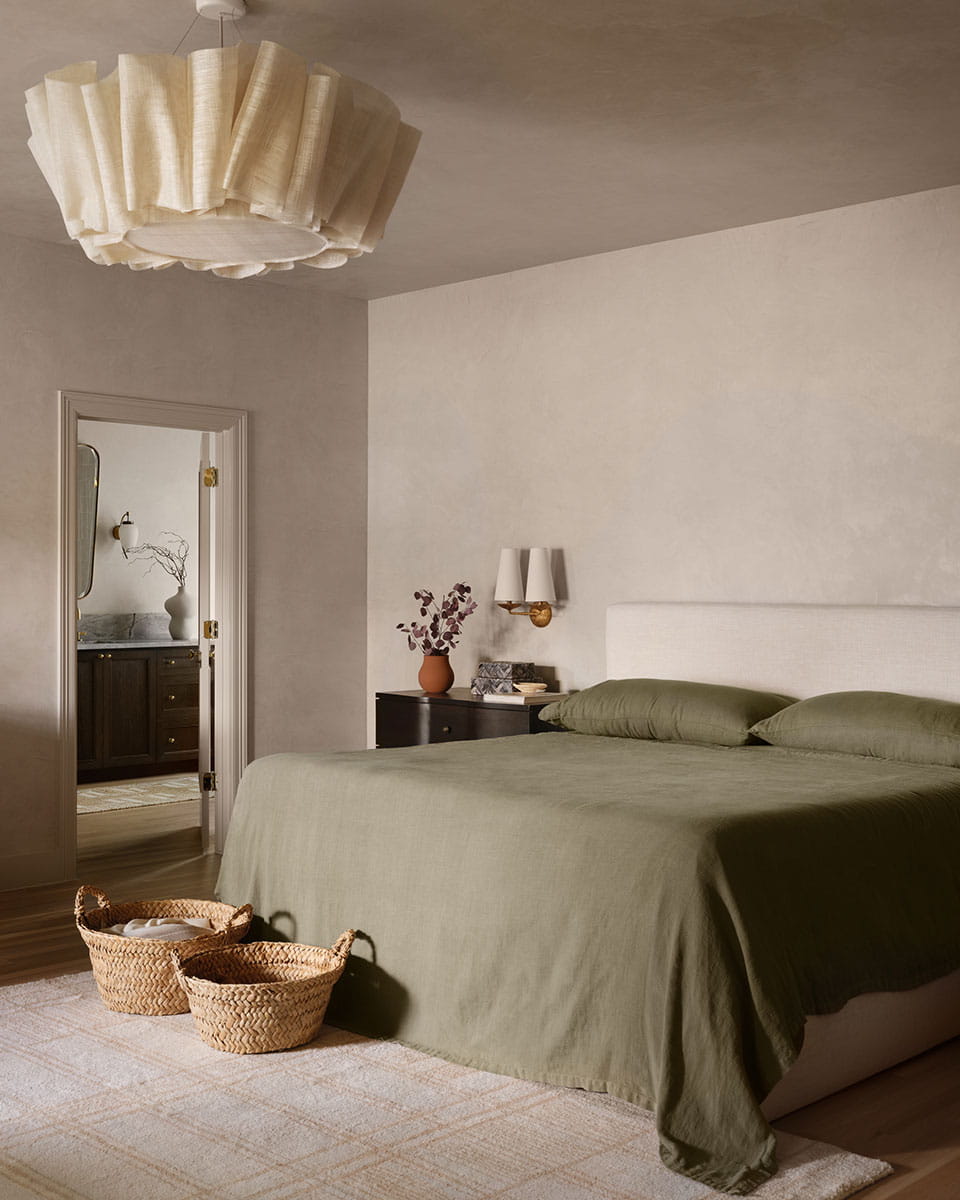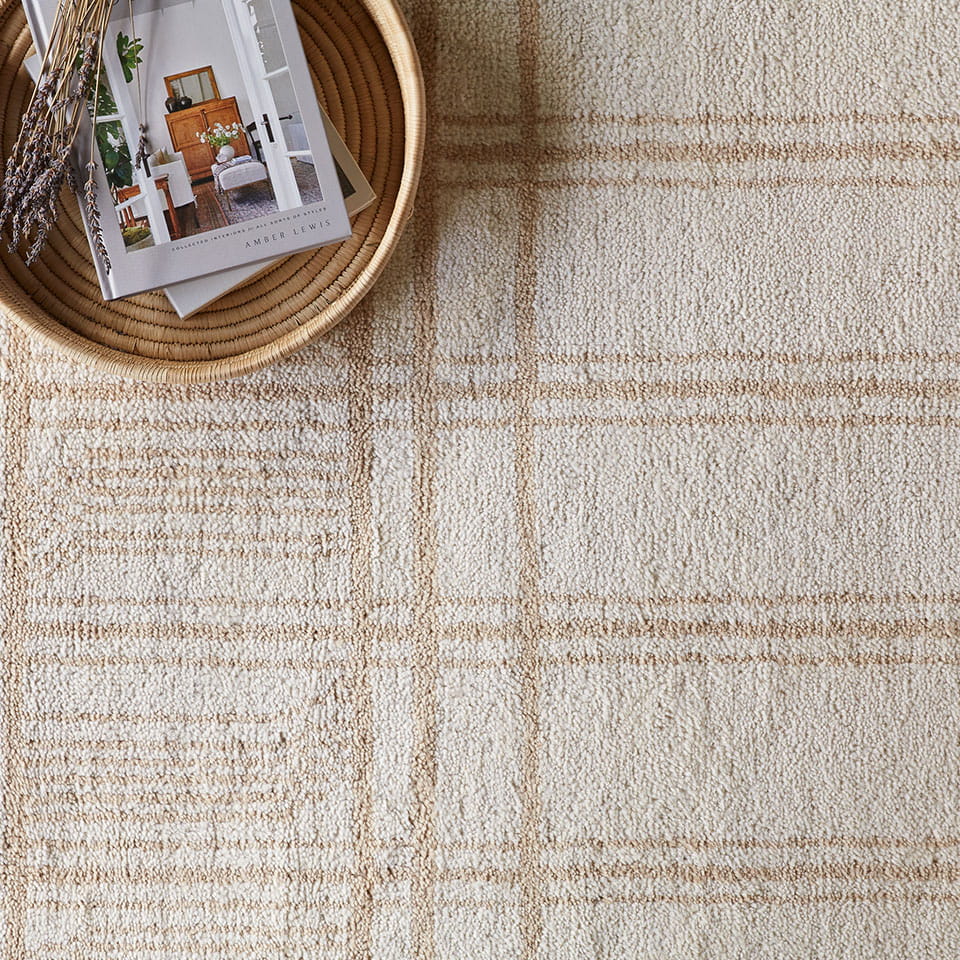 Invest in Rest
From classic cotton to relaxed linen, luxe bedding essentials for a year of blissful sleep.