New for Summer: The Solstice Collection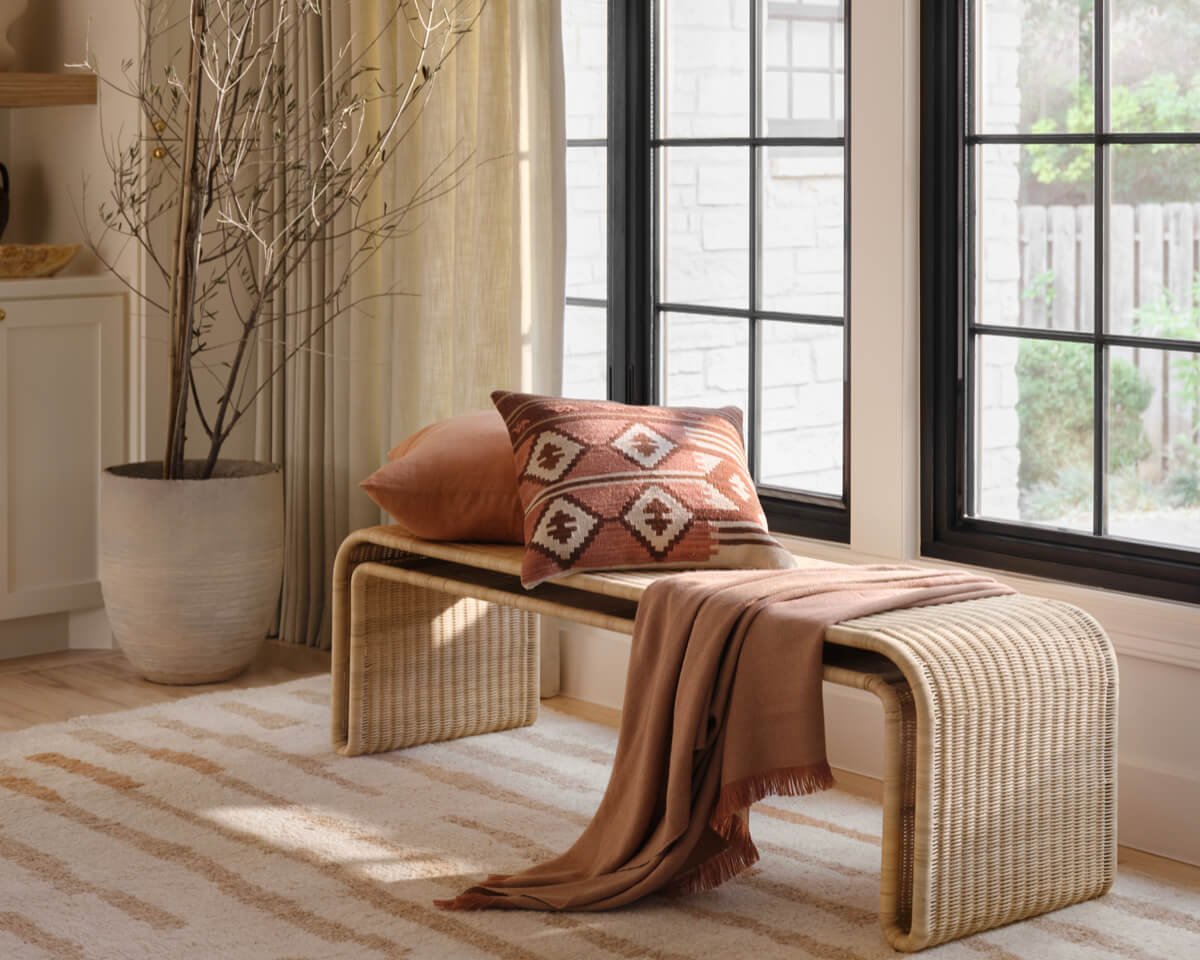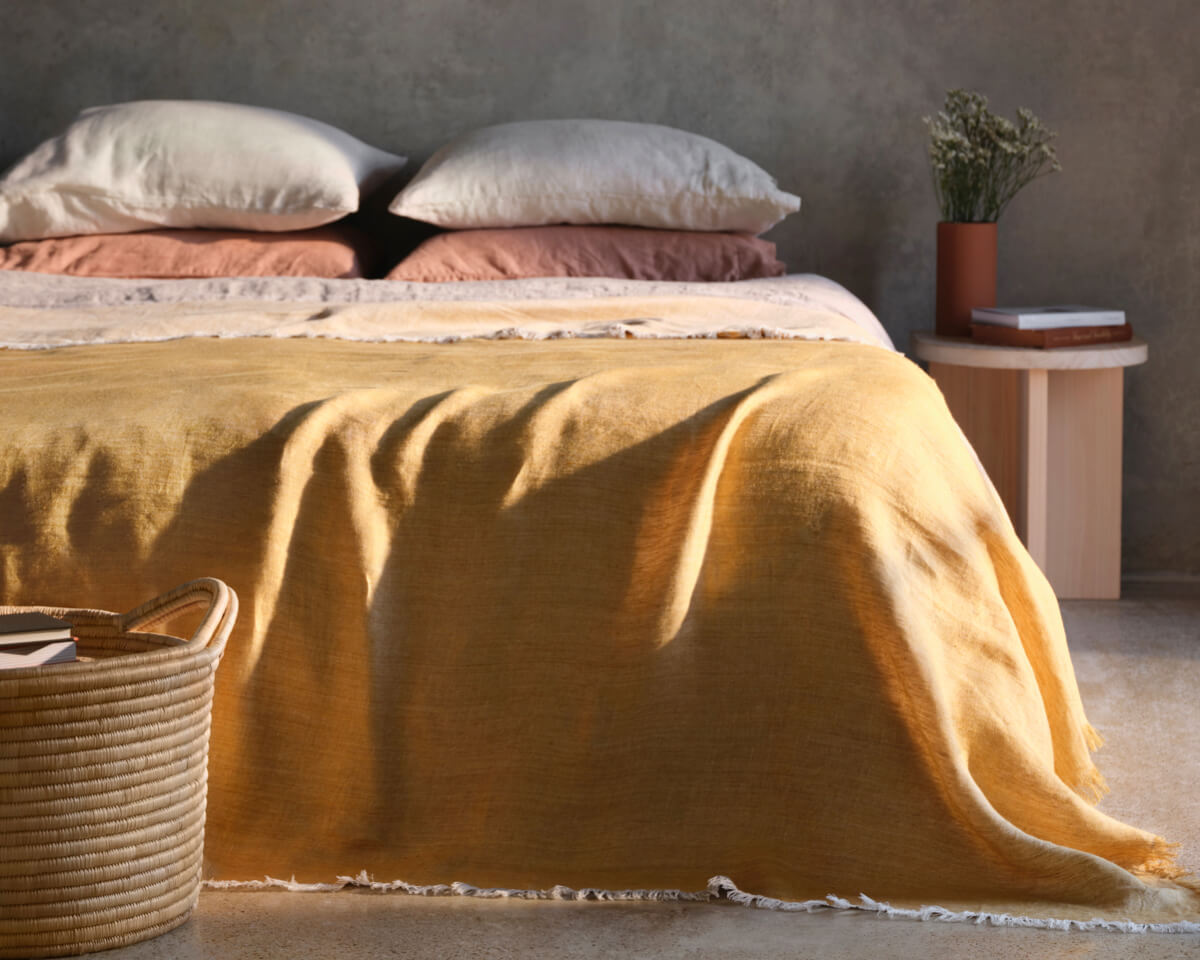 Bring home a sense of optimism
A collection designed to infuse a sense of light and optimism in your home.
Shop by Category
HEIRLOOM-QUALITY RUGS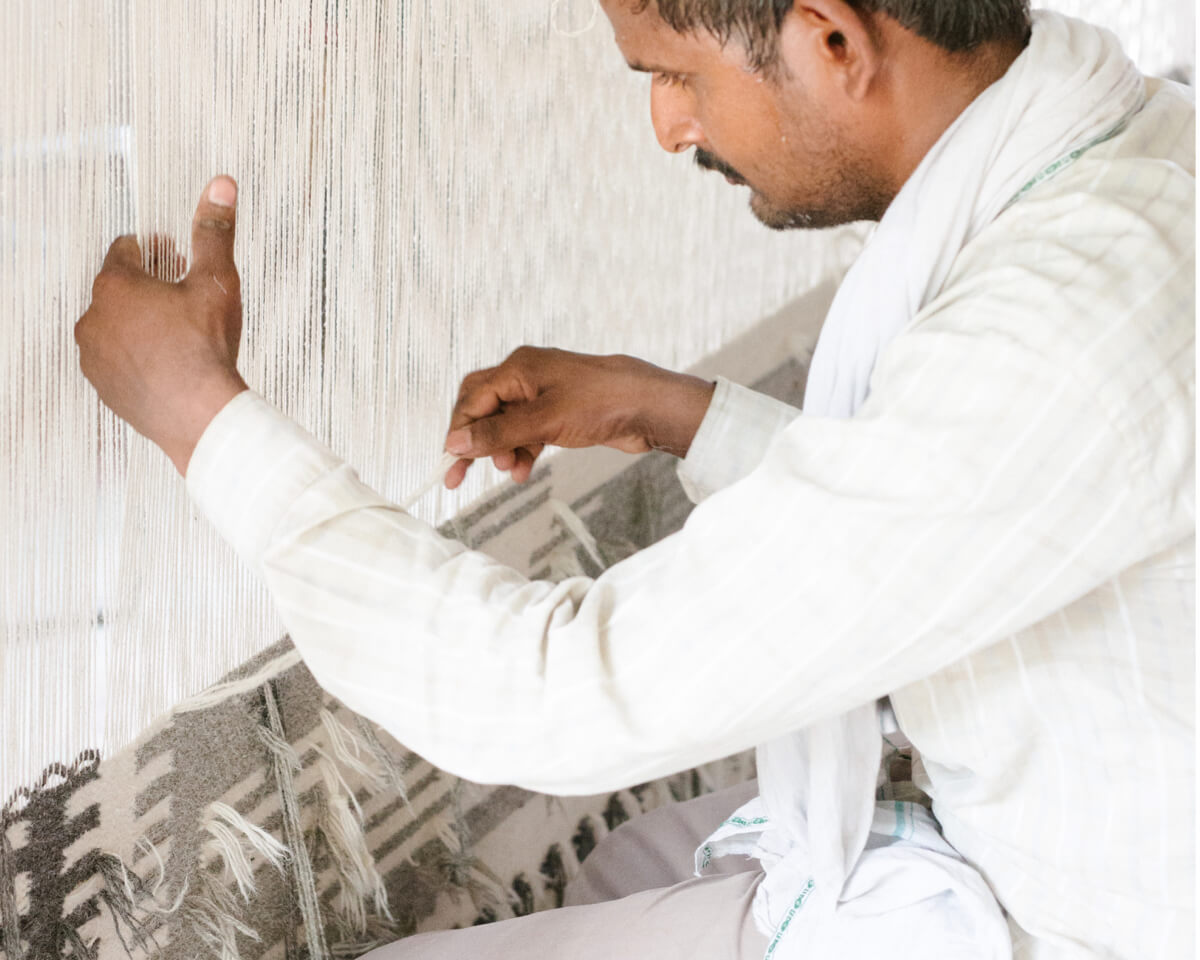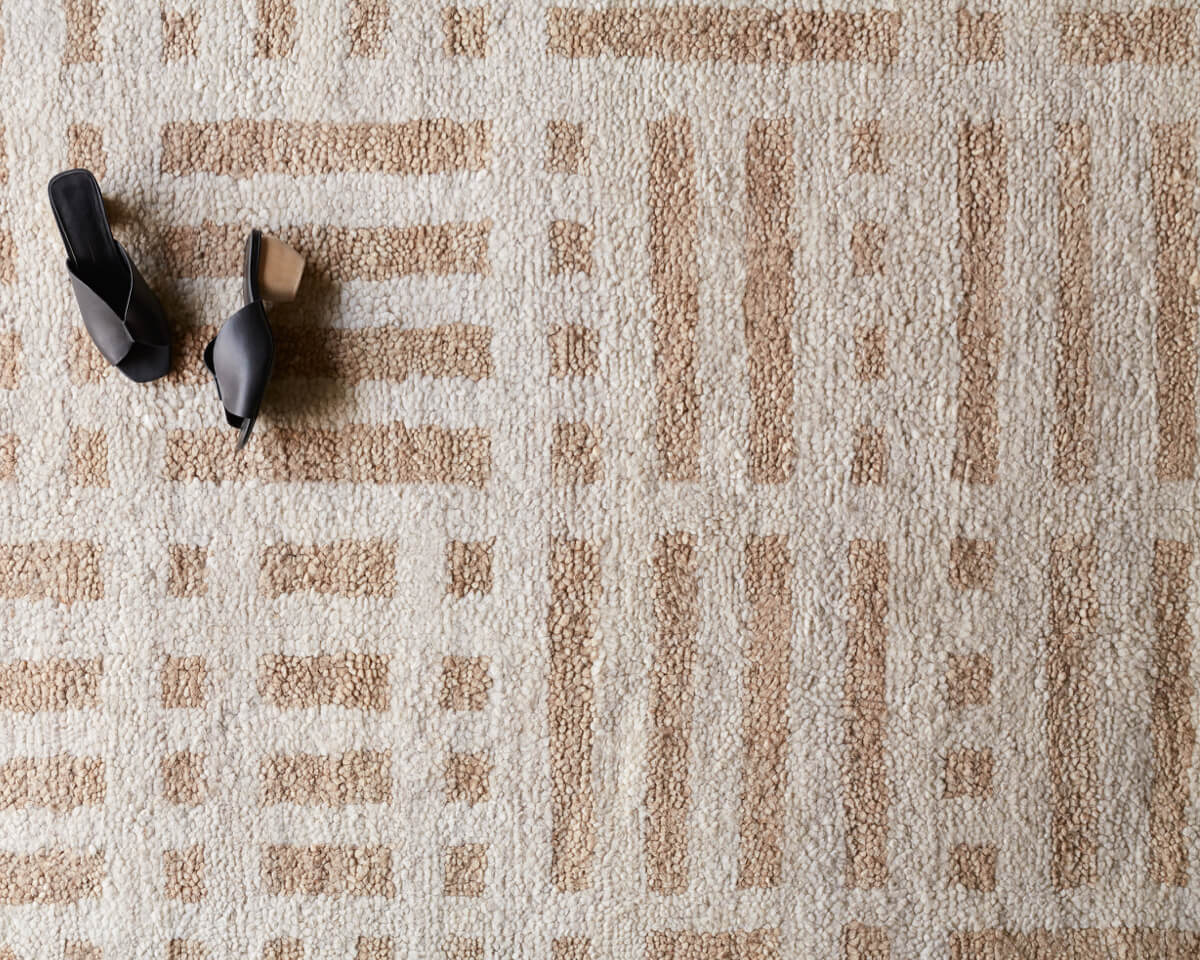 Plush, Hand-spun Wool Rugs
Meticulously handwoven with the finest wool, make a statement with our plush area rugs from India. Made start-to-finish in a fair trade environment.
Shop The Collection
WARM, COMFORTING TEXTURES
Plush wool, cotton and soft alpaca create a layer of familiarity and comfort.
OF-THE-EARTH, ORGANIC MATERIALS
From locally-sourced rattan to French flax linen, earthy materials bring a grounded feel.
Introducing Wicker Furniture from Indonesia
Modern, sculptural designs meticulously handcrafted to perfection.
HOME GOODS WITH A SOUL & STORY
Meticulously handcrafted in distinct corners of the globe. All made with a guaranteed Fair Trade process.
Introducing
New Bedding Hues
Dusty rose, currant, and soft sand. Linen bedding colors inspired by sunset horizons.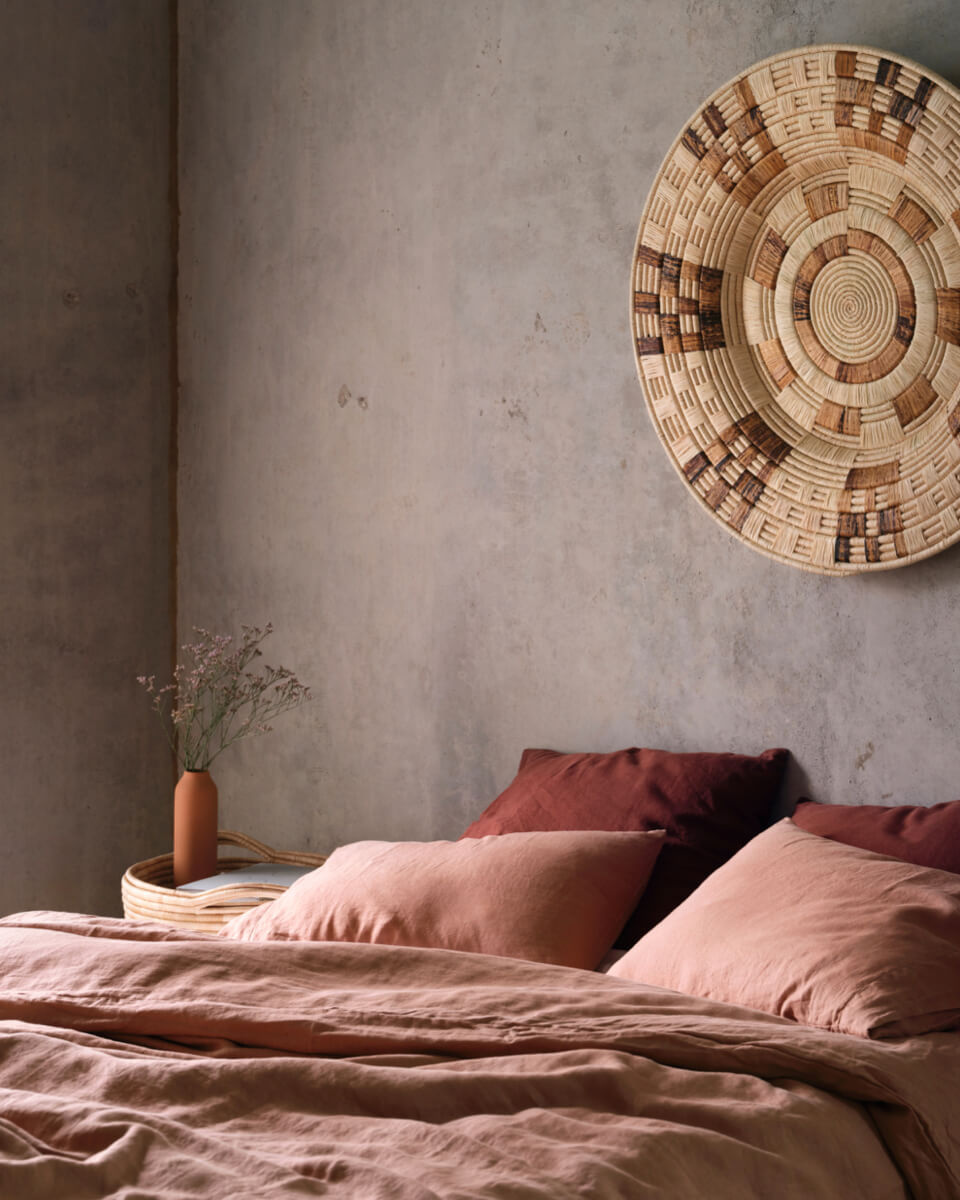 Loomed in Portugal
Lightweight, airy, and oh-so-soft. Stonewashed linen bedding made with the finest French flax linen.
Shop New Linen Bedding >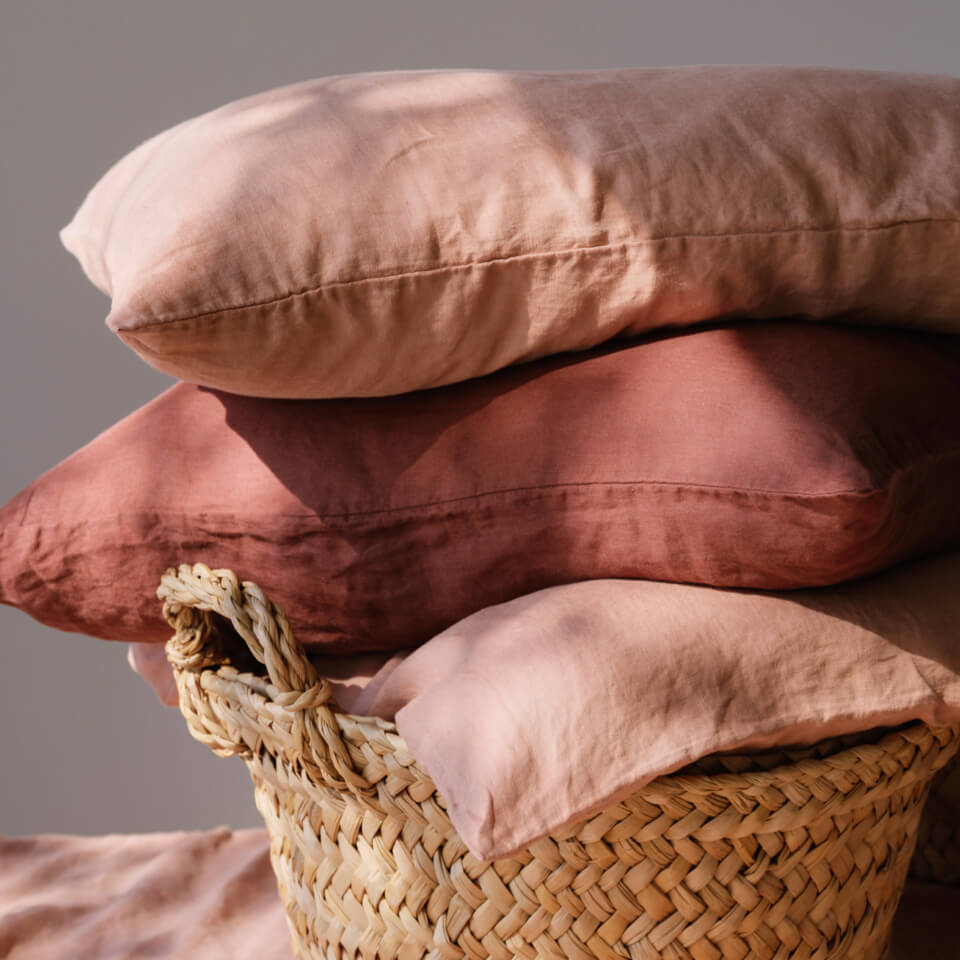 BRING HOME A SENSE OF OPTIMISM
Sunsoaked palette. Of-the-earth textures. Designs to bring brightness and beauty.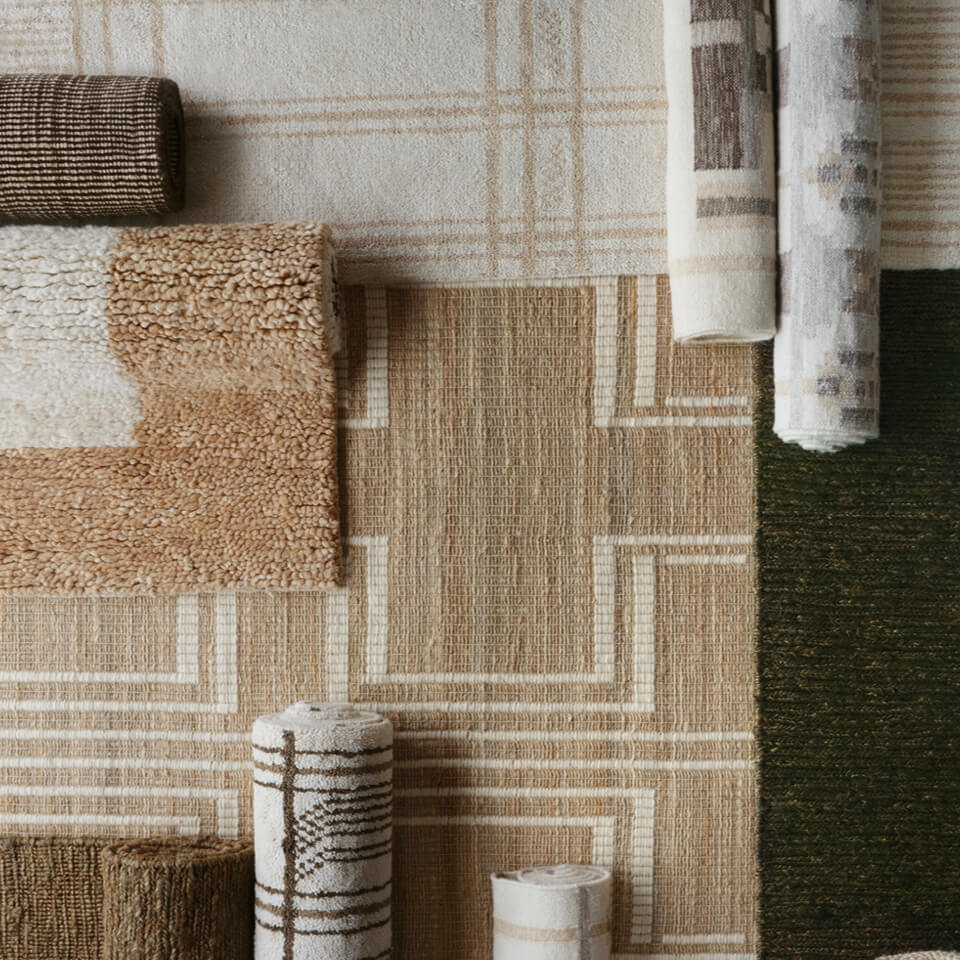 Rugs >